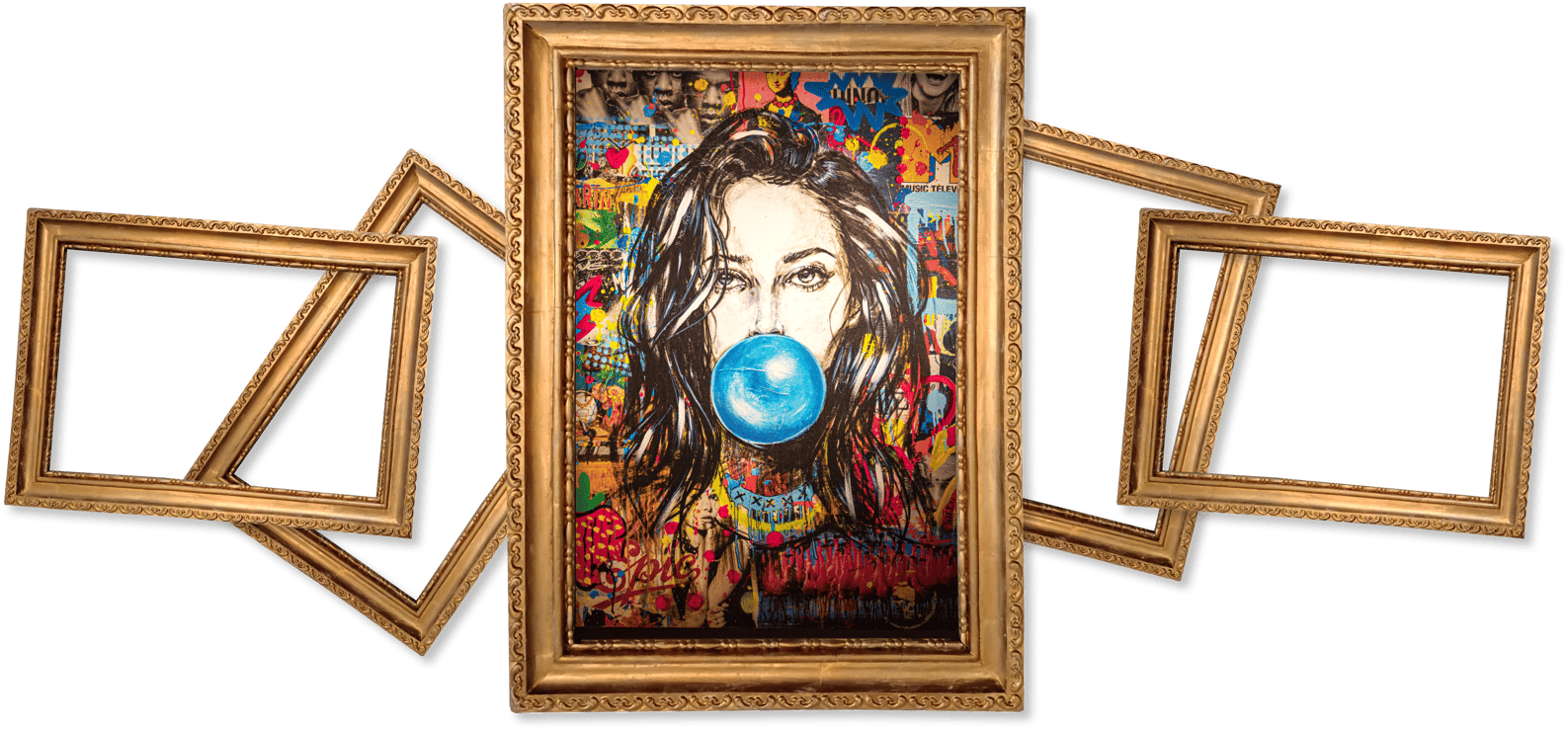 Hey Beautiful,
We're looking for an Art Aficionado to be the official "Hotel ZaZa Art Explorer." Do you have an art background or have a deep passion and knowledge for the arts? This might be the position for you!
With numerous unique and stunning art pieces at each ZaZa property, we're looking to create a robust database of our artwork, including images, history, artist info and specific locations in each hotel. Be the first Curator of all the amazing works that Hotel ZaZa has on display.
Compensation will be in the form of a 2-week stay, spread across the four ZaZa properties, plus a daily food and beverage credit for dining.
If interested, please complete the form below for consideration. Deadline for submissions is 3/20/23. Selection confirmed by 3/31/23.
Scheduling is flexible, availability permitting, throughout 2023. Transportation not included.