Houston Museum District Wedding
Venues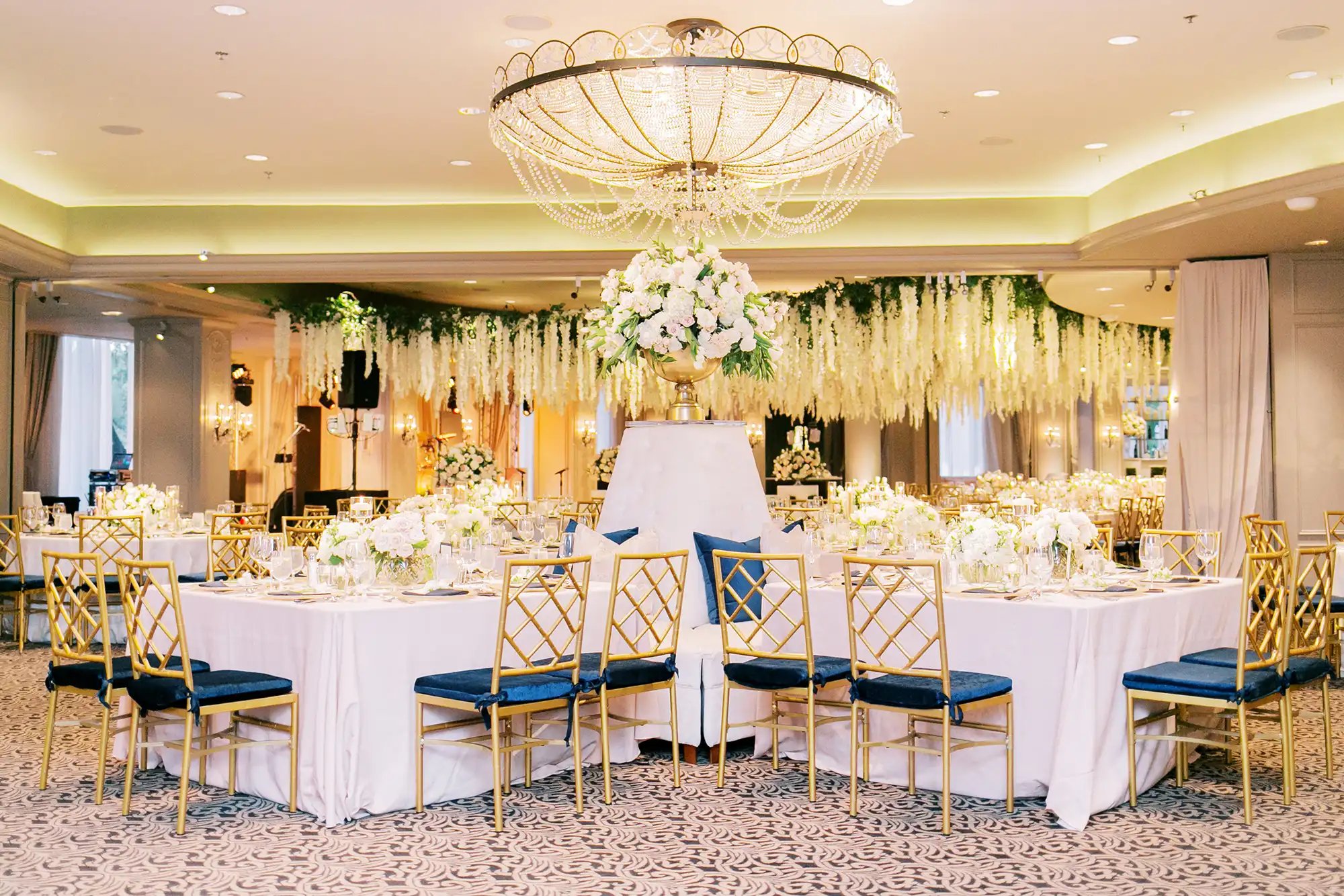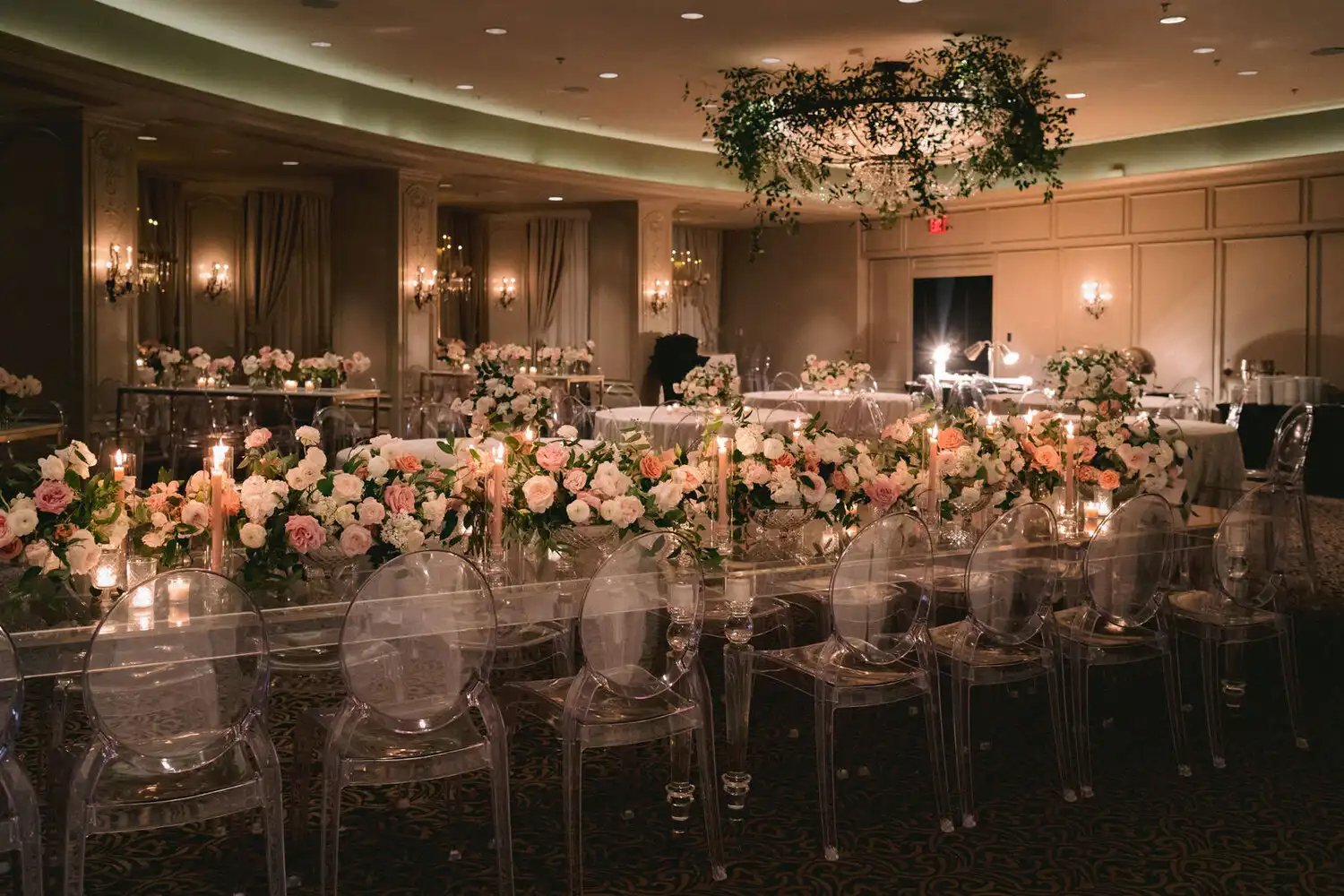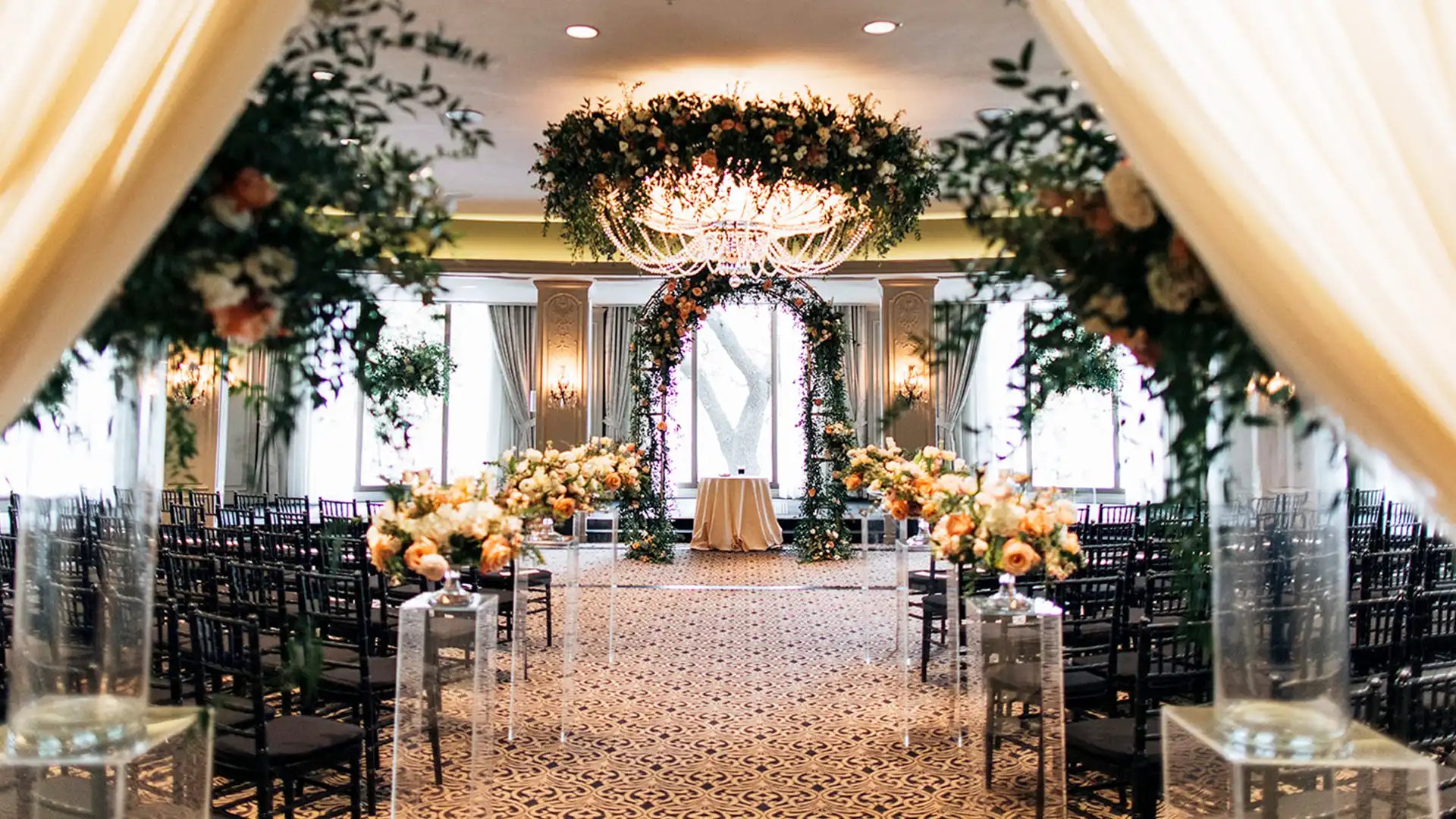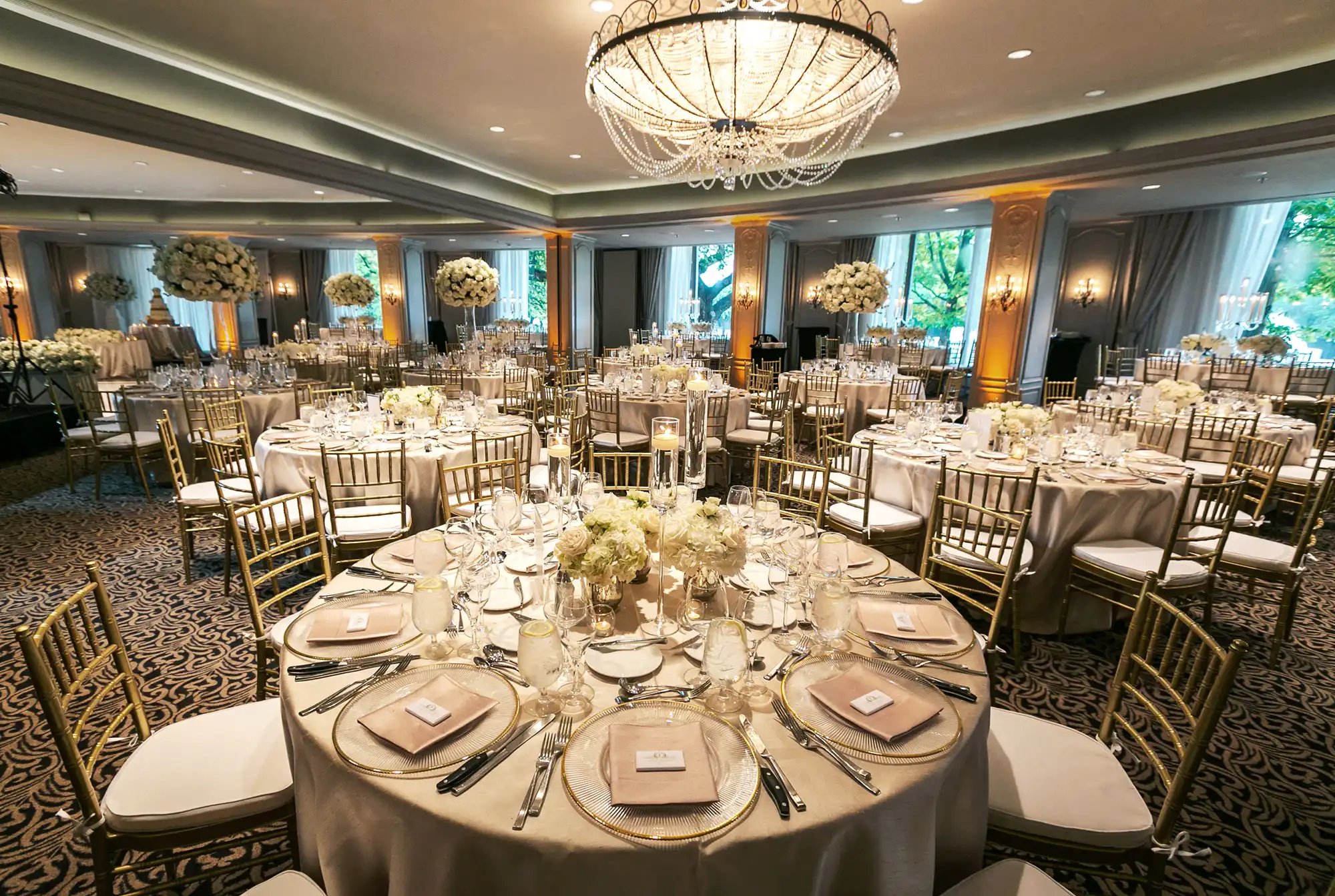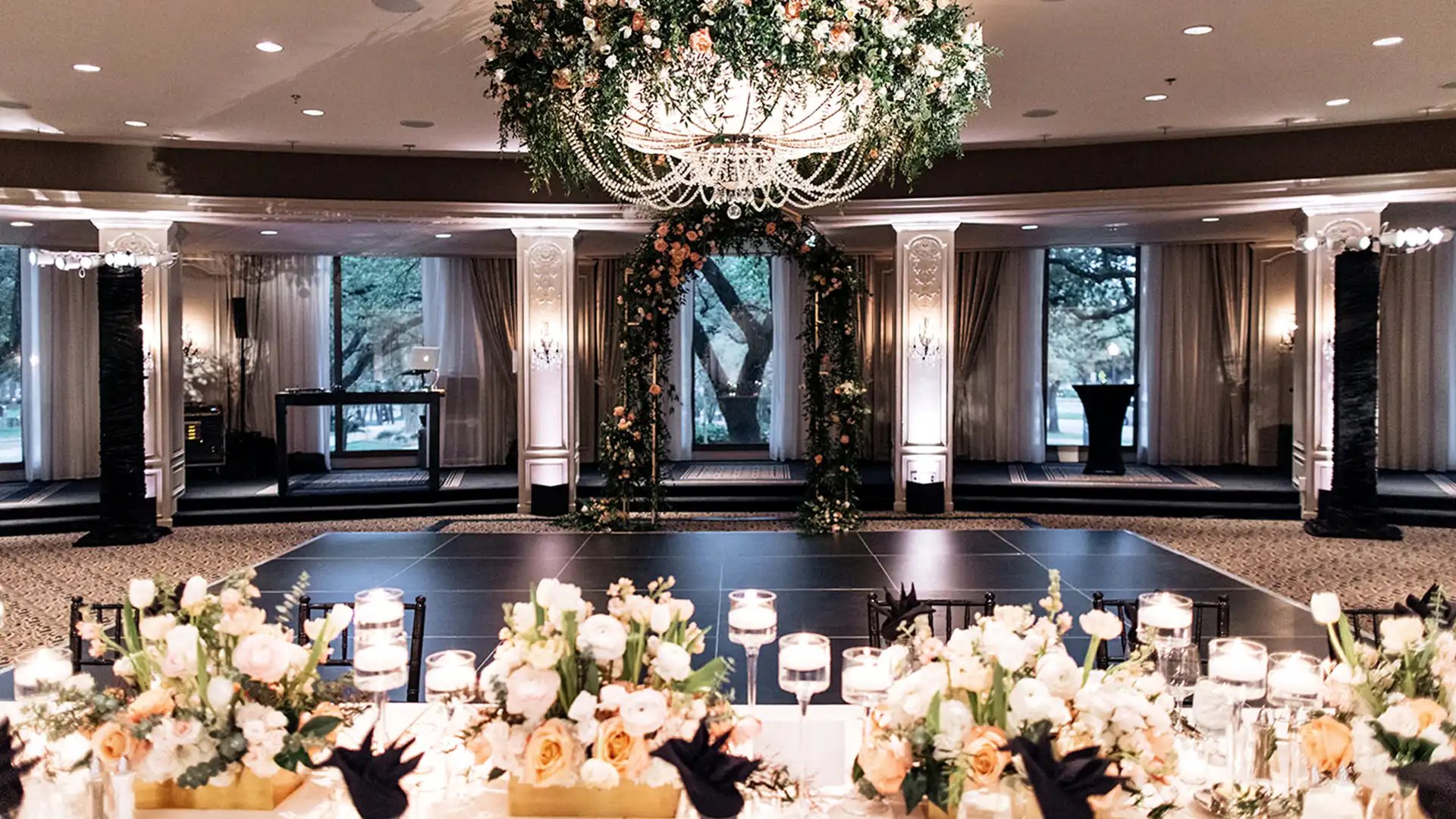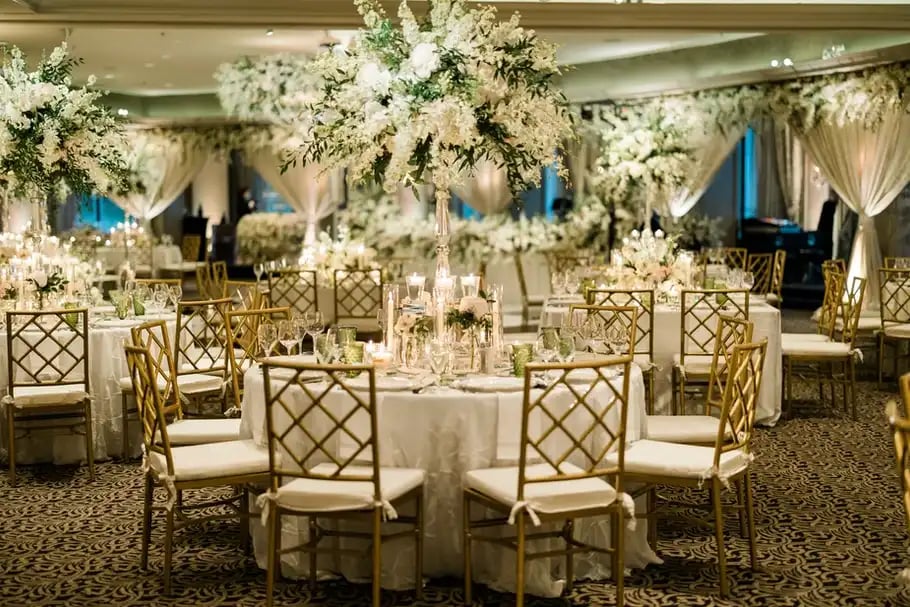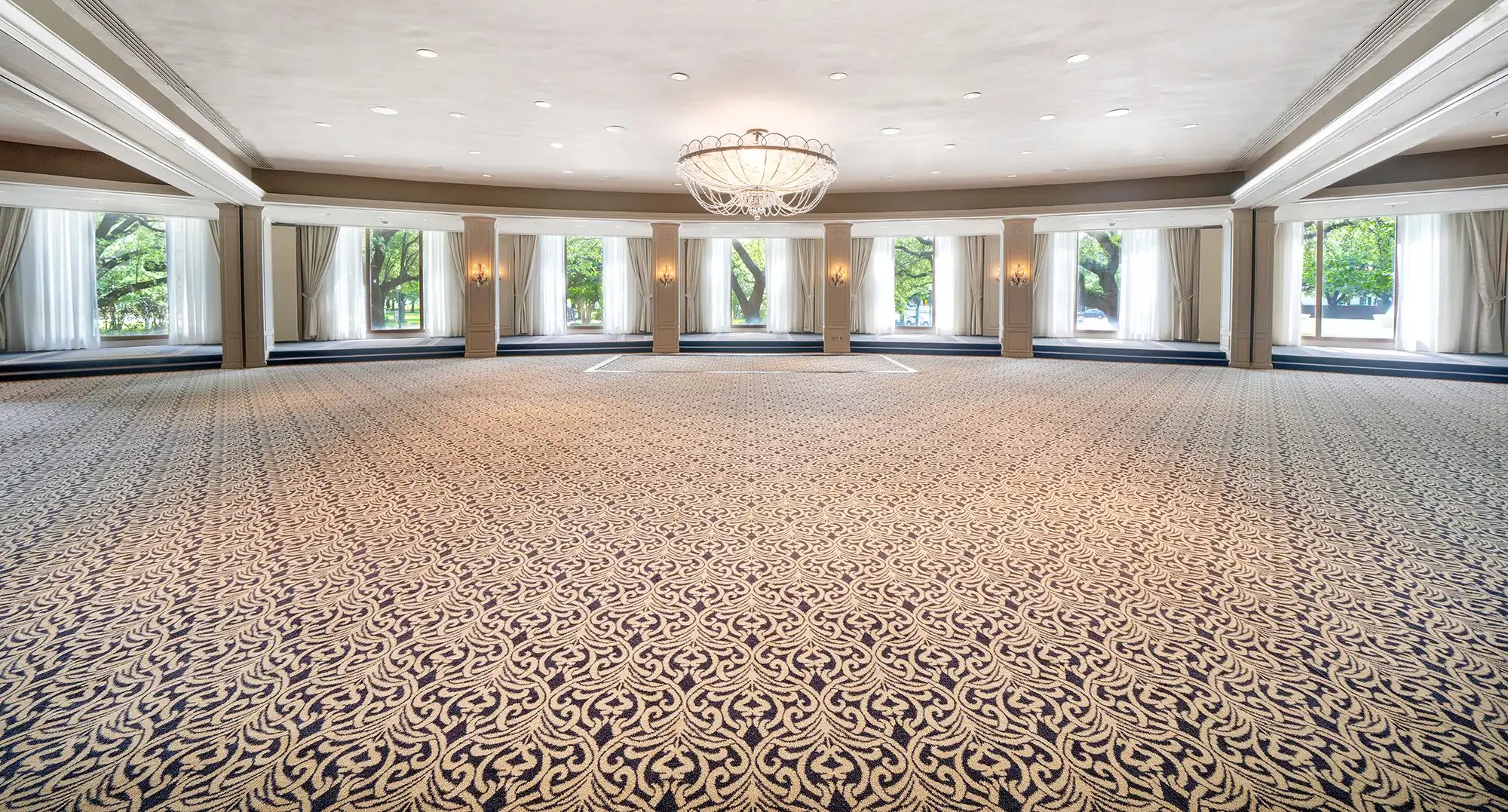 Phantom Ballroom
With floor to ceiling windows, the Phantom Ballroom offers the most spectacular views of our Houston event venues. Dramatic chandeliers create a Phantom of... the Opera feel while rich red and gold fabrics add a sophisticated touch to this expansive ballroom.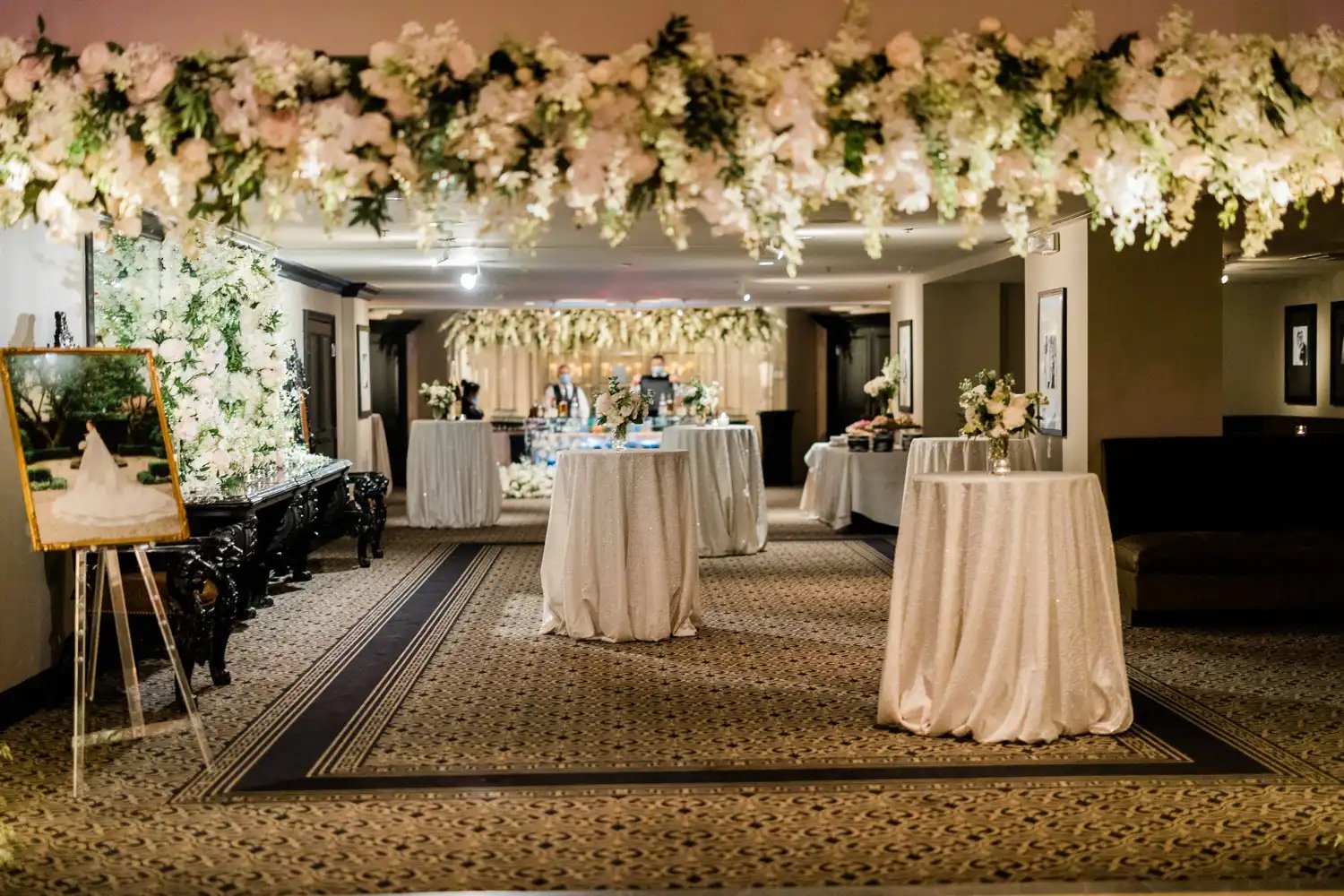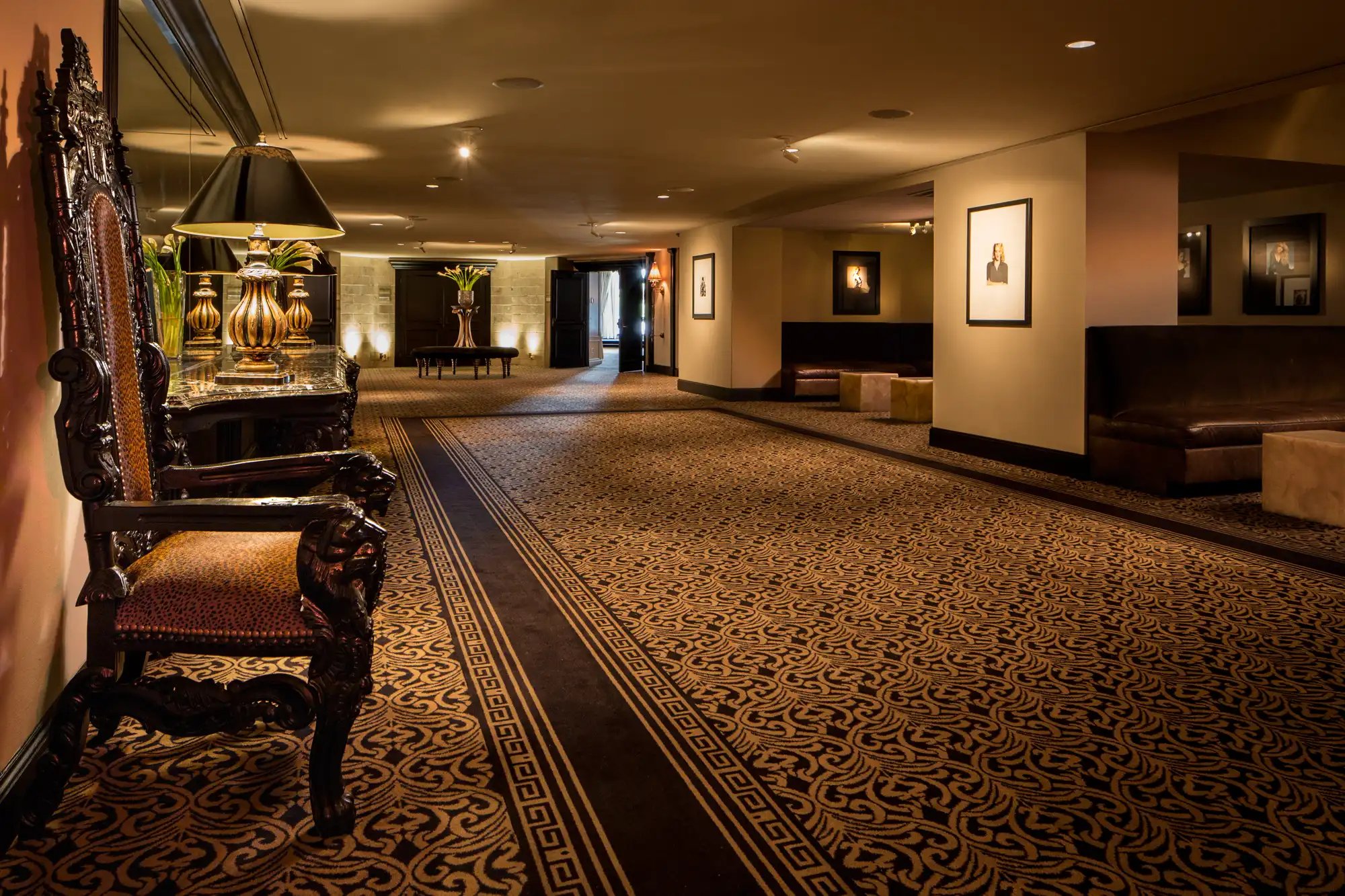 Phantom Foyer
Featuring black and gold accents, the chic Phantom Foyer is great for a sophisticated cocktail reception. The venue includes a portable bar and mirror-backed... banquets, lending the space a distinctive nightlife feel.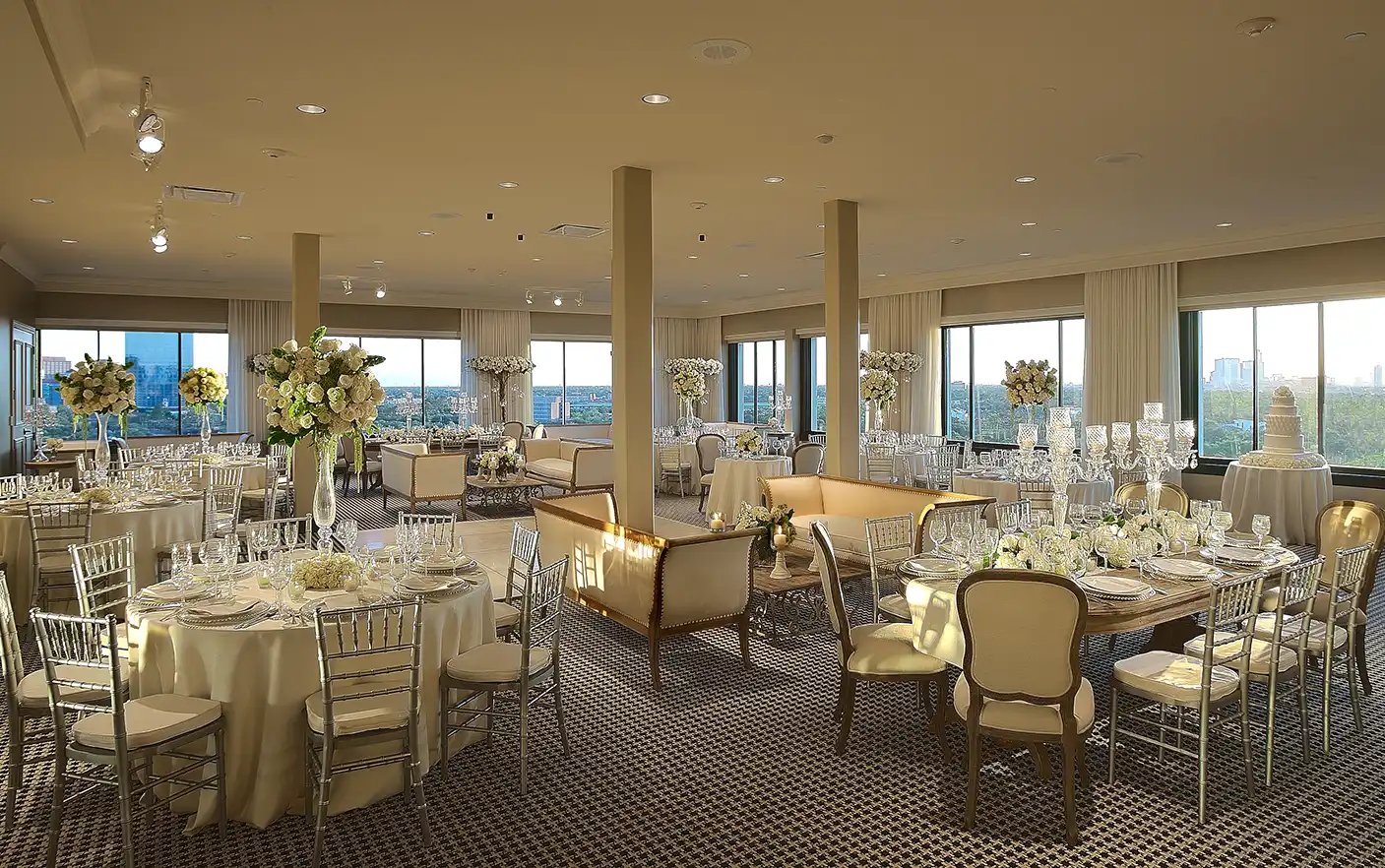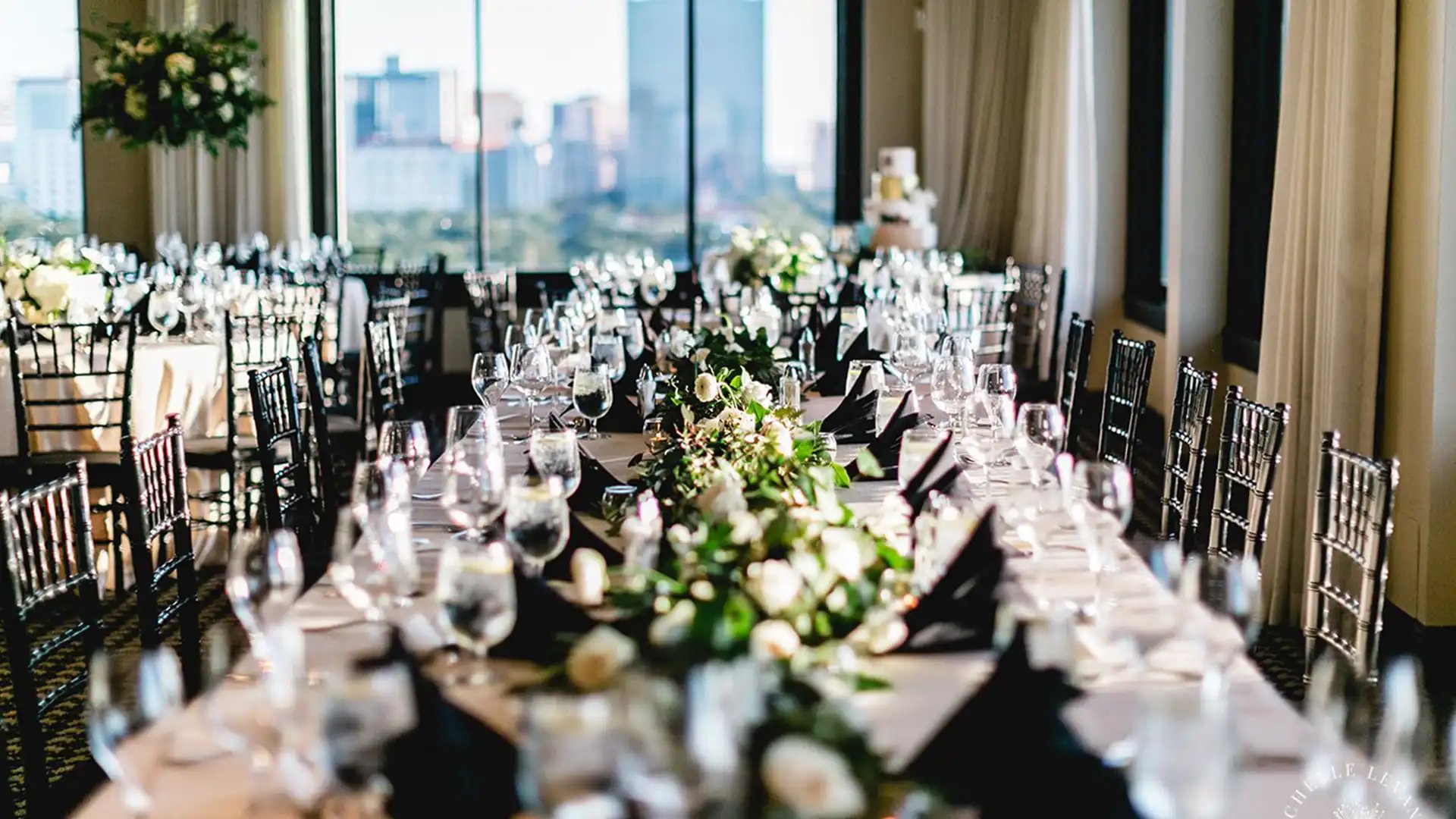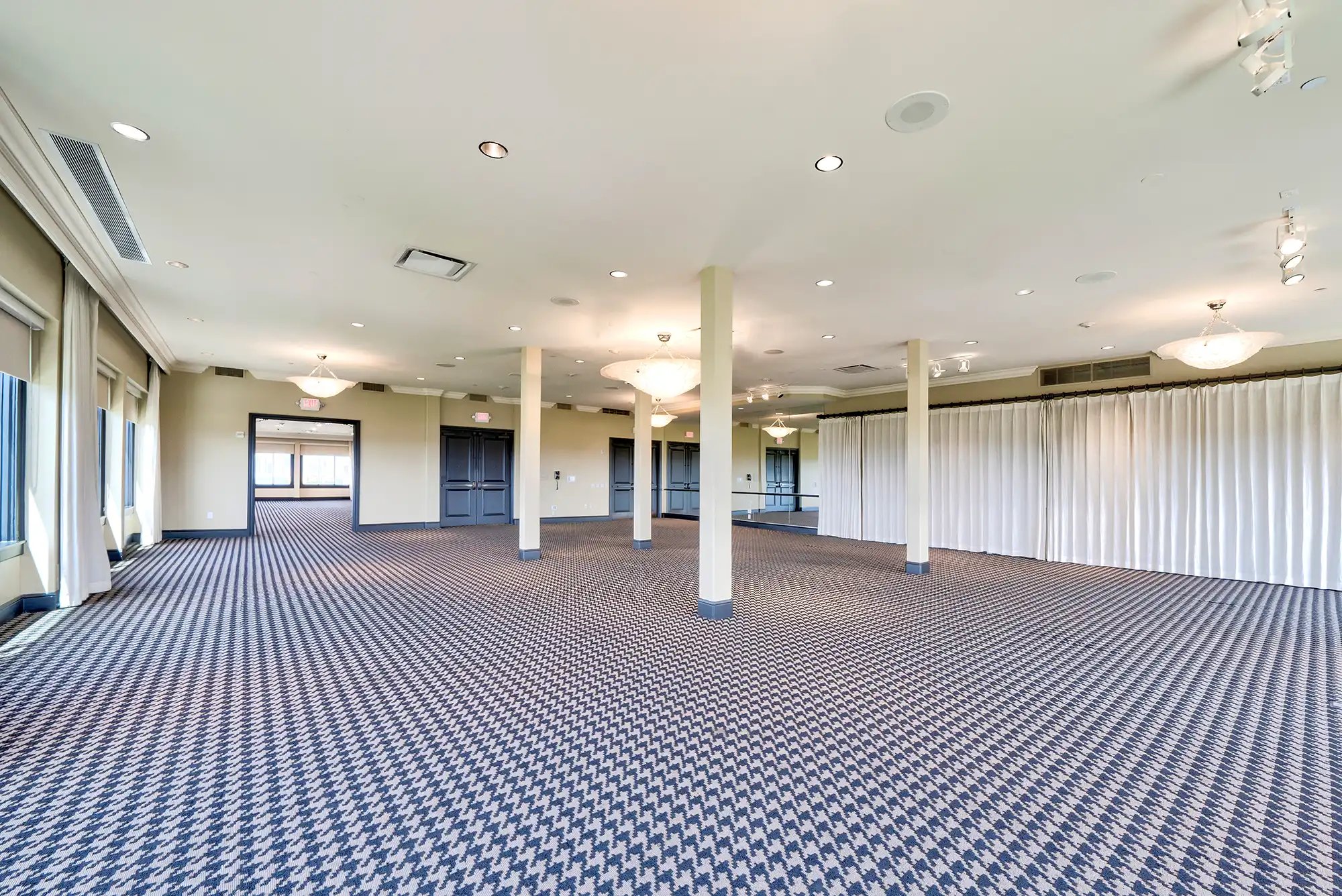 Grapevine
For the most breathtaking views of Houston, hold your next meeting or event in the newly renovated 11th Floor. The clean lines and tailored fabrics of the... Grapevine Ballroom provide an elegant backdrop for any event.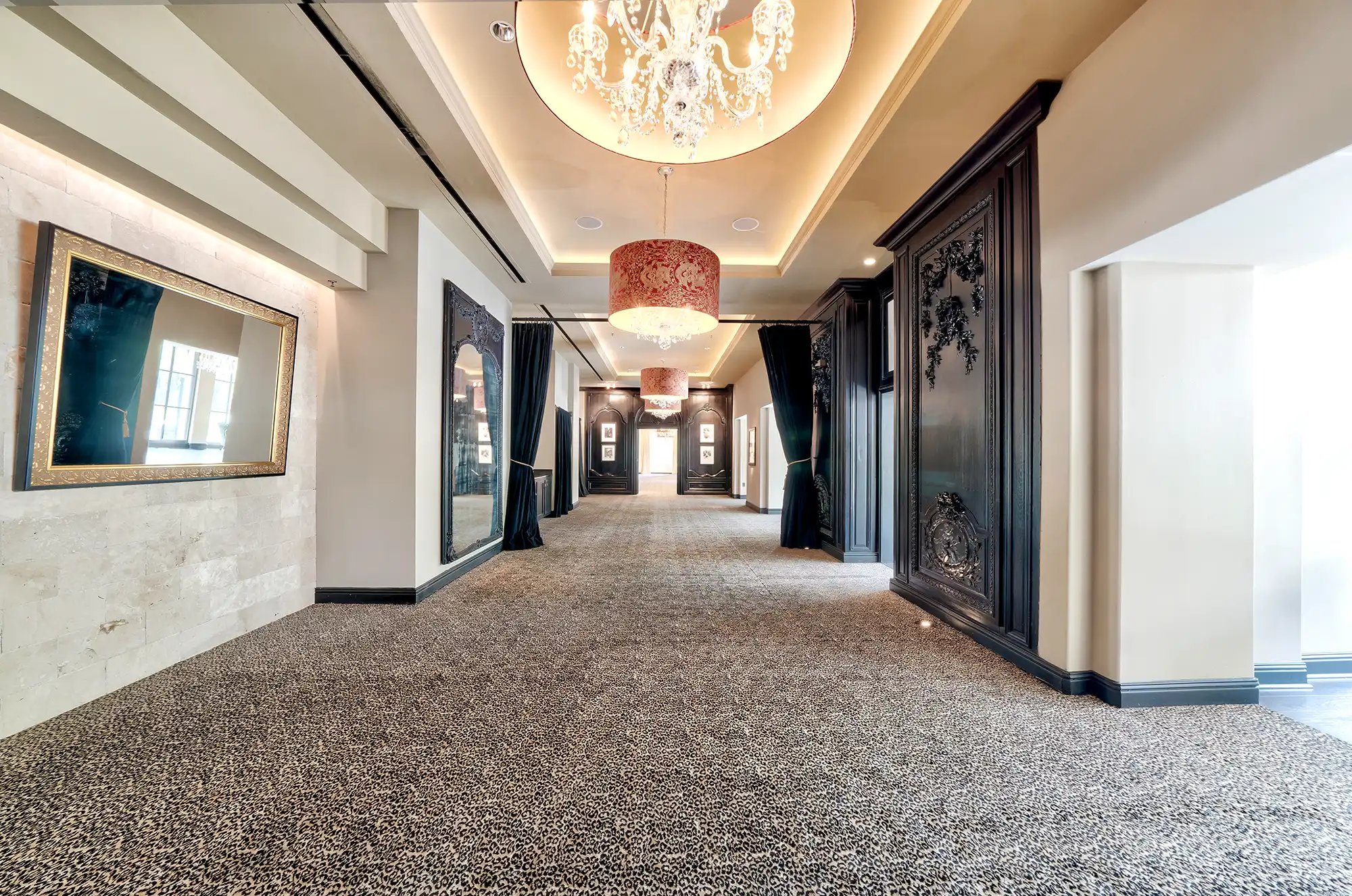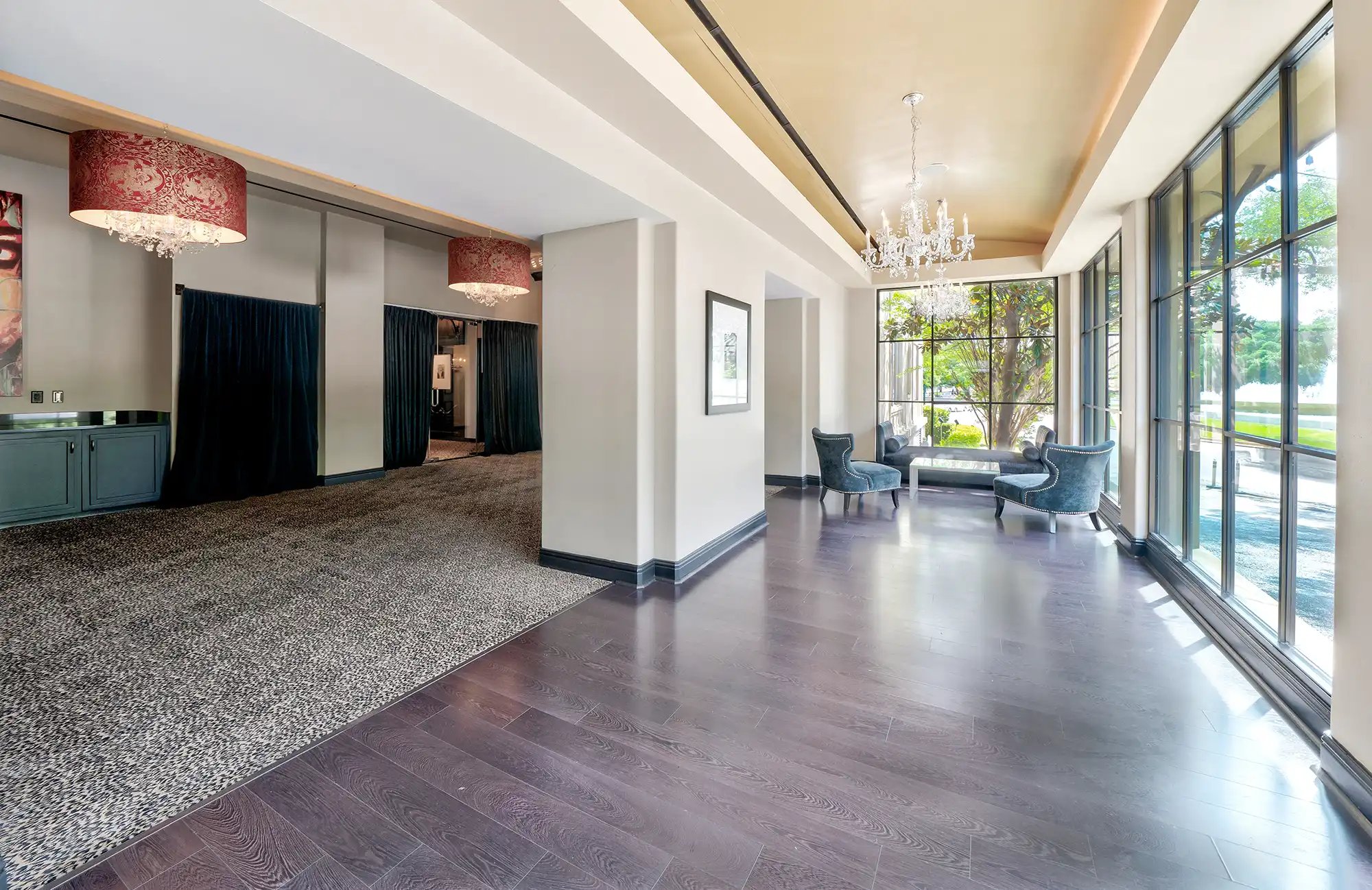 Ultimate Ransom
For intimate affairs with close friends or business colleagues, Hotel ZaZa Houston's Ultimate Ransom room is themed after the iconic lifestyle of Texas where... bigger is better, ideal for impressing Houston's visiting elite. Delight in a custom prepared, 5-course gourmet meal perfect for private dinners, special events and business meetings. The Ultimate Ransom room accommodates intimate sit-down affairs.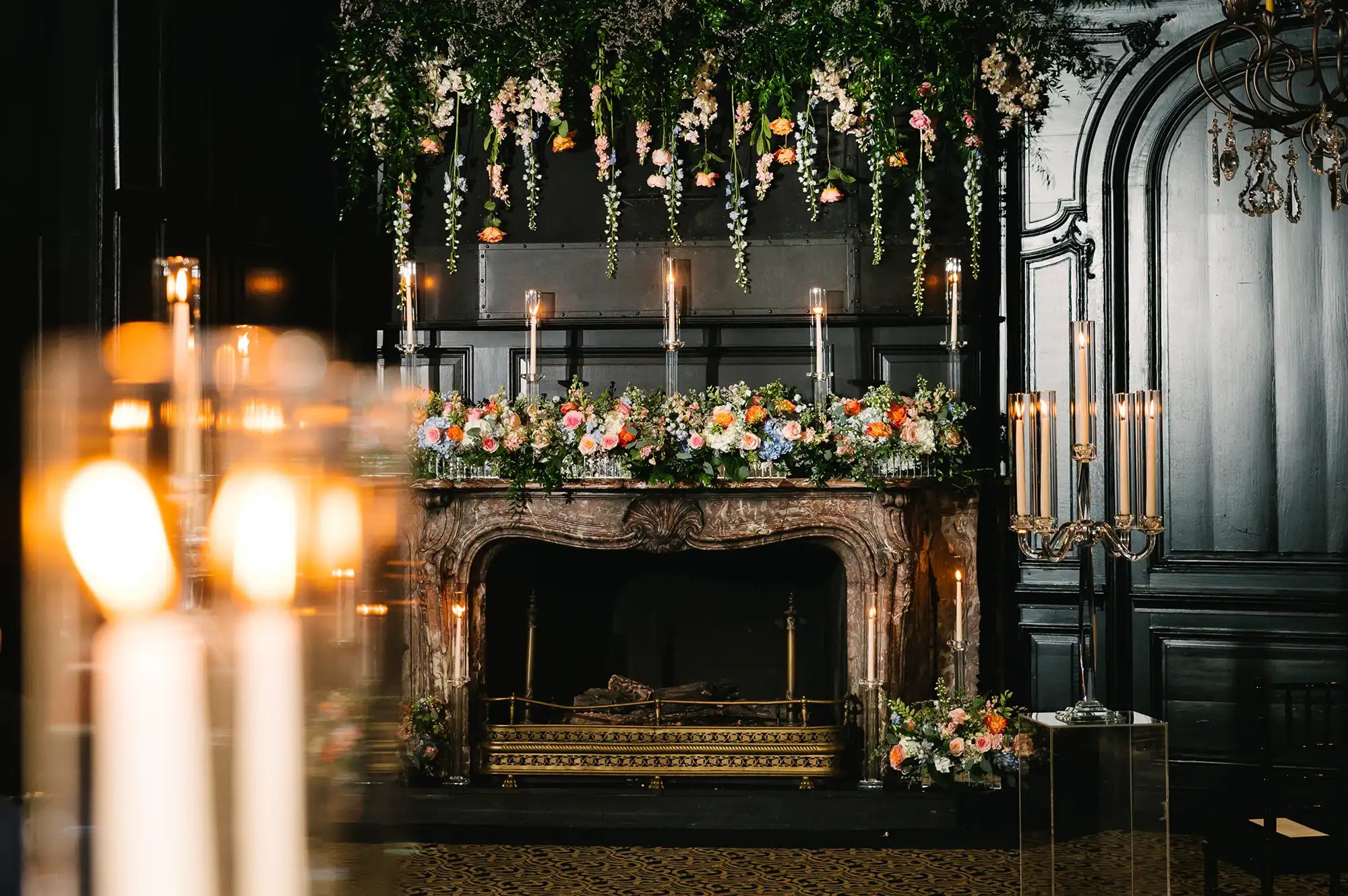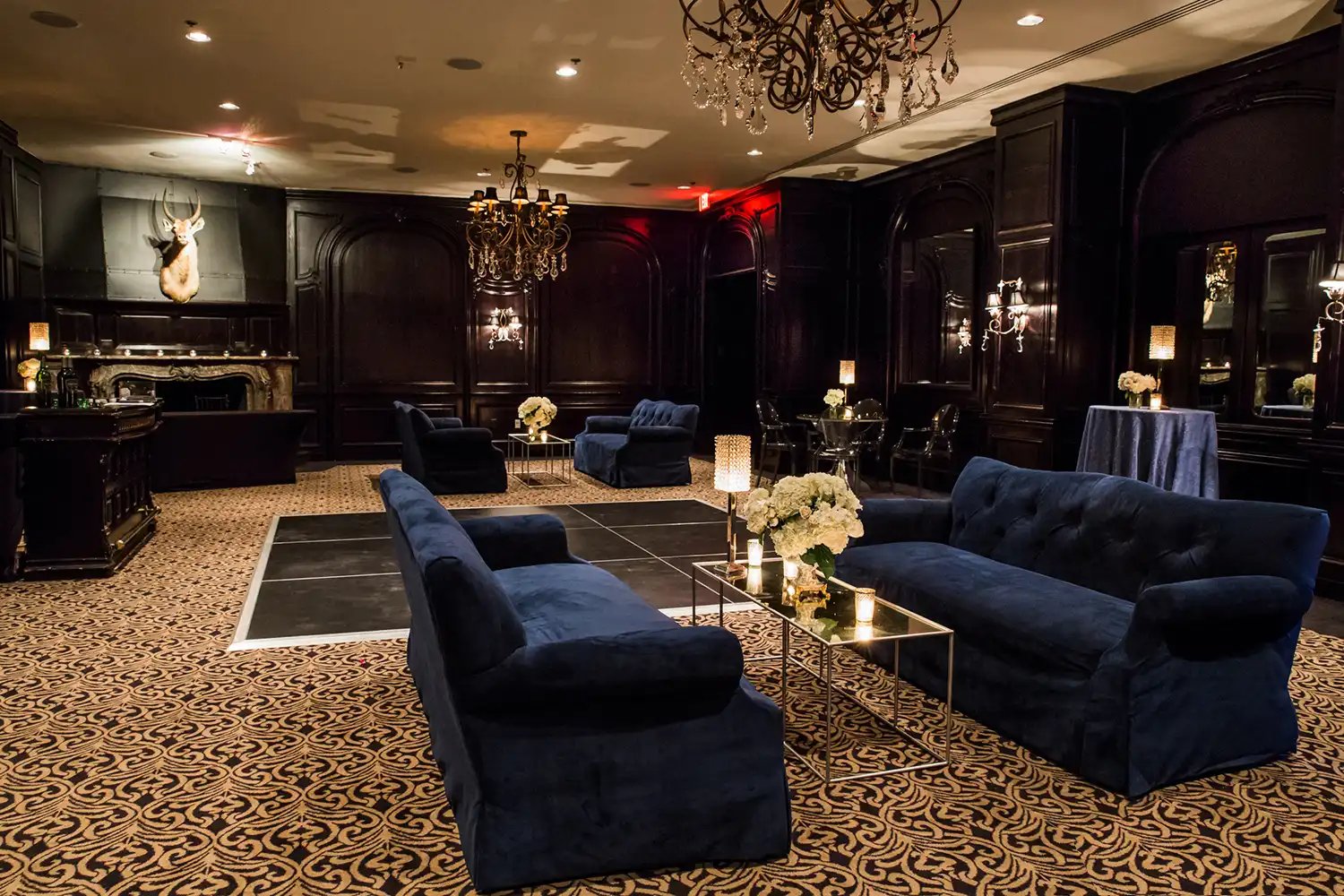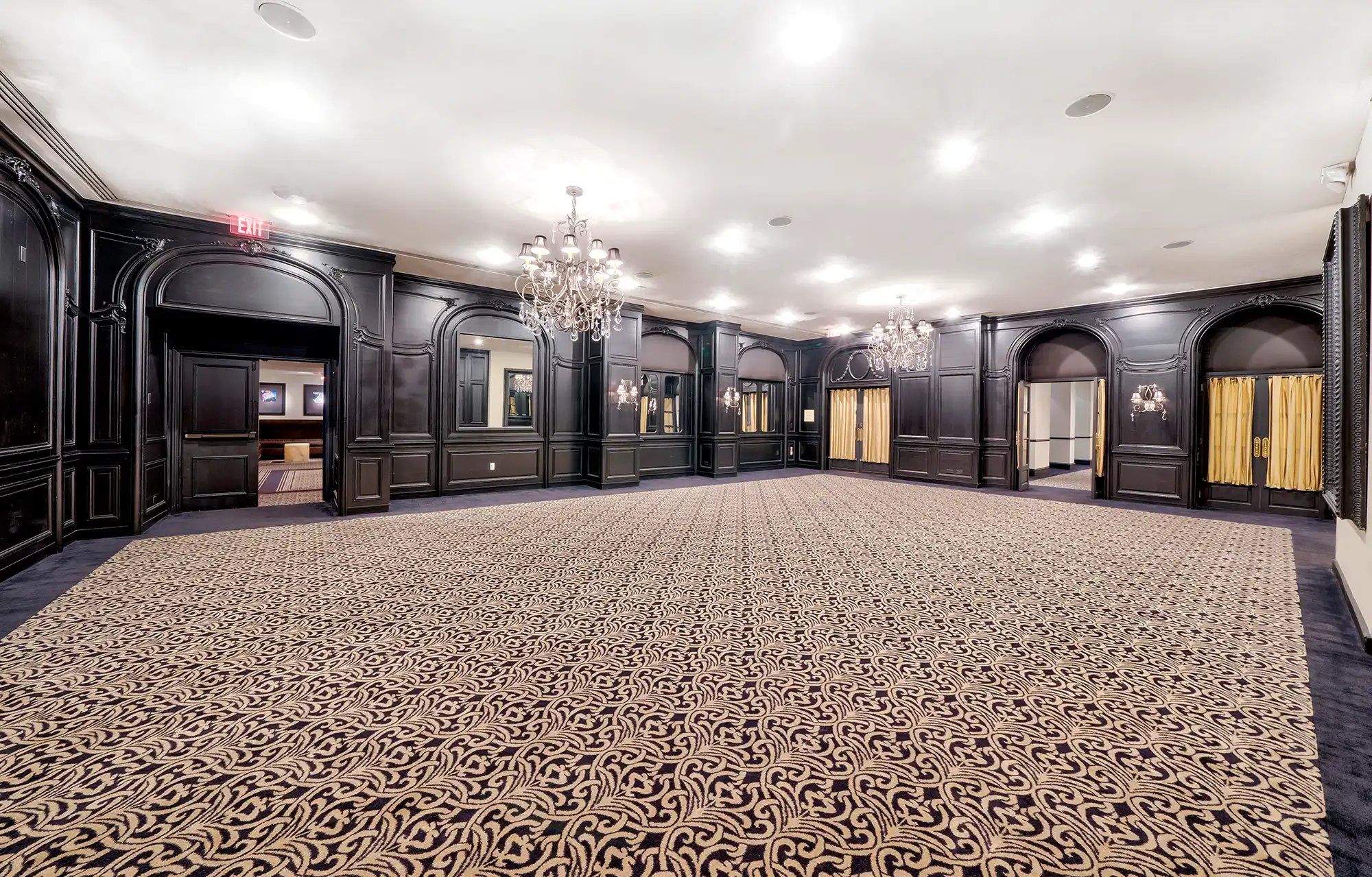 Hemingway
A perfect choice for book lovers, this classic space finds inspiration in Hemingway's favorite pastimes. Its animal prints and rich wood accents harken back... to the adventurous hobbies of this beloved author. The rustic décor includes a fireplace with animal game trophies on the mantle.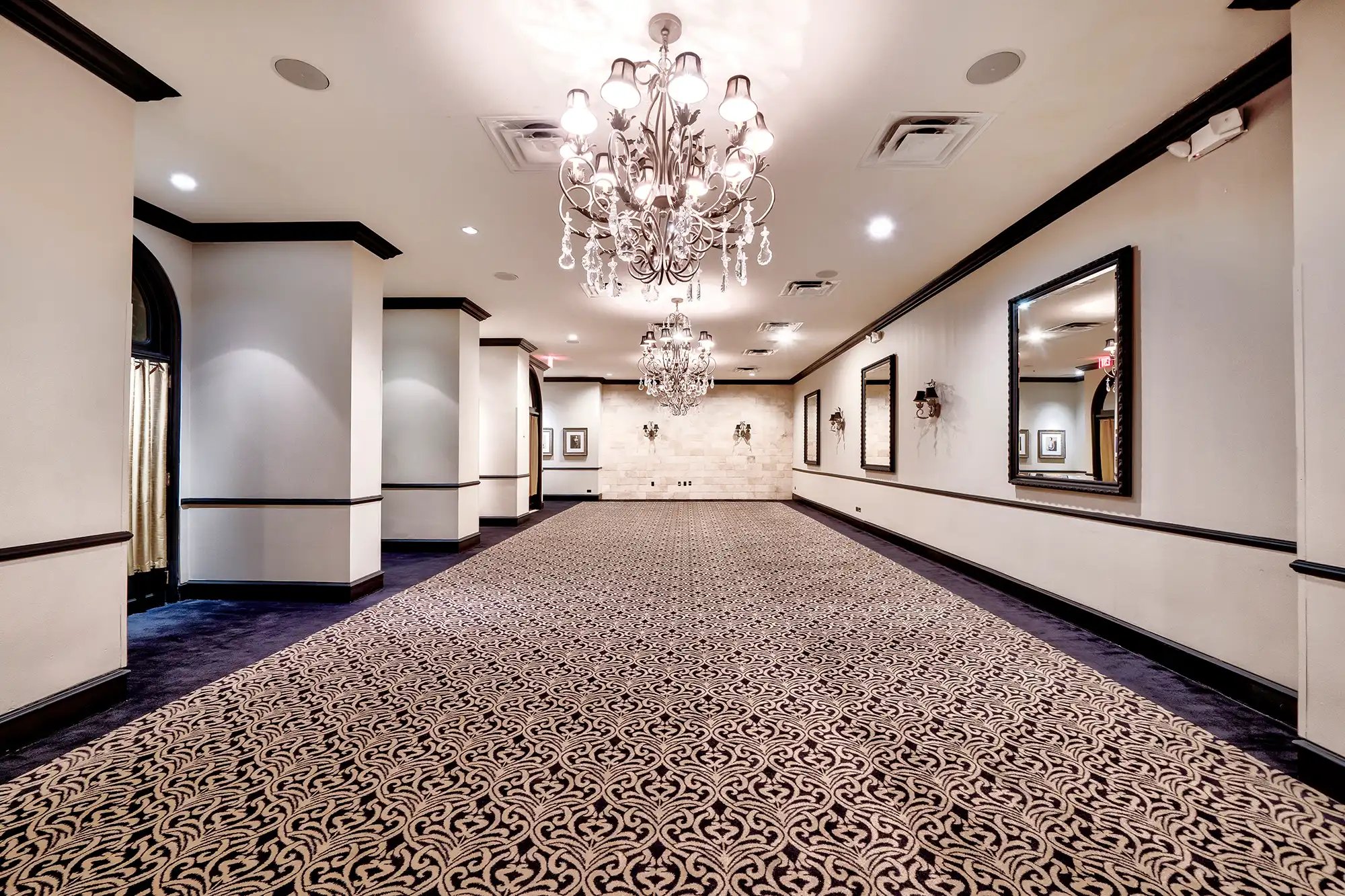 Deja Vu
The female counterpart to our Hemingway event room, Déjà Vu's woven paneled walls, red and gold textured fabrics and zebra carpeting makes this reception... site intimate and unusual. With an adjoining door to the Hemingway room, Déjà Vu can be used separately or combined to create an even bigger, more diverse space.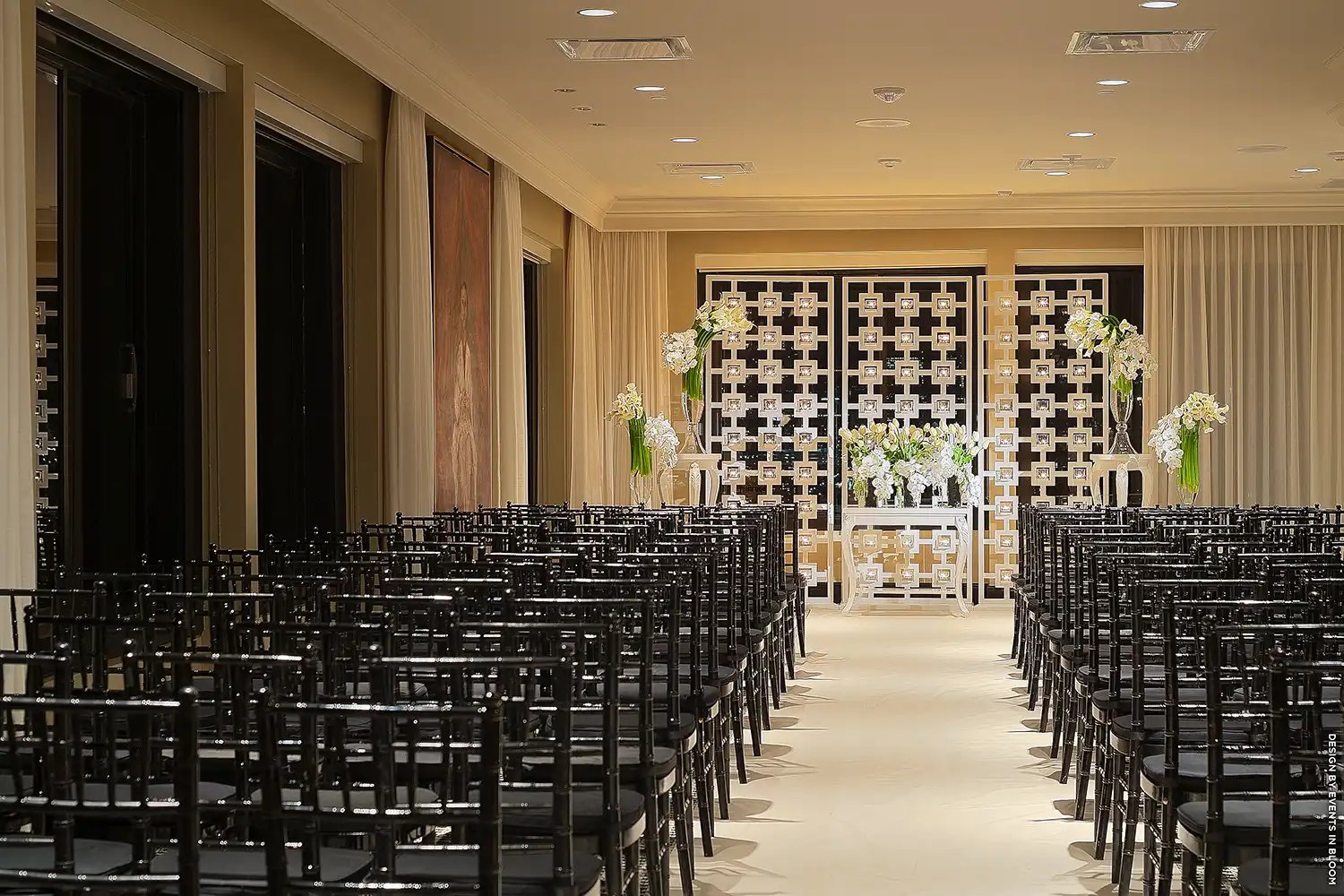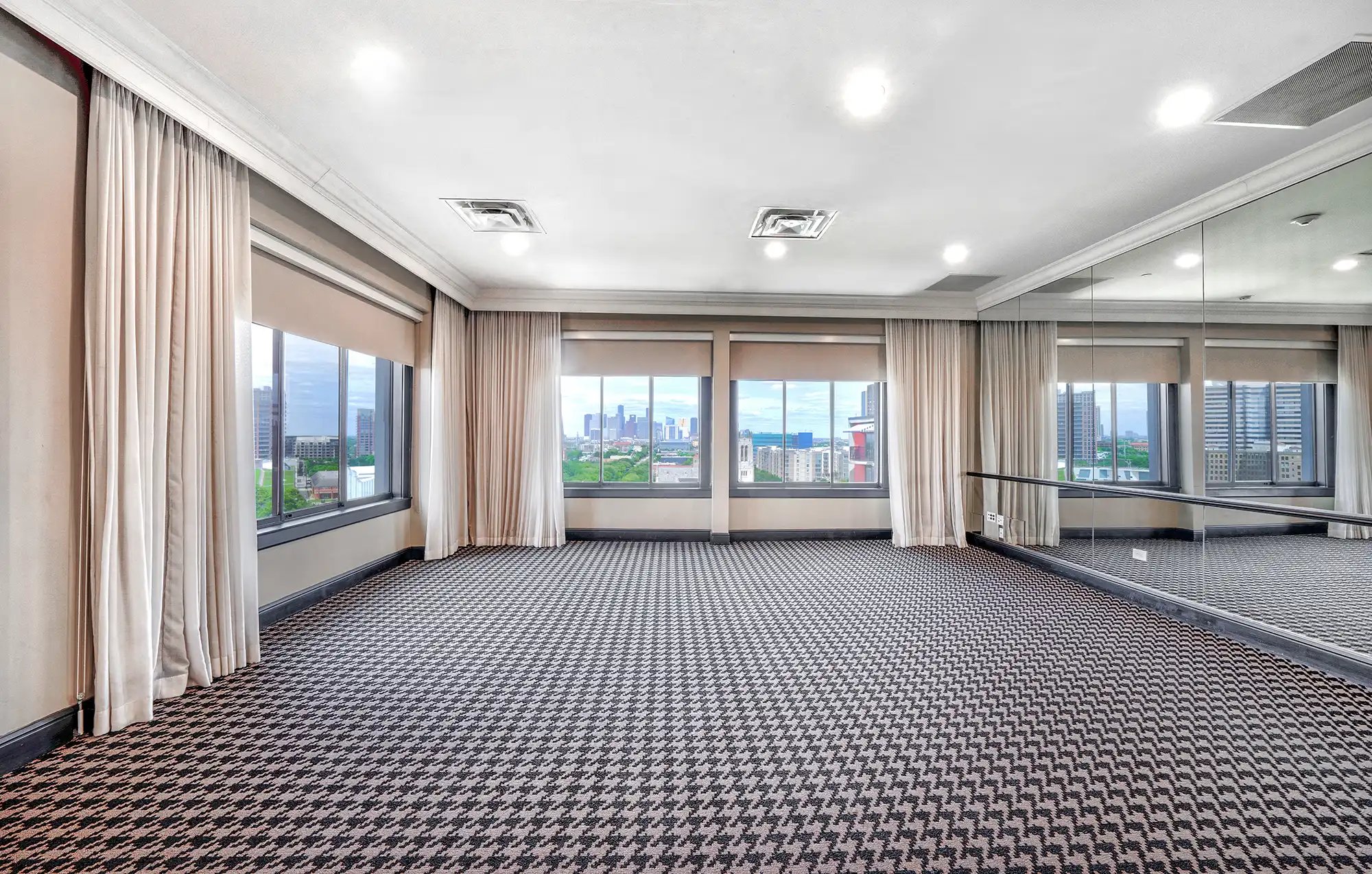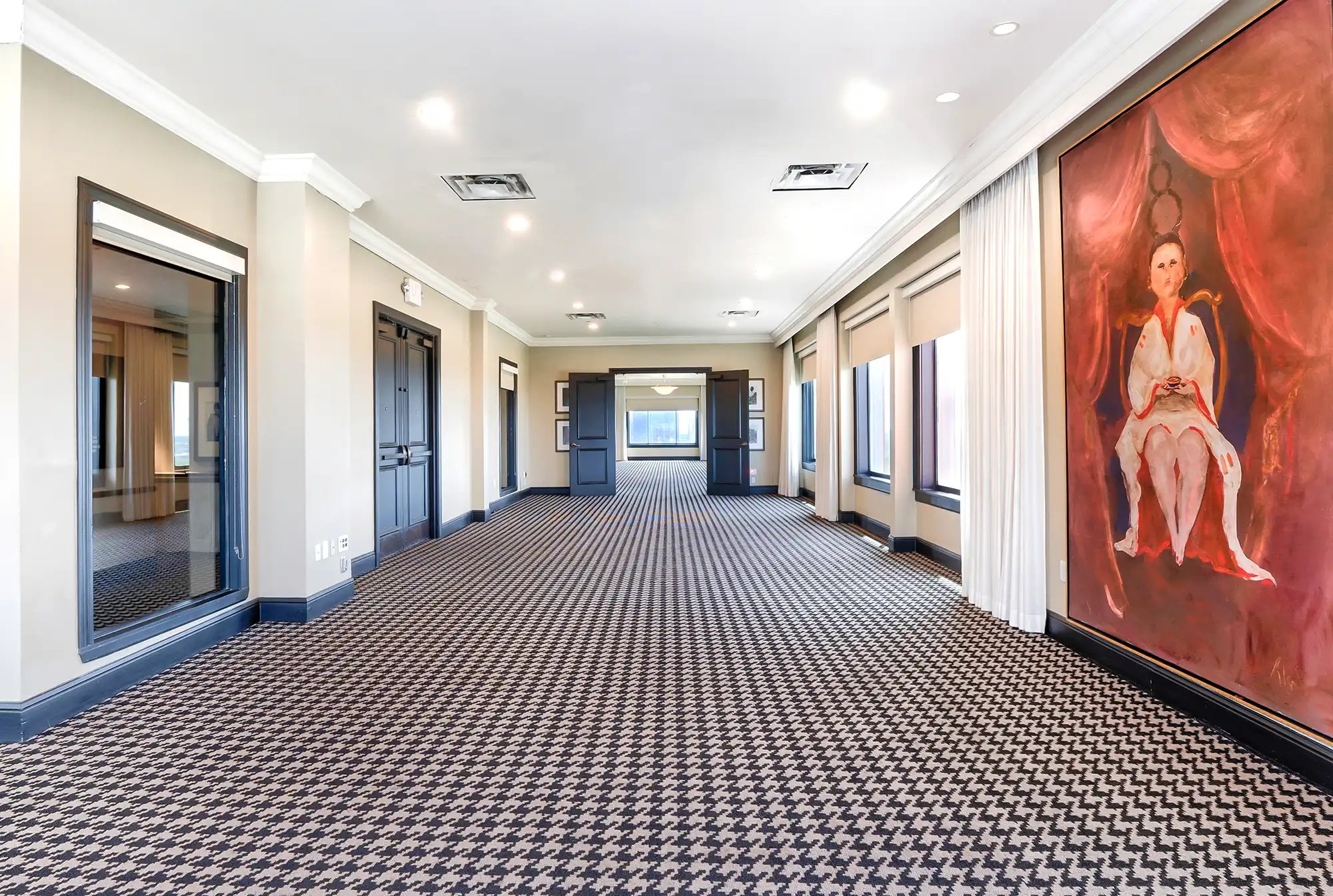 Room With A View
For a more intimate occasion on the 11th floor, Room with a View invokes a sophisticated glamour. And the views are fabulous!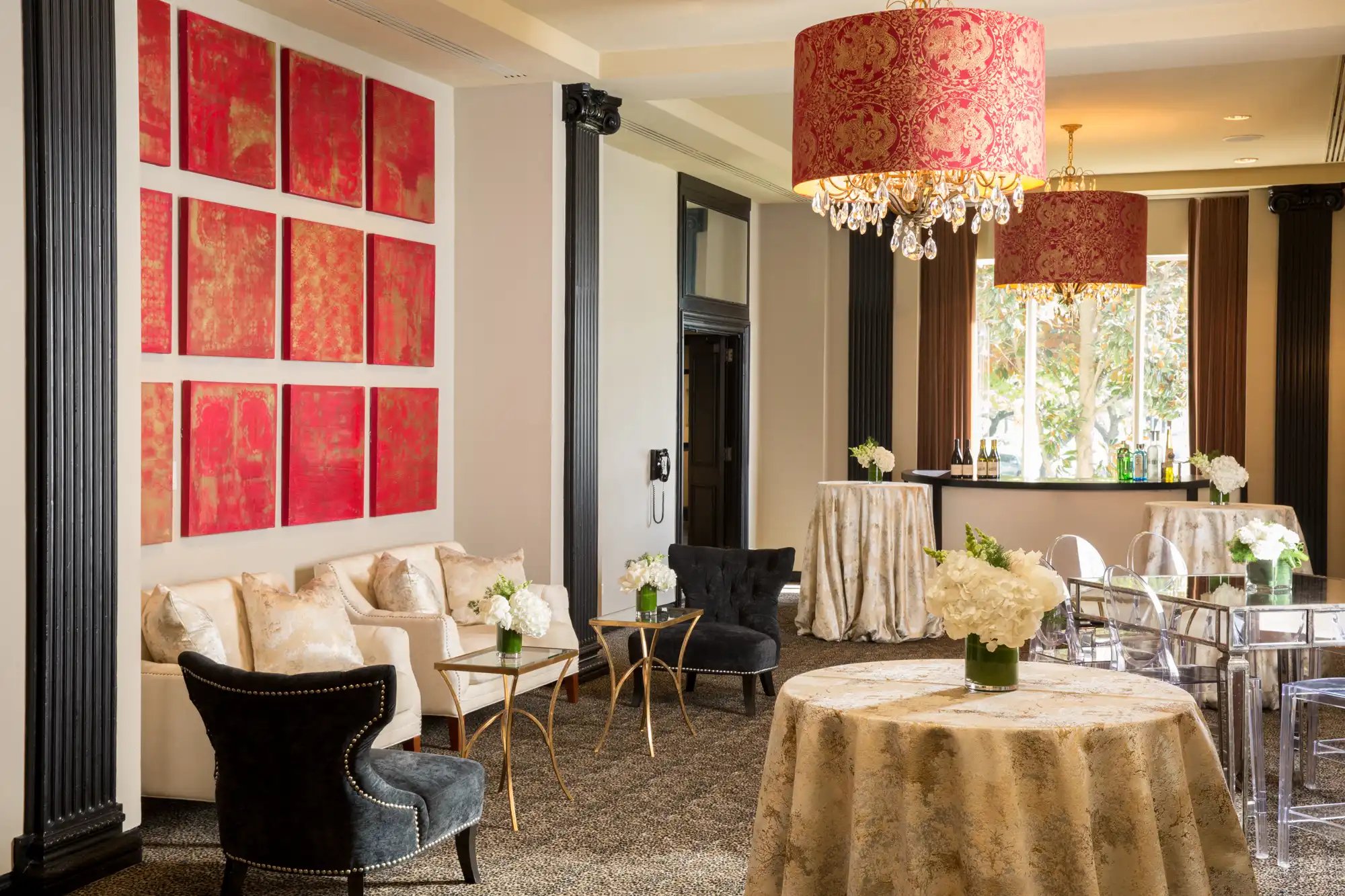 Fountain Room
This special Houston wedding venue is located off of Monarch Restaurant's main dining room and is ideal for pre-dinner cocktail receptions or rehearsal... dinners. This special venue has movable furniture, adaptable for a romantic setting overlooking ZaZa's fountains.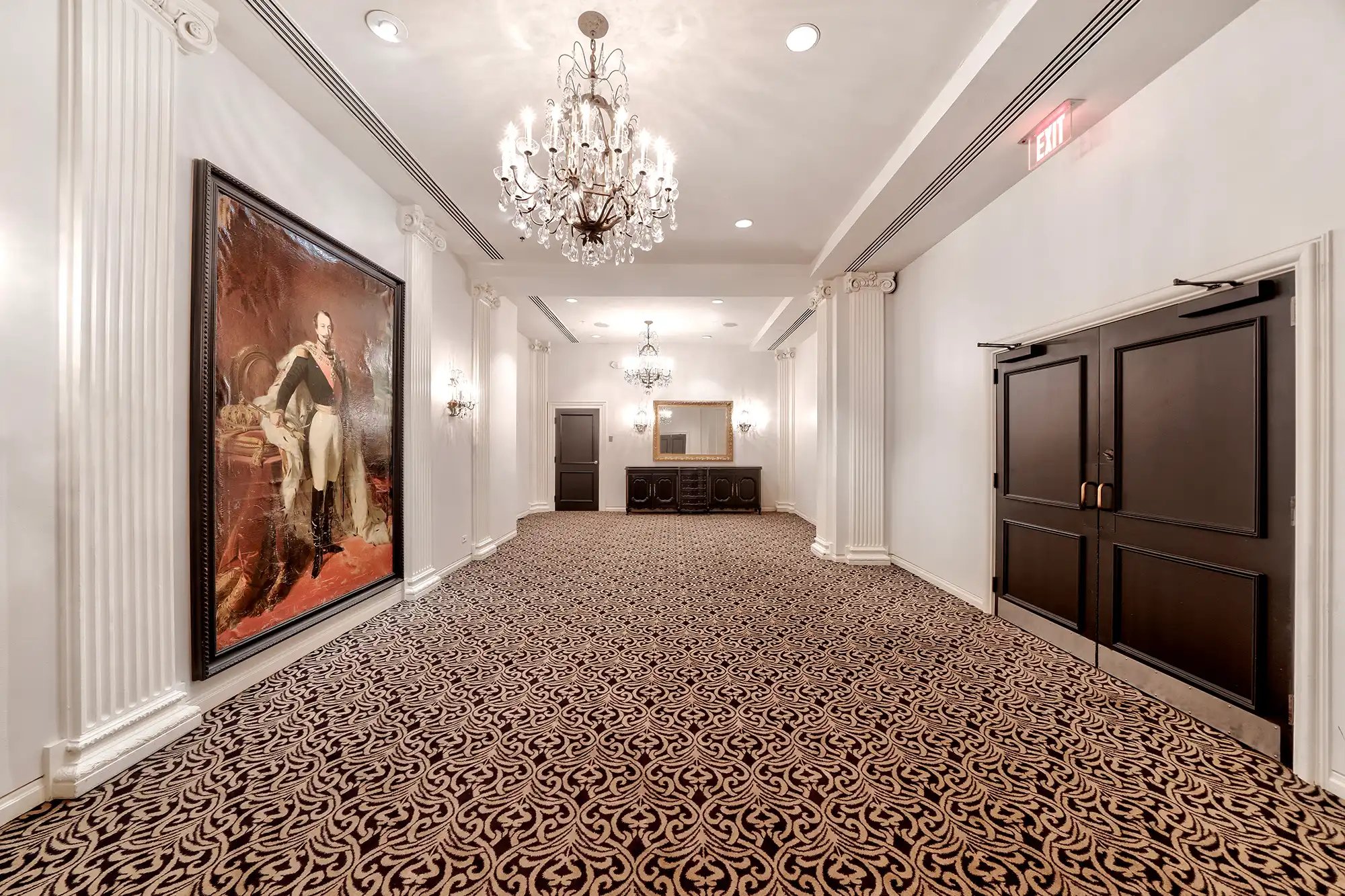 Napoleon
This intimate dining parlor off of our fashionable lobby features black doors, sparkling chandeliers and clean white walls. This room is among the most... versatile of Houston wedding venues, perfect for rehearsal dinners or wedding and cocktail receptions.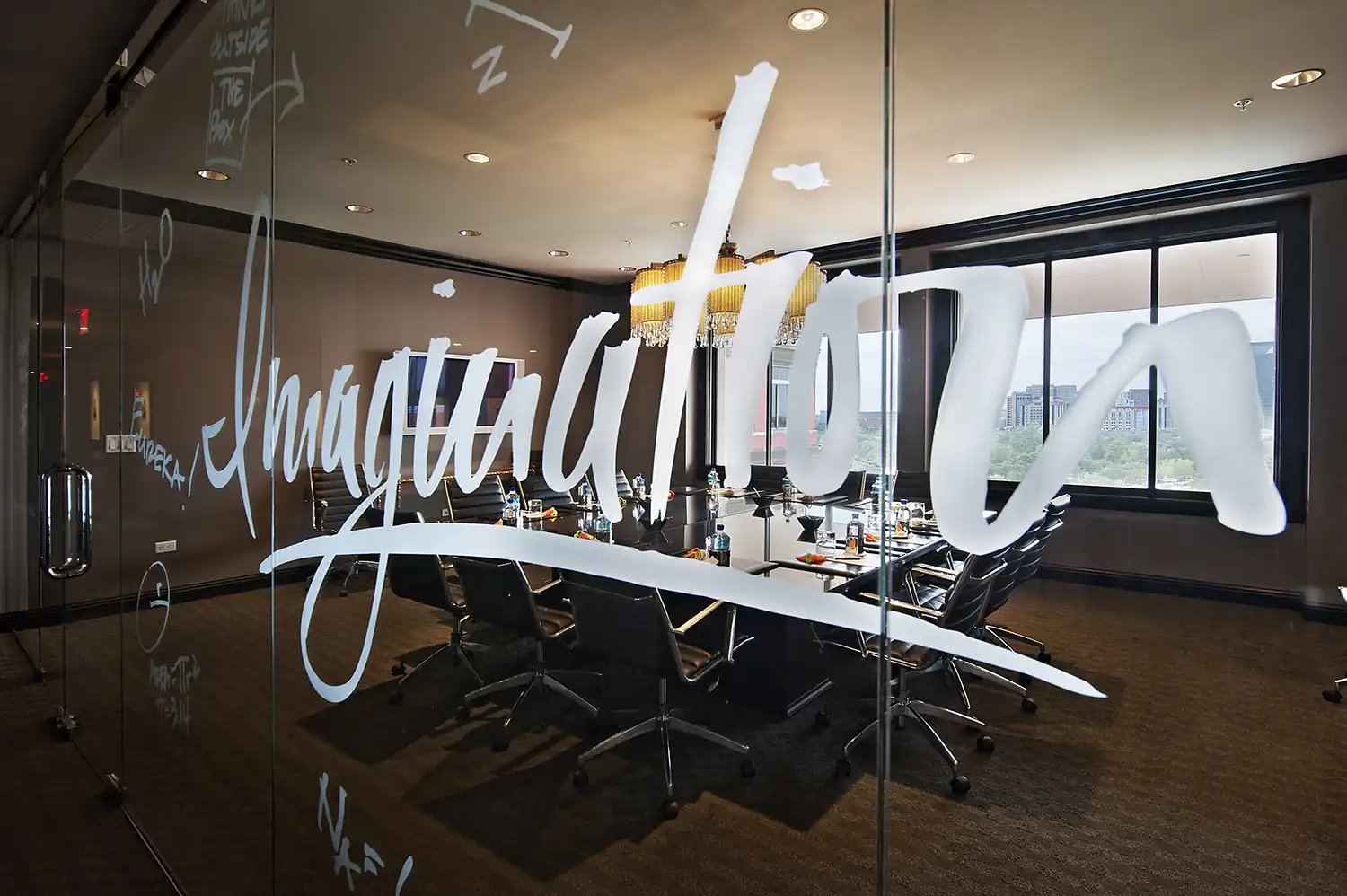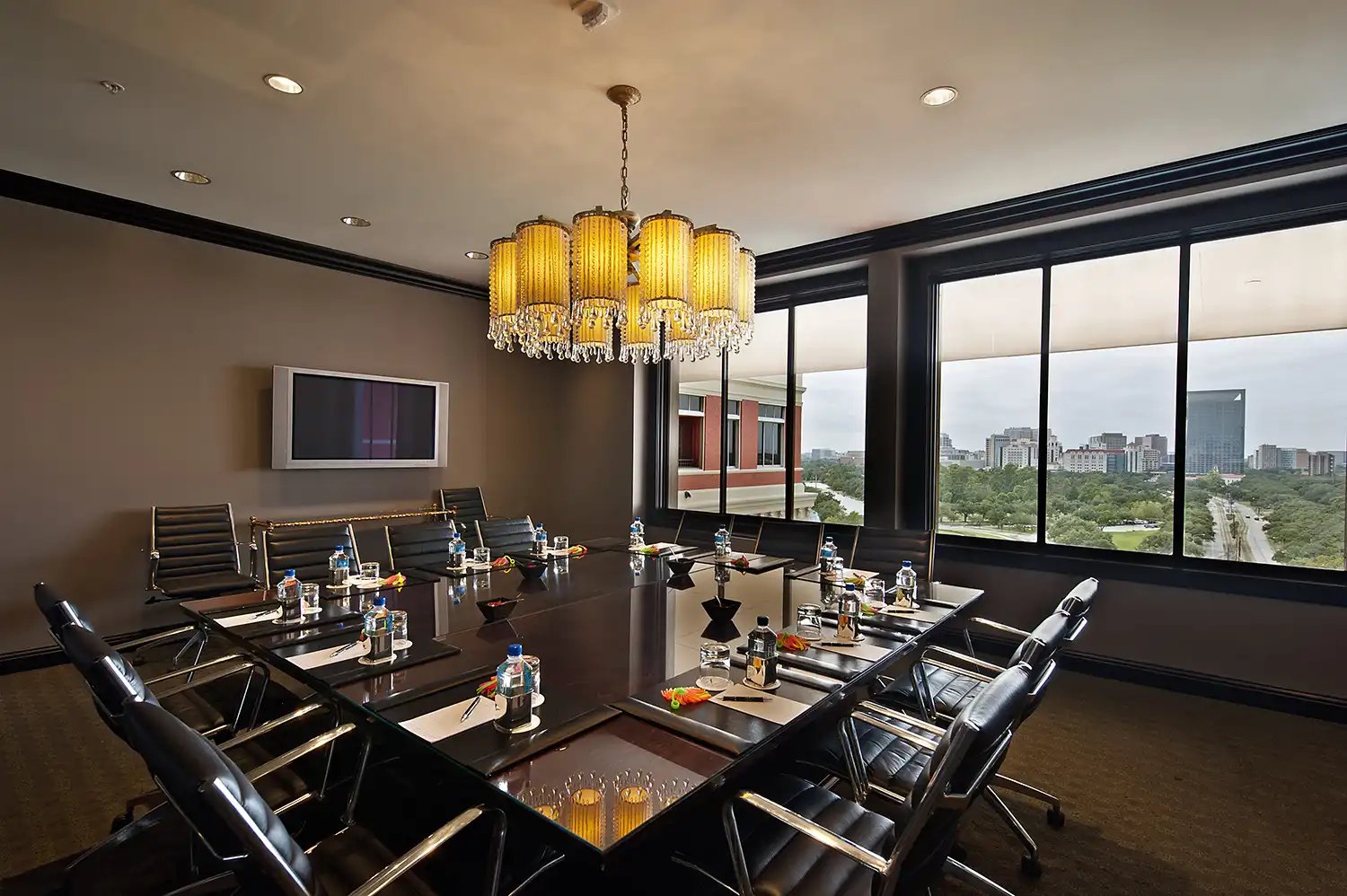 Imagination
Imagination is located on the 11th floor and offers plenty of natural sunlight and impressive views of the surrounding area. This cozy space is ideal for... smaller wedding events, from intimate rehearsal dinners to lunch celebrations with loved ones.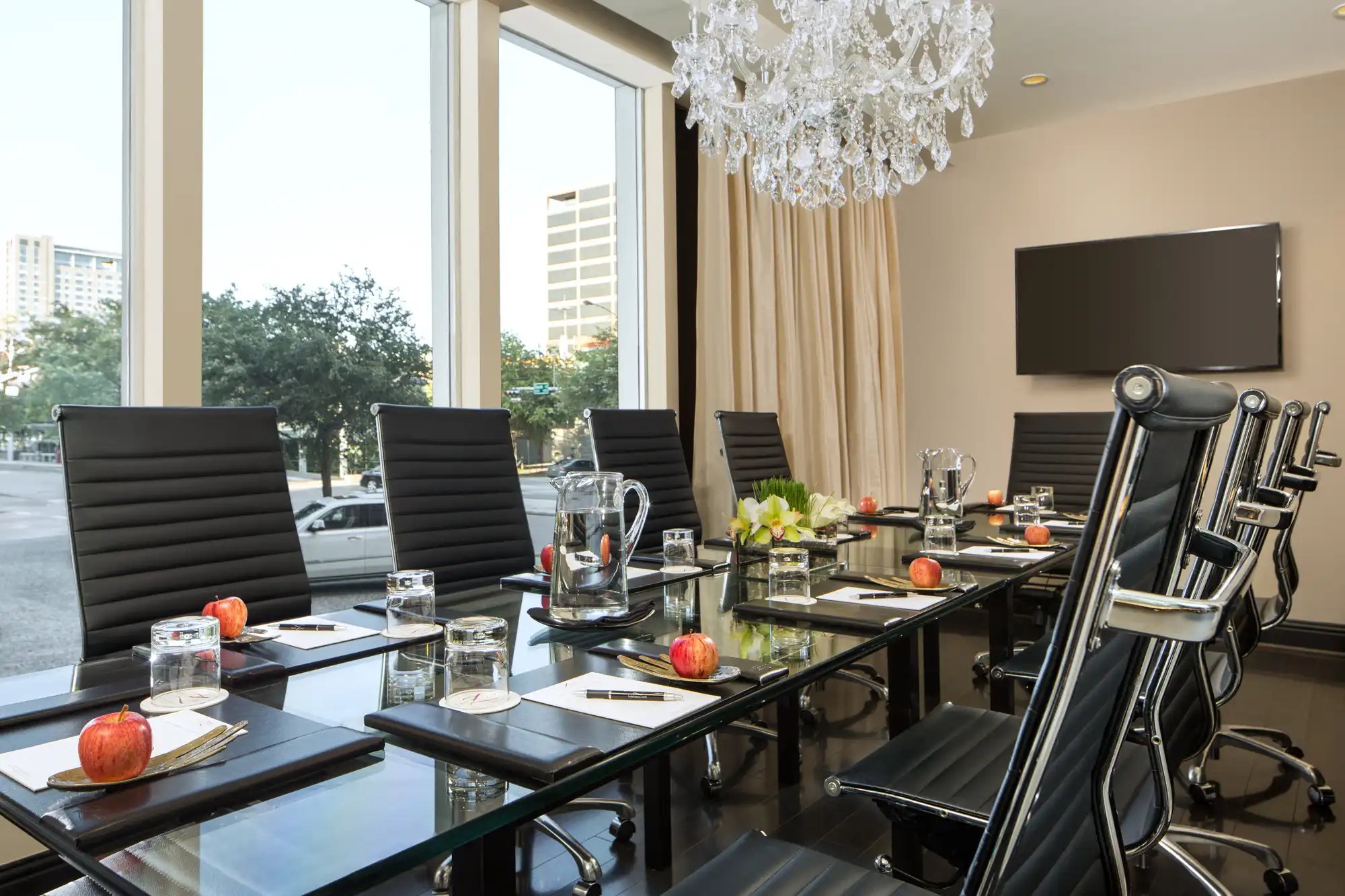 Fishbowl
Located on the first floor, Fishbowl can accommodate intimate wedding events. Featuring plenty of windows and natural sunlight, this venue is the ideal... setting for a luncheon with your closest friends and family.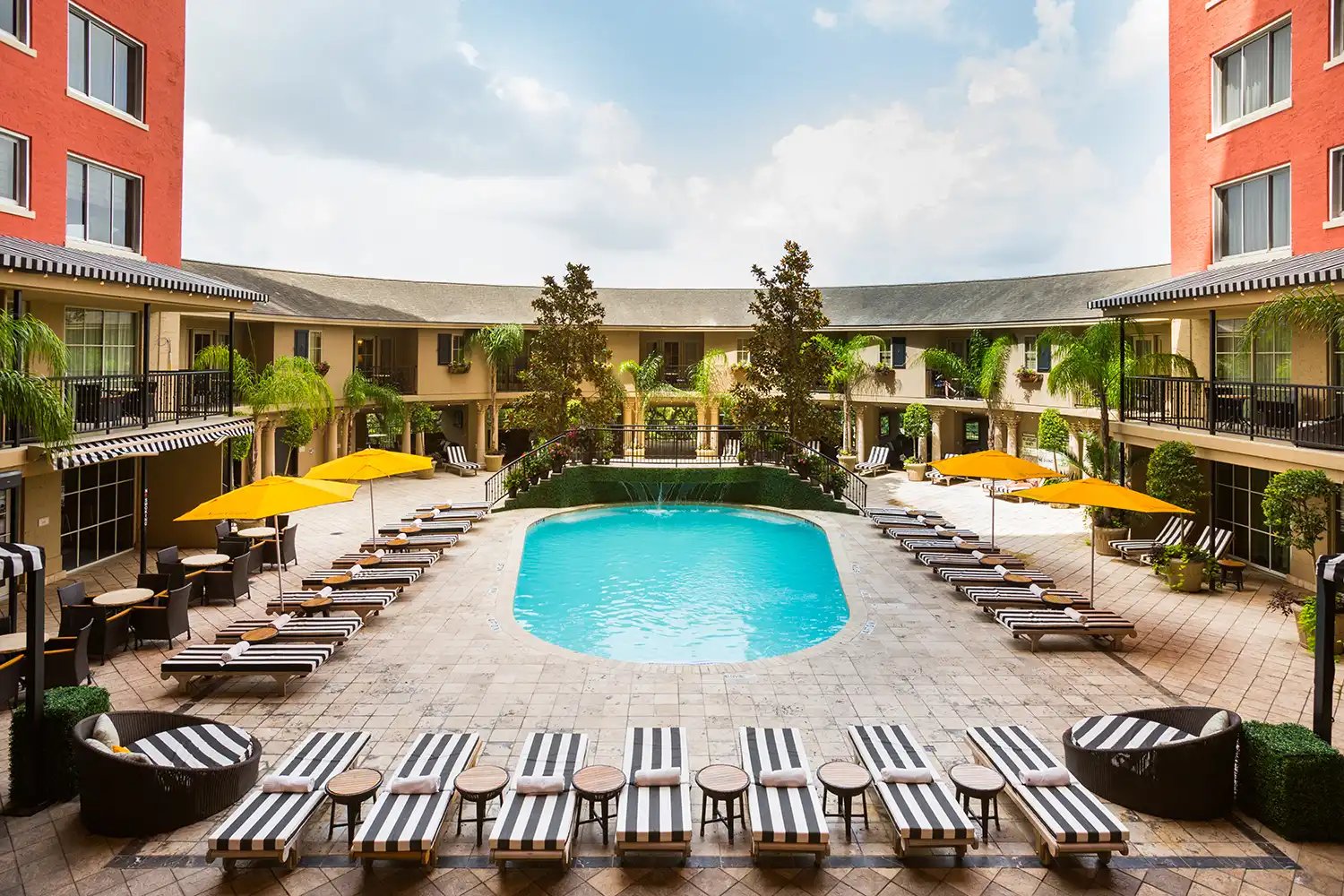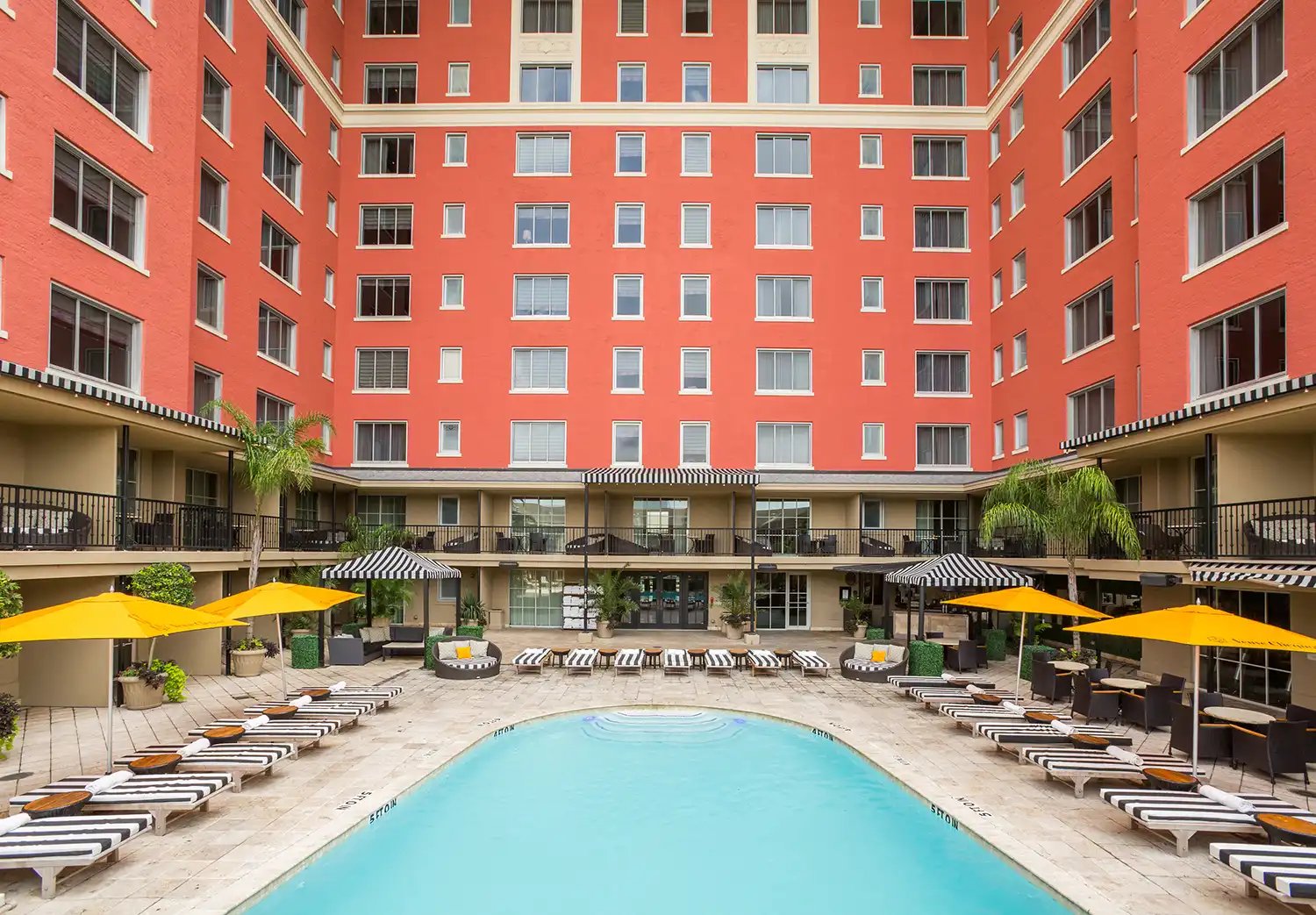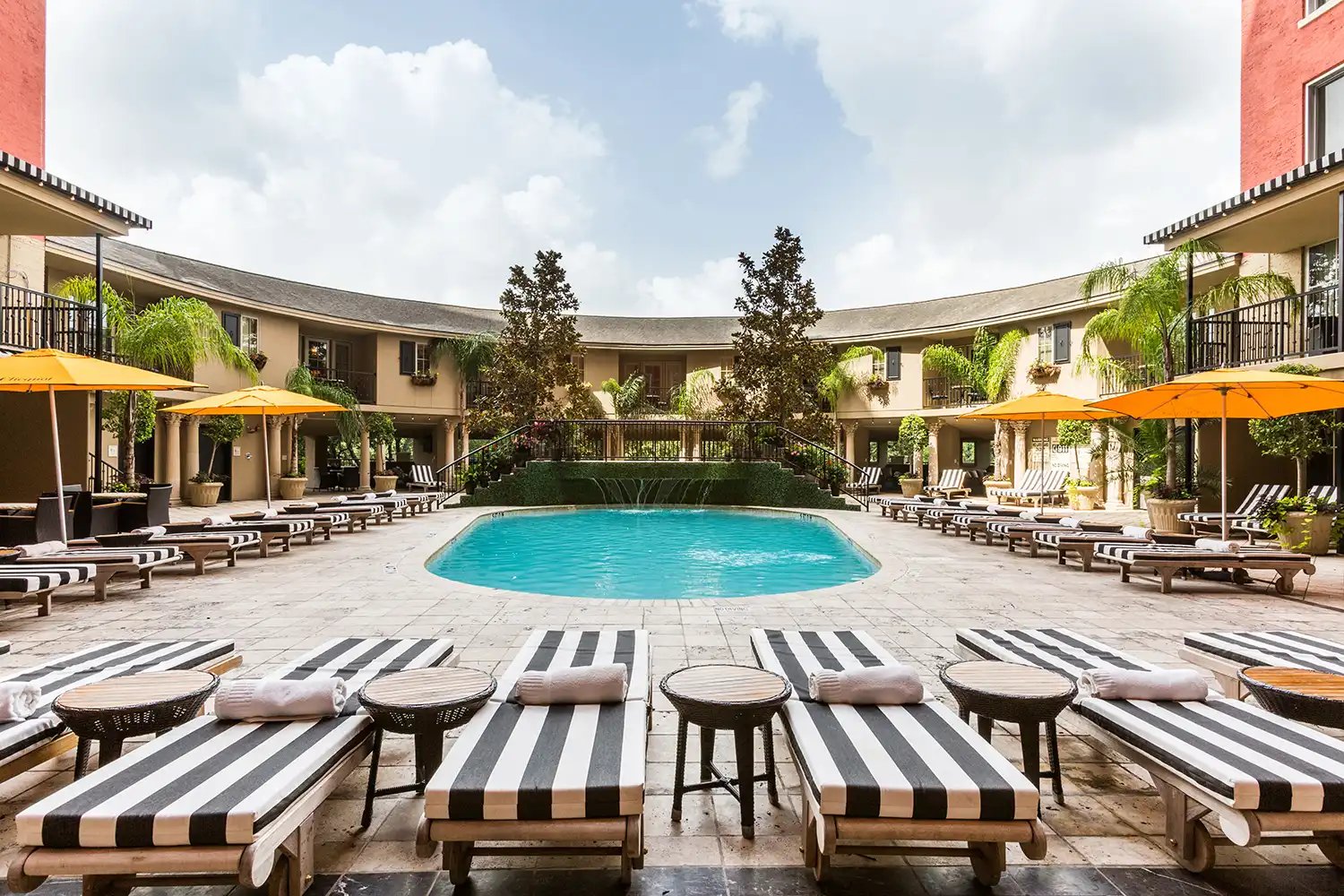 Poolside At Zaza
As one of Houston's top outdoor bars, Poolside at ZaZa is a great place to gather for a cocktail party or a celebration in the shadow of the city skyline.