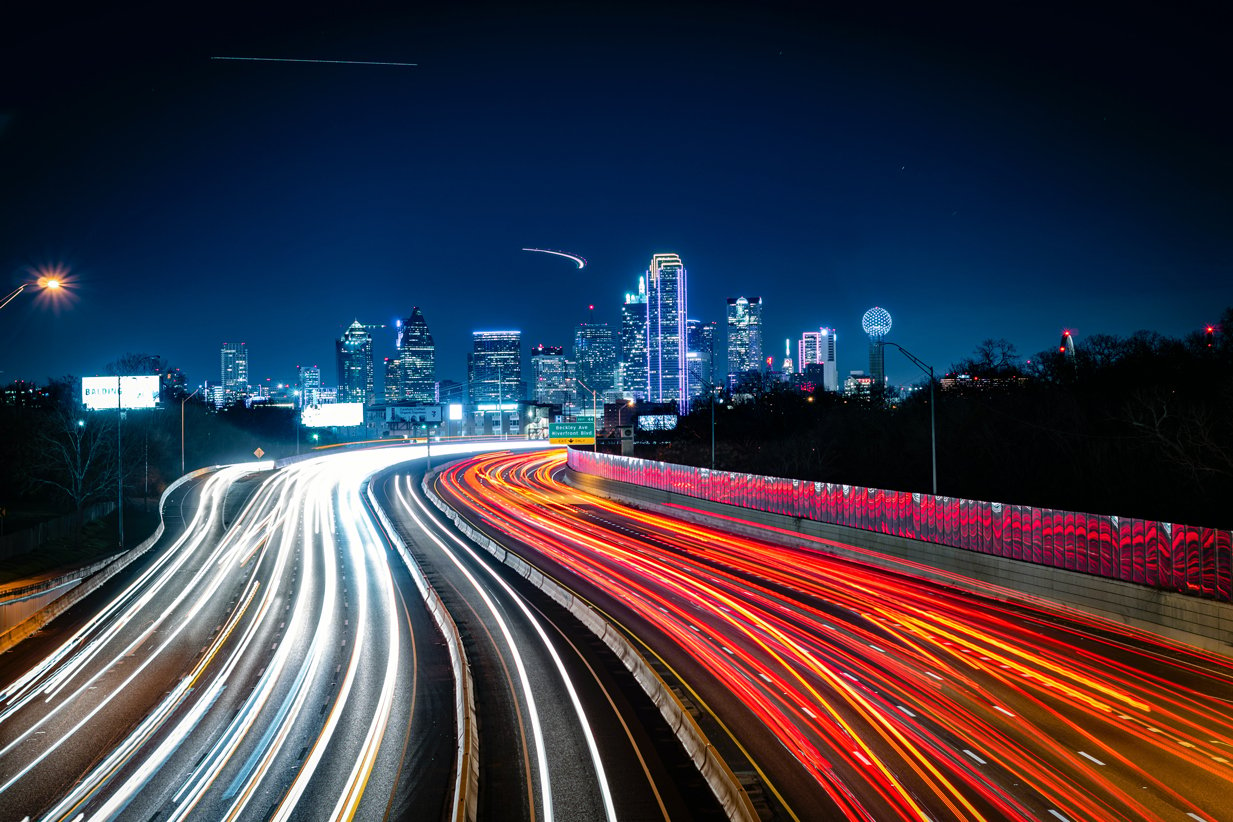 Dallas is a vibrant city with much to offer inquisitive travelers. Plan individualized retreats tailored to all tastes and interests, as a Texas getaway is sure to be well rounded in entertainment, arts, culture, shopping, and more. From the West Village neighborhood to the AT&T Performing Arts Center, things to do in Uptown Dallas are delightfully diverse. With plenty of bars, restaurants within walking distance, and if you don't feel like venturing out, consider the array of leisure possibilities to enjoy while you're here, from our full service spa to our swimming pool.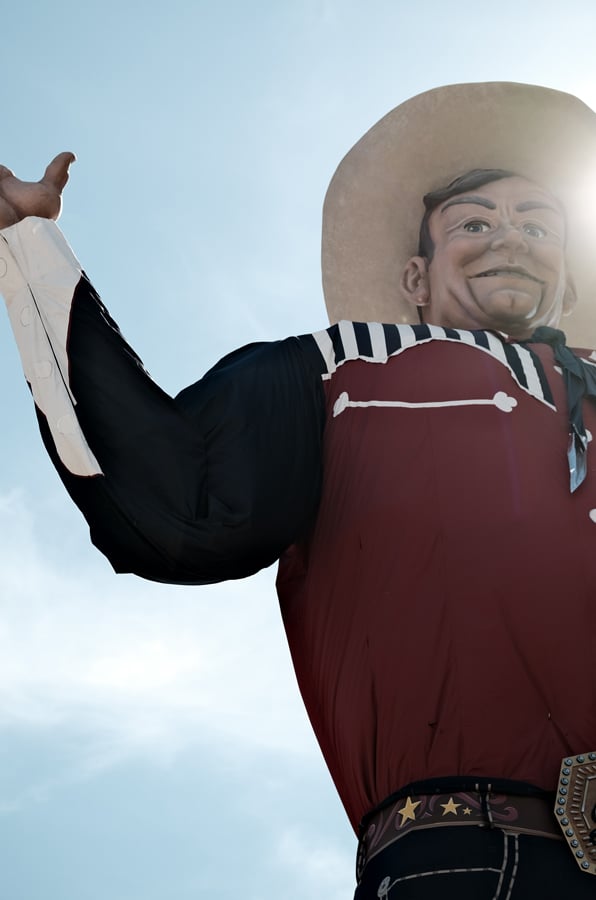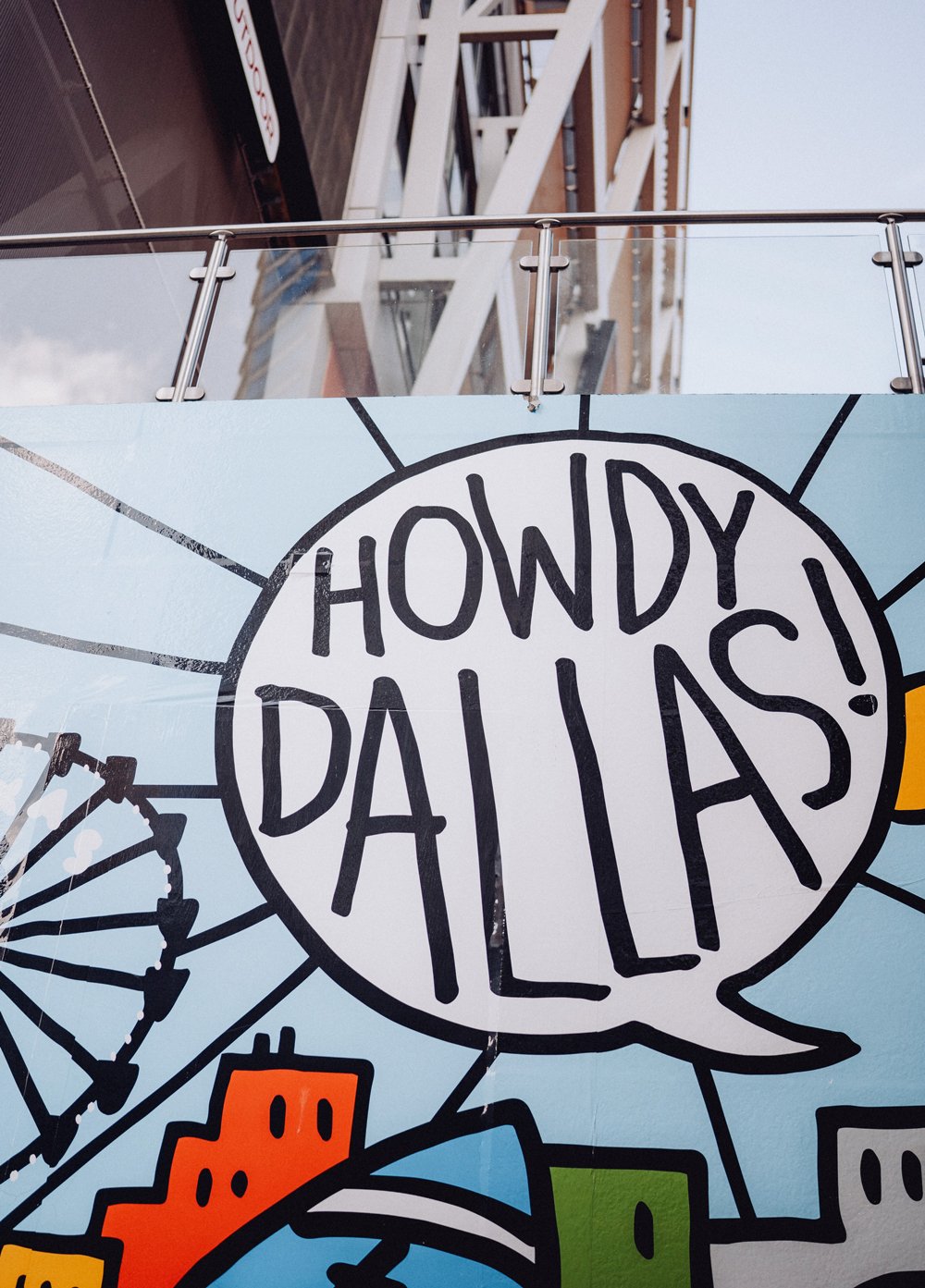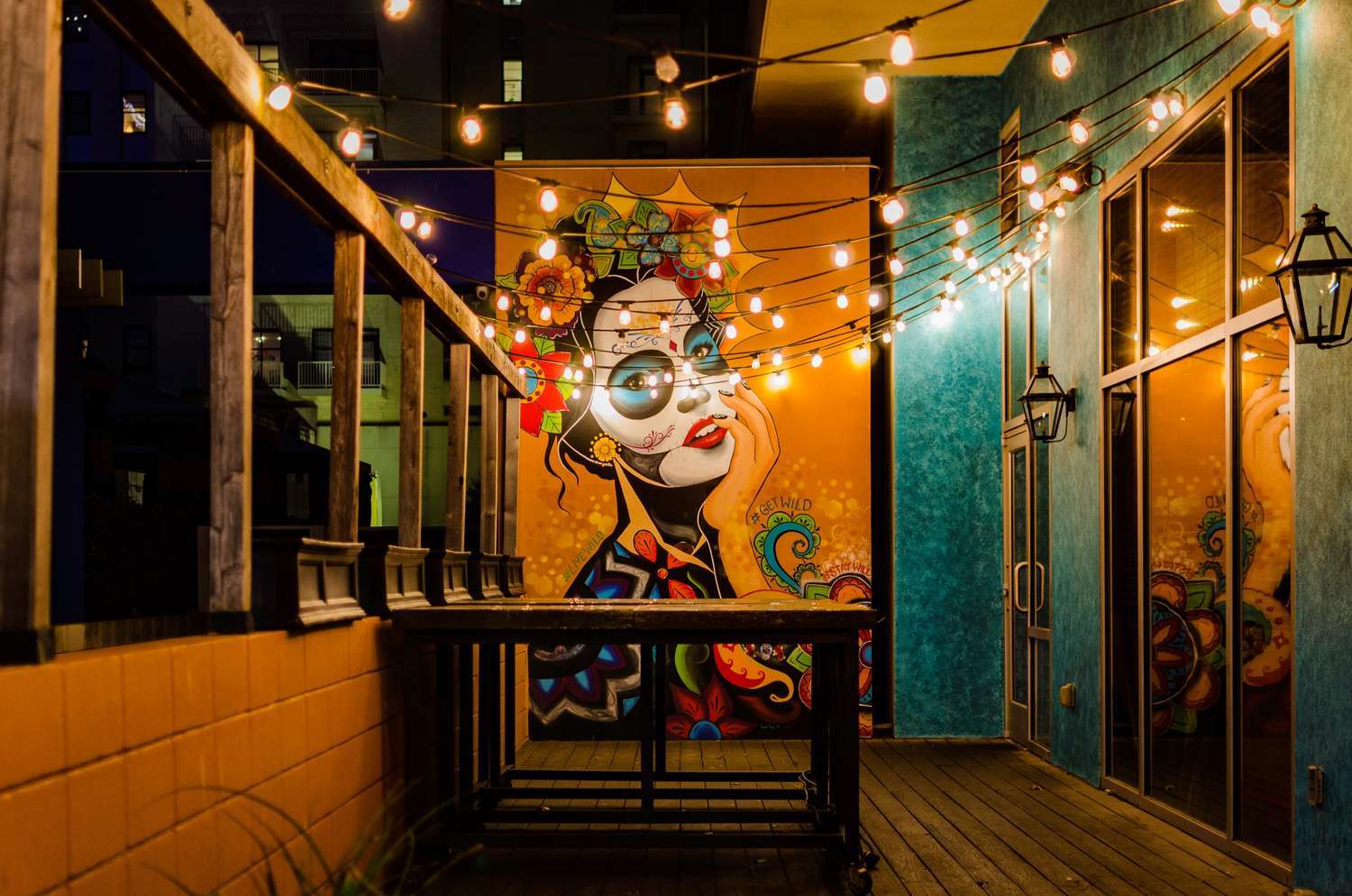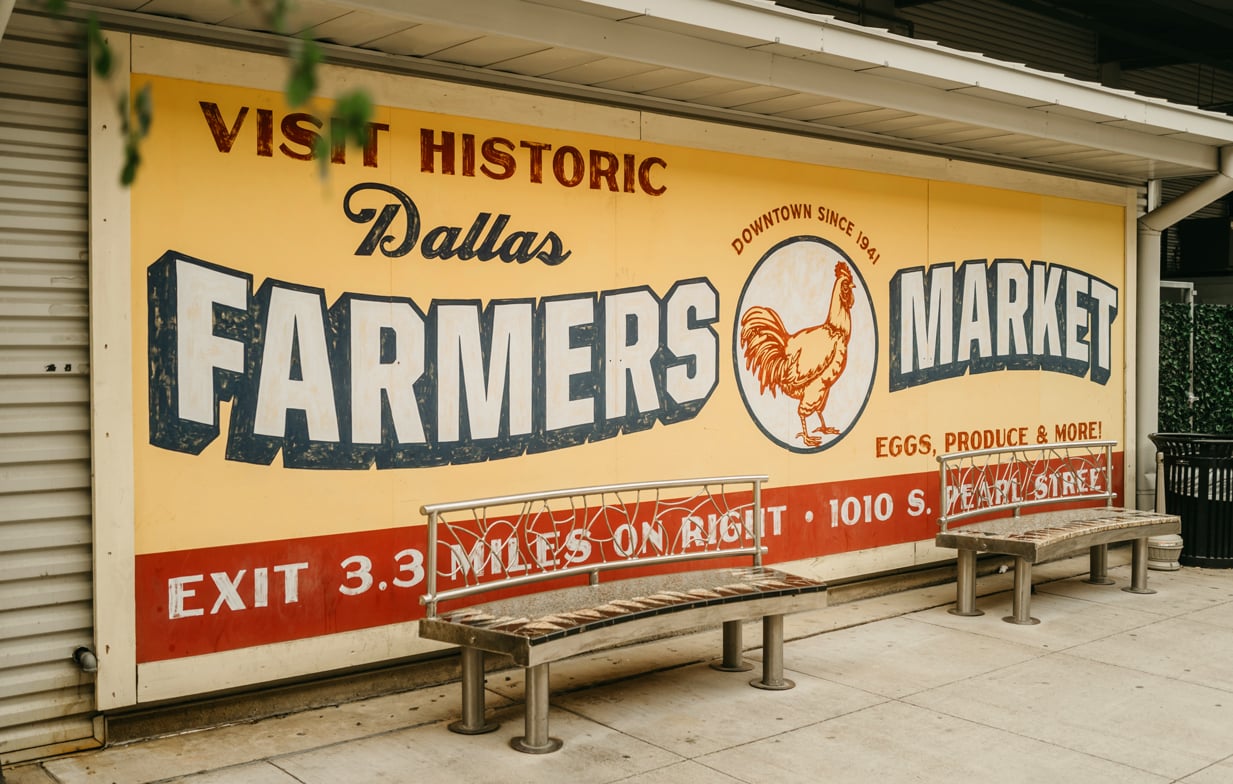 DALLAS CONVENTION CENTER
Located in Downtown Dallas, the Dallas Convention Center hosts internationally acclaimed symphonies, art exhibitions, and cultural events. A remarkable facility that is large enough to accommodate major auto shows and international cosmetic conventions, and is less than two miles from Hotel ZaZa.
SPORTS
As one of the biggest cities in Texas, Dallas is home to some of the most famous sports teams in the country. Fans of the Dallas Mavericks and the Dallas Stars will not want to miss a game at the famous American Airlines Arena. This landmark arena combines state-of-the-art technology and design to create a beautiful, fan-friendly venue. Football fans staying at Hotel ZaZa will enjoy easy access to the AT&T Stadium — home of the Dallas Cowboys — just outside of Dallas and a short drive away.
MUSIC & ENTERTAINMENT
If you're hoping to hear live music or catch a show on your next vacation, there's no place quite like Dallas. From classical and opera music to today's top performers, find it all at nearby music and entertainment venues. Enjoy a night of culture and incredible performances at the Dallas Symphony, the Dallas Opera, the Wyly Theatre, or the AT&T Performing Arts Center. A few short minutes from our doors, find the House of Blues Dallas, where you'll enjoy a variety of popular performers.
SHOPPING
Get the local look on a shopping spree through Uptown Dallas. One of the best shopping districts in the area is the West Village. Here you'll find everything from quirky boutiques to high-end retailers, as well as a range of bustling cafés, restaurants, and lounges. Walk through the streets of the neighborhood and see a sampling of classic American architecture and creative-edge design. A can't-miss stop on your tour of the city's best shops is Stanley Korshak. The high-quality, luxury retailer is known for its designer clothes and impeccable service.
FAMILY-FRIENDLY ATTRACTIONS
For families traveling to Dallas, there is no shortage of family-friendly fun to be found. Fill your trip itinerary with some of the best local attractions, including the Dallas Arboretum and Botanical Garden, the Dallas World Aquarium, the Dallas Zoo, and the Dallas Museum of Art.
NIGHTLIFE
Head out for a night on the town in classic Dallas style. From upscale cocktail lounges to relaxed beer gardens, there are plenty of fun things to do in Uptown Dallas. Be sure to stop by local favorites, including Truluck's, Sixty Vines, Moxie's, and Katy Trail Ice House.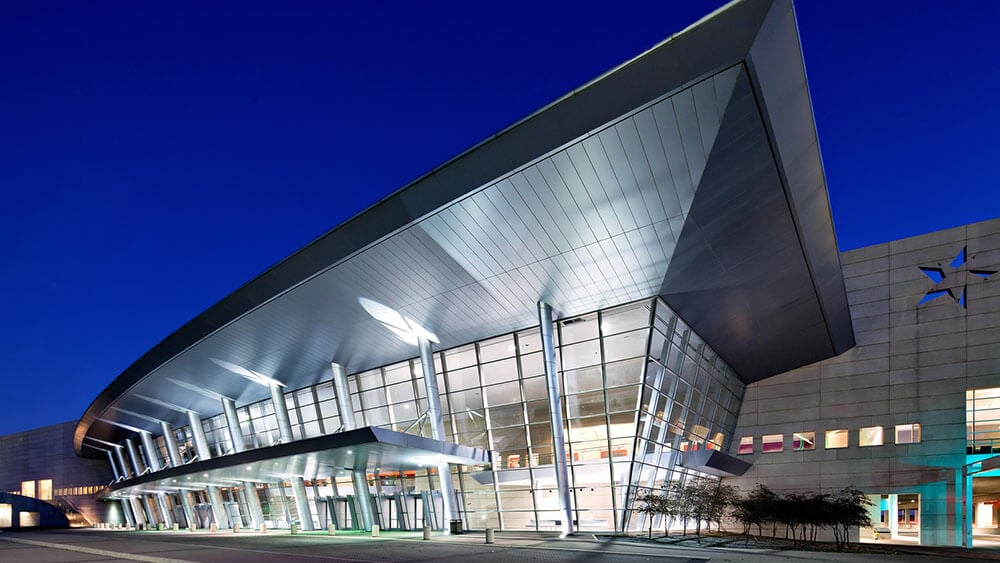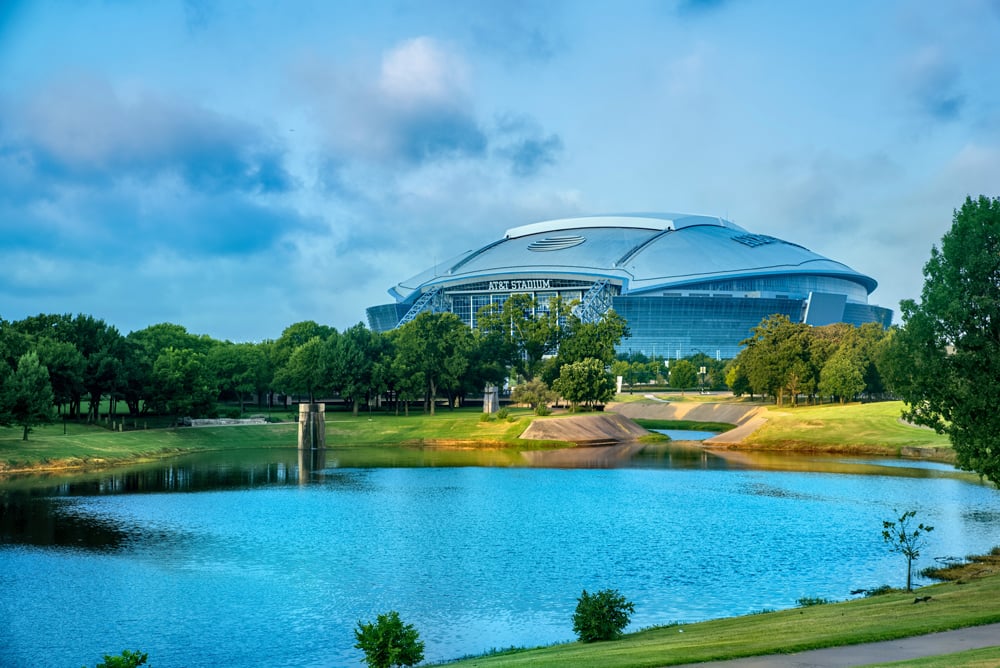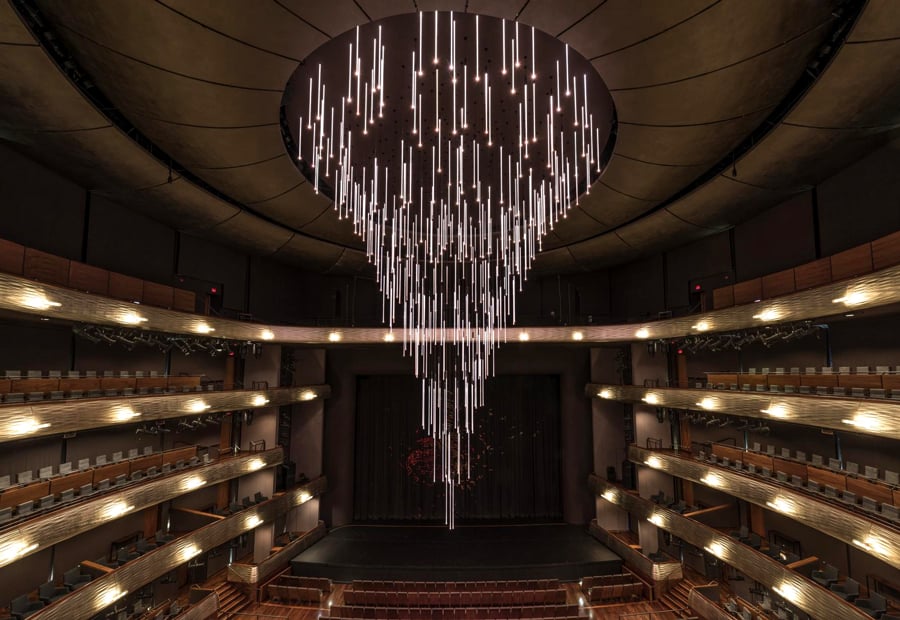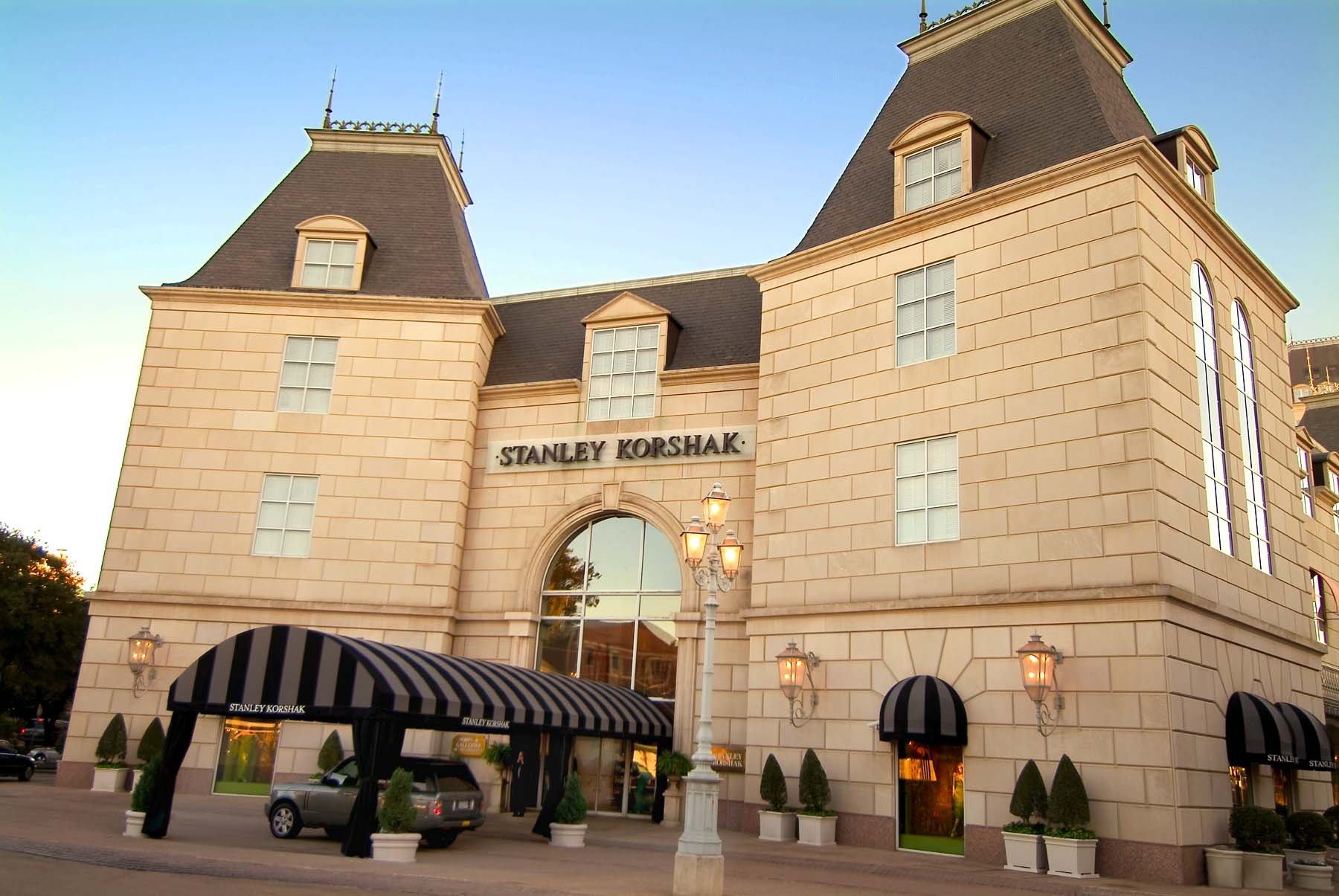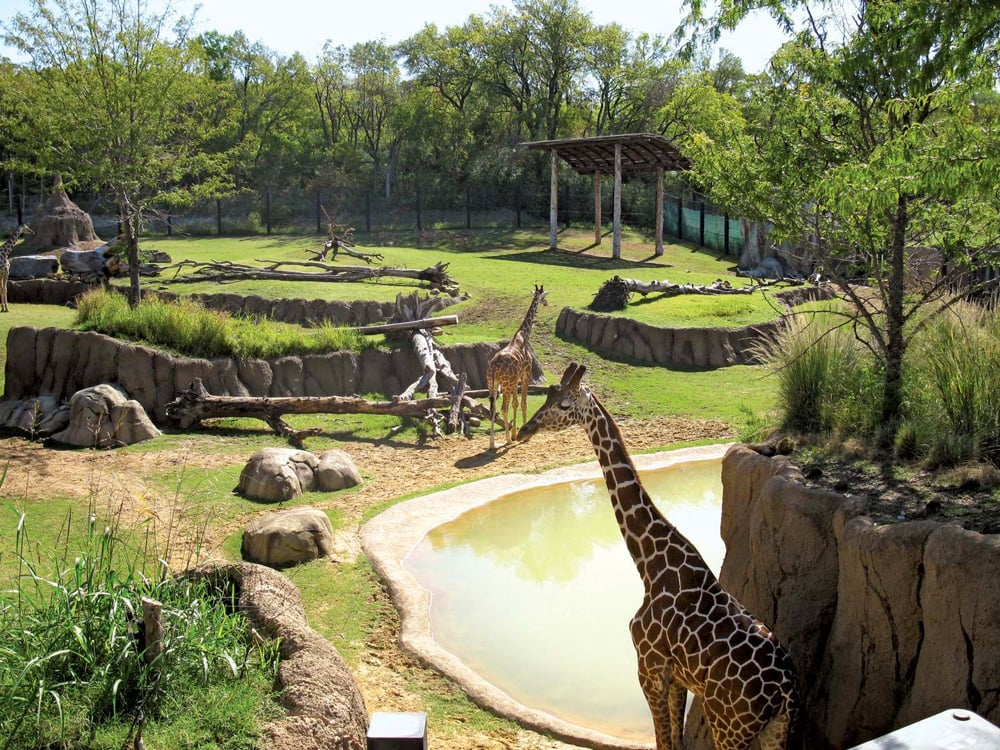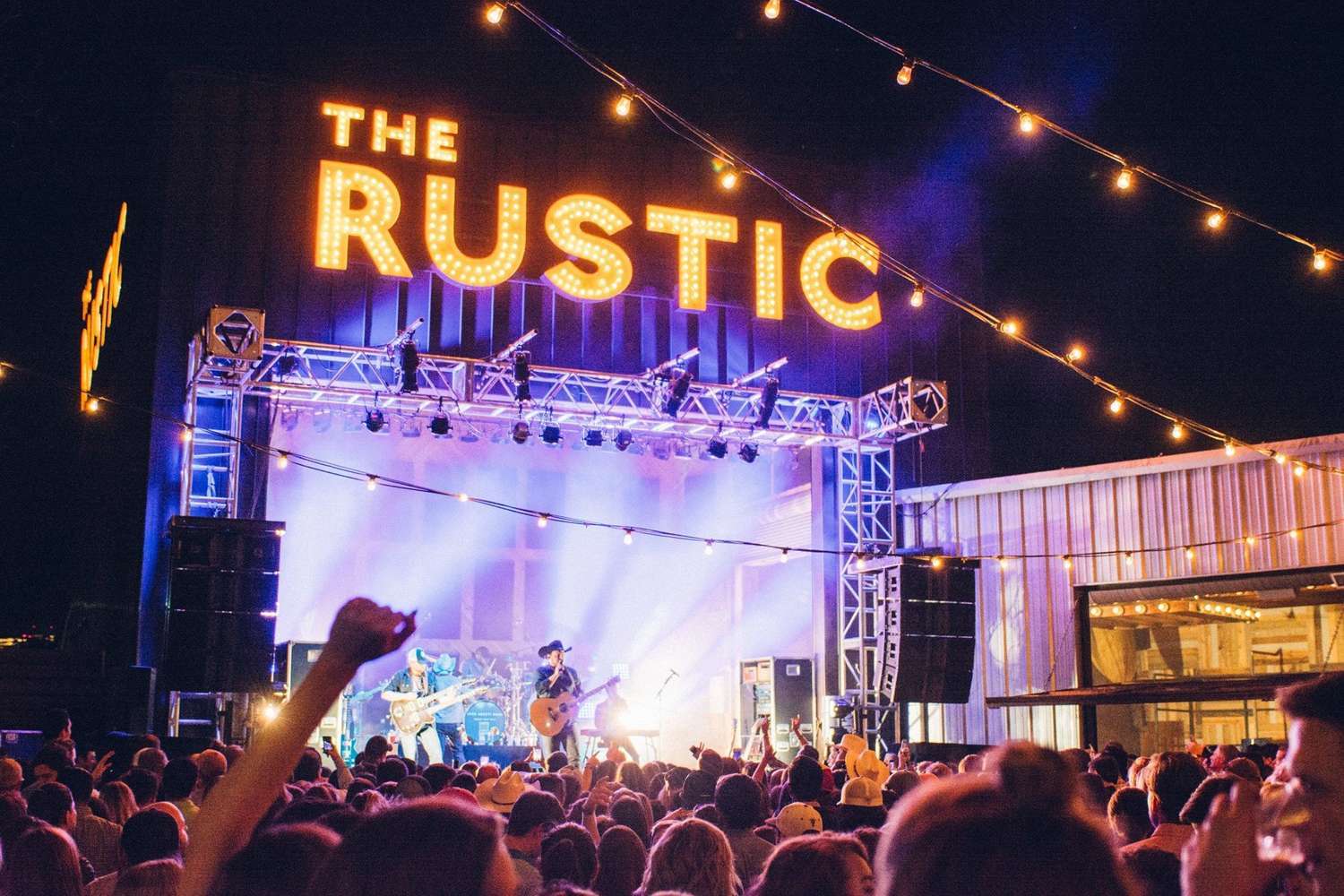 Plan your travels to Dallas knowing there is plenty waiting for you to experience. Indulge in our on-site dining and spa options or let us take you around the Uptown neighborhood in our Magic Carpet Ride shuttle service.