Houston Memorial City Wedding
Venues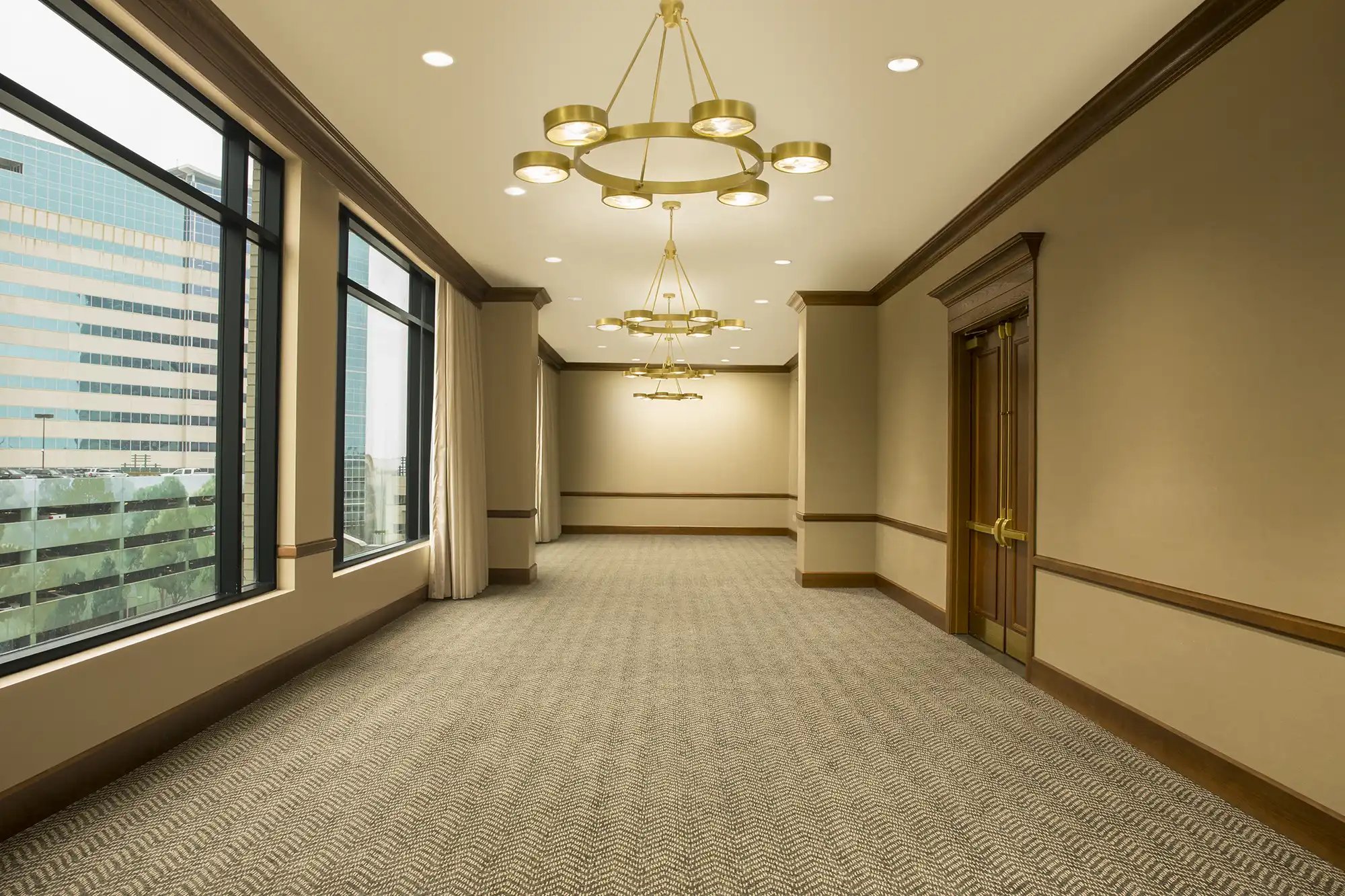 Advice & Counsel
A more intimate version of our grand Great Expectations ballroom, Advice & Counsel offers a more understated elegance, perfect for smaller gatherings. This... room can also be opened up to include the Great Expectation pre-function space, transforming it into the ultimate venue for event hosting.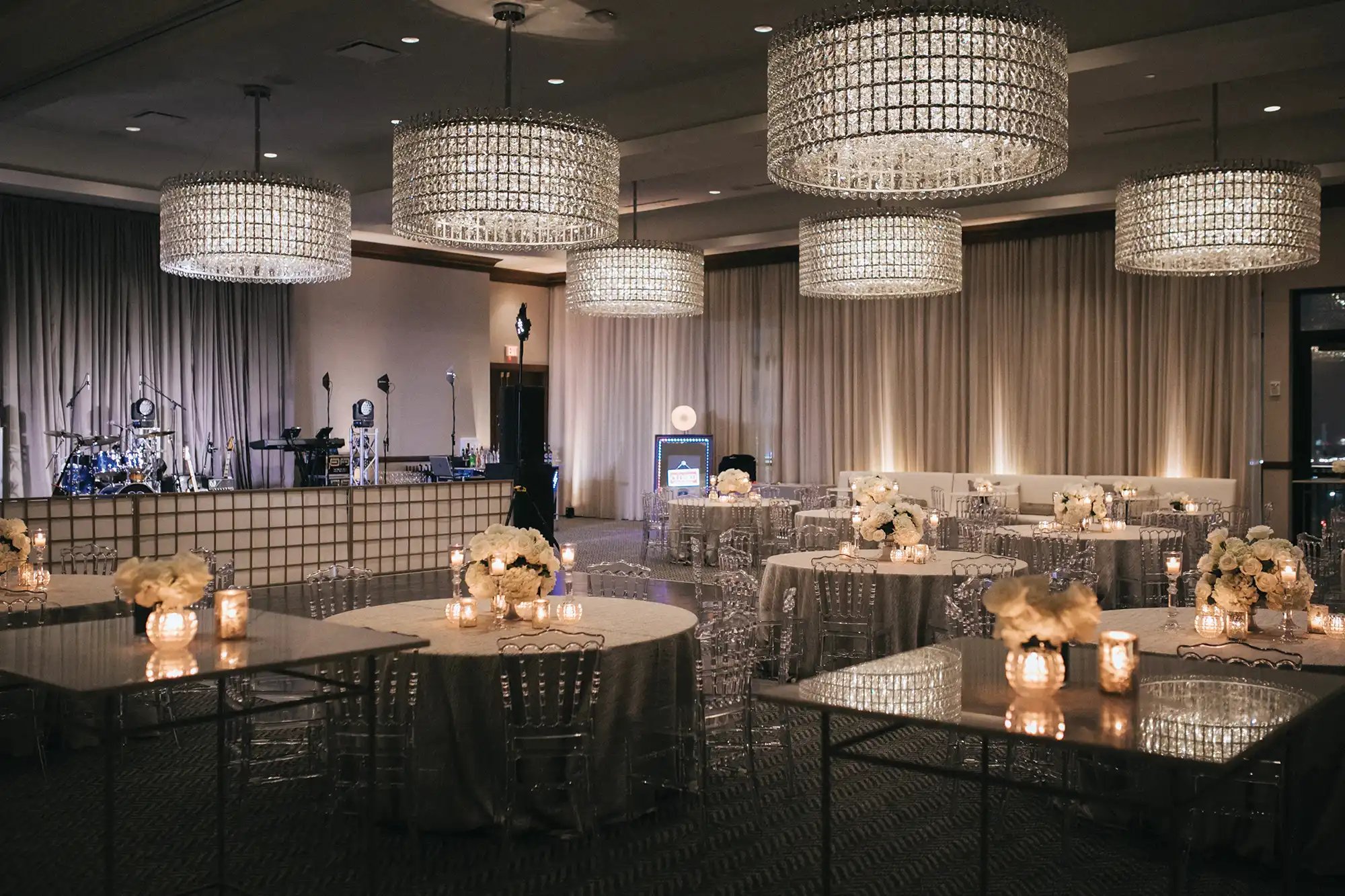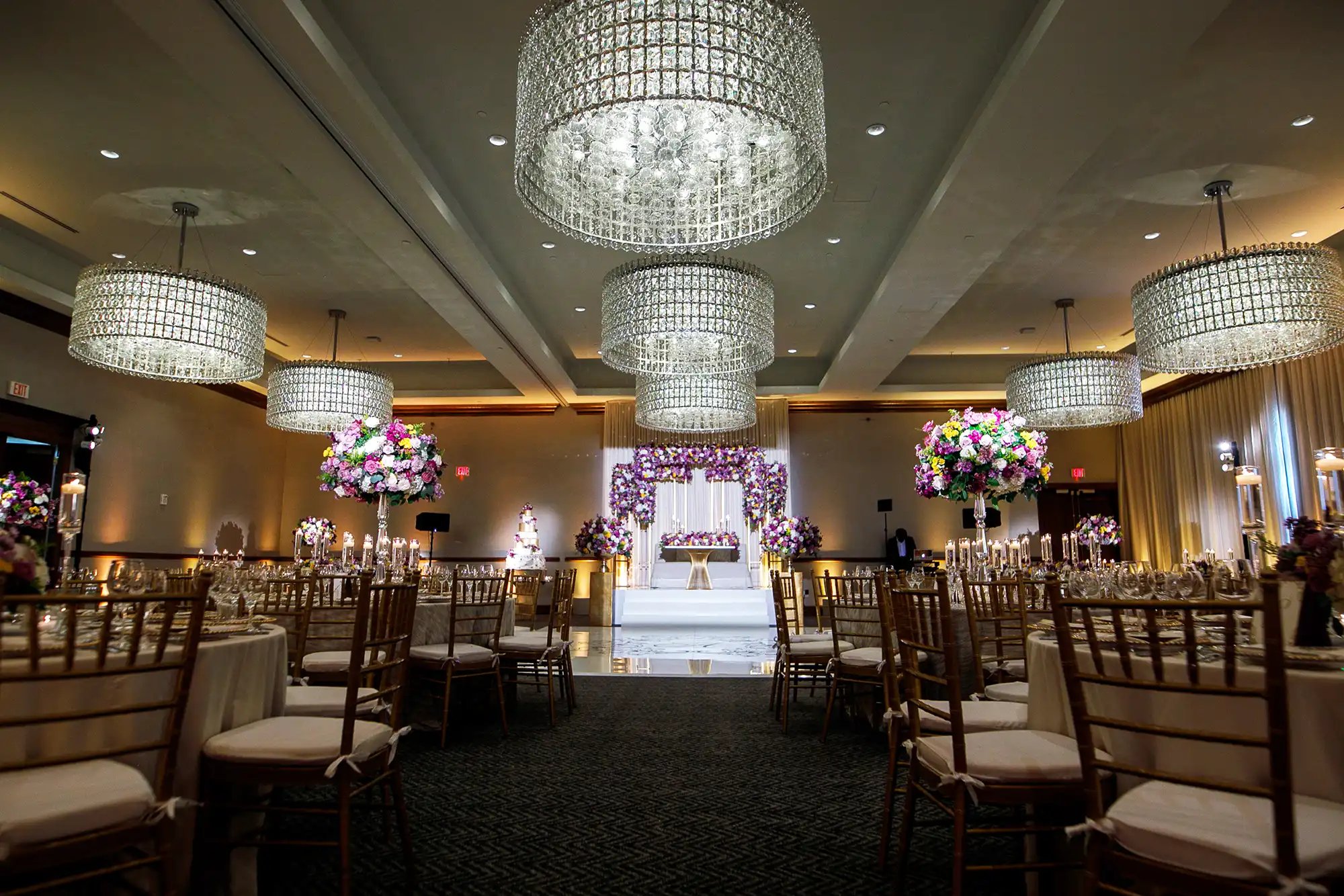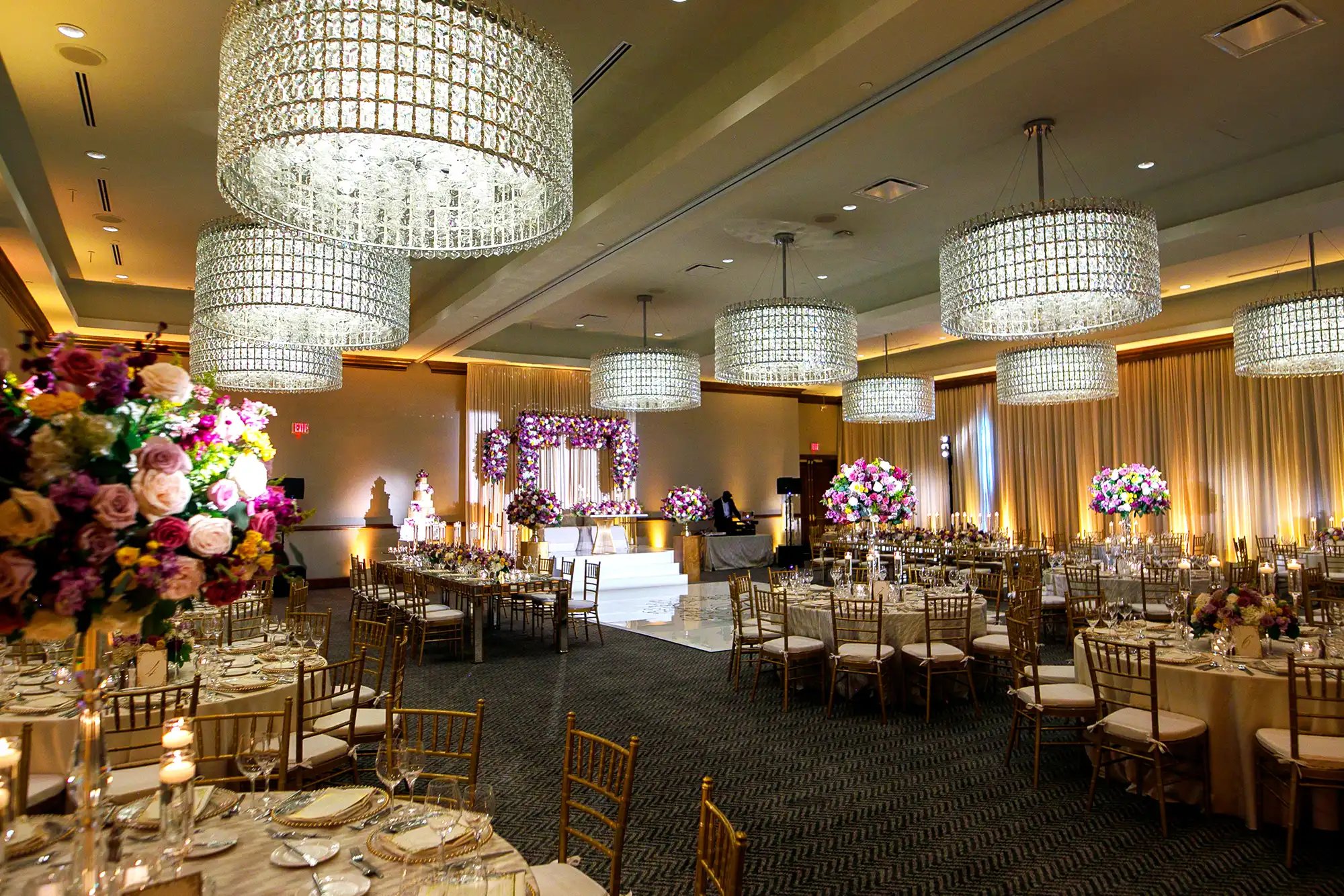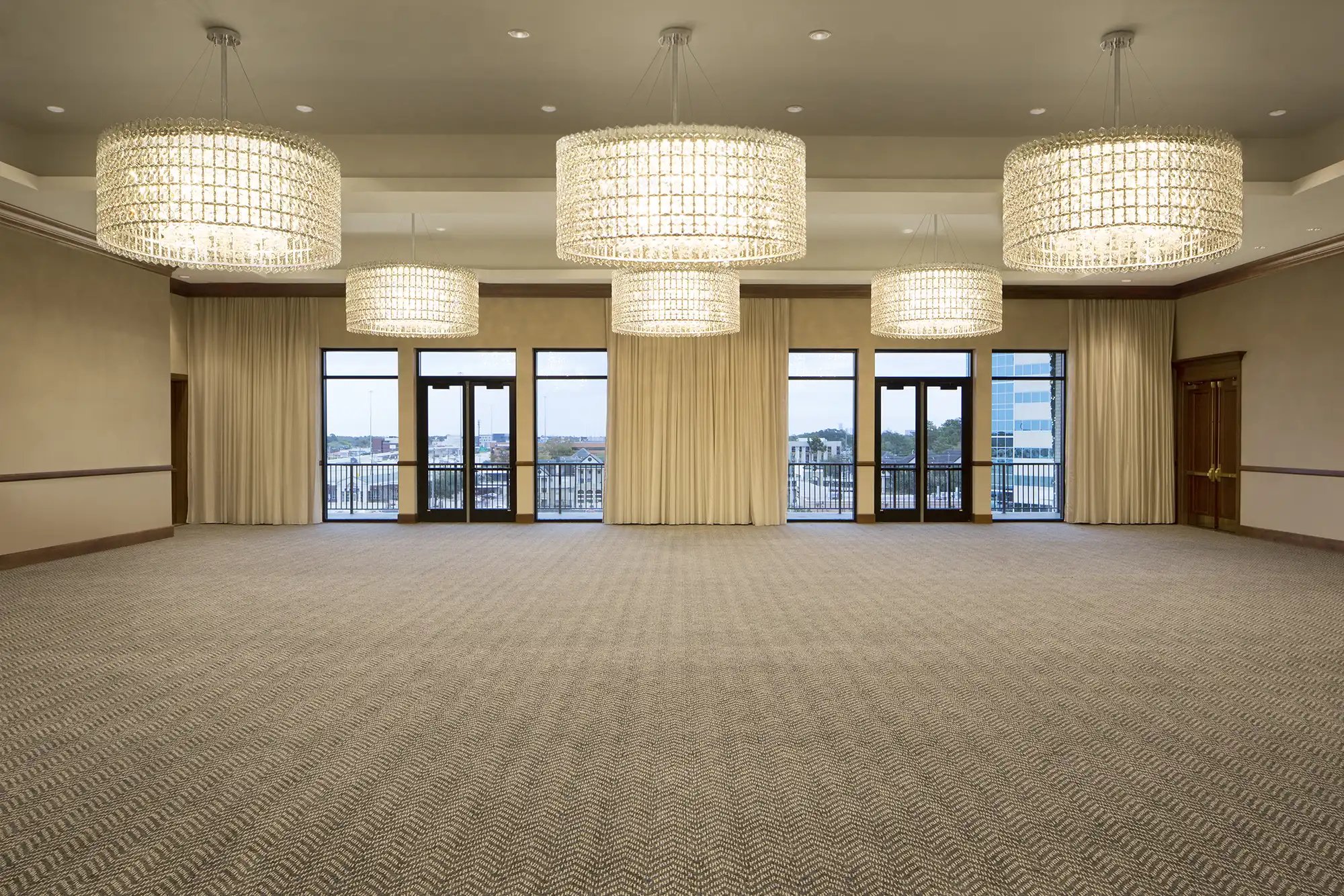 Great Expectations
Our main ballroom showcases a full wall of windows, allowing for abundant natural light to illuminate the room. Featuring a theme of modern sophistication,... the room's luxe drapery, oversized crystal chandeliers, and tailored materials are sure to leave your guests in awe.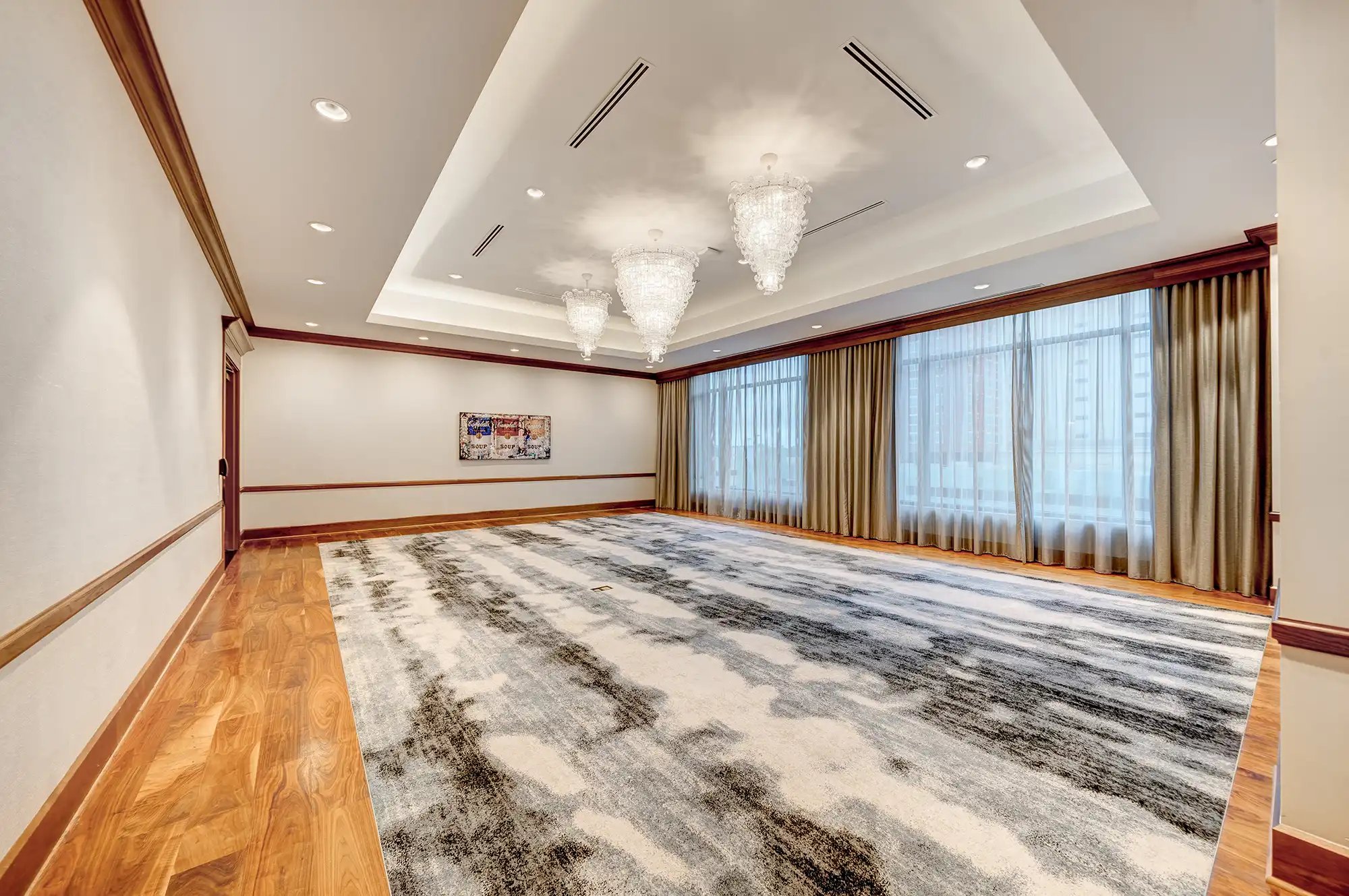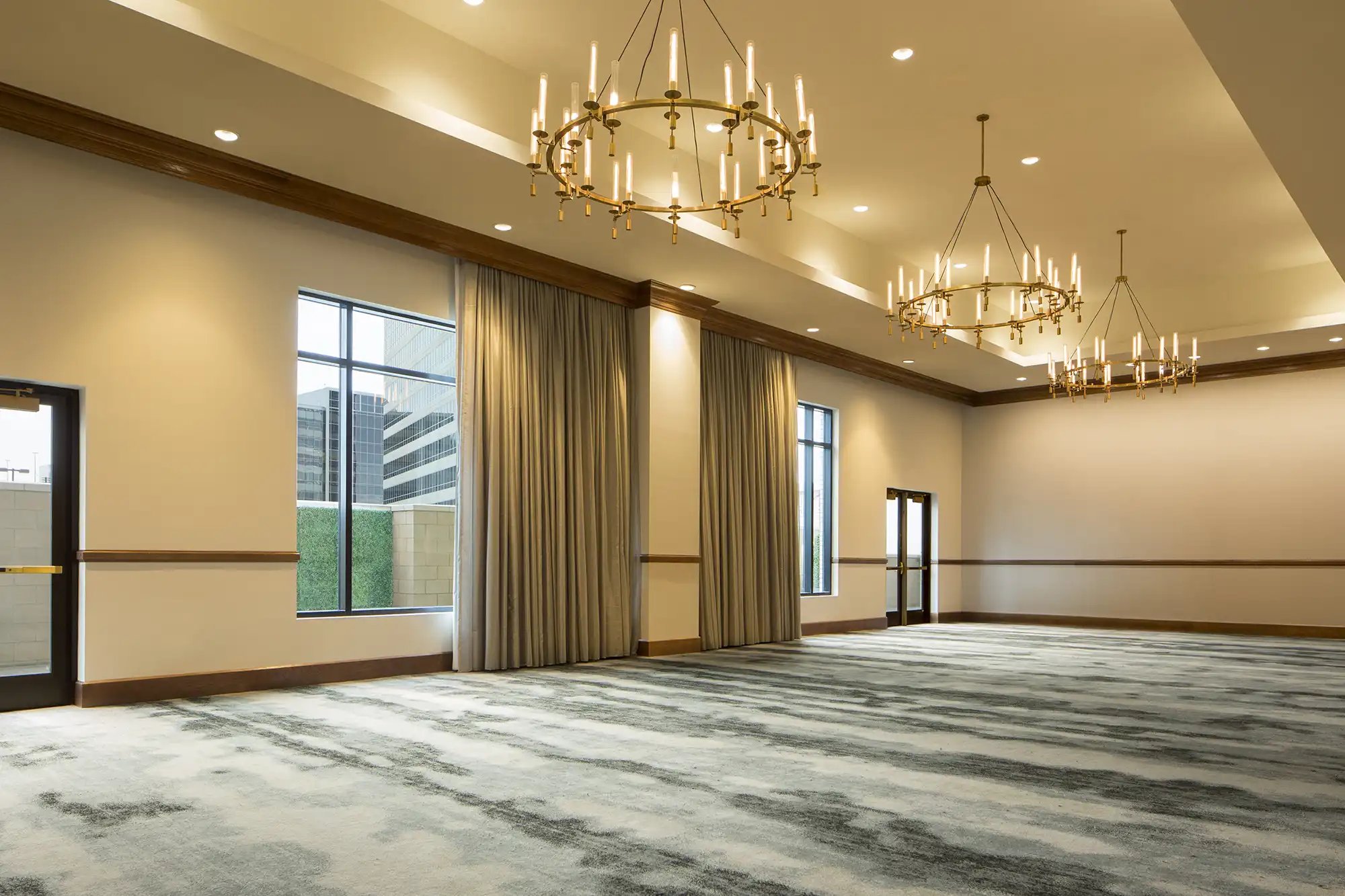 The Wishmaker
Guests visiting our Wishmaker junior ballroom will delight in the exquisite room detailing, including delicate moldings and ample natural lighting from large... windows. This luxuriously timeless space features custom carpet, textured wallcoverings, and crystal chandeliers.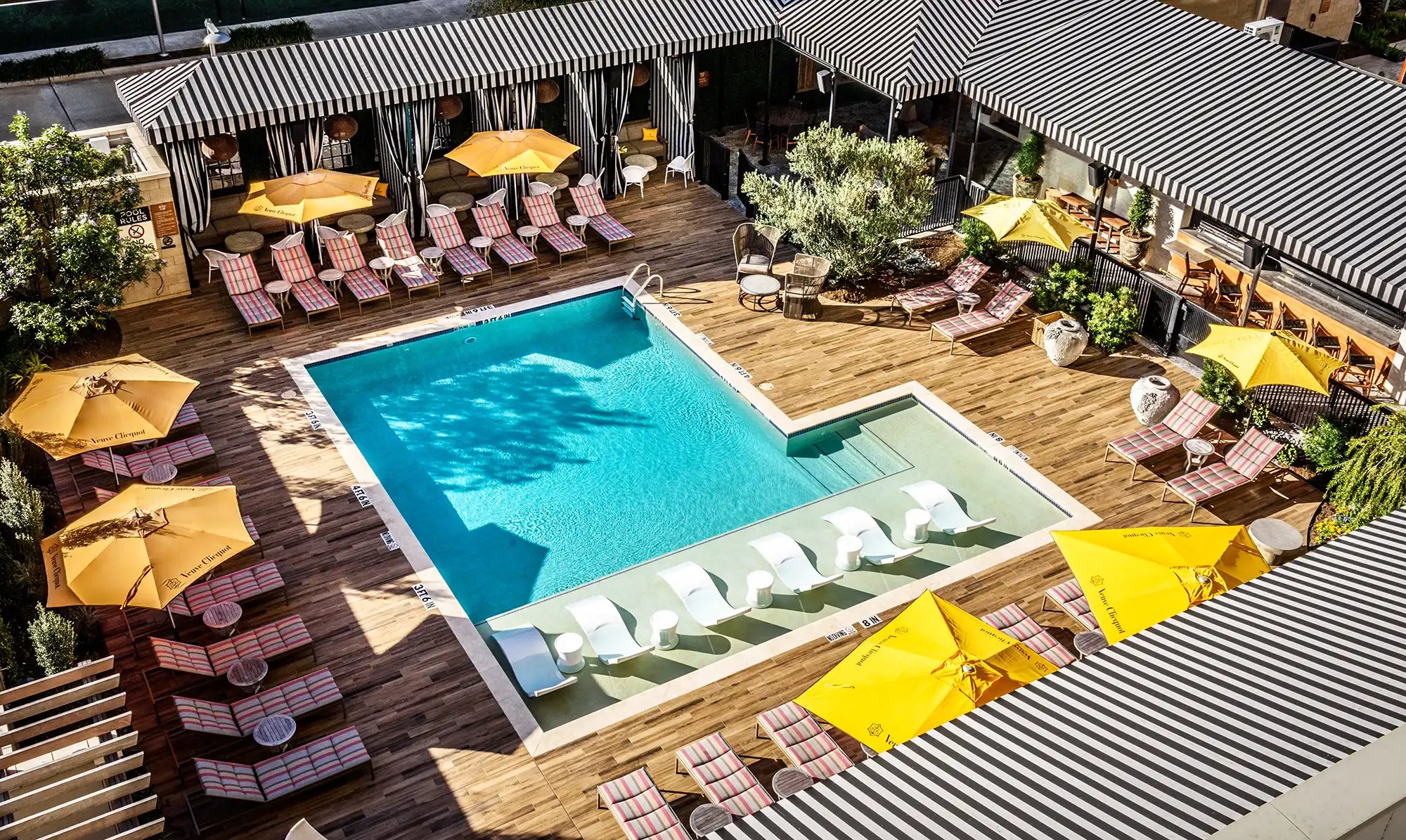 The Beach Club
Lounge Poolside with innovative and stimulating surroundings during all seasons of the year at this outside venue. Discover an urban oasis in our glamorous,... resort-style pool. Cool down with a refreshing beverage from the outdoor bar or luxuriate in the sunshine with lite bites that will make a splash on your tastes.