Houston Museum District Rooms & Suites
From a sultry overnight getaway in a Parisian-inspired concept suite to a celestial experience in our Houston We Have a Problem Suite, our concept hotel suites in Houston, Texas transport guests to faraway lands while providing all the modern amenities necessary for an extraordinary stay.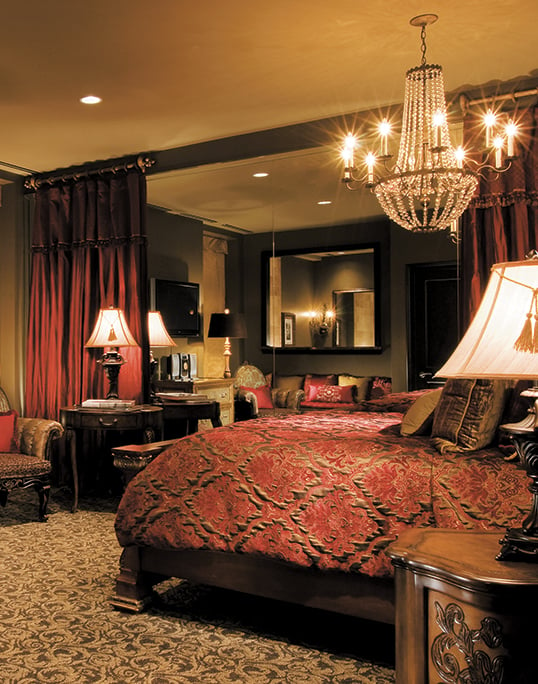 An Affair to Remember
Come see for yourself why Hotel ZaZa is considered one of the most romantic hotels in Houston, Texas. This sumptuous...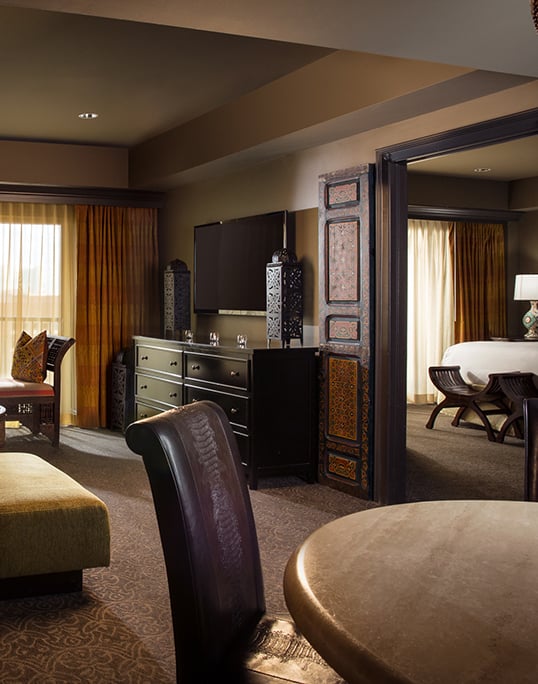 Casa Blanca
Rust-red stained walls with intricate hand stenciling welcome you to this Moroccan hideaway, a inspiring choice among...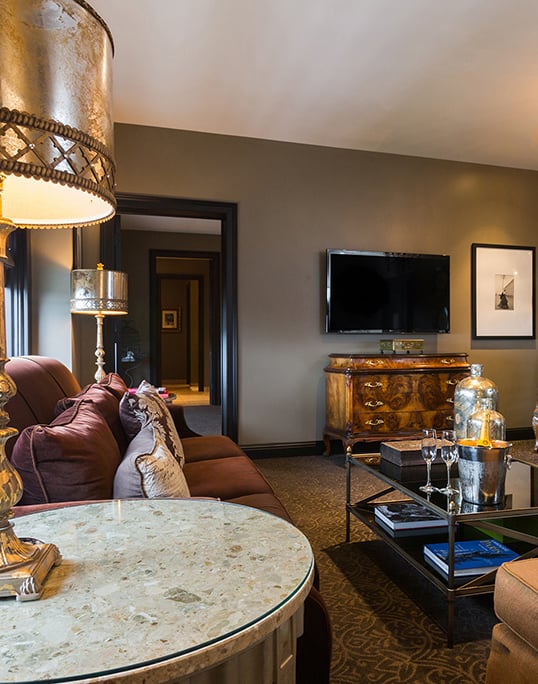 C'EST LA VIE
Think French philosopher meets New York apartment in this inspiring choice in Houston suites. Filled with well-loved...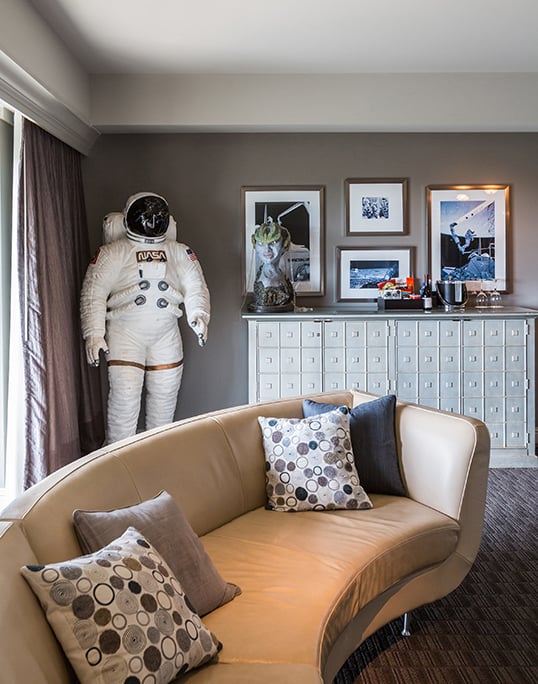 HOUSTON WE HAVE A PROBLEM
The quickest trip to the moon yet. Among unique Houston hotel rooms, this one takes the cake. Step through the portal...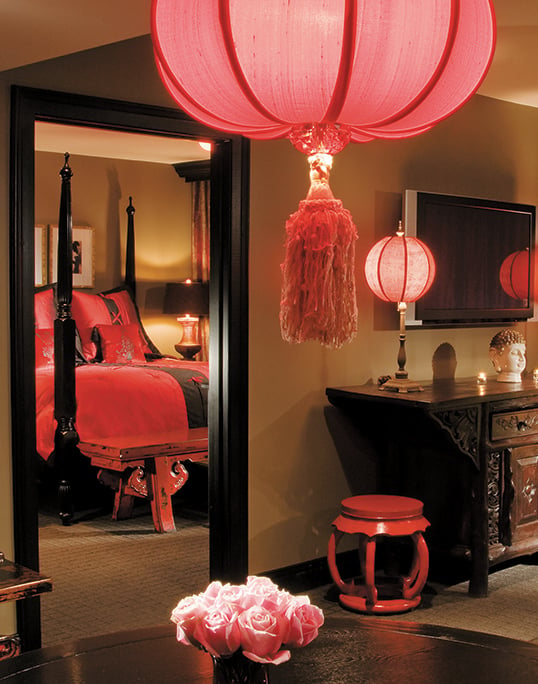 Geisha House
Painted in deep red hues with rich black accents and furnished with a plush pagoda poster bed and a custom chandelier,...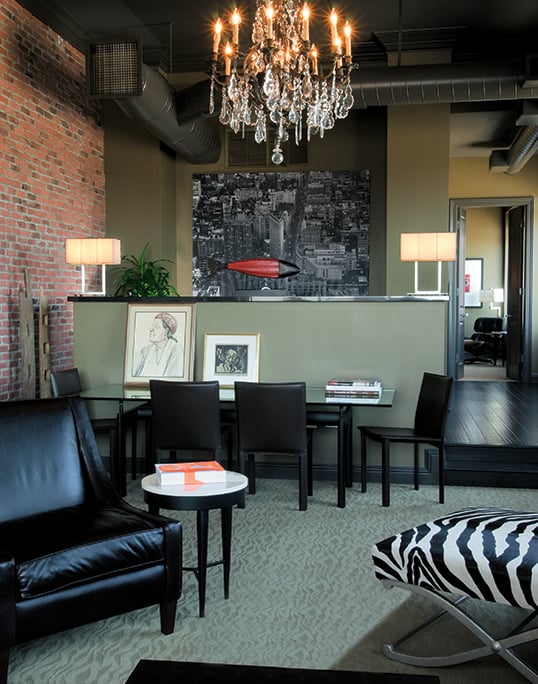 Soho Loft
Think Will and Grace with a bit of Jack thrown in for color. This two-level, open floorplan choice among our Houston,...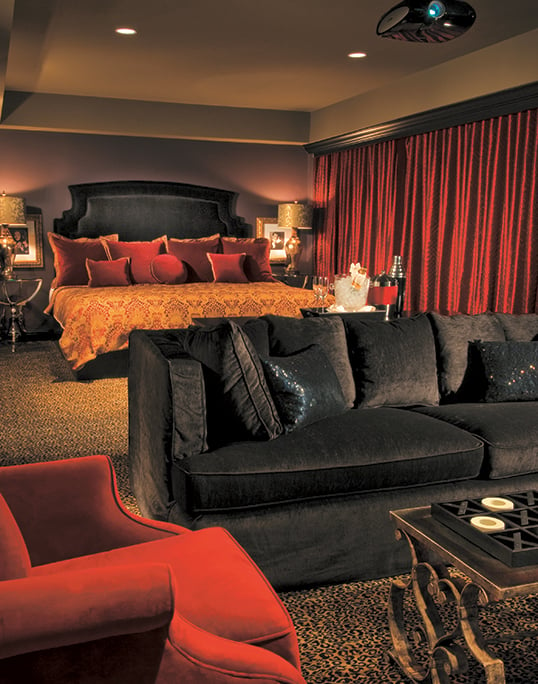 THAT'S ENTERTAINMENT
A unique choice in Houston Museum District accommodations, this Houston suite was built for entertaining with its own...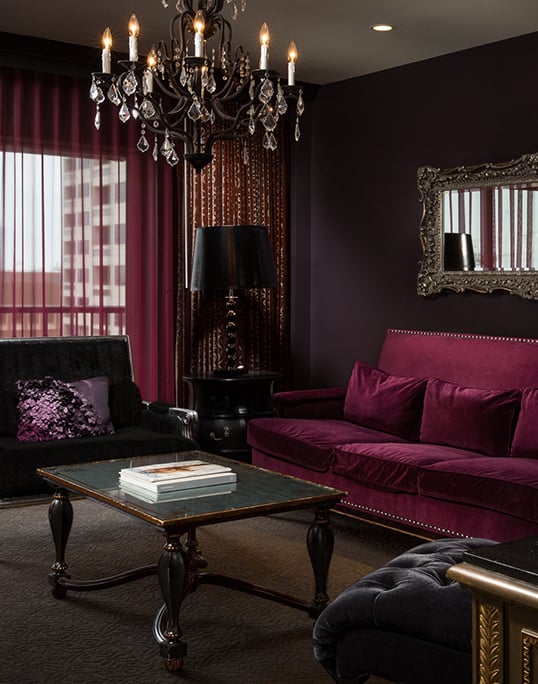 VILLA CHAMPAGNE
Among luxury hotels in Houston, TX, Hotel ZaZa is certainly unique when it comes to our accommodations. The Villa...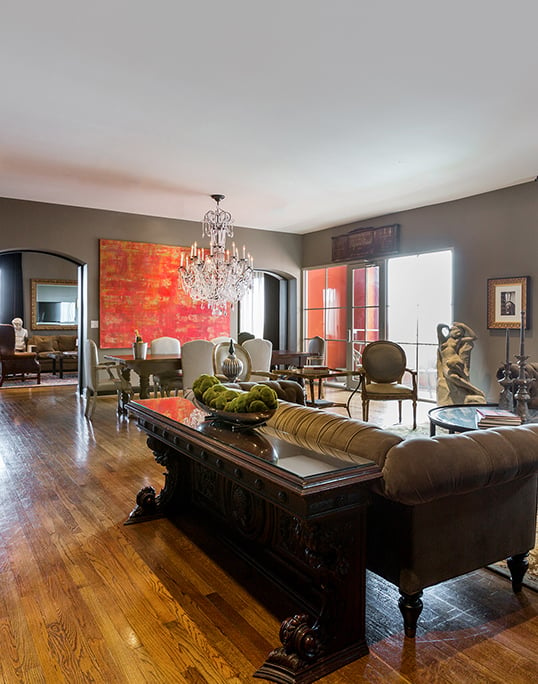 WARWICK APARTMENT
With almost two thousand square feet, we've created an eclectically artistic studio. An inspiring choice among our...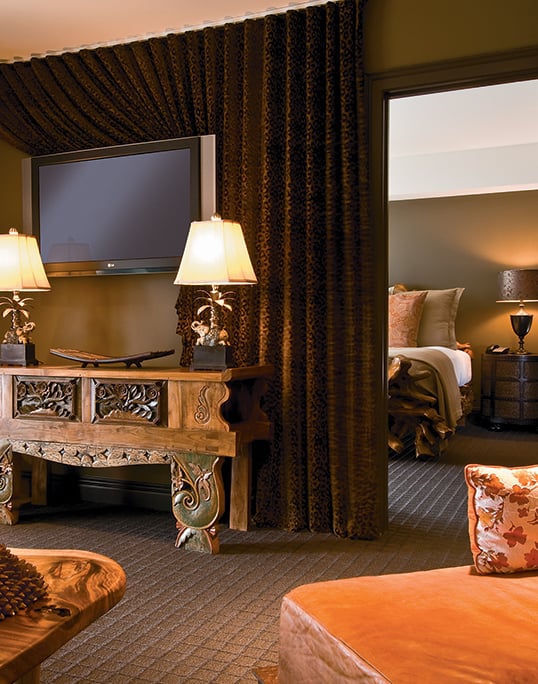 WEST INDIES ROOM
In need of your own island retreat? A beautifully smooth tangle of teak branches heads our plush bed, covered with...