Austin Downtown Wedding
Venues
With unique and sophisticated venues in the heart of downtown Austin, the memories of your celebration will last a lifetime. From a grand ballroom reception to an intimate affair, our team of wedding experts will customize a space as unique as the happy couple.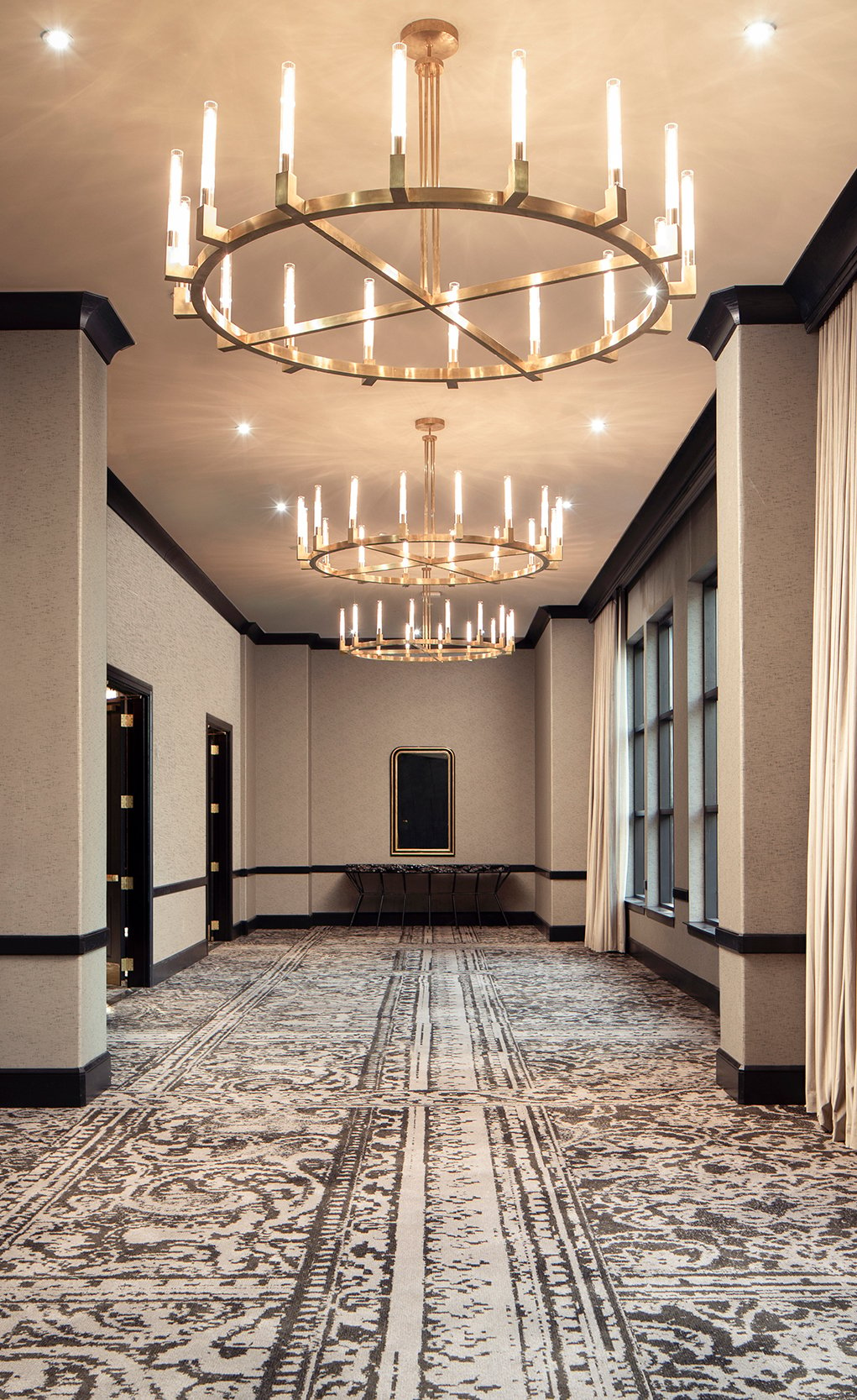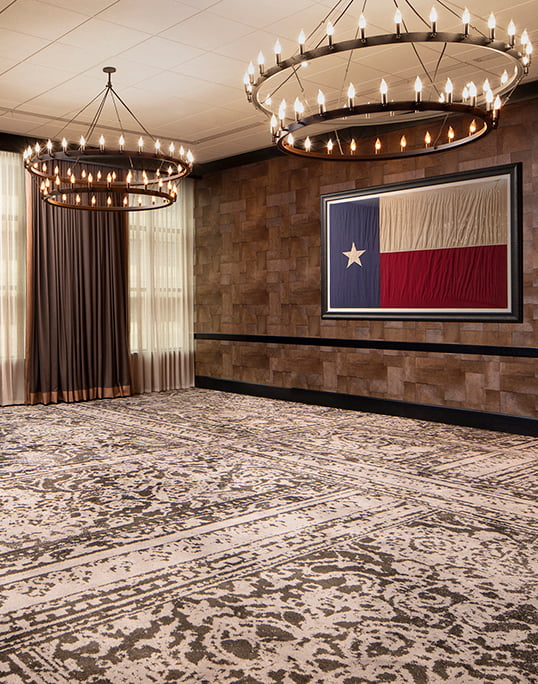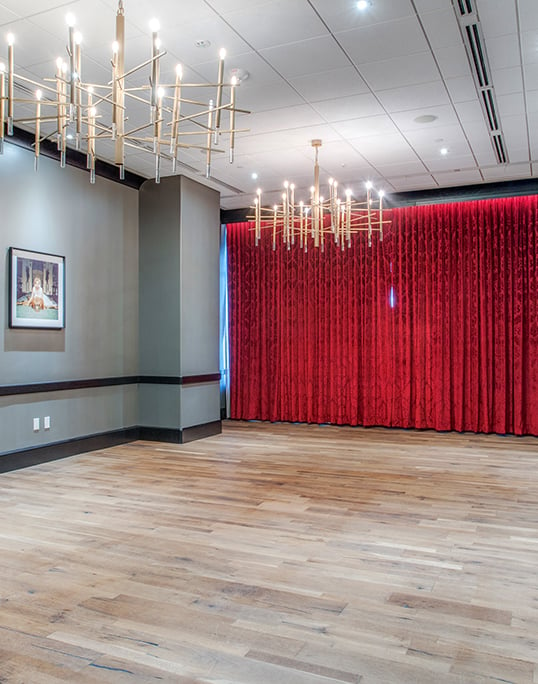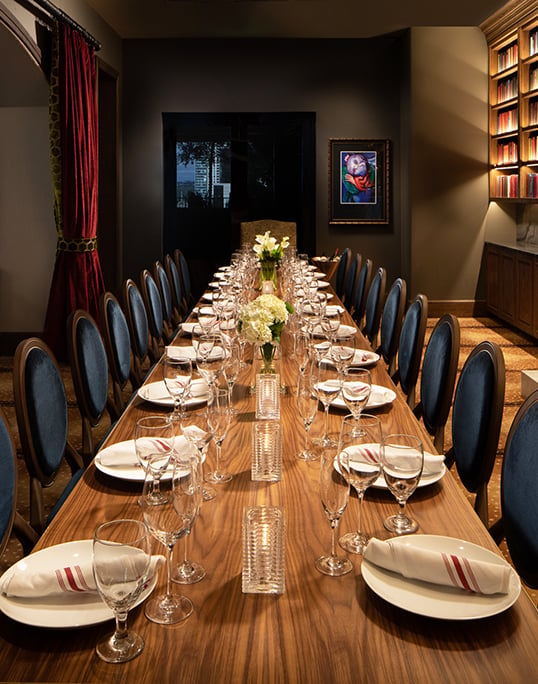 Stage Fright
Get started planning your upcoming Austin event by filling out the form below. One of our creative and professional meeting planners will contact you shortly.