Austin Downtown Rooms & Suites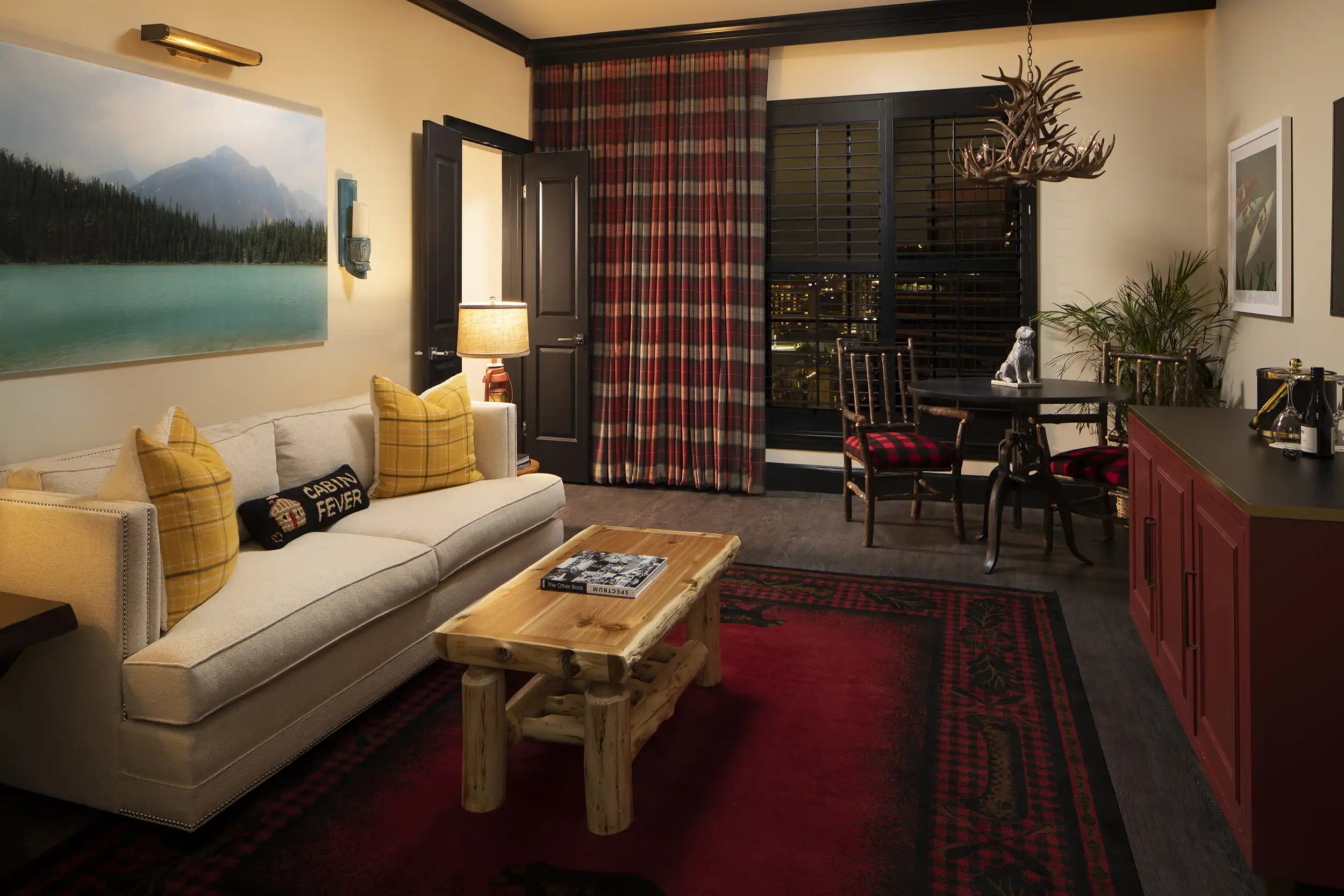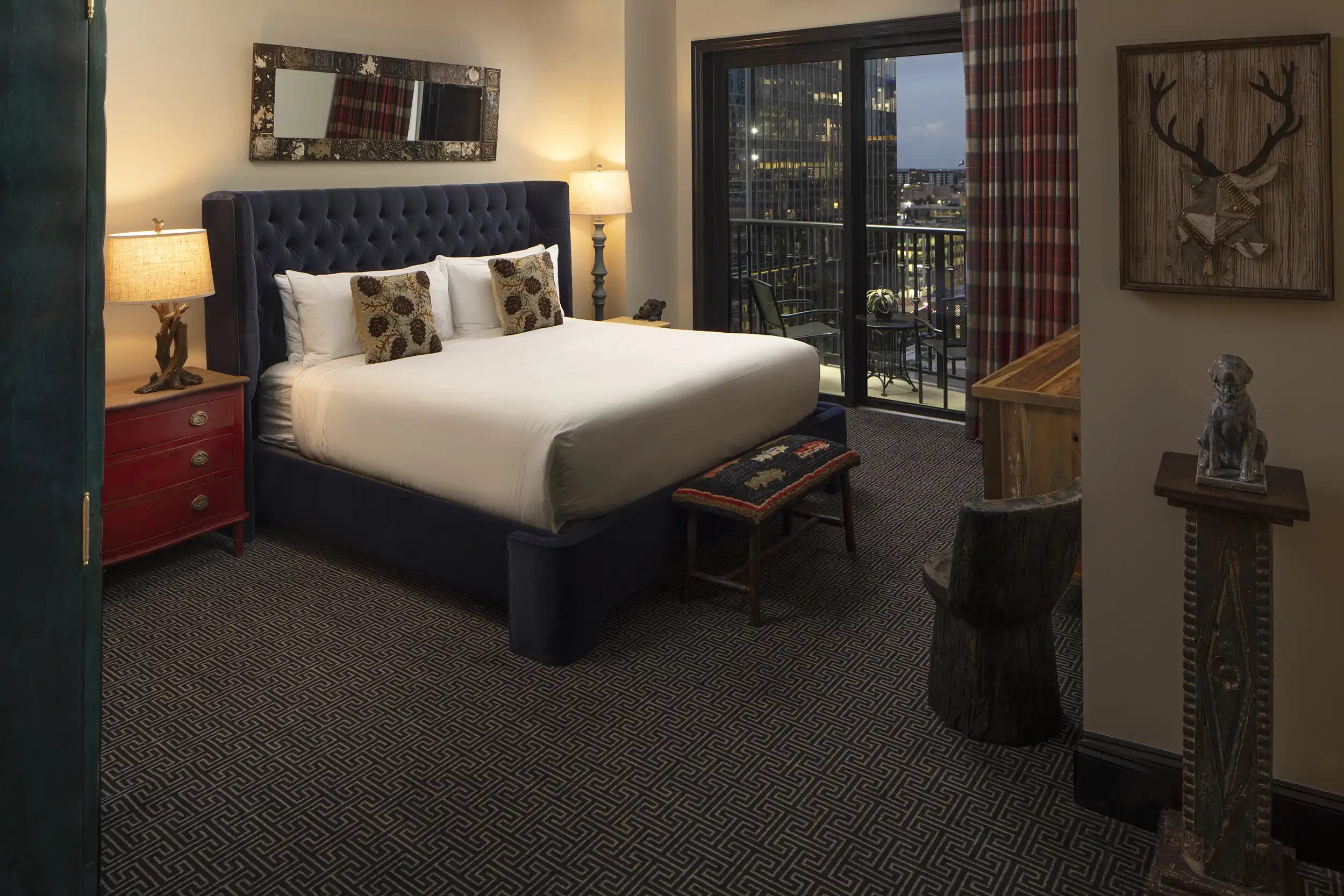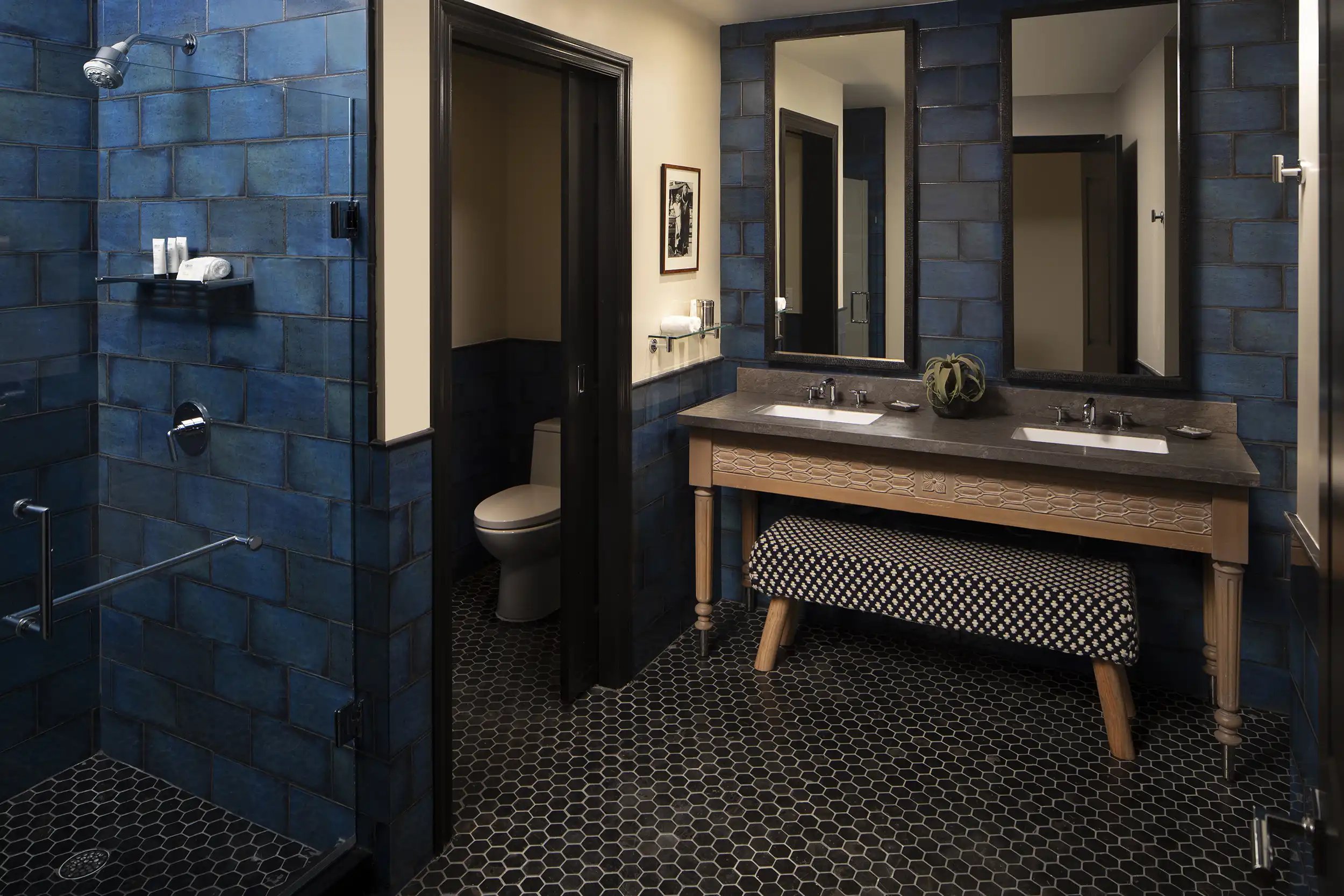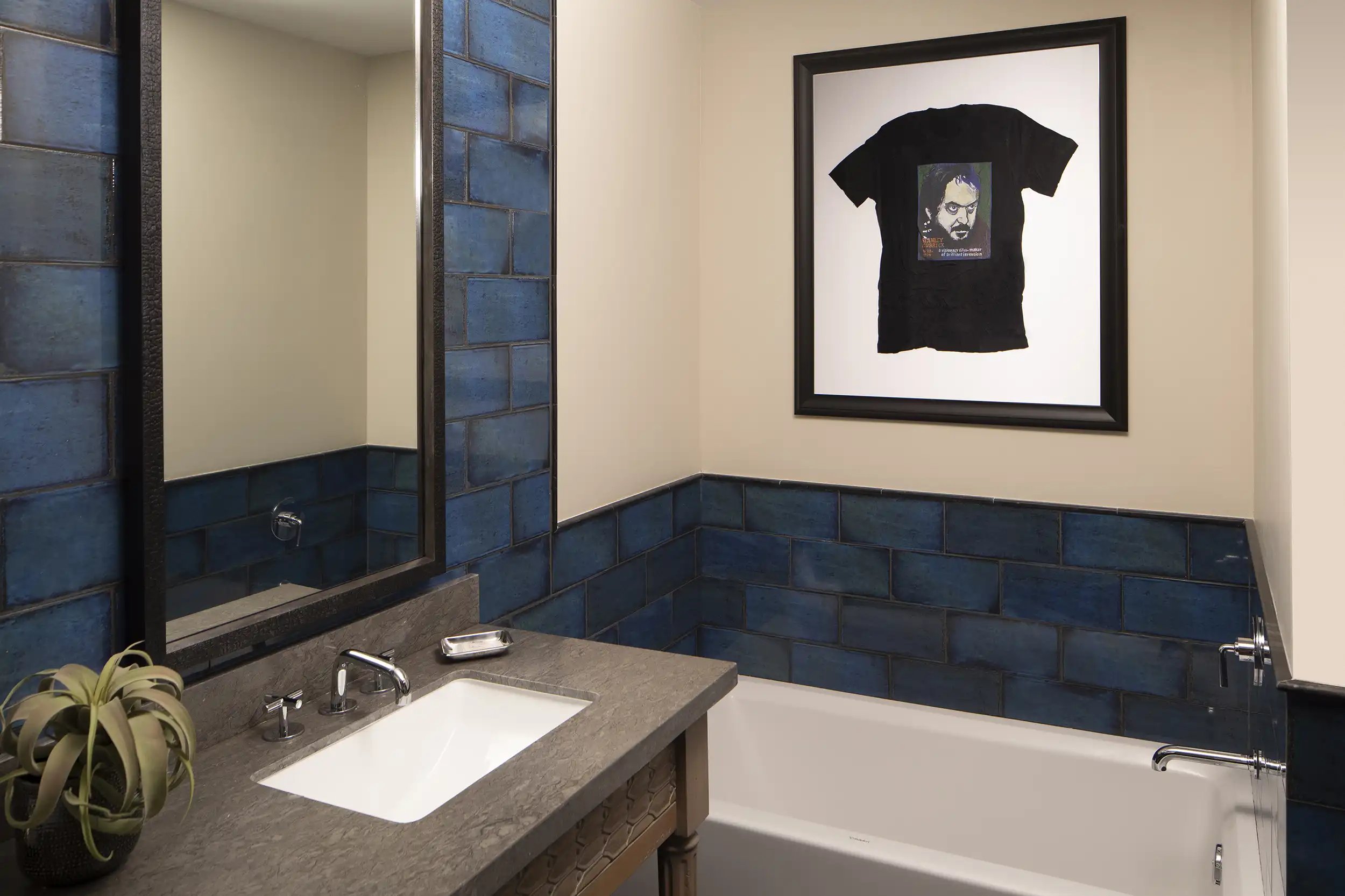 Cabin Fever
This charming suite is so cozy; you may never want to leave. Walk through the red door and find yourself transported...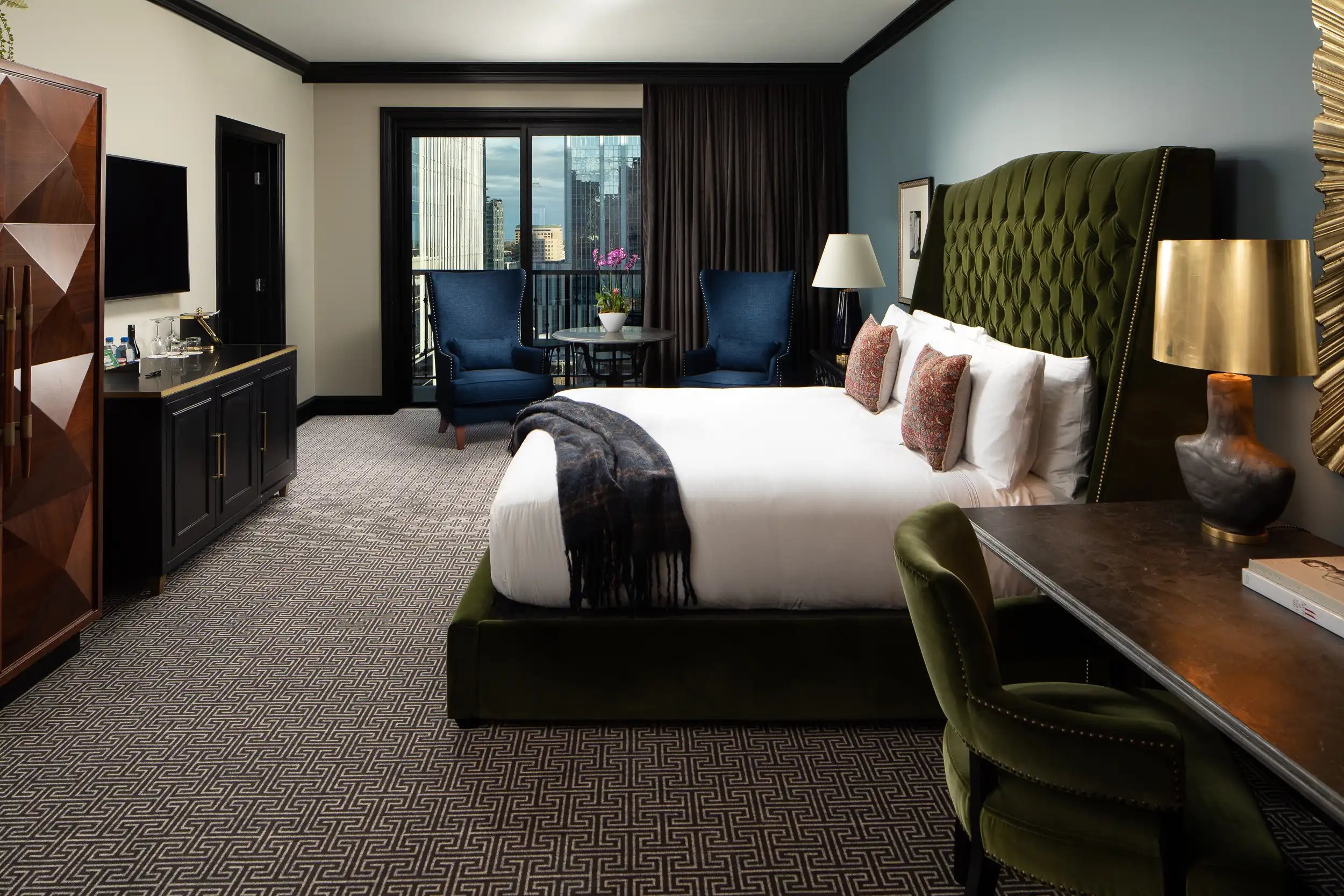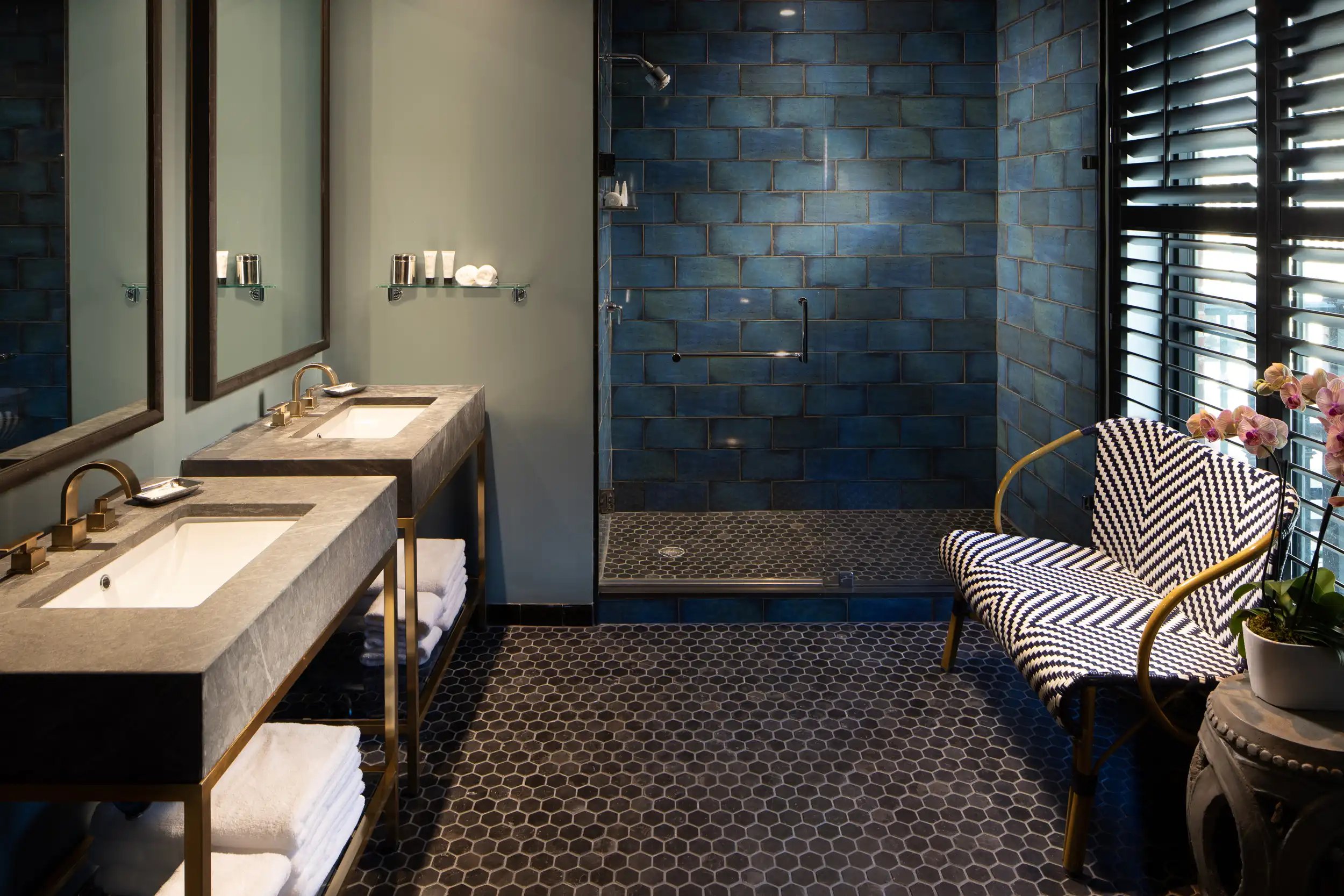 About Last Night
No, it was not a dream—and this sensuous suite is something you will want to remember. Sexy, moody and uber luxe, this...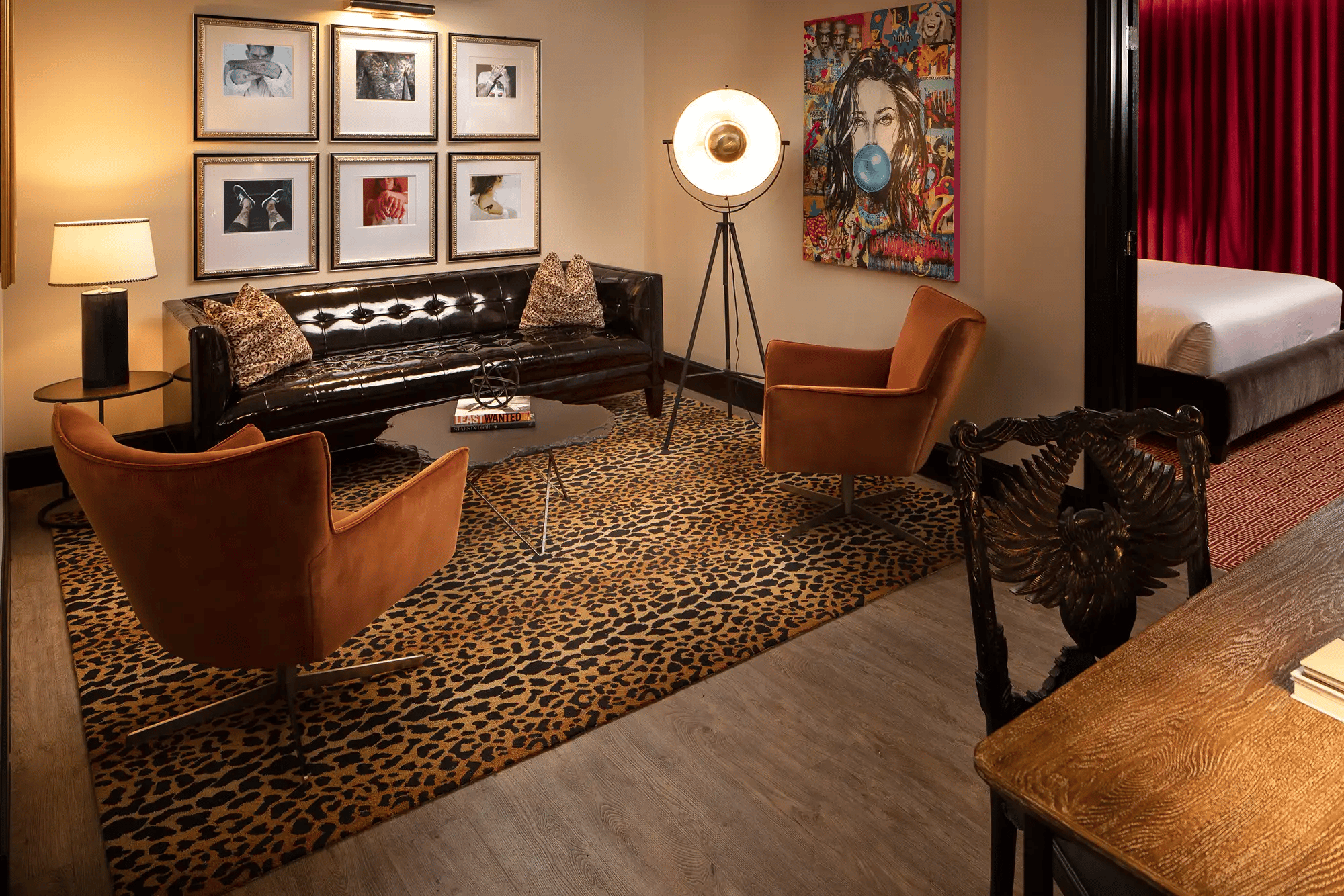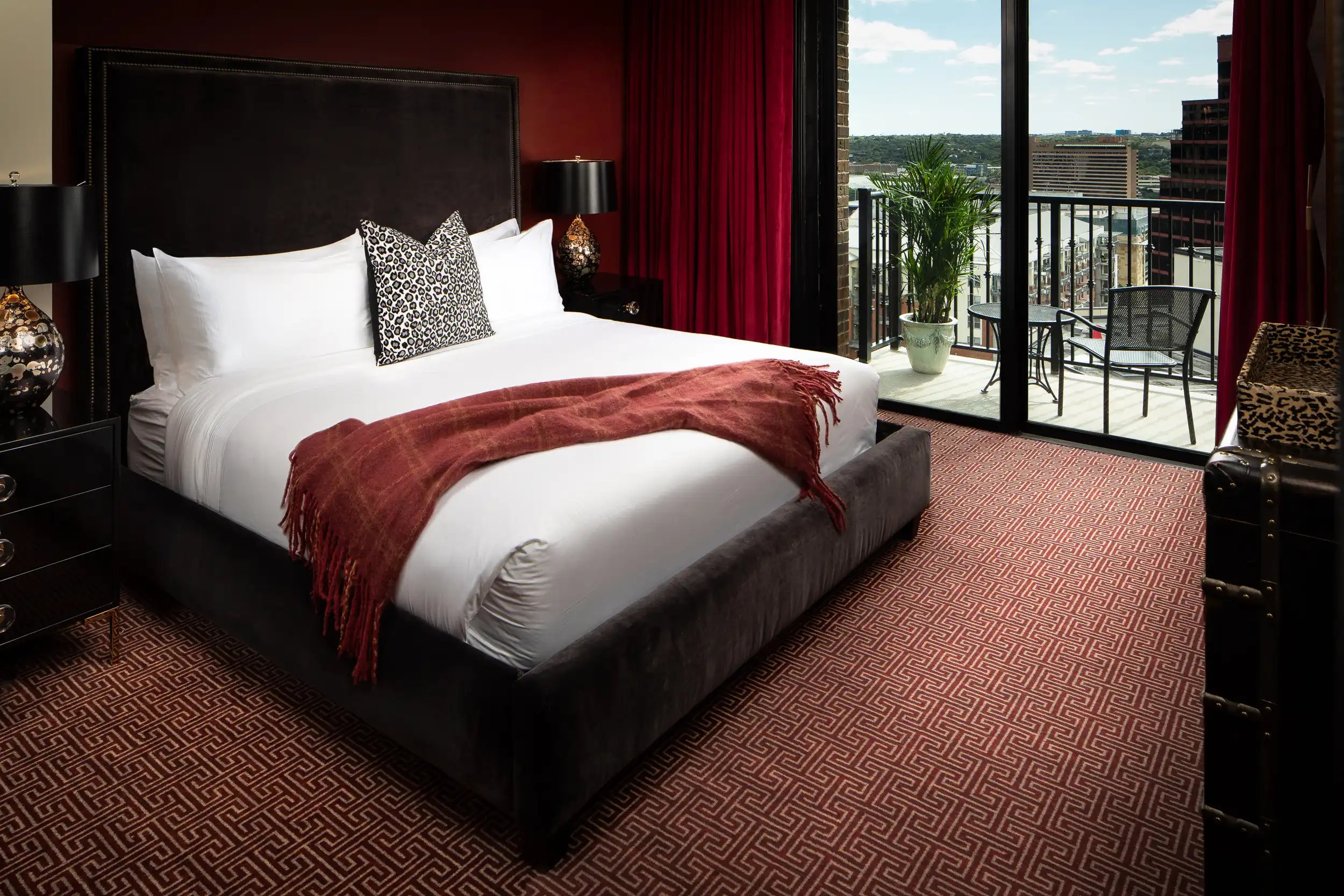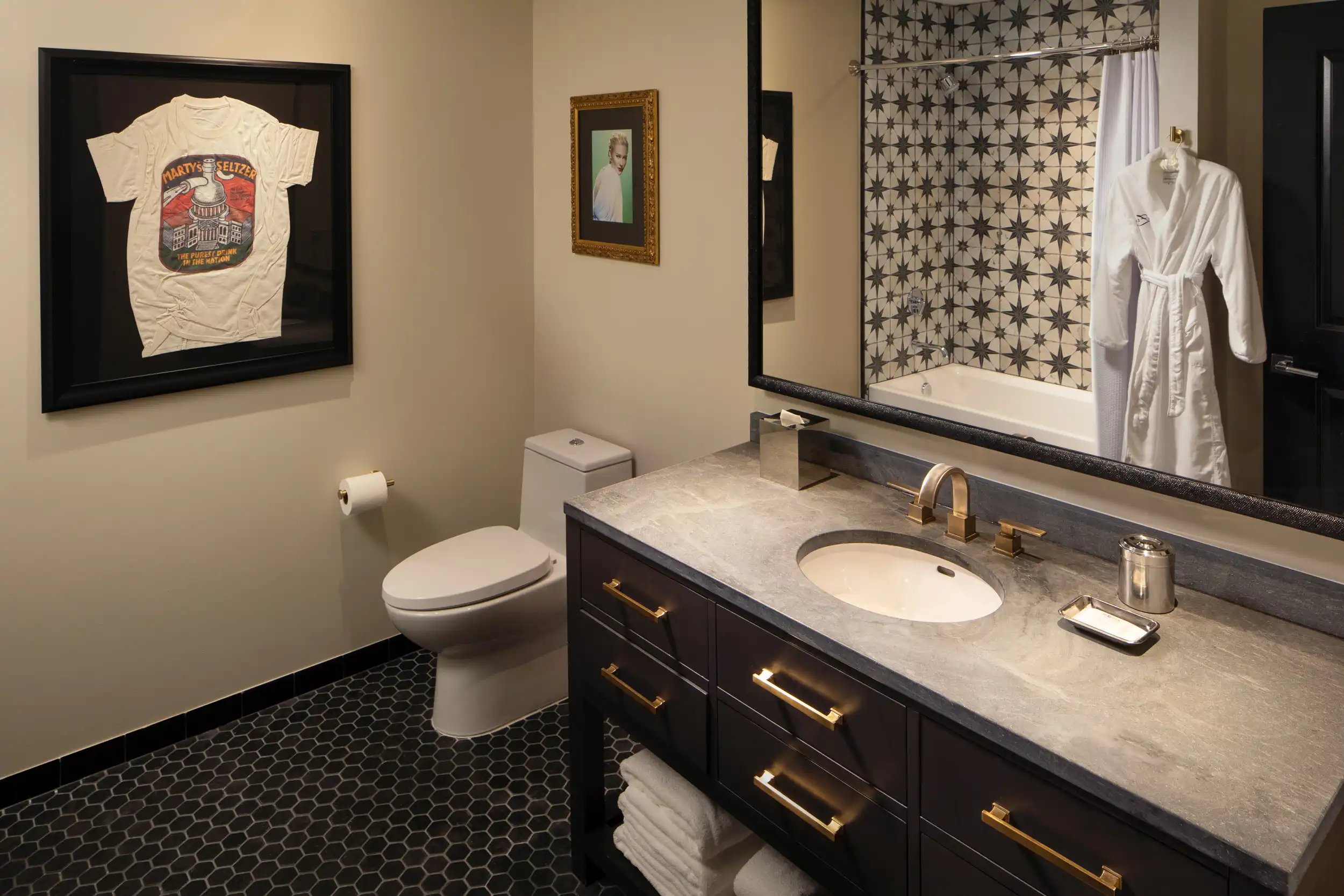 Backstage Pass
Consider these suites your "All Access Pass" to luxury. Whether you chose one king or two—these extravagant suites...