Austin Downtown Spa Products
Naturopathica
Our product range includes skin care, body care and herbal remedies designed by product architect and healing arts practitioner Barbara Close, whose expertise in Therapeutic Herbalism and exploration of natural therapies around the globe inform the fusion of nature and science. Our skin care products work with the skin's natural processes to "smooth and firm," "hydrate and protect," "brighten and revitalize," and "clarify and rebalance" using proven botanical ingredients and clean cosmeceuticals to deliver results.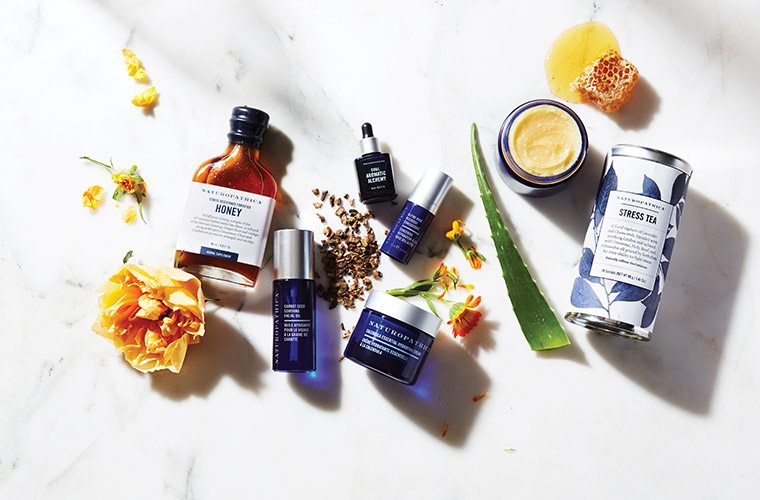 Our Body Care and Remedies combine traditional healing practices with modern inspiration to support muscle and joint health, stress relief, women's wellness and natural immunity. Our care products, created to nurture skin and body health, are tested and proven at our healing arts centers and are the professional's choice in over 350 destination and resort spas throughout North America.
Babor
As a world leader in luxury professional skincare, BABOR has always looked to strategic partnerships for success - working globally with luxury resorts, hotels and destination spas, premium day spas, top dermatologists, and plastic surgeons. Each of these partnerships continue to reflect one of the biggest skin care trends today: the desire to offer products that combine the best of nature and science.
It all began in 1956 with a black rose – the symbol of infinite beauty. Since then, as a pioneer in professional skincare, BABOR has set the standard in skincare research, made in Germany. Today, we remain driven by that pioneering spirit in our passionate quest for individual beauty. At BABOR, our highly innovative active formulations are carefully combined with our exclusive treatment methods to provide outstanding results and a uniquely indulgent experience each and every time.
G.M. COLLIN
G.M. COLLIN's journey began in 1957, when Dr. Lapinet, a renowned Parisian dermatologist, pioneered the use of collagen pellicles on burn victims to help heal and regain the healthy look of their skin. For the past 65 years, G.M. COLLIN has continued its tradition of excellence and innovation with the mission of providing the opportunity for everyone to discover both their unique beauty and absolute self-confidence. G.M. COLLIN develops superior skin care products, from preventive care to combating the first signs of aging and for mature skin, achieving unmatched results for all skin types and conditions, thanks to its recognized expertise and innovative ingredients.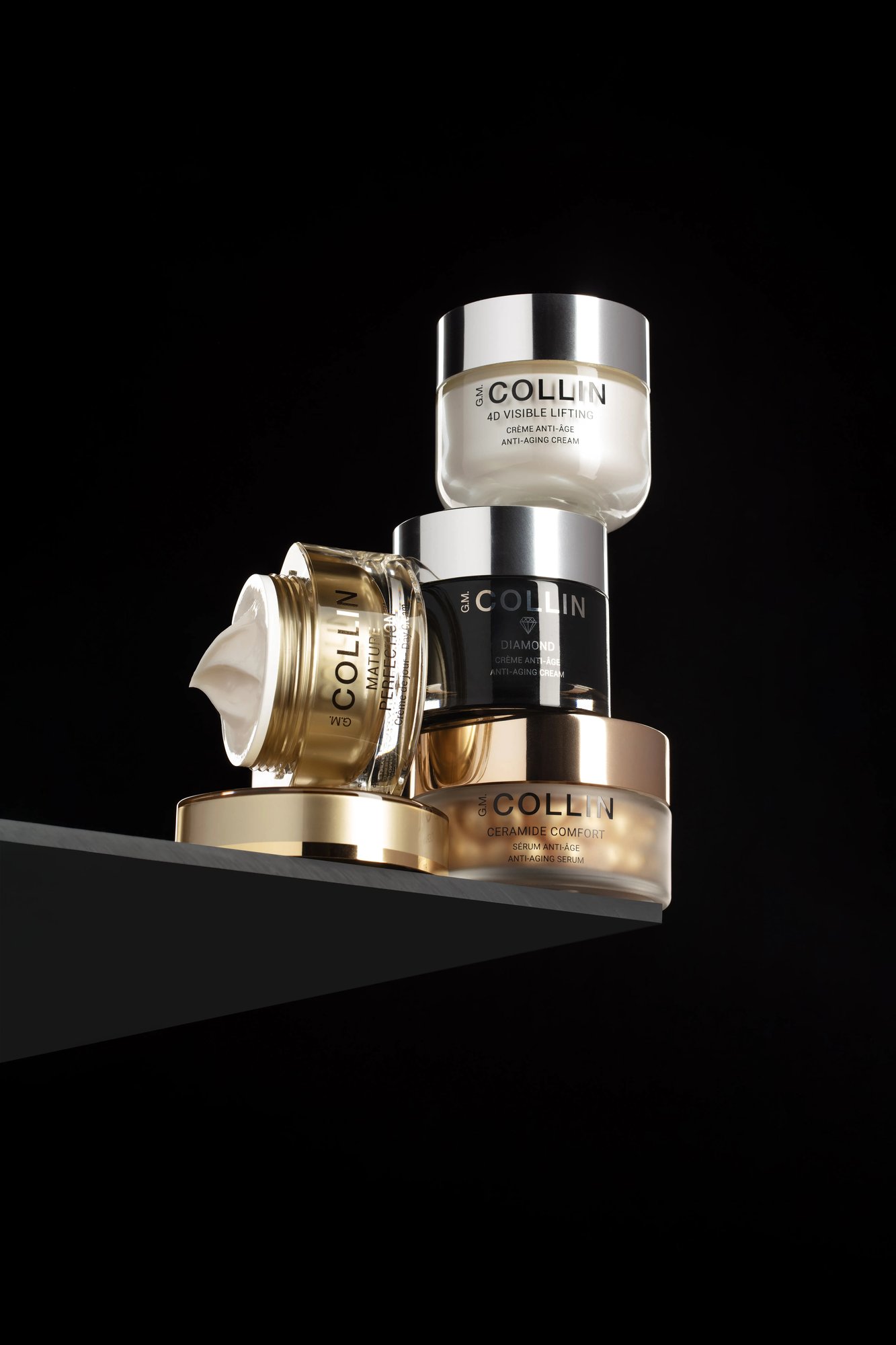 Our unique clinical treatment line uses the highest quality of ingredients and state-of-the-art formulations to achieve instant, noticeable and lasting effects while also providing a relaxing and peaceful experience. Each clinical treatment targets specific needs and ensures standardized applications to be delivered, for incomparable results, every time