Dallas Uptown Wedding
Venues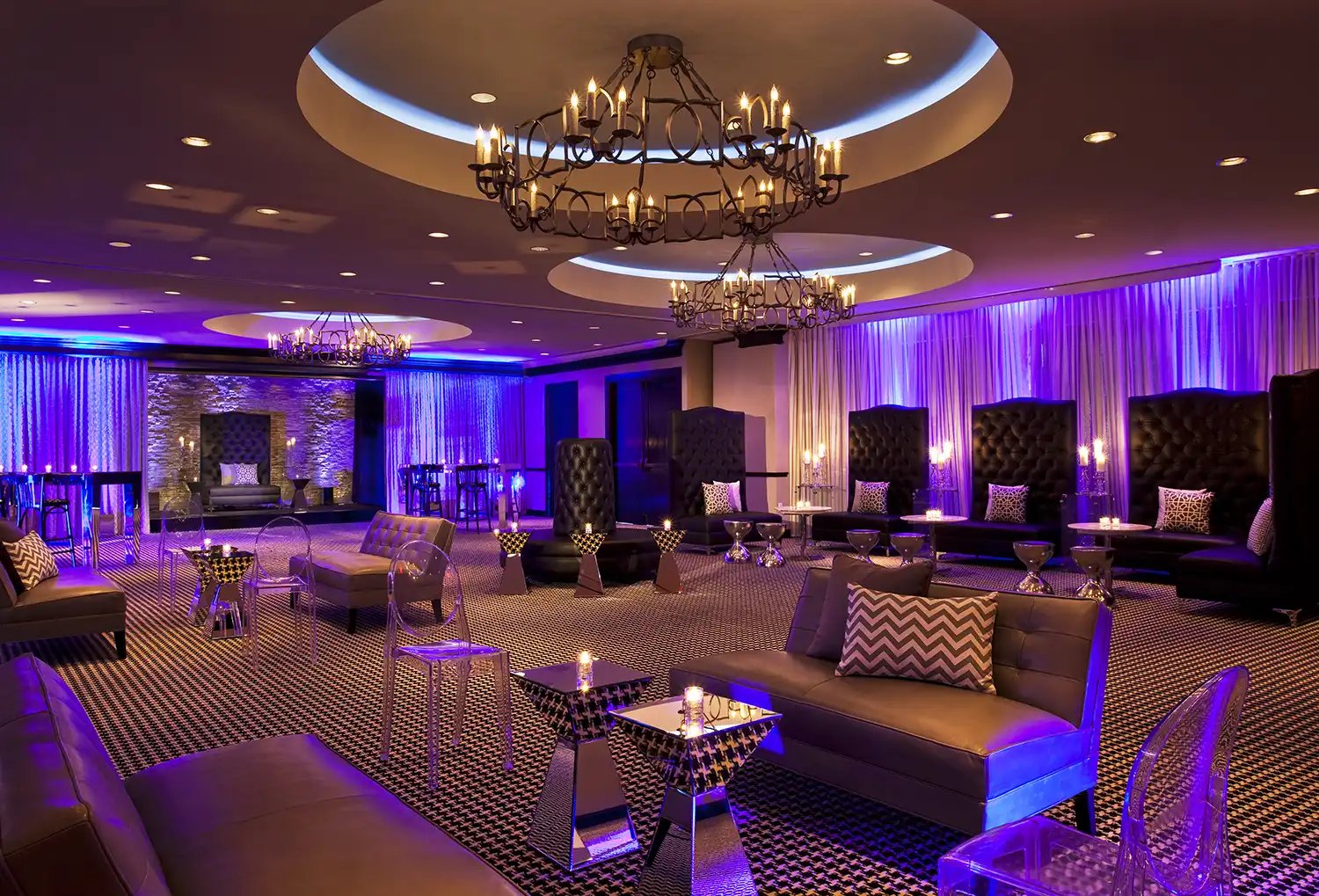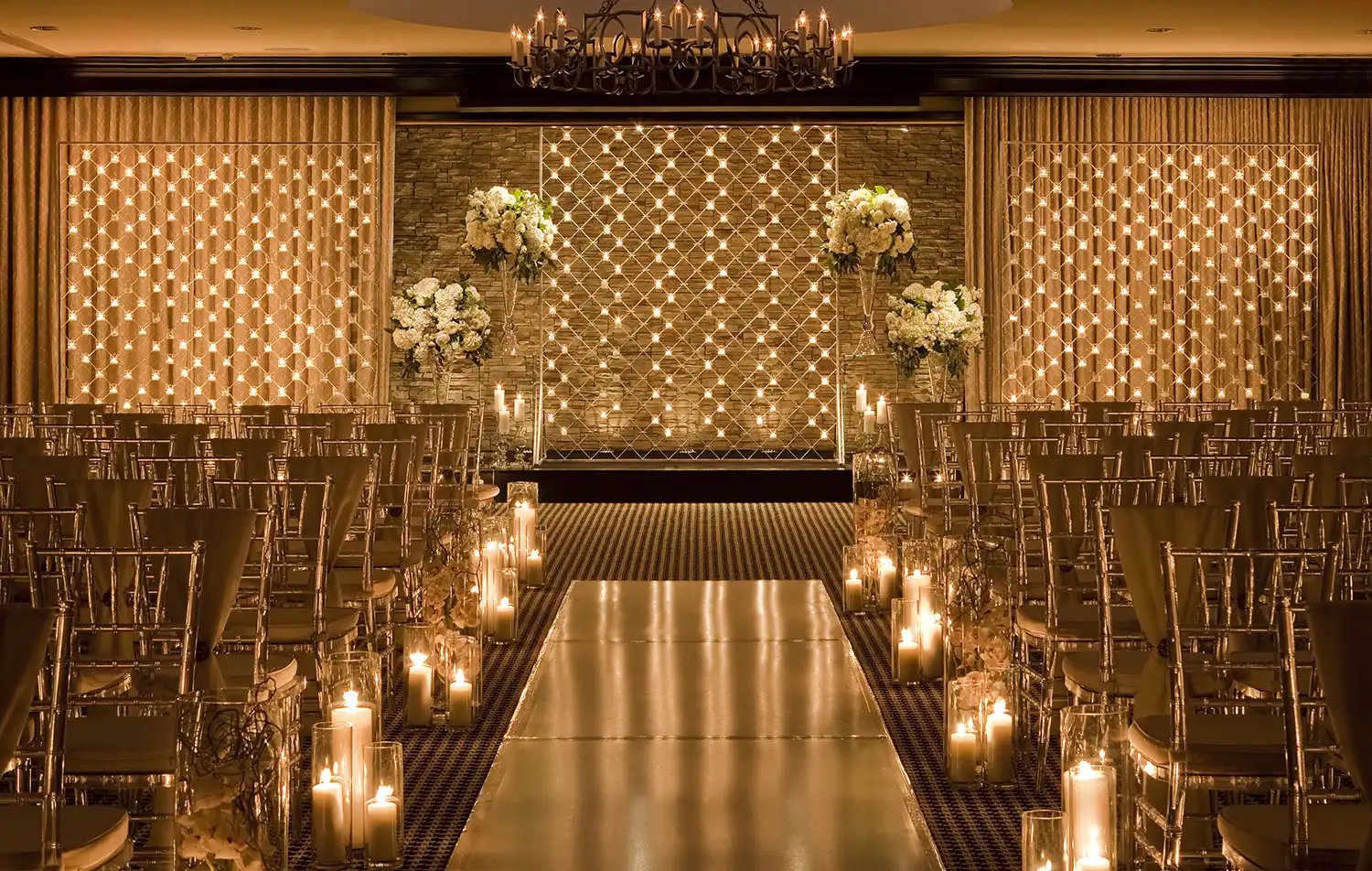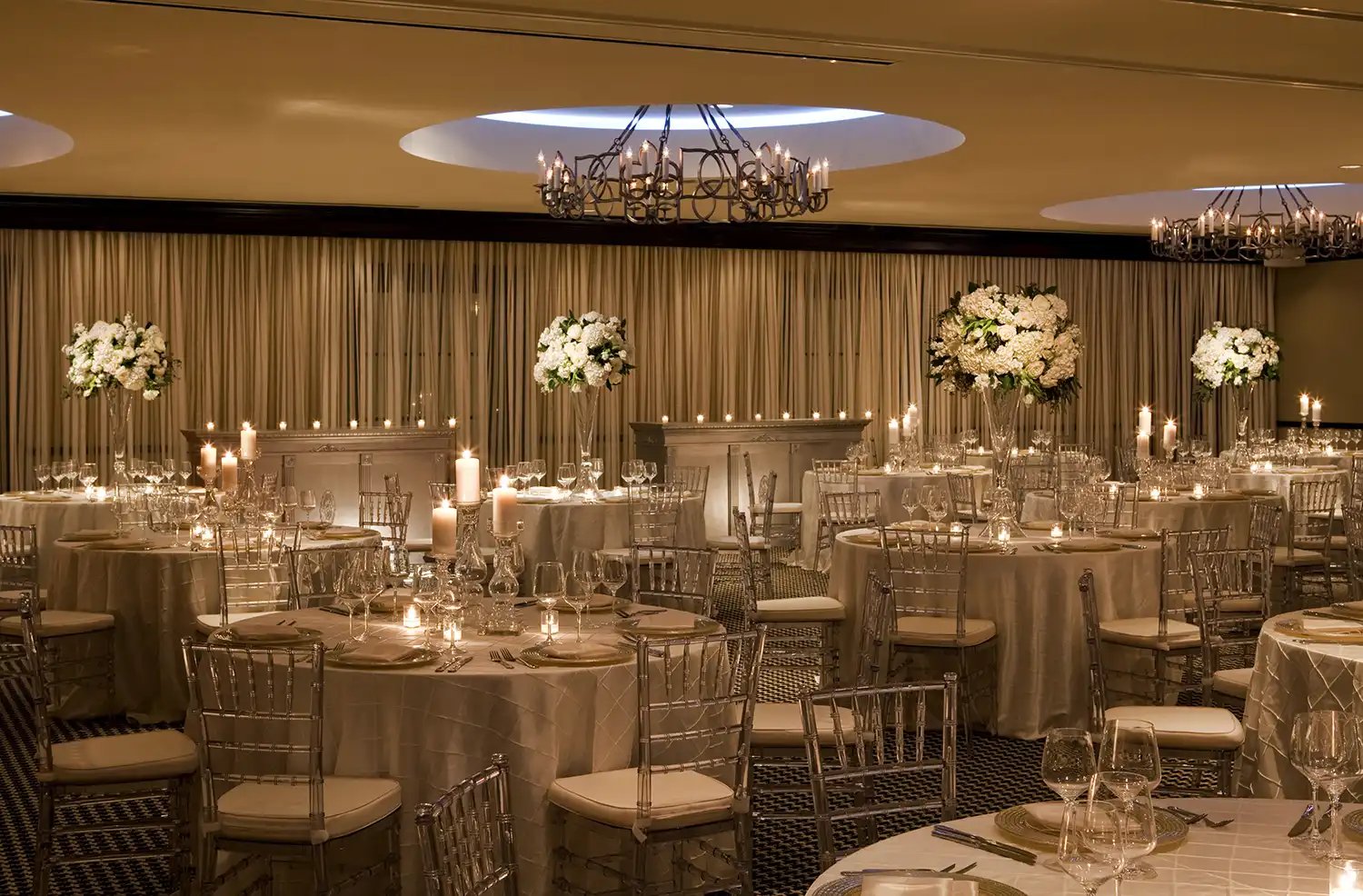 Uptown Ballroom
The Uptown Ballroom is a stunning, one-of-a-kind reception space ideal for elegant Dallas weddings. Overlooking the glistening poolside lounge and city... skyline, the ballroom is perfect for a seated dinner or Dallas wedding receptions. With the help of our professional wedding planners and award-winning catering team, the Uptown Ballroom is transformed to make each bride's dreams a reality.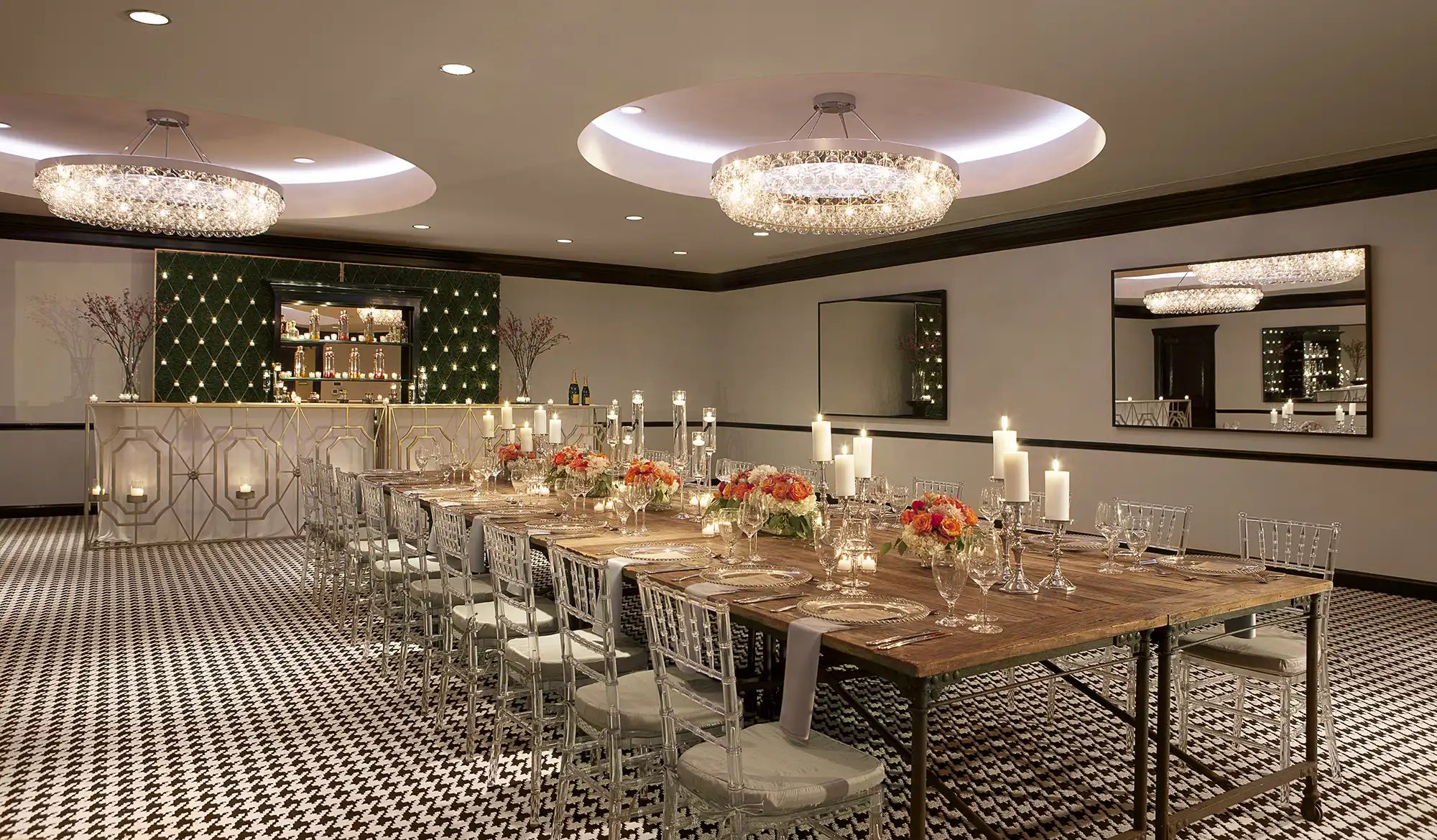 Metropolitan Ballroom
ZaZa's newest and most versatile venue, the Metropolitan Ballroom, is the perfect setting for your next meeting-of-the-minds or social gathering! This unique... event space offers over 1,700 square feet of endless possibilities. Whether you are planning an intimate soirée surrounded by your nearest and dearest, a pre-event cocktail reception, a rehearsal dinner or even a conference, the Metropolitan offers it all.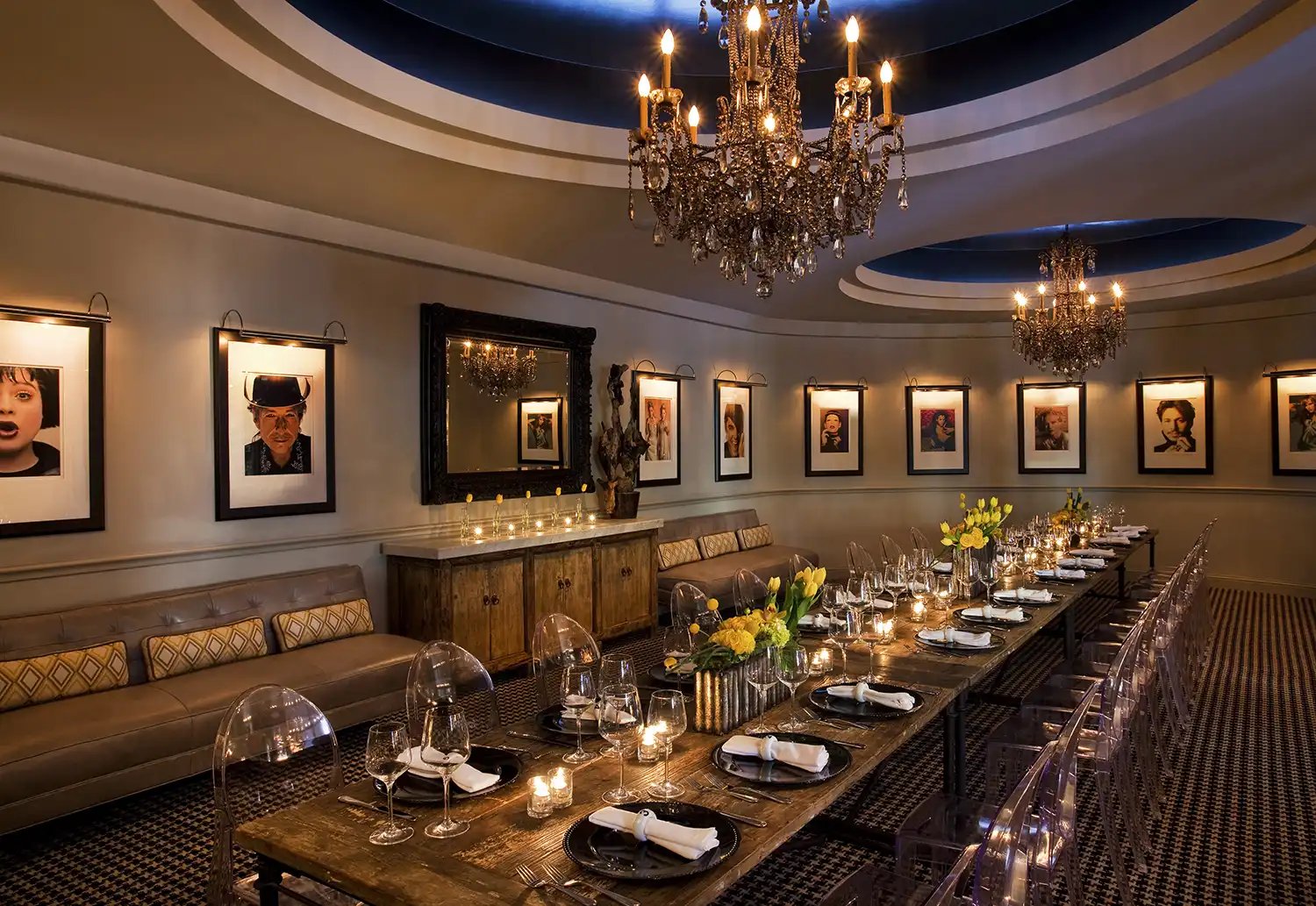 Dragon's Den
The Dragon's Den, within Dragonfly, is an inspiring setting for rehearsal dinners and luncheons, providing an eclectic atmosphere complemented by innovative... cuisine for the most extraordinary occasions.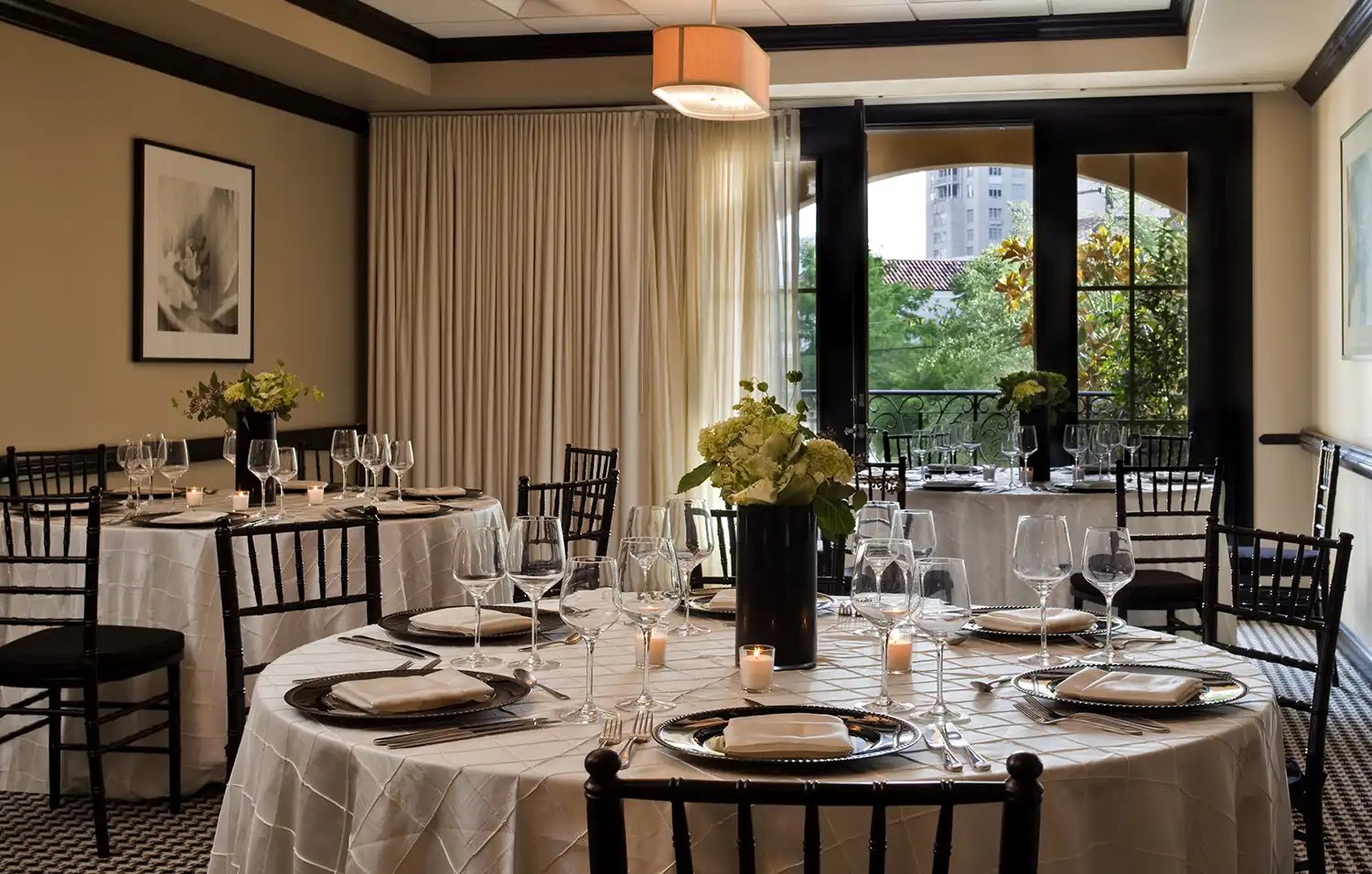 The Muse Room
Choose this inspired space for a memorable rehearsal dinner or intimate wedding reception. The Muse Room provides a beautiful atmosphere for a romantic... occasion with a private balcony overlooking the city of Dallas. This is the perfect venue for connecting with friends and family during your special event.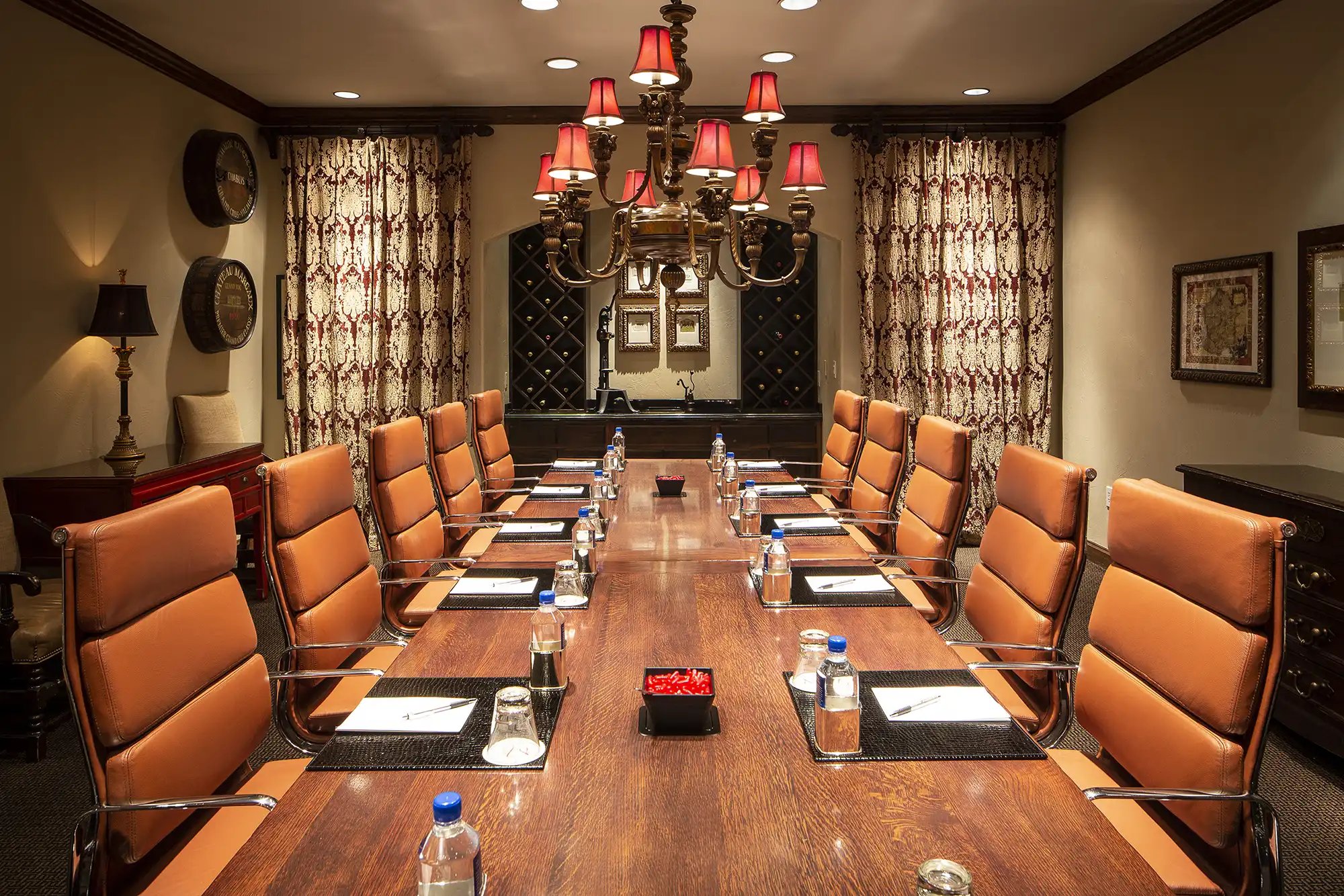 The Red Room
The Red Room is an ideal space for a rustic rehearsal dinner or intimate evening reception. Antique wood accents and a vintage wine rack lend this space a... distinctive personality. For your added convenience, this cozy venue features an attached restroom.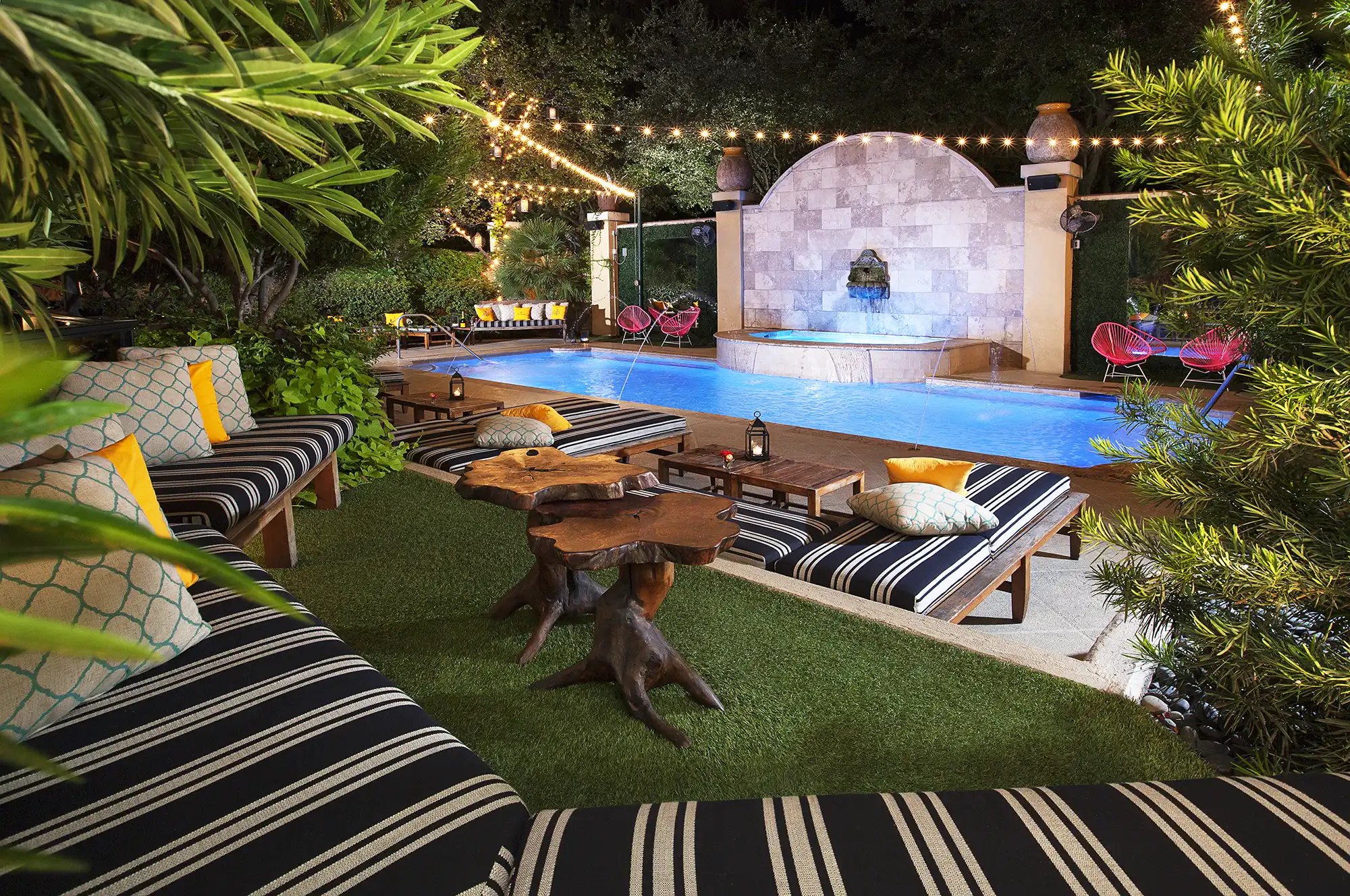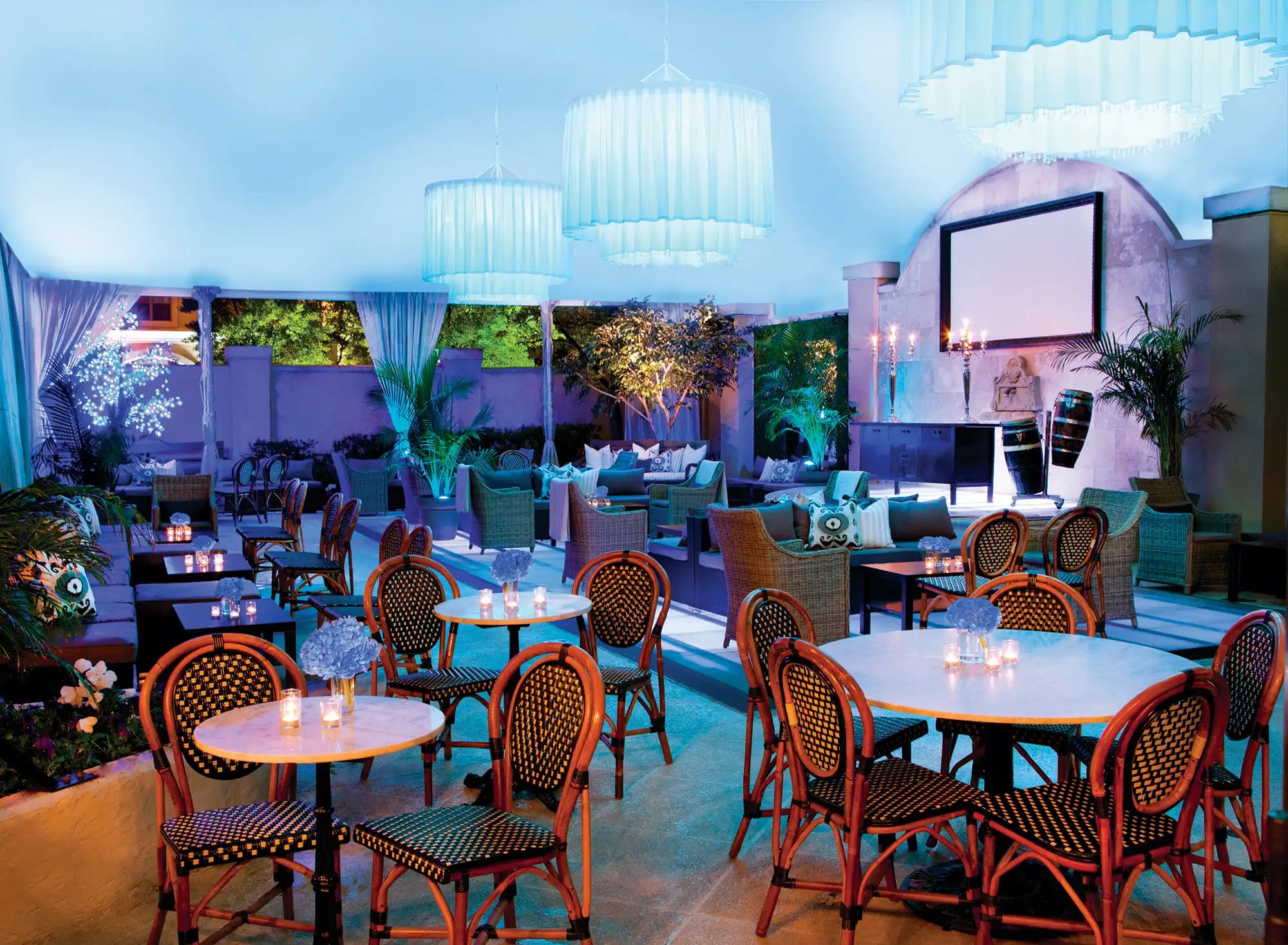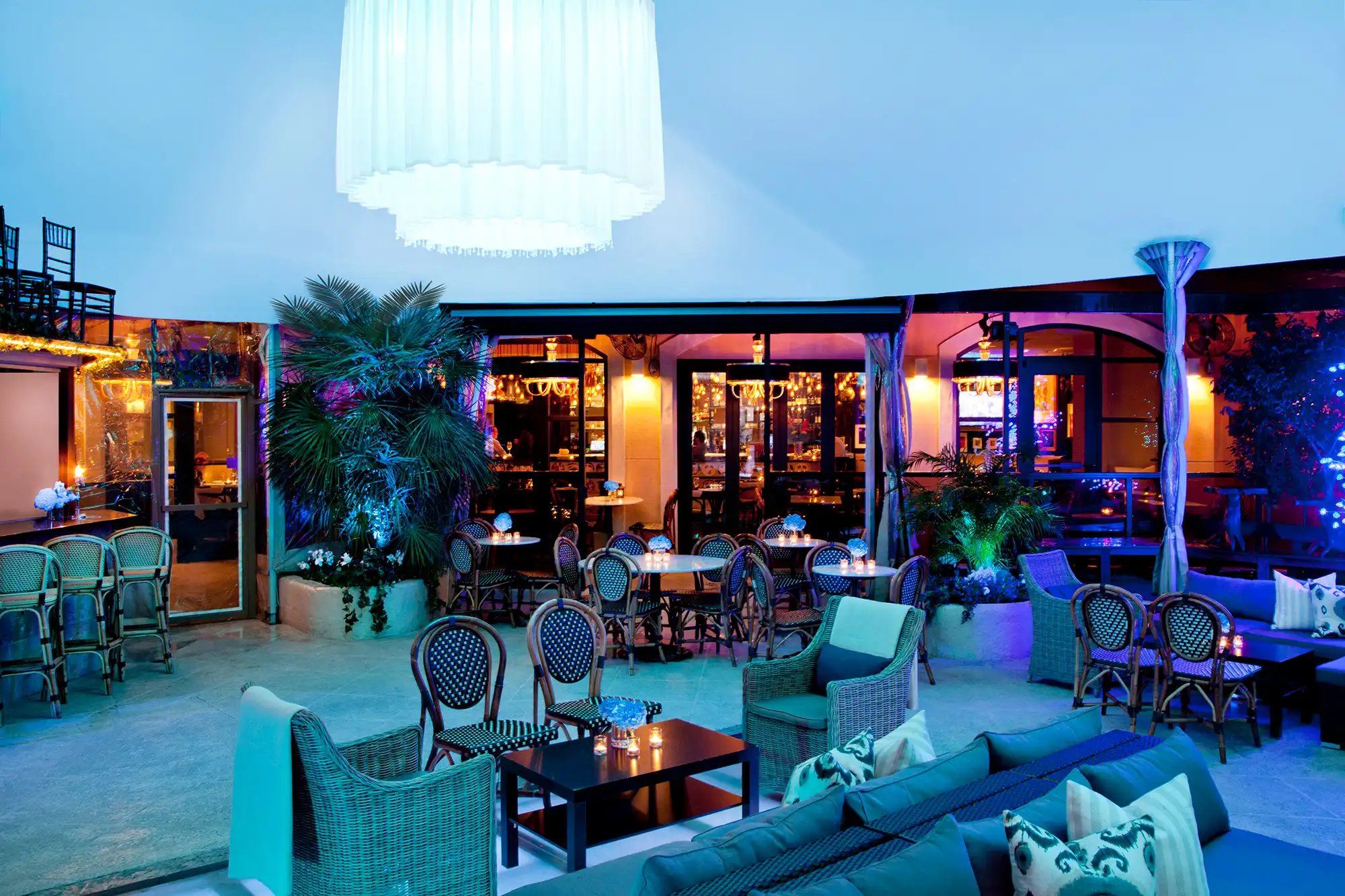 Poolside
Celebrate your nuptials under the stars at ZaZa's Poolside, overlooking the dazzling city skyline. Dance the night away on a Lucite dance floor covering the... pool, or gather your family and friends in this spectacular atmosphere for a pre-dinner cocktail reception.