Dallas Uptown Spa Services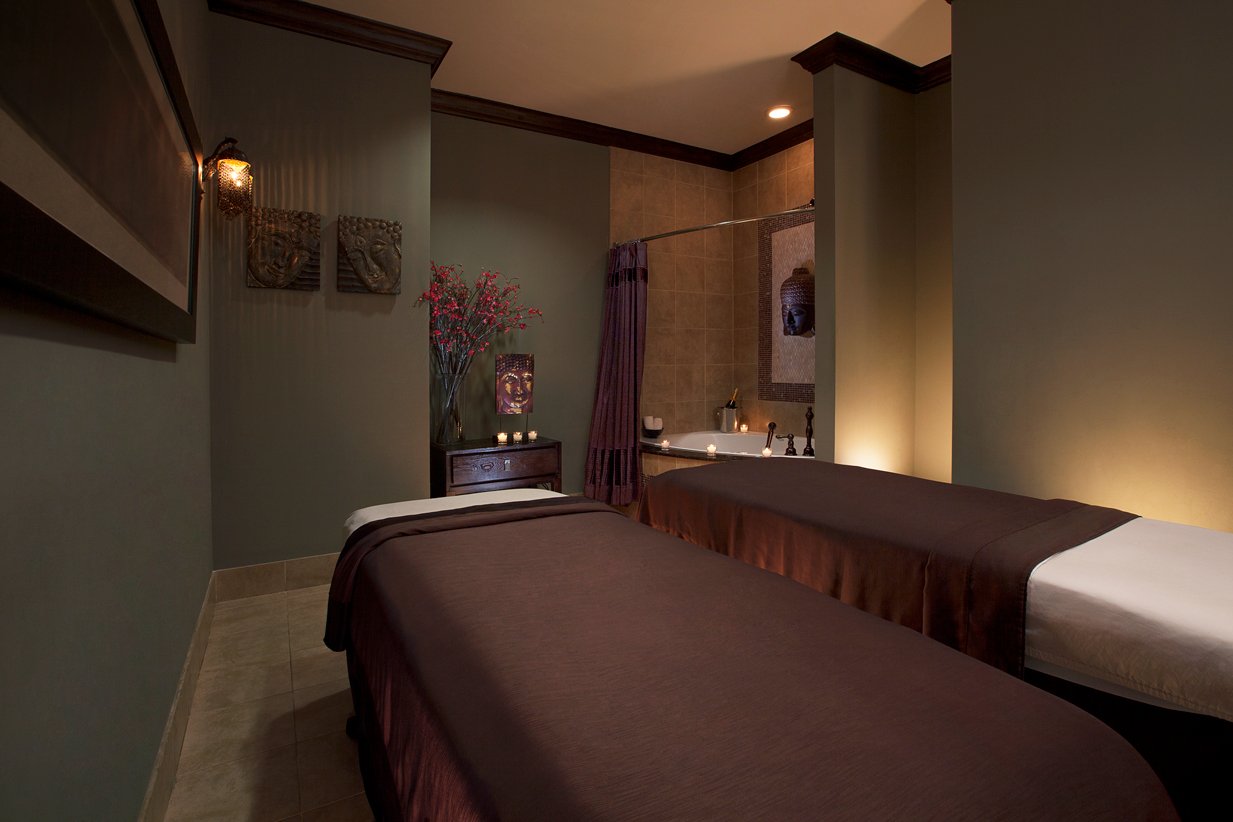 Services
ZaSpa Dallas is a haven that transforms the average day at the spa into a transcendent experience. The menu of services at our day spa in Uptown Dallas consists of a comprehensive selection of original treatments, which infuse pleasure and relaxation to all facets of your being. Choose from a combination of skin care treatments, massages or body treatments. Pair a romantic getaway or girlfriends' weekend with our spa packages, each designed to repair and restore for the ultimate experience at our day spa in Dallas.
Massage
A physically intense massage centered on areas affected by stress, work or sports and stimulating reflex points along the spine, neck, shoulders and feet. . Especially recommended for moments of stress.
60 Min: 190.
90 Min: 280.
Created especially for athletes or stress relief, this intensive treatment focuses on sore muscles, tendons and stiff joints with trigger point therapy, myofascial release and Russian massage techniques.
60 Min: 190.
90 Min: 280.
120 Min: 380.
A relaxing full body massage using specific aromatherapy oils to aid circulation and release muscle tension=pure relaxation.
60 Min: 185.
90 Min: 255.
120 Min: 355.
Enjoy the deeply relaxing benefits of this unique treatment, which uses smooth, heated stones, placed on specific acupressure points on the body to melt away knots, tension and stress. The hot stone experience relieves pain, and promotes harmony, balance and peace.
90 Min: 280.
120 Min: 365.
Double the relaxation! Combine two of our signature enhancements with a Swedish Massage Treatment for the perfect mix of relaxation. Enhancements include: aroma oil, hot stone target, scalp treatment and hydrating quench.
60 Min: 185.
90 Min: 265.
120 Min: 365.
Targeted to the individual, this massage uses a variety of Swedish-style techniques to sooth and relax.
60 Min: 175.
90 Min: 255.
120 Min: 345.
With all the benefits of a Deep Tissue massage, this innovative massage incorporates the award-winning massage device Theragun ideal for recovery, pain relief, muscle aches and soreness.
60 Min: 190.
90 Min: 280.
120 Min: 380.
Relax together and enjoy a side-by-side massage within your private spa suite.
60 Min: 350.
90 Min: 510.
120 Min: 690.
A calming, relaxing and healing full body massage for mothers to-be, focusing on tensed back and heavy legs muscles. Ideal for mothers who want a break and feel lighter, radiant and blooming.
60 Min: 185.
90 Min: 270.
Facial
This complexion-perfecting powerhouse is the most popular aesthetic treatment in Dr. Gross' 5th Avenue practice. This signature Alpha Beta® Professional Peel immediately delivers smoother, more flawless skin and restores its youthful glow with just one treatment. Fine lines, enlarged pores, and discoloration are no match for this coveted treatment. Eye and serum treatments can be based on client concerns and needs. This facial includes an anti-aging, imperfection fighting light therapy treatment.
90 Min: 240.


Turn back time. Utilizing the revolutionary time-reverse technology of the BABOR Re-Youth complex this innovative, luxury facial treatment retains and extends skin cell lifespan, reactivates the skin's own anti-aging mechanisms and reclaims lost radiance as it visibly smooths fine lines and wrinkles. The lifting effects of this treatment are further intensified by our exclusive firming massage techniques
90 Min: 230.


For all types of stressed, demanding skin showing signs of environmentally-induced skin aging. Skins with loss of elasticity, lines, pigmentation, loss of radiance, or irregular, rough skin structure will benefit from this detoxifying yet gentle treatment. Treatment reveals a more smooth and refined surface and makes it appear and feel more balanced. A more youthful, fresh complexion, full of luminosity and radiance are optimized after this treatment combats environmental damage.
60 Min: 175.
The Holistic Facial embraces beauty rooted in wellness, understanding that radiant skin is a reflection of health on the inside. Start your treatment with an in-depth consultation, diving into diet, gut health, stress level and skin care regimen to identify your Skin Personality. Next, experience a customized facial with detoxifying lymphatic brushing, relaxing aromatherapy, massage, and targeted active ingredients, from plant stem cells to peptides. Leave with a holistic prescription of skin care, beauty foods, herbal remedies and well-being rituals to deliver true and lasting results.
60 Min: 190.
Say goodbye to dry and depleted skin with this facial geared toward gentlemen.
60 Min: 175.
Body Treatment
Purge last night's party with a sea salt scrub, detoxifying seaweed wrap & full body massage.
90 Min: 230.
Spend some quality time with your sweetie! A side by side foot soak, sea salt scrub, hydrating shea butter body wrap, hot oil scalp massage and full body customized massage – this is the ultimate aphrodisiac!
105 Min: 620. (per couple)
Contact ZaSpa Dallas via email here. Have you already booked your ZaSpa experience? To help expedite your visit, please fill out this consultation form prior to your arrival for your selected spa treatment.
Contact us: zaspadallas@hotelzaza.com
ZaSpa Dallas License Establishment Number: ME1670
Located on the 2nd floor
MON-WED:

Closed

THU-FRI:

10AM-6PM

SAT:

9AM-7PM

SUN:

9AM-6PM