DALLAS UPTOWN ROOMS & SUITES
Hotel ZaZa Dallas Uptown is committed to ensuring that our rooms and suites are accessible to all guests. Each of our ADA accessible hotel rooms feature convenient amenities including roll-in showers, bathroom grab bars, removable shower nozzles, and more.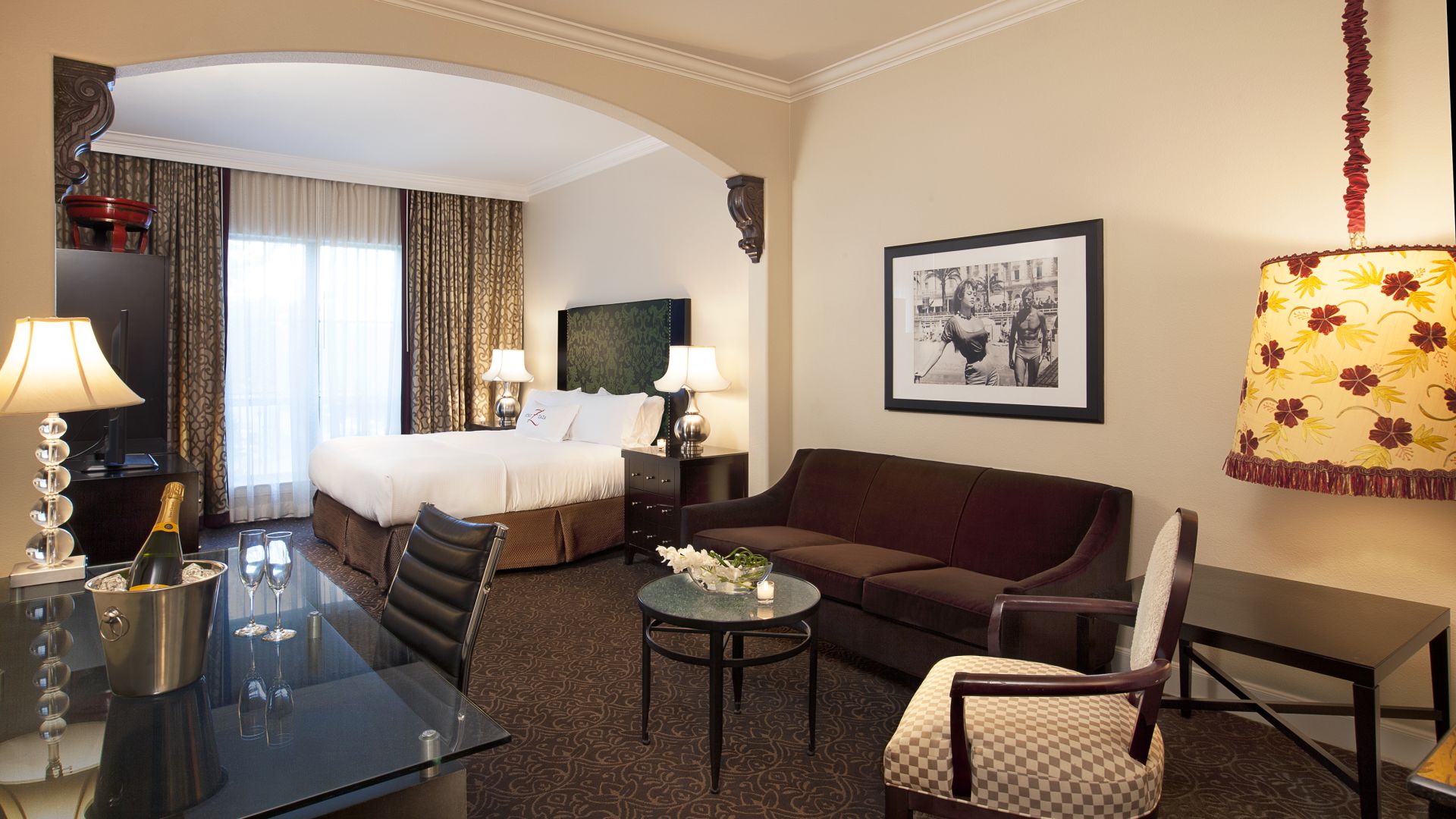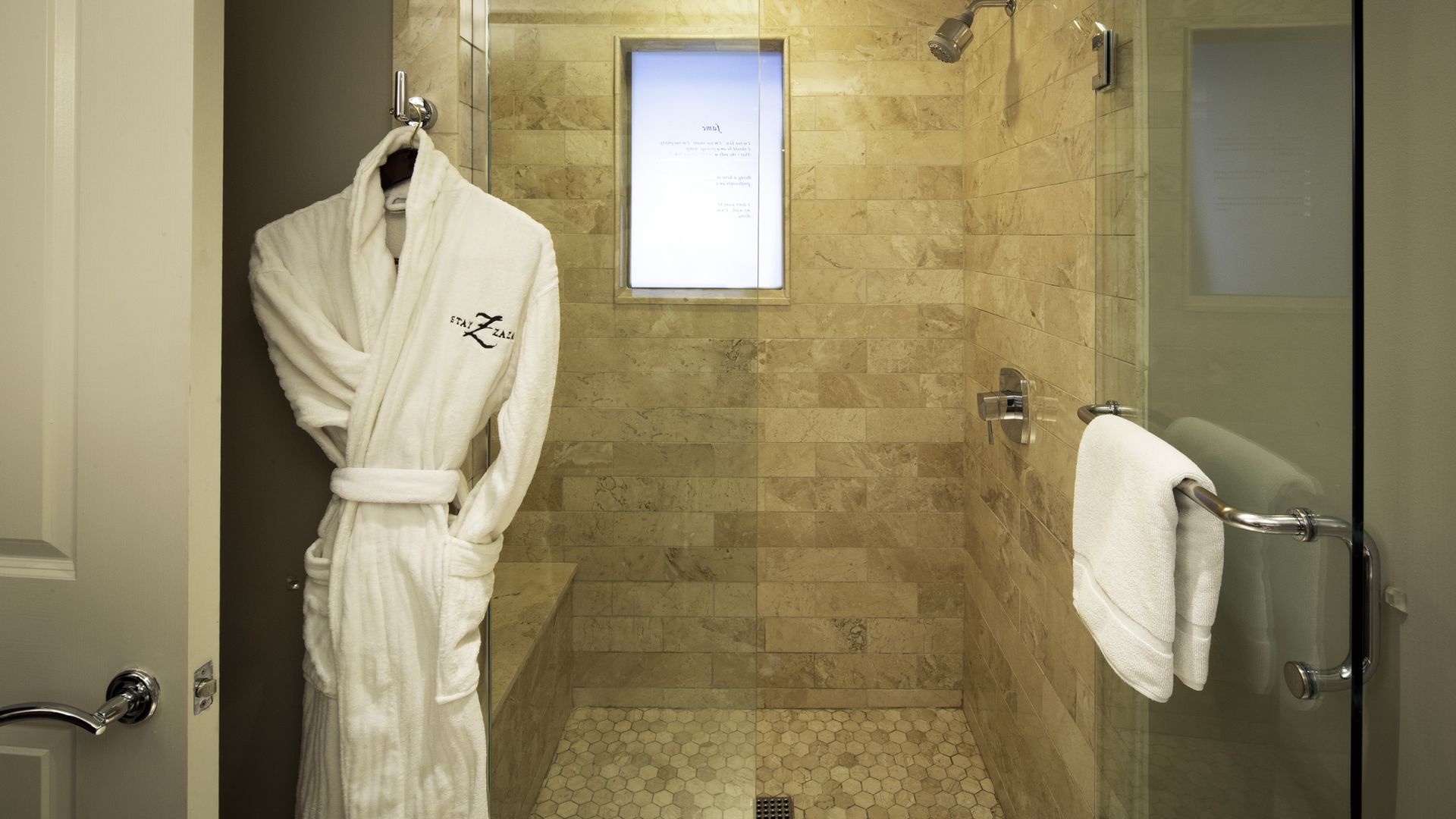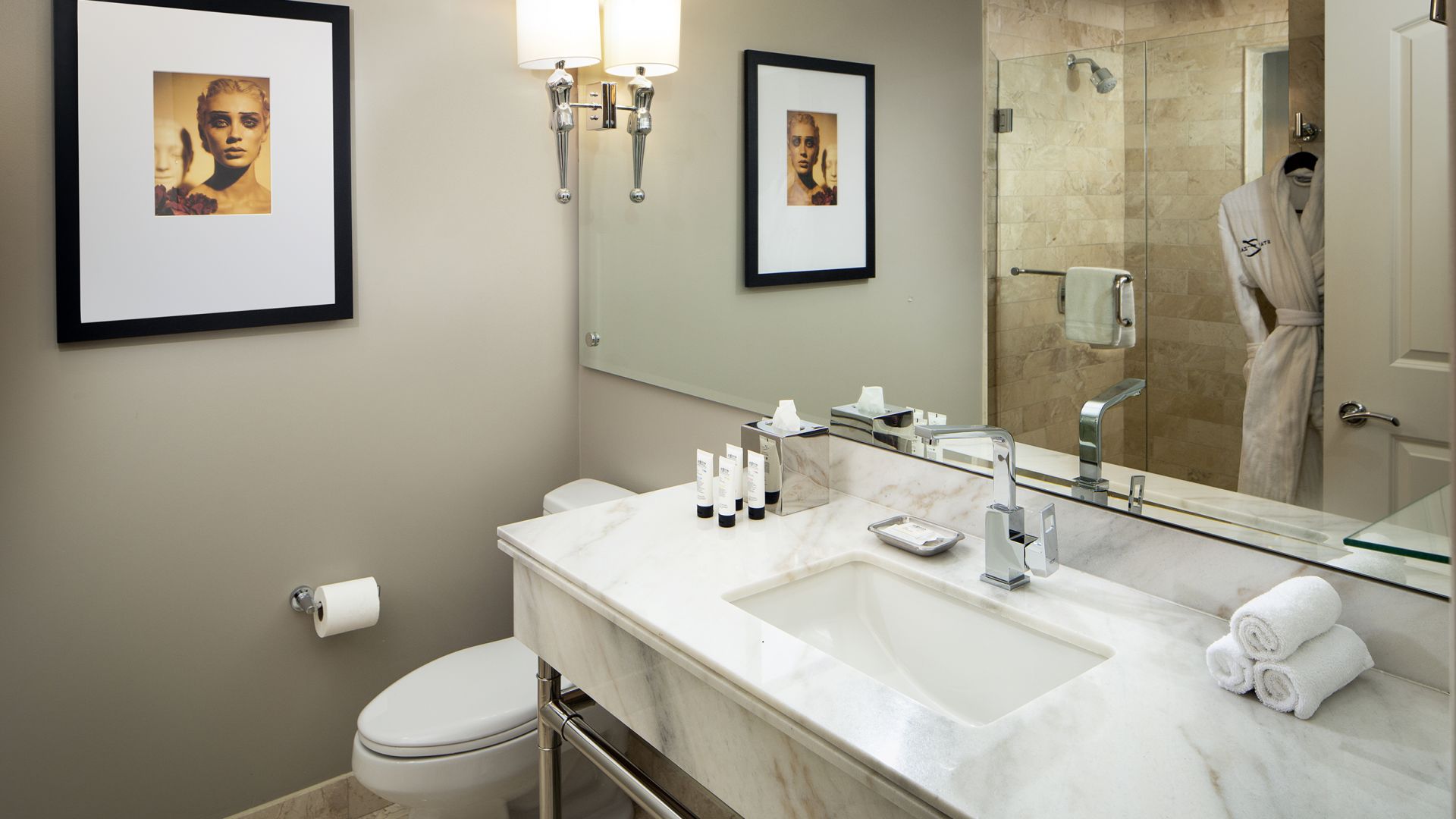 Parlor King
This spacious hotel room offers you a business and leisure environment complemented by convenient amenities to help...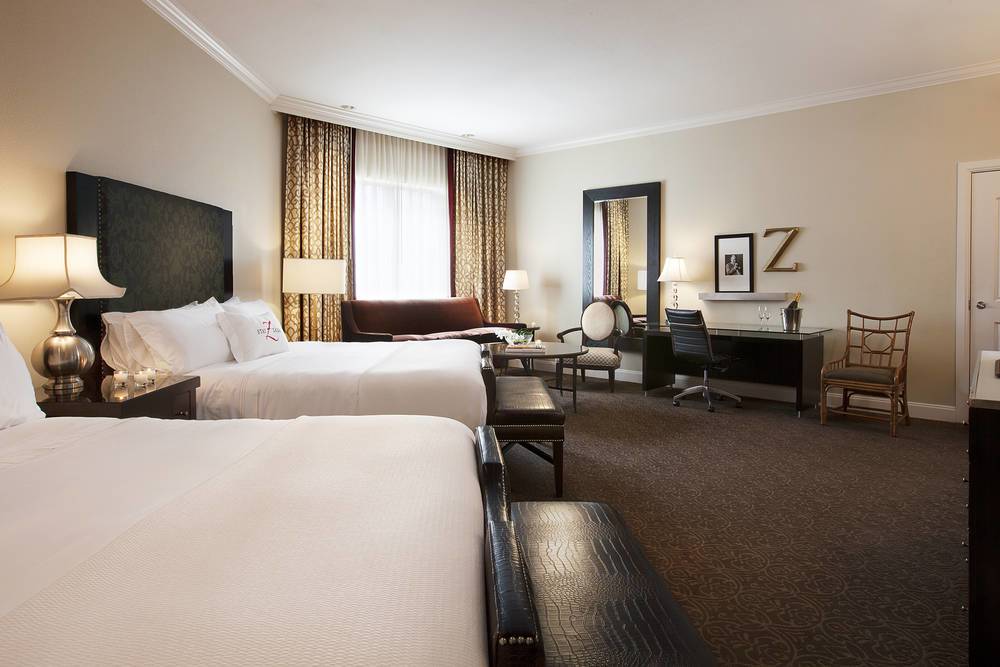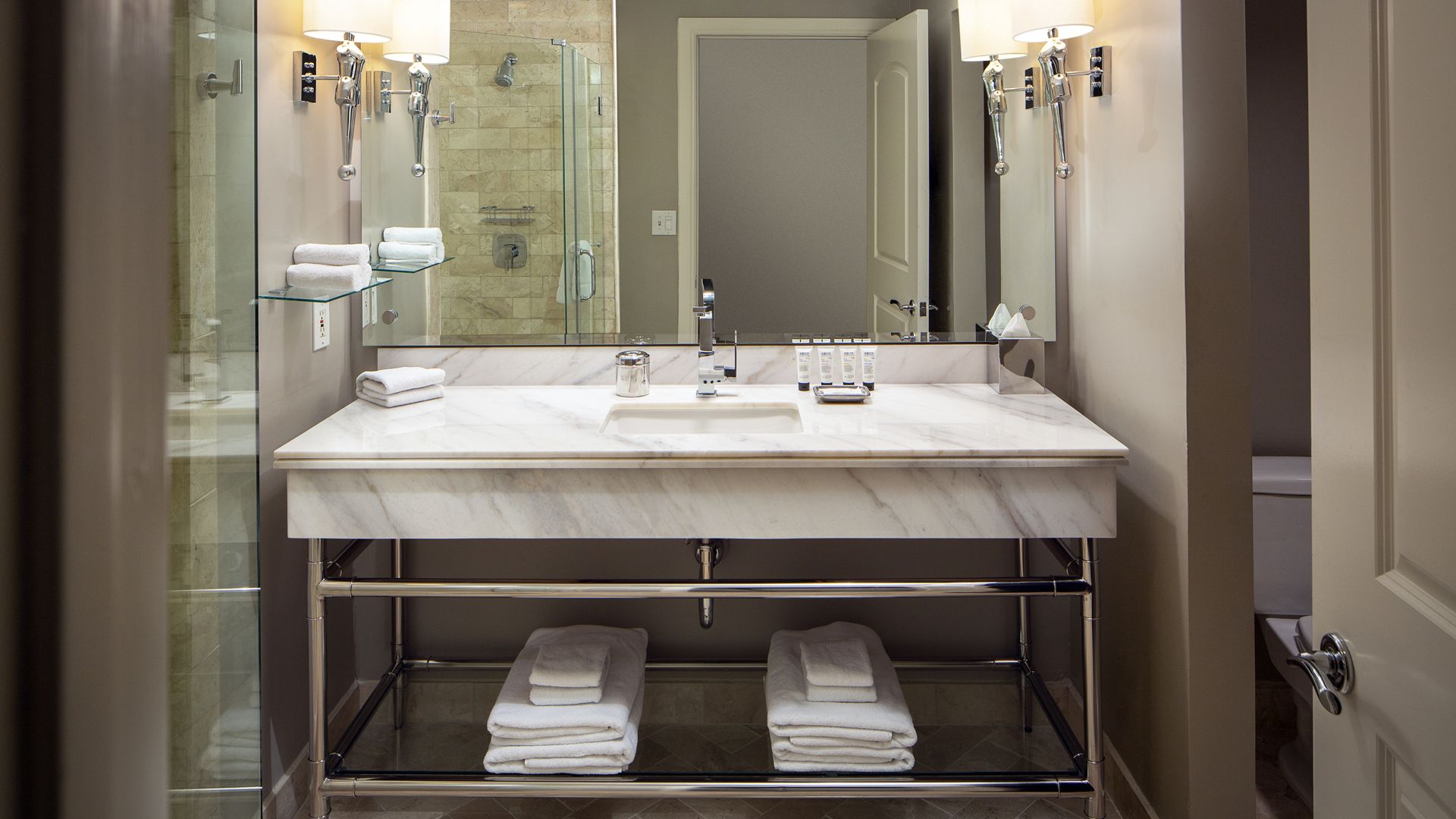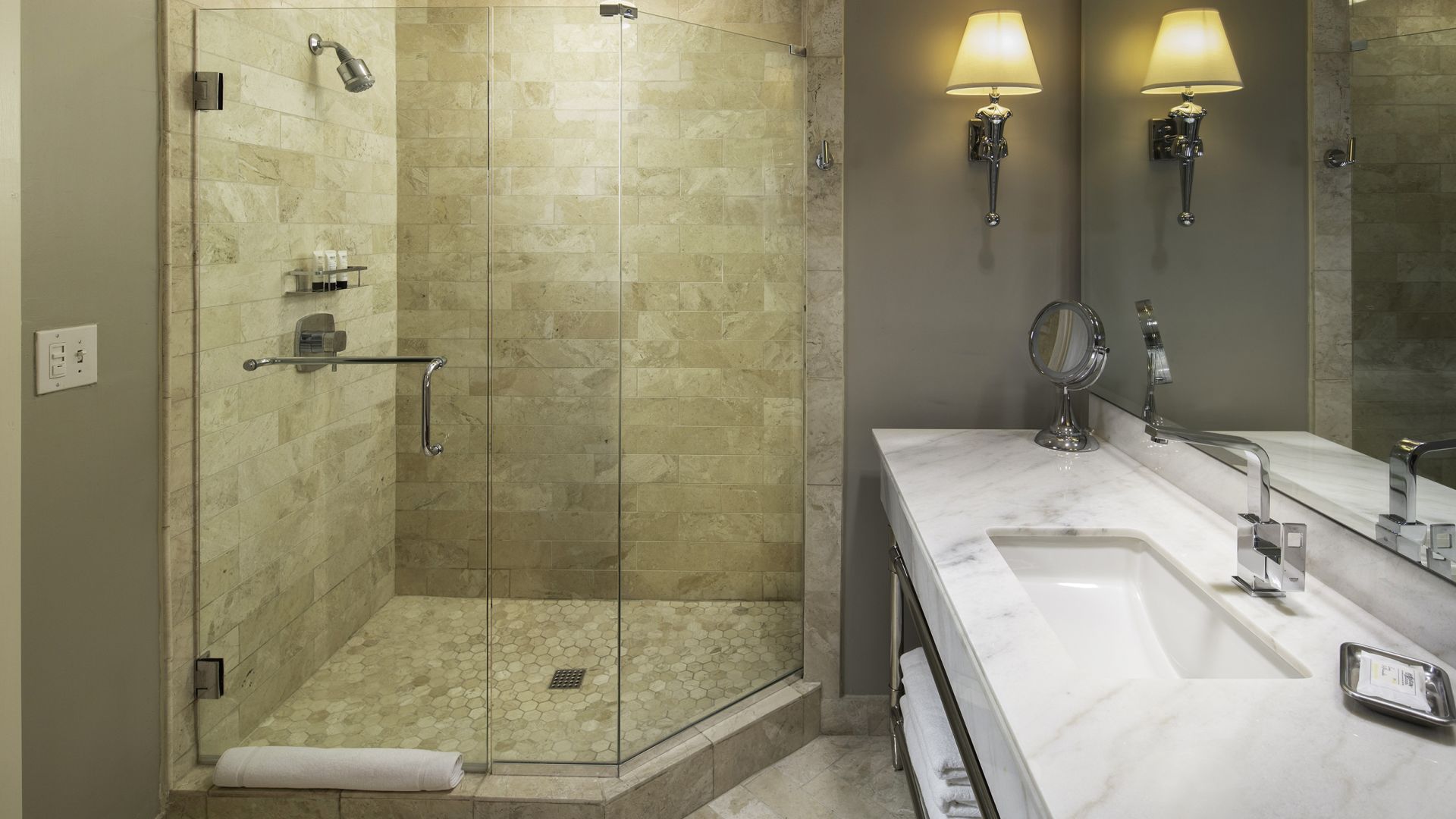 Parlor Double King
This Deluxe Parlor Double offers business and leisure guests stylish accommodations accompanied by excellent amenities...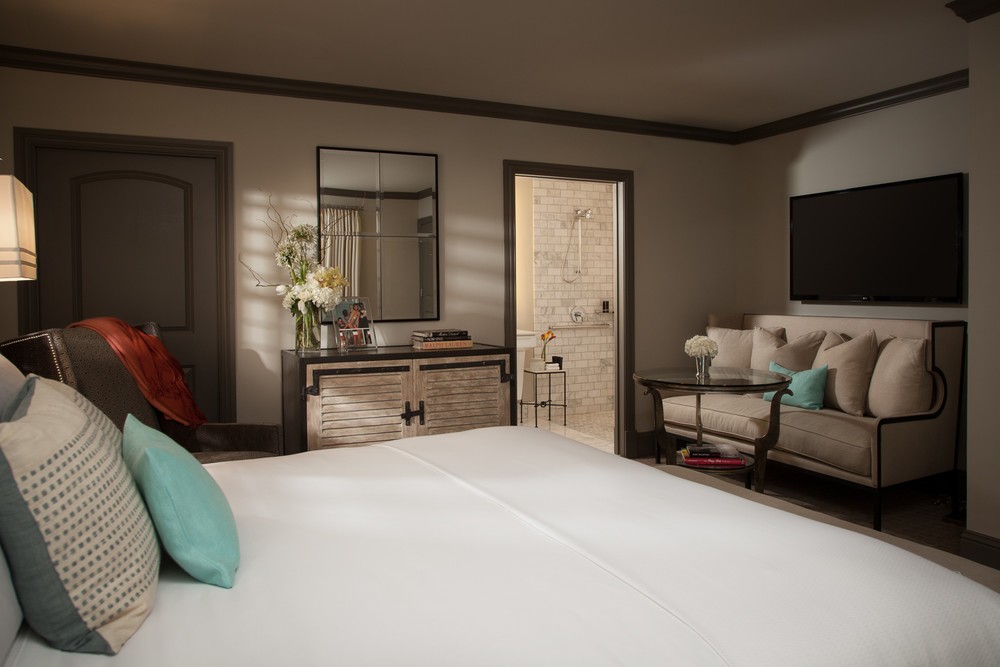 Bungalow #6
Settle into the friendly surroundings of Hotel ZaZa's unique Bungalow #6, a perfectly proportioned suite in Dallas,...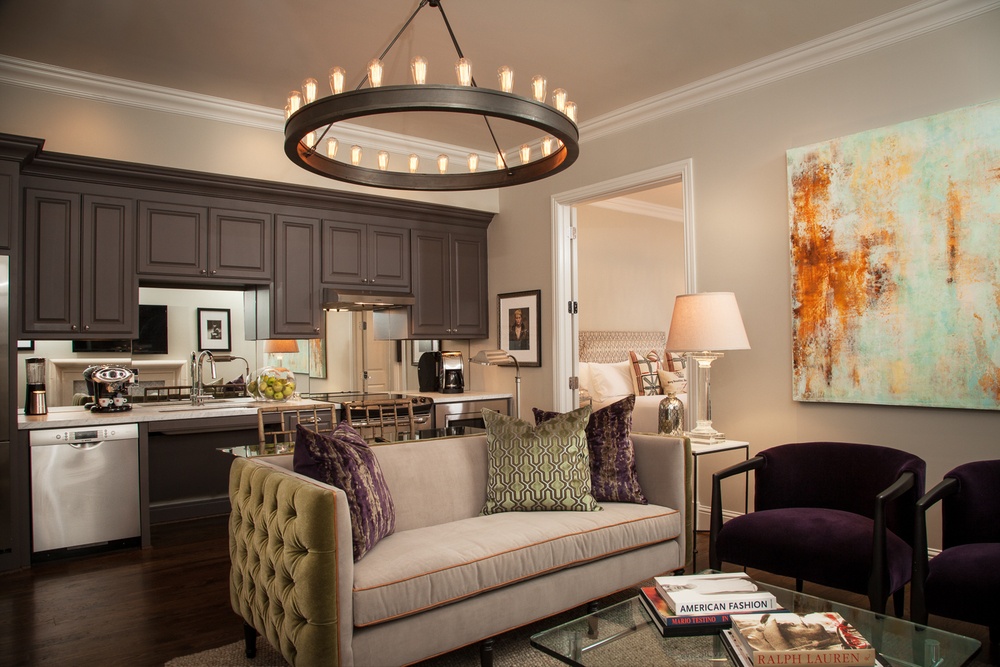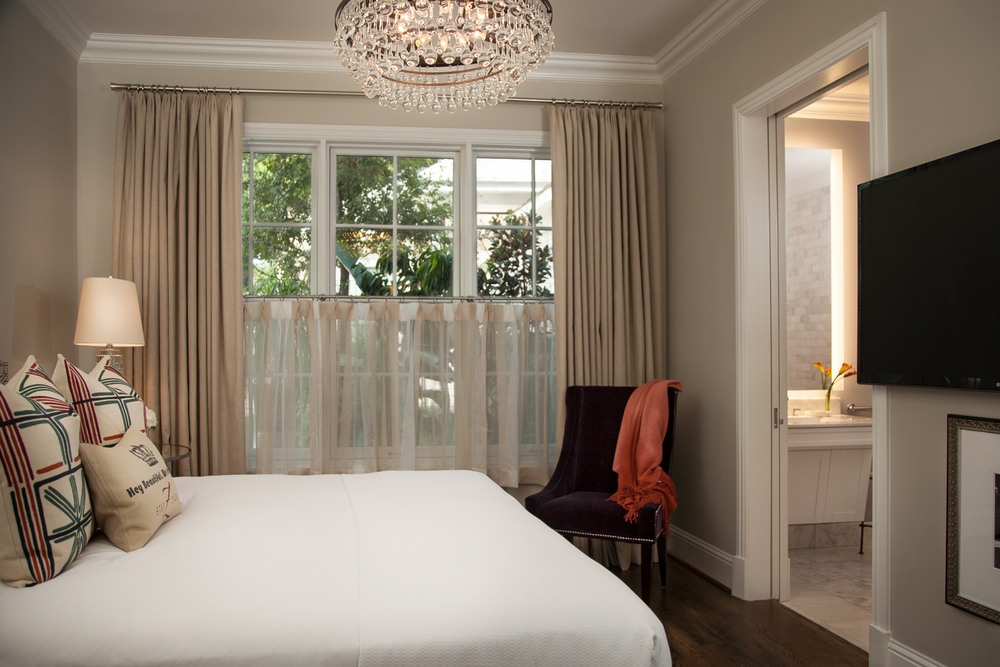 Bungalow #9
Embrace the elegant simplicity of a classic one-bedroom Dallas, TX suite – Hotel ZaZa's Bungalow #9. This unique...