DALLAS UPTOWN ROOMS & SUITES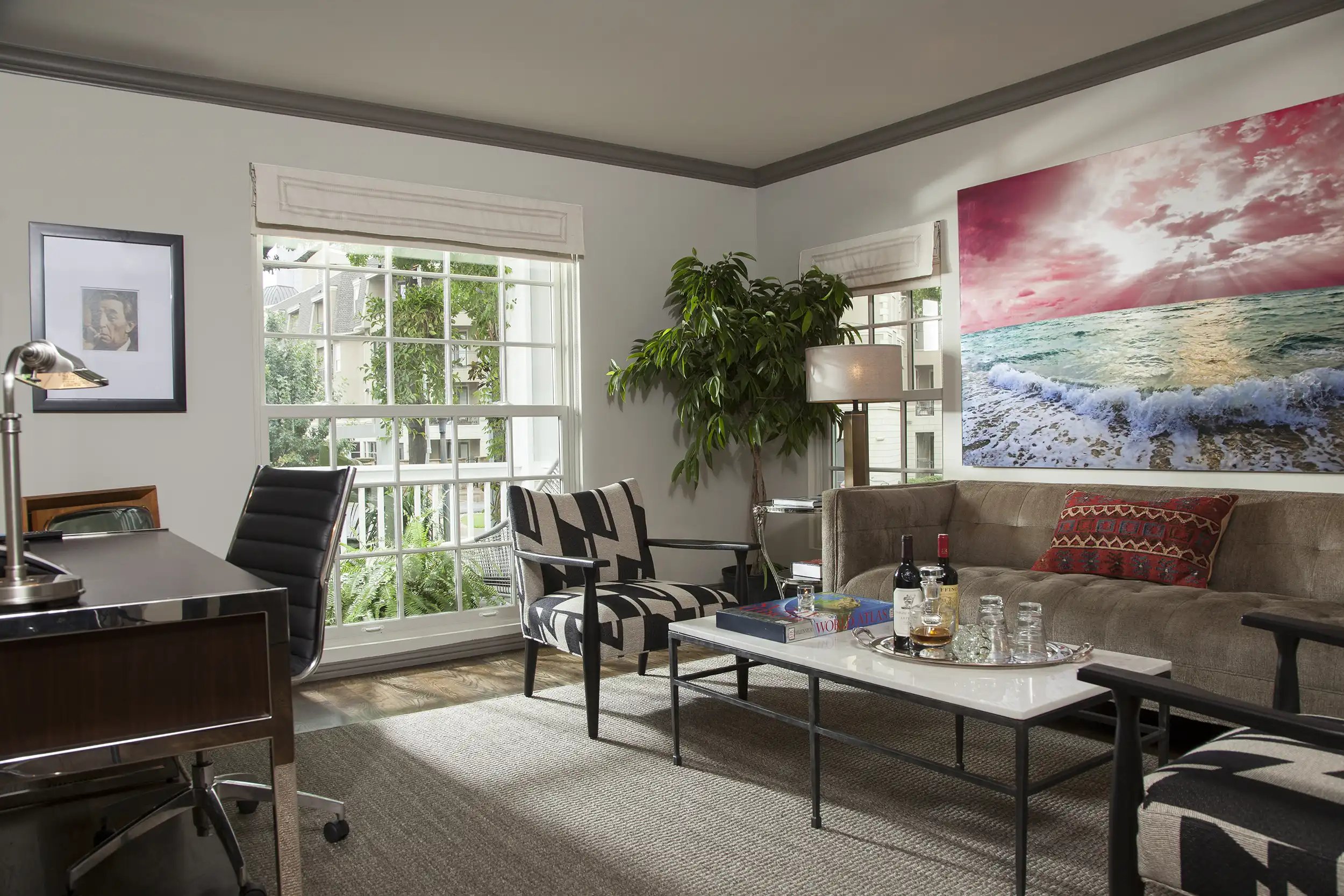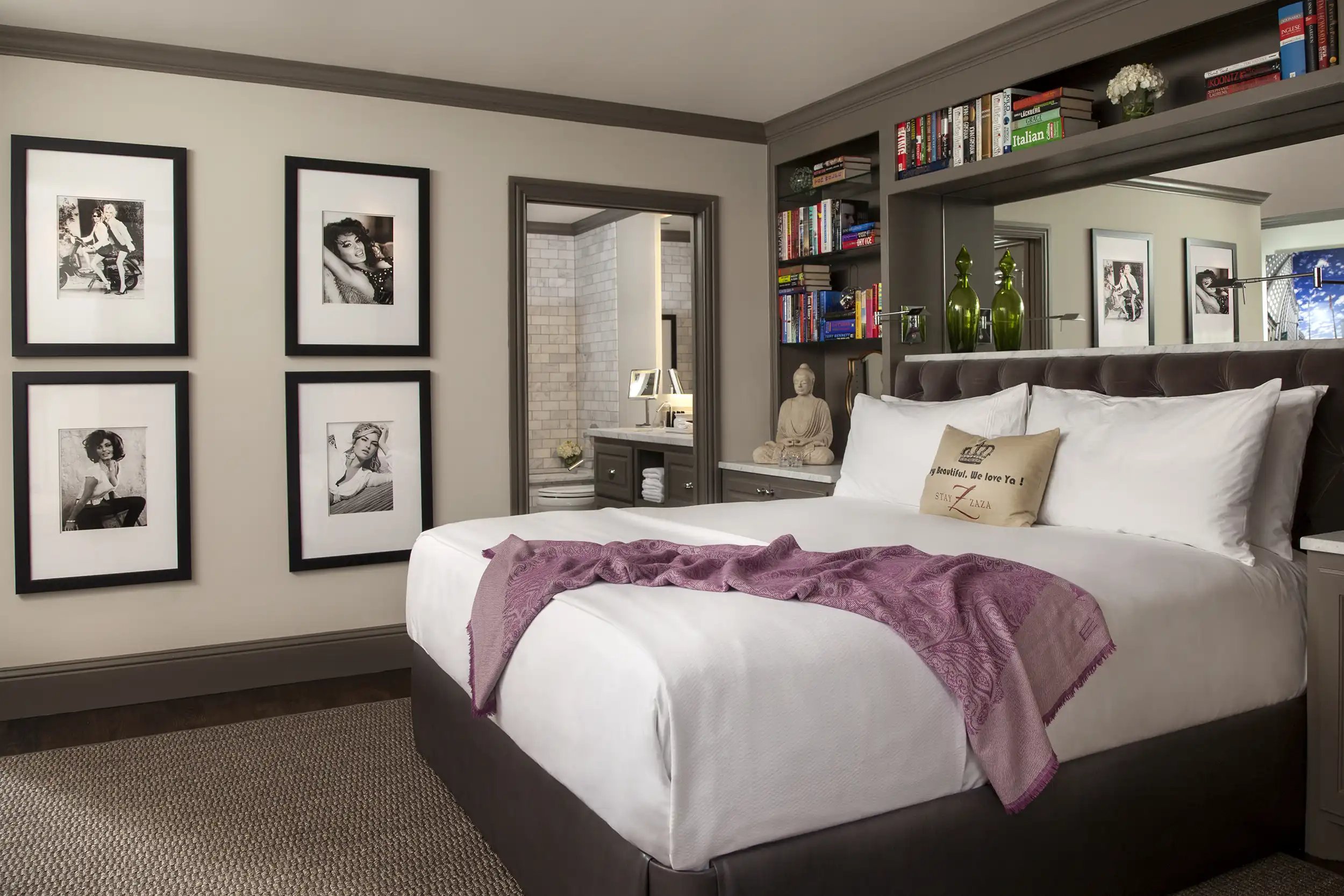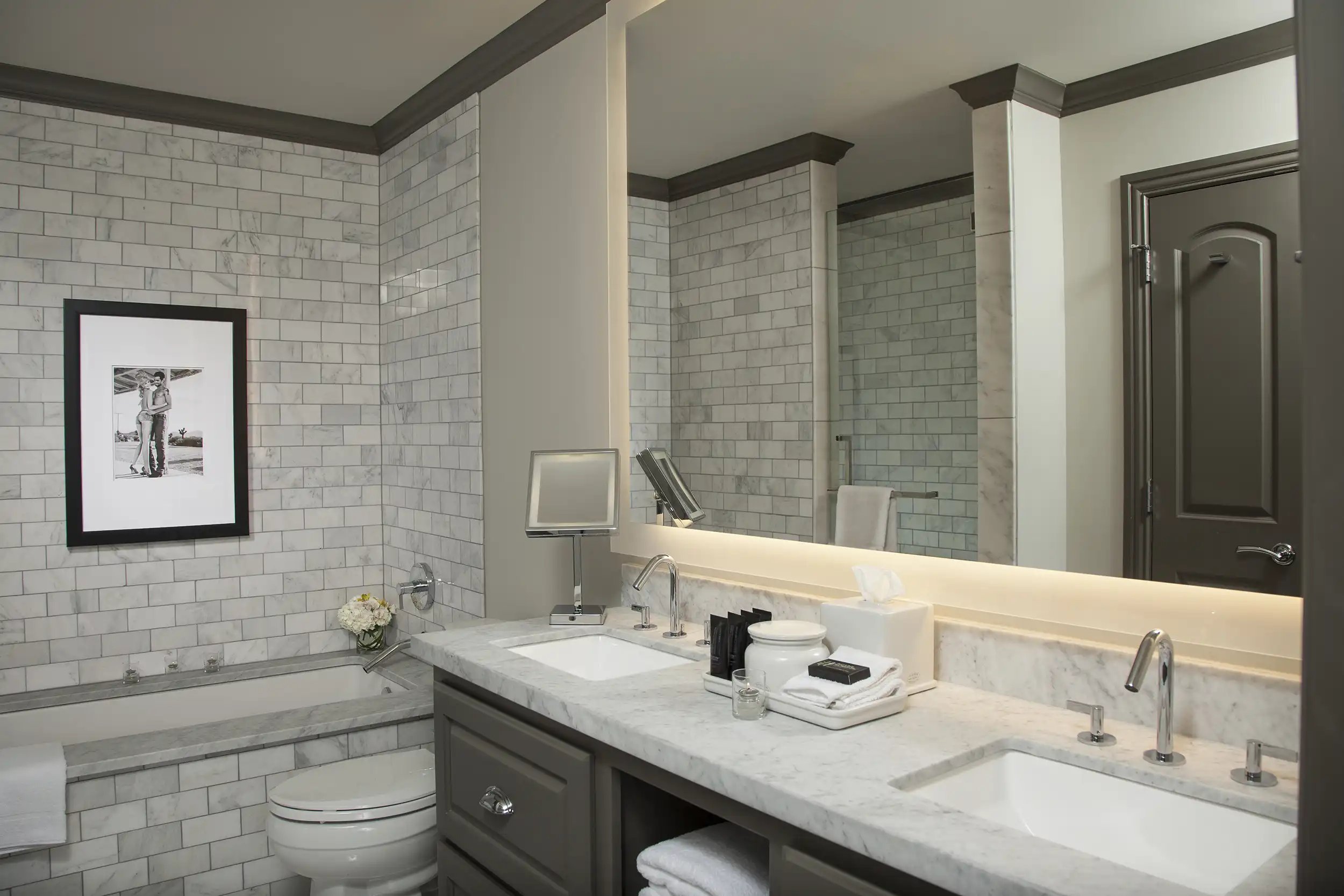 Bungalow #1
This spacious Dallas suite combines the luxury of two 55" flat-screen TVs and upscale hardwood flooring with the...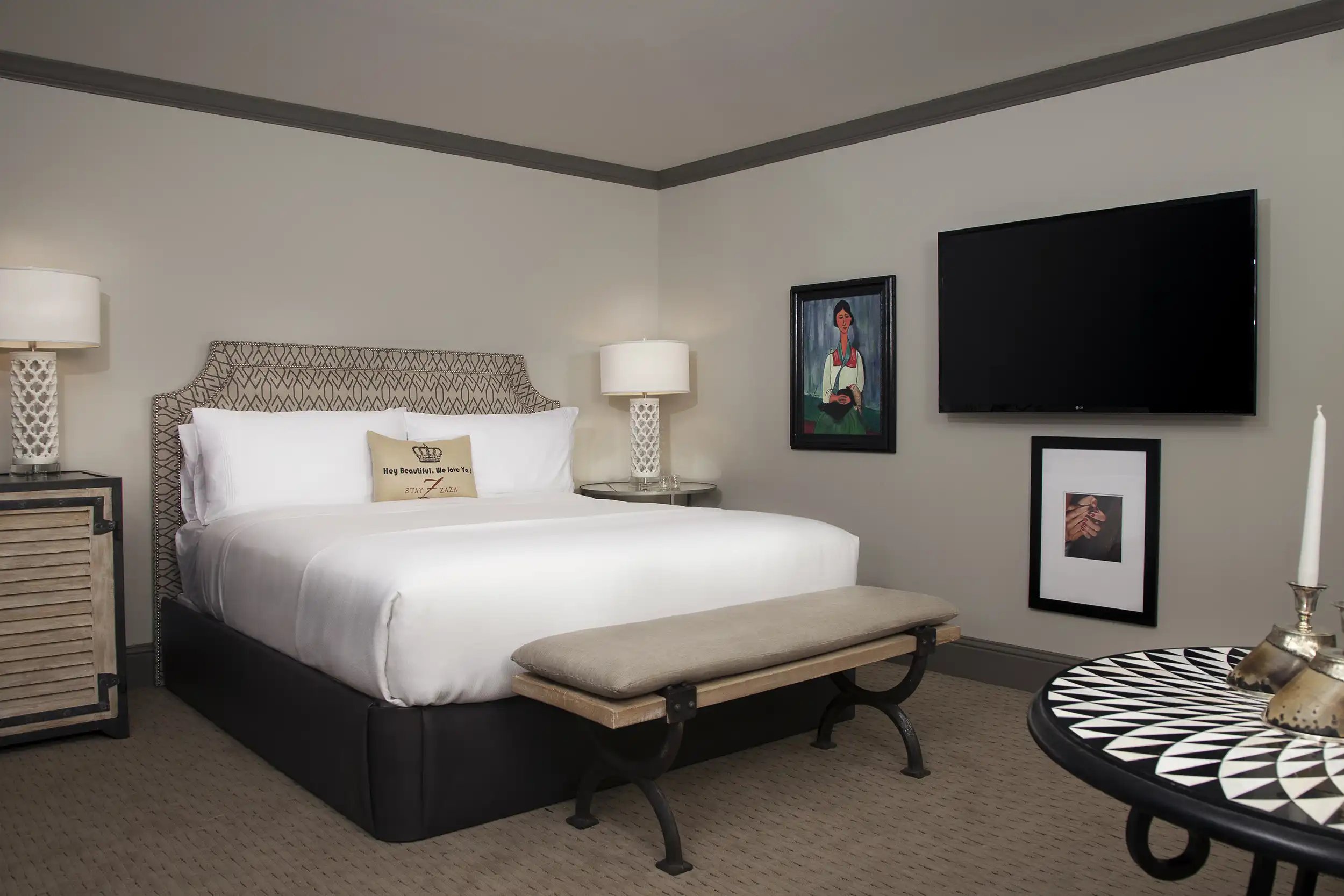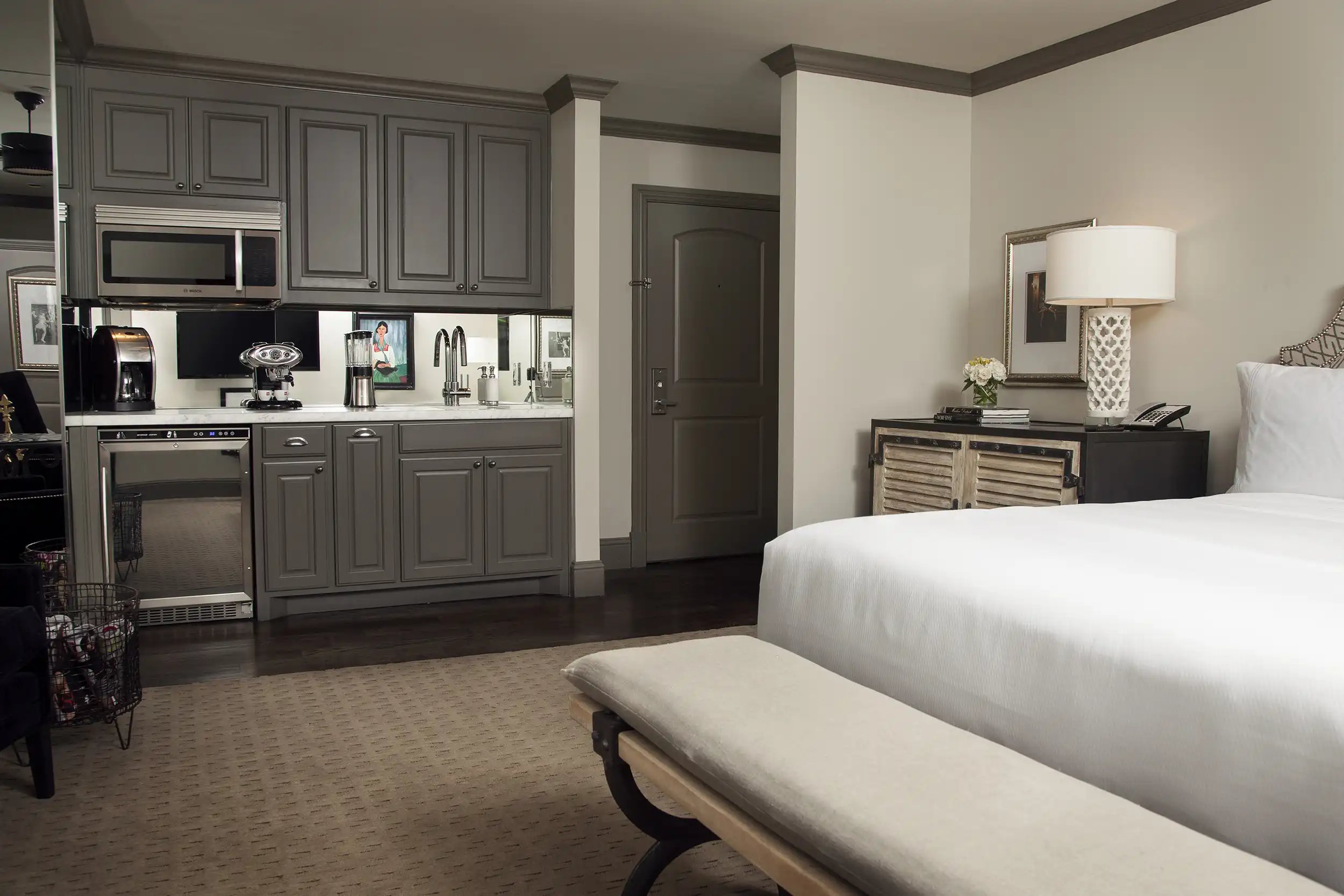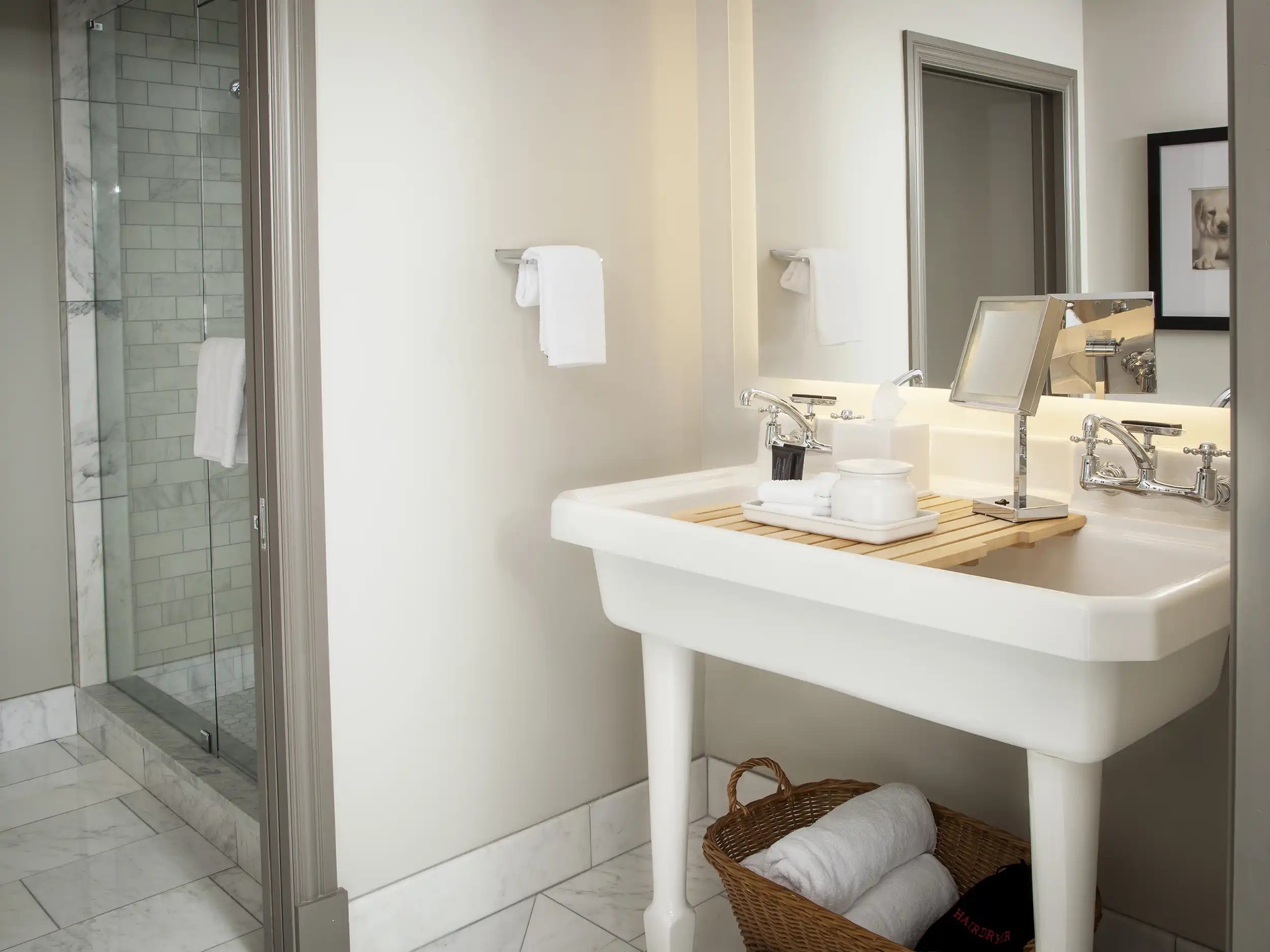 Bungalow #2
Escape the stress of everyday life and retreat to Bungalow #2, an elegant and refined suite in Dallas, TX. Relax in a...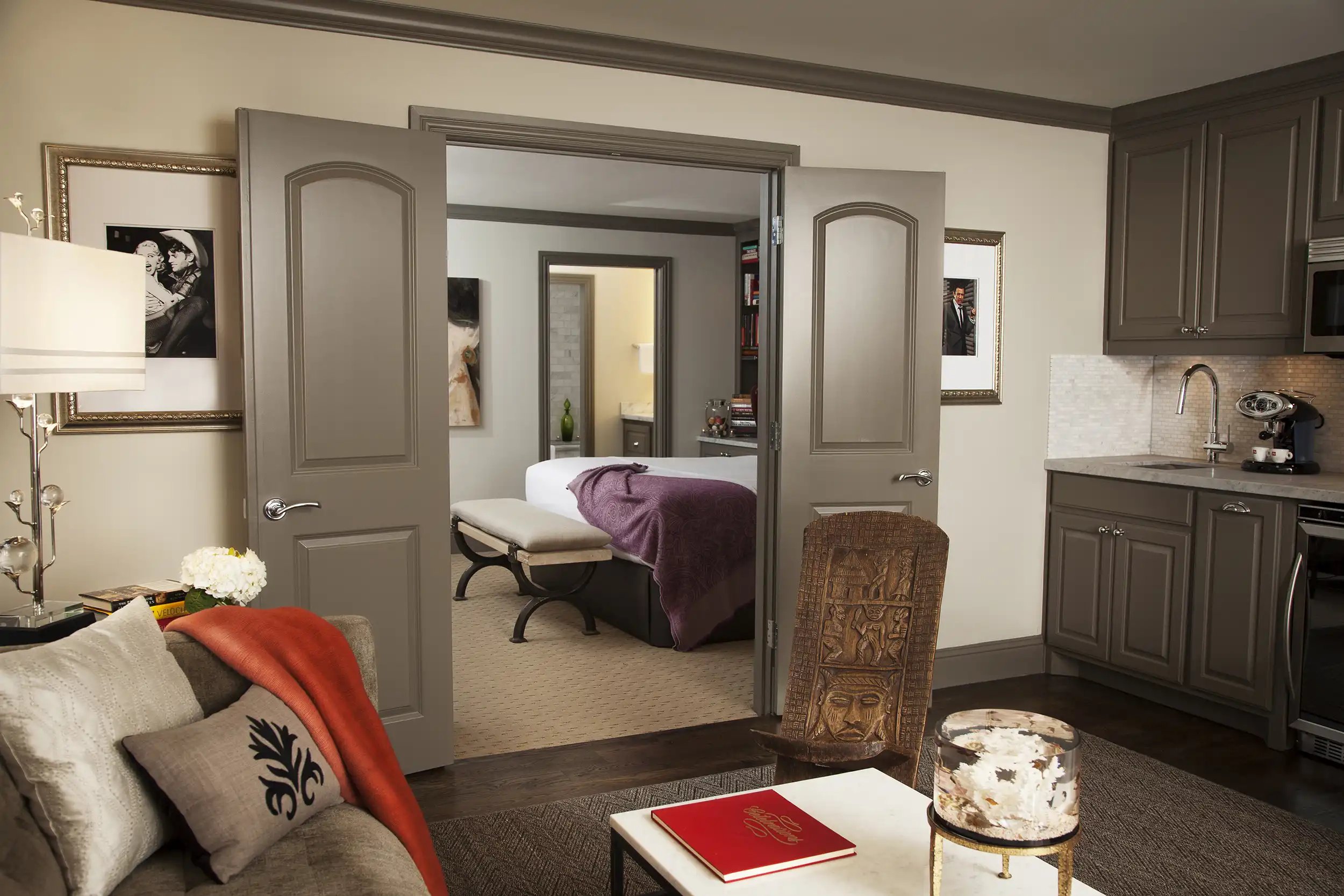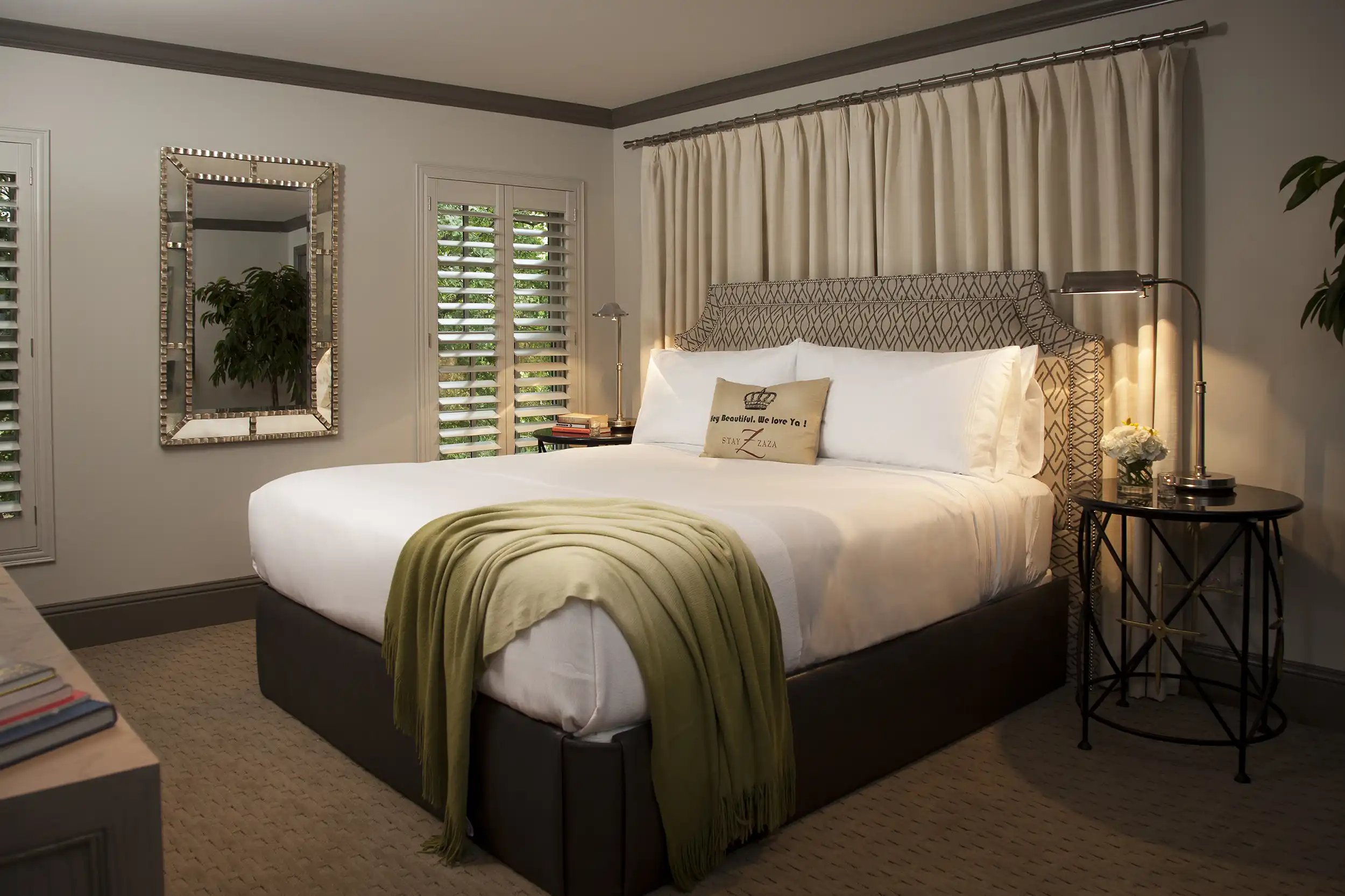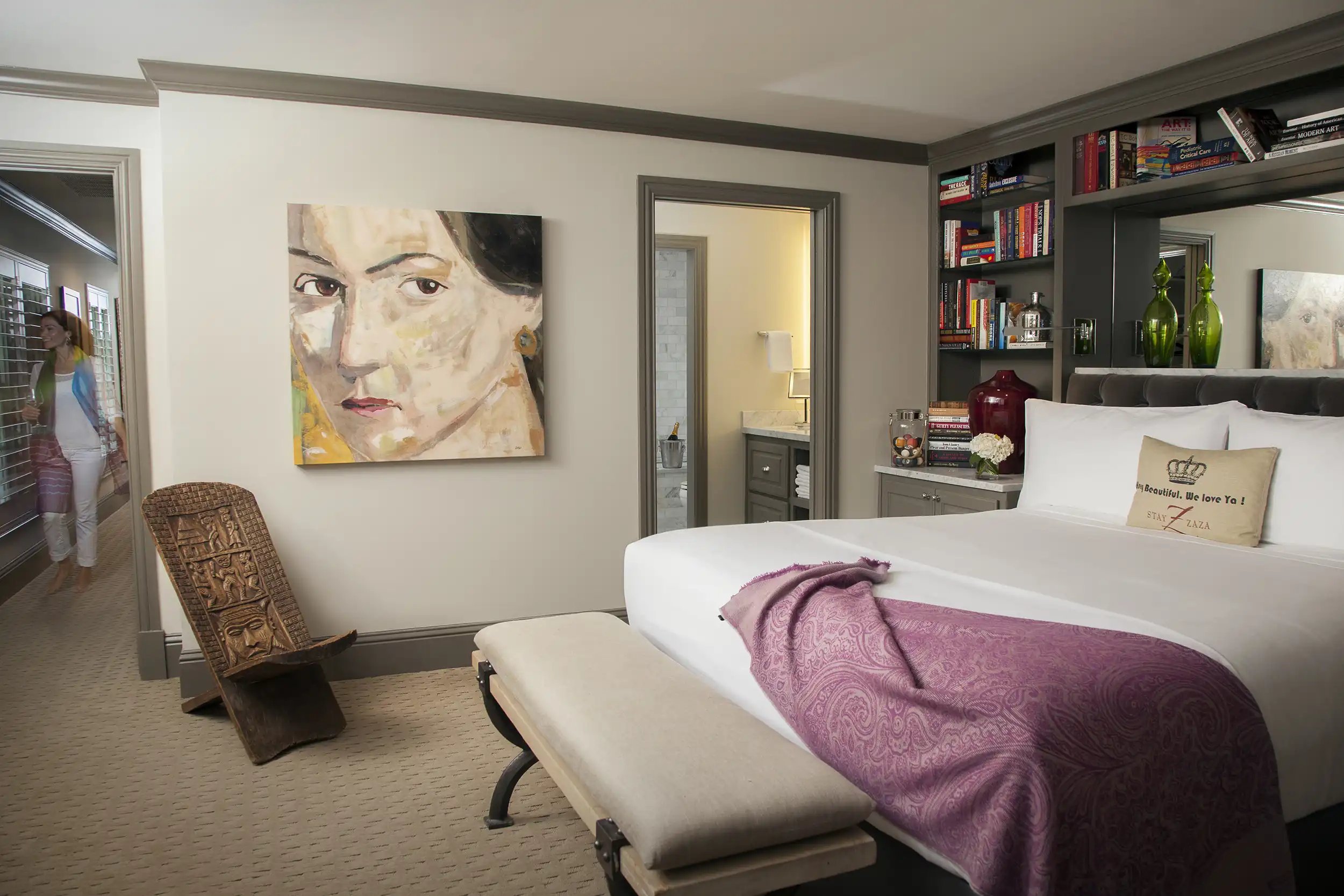 Bungalow #3
Relax, you're home. Hotel ZaZa's Bungalow #3 is an expansive example of Dallas luxury accommodations done perfectly,...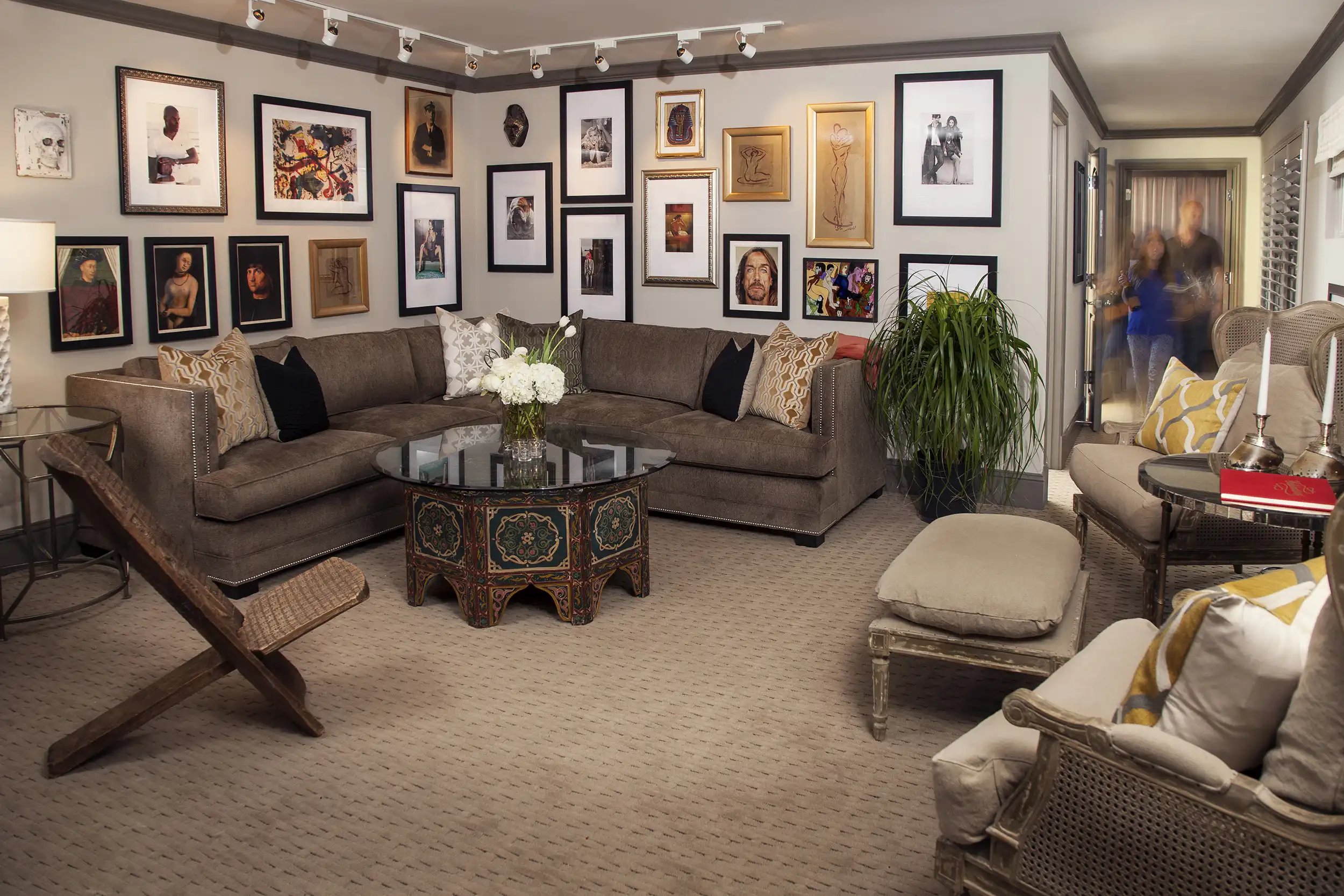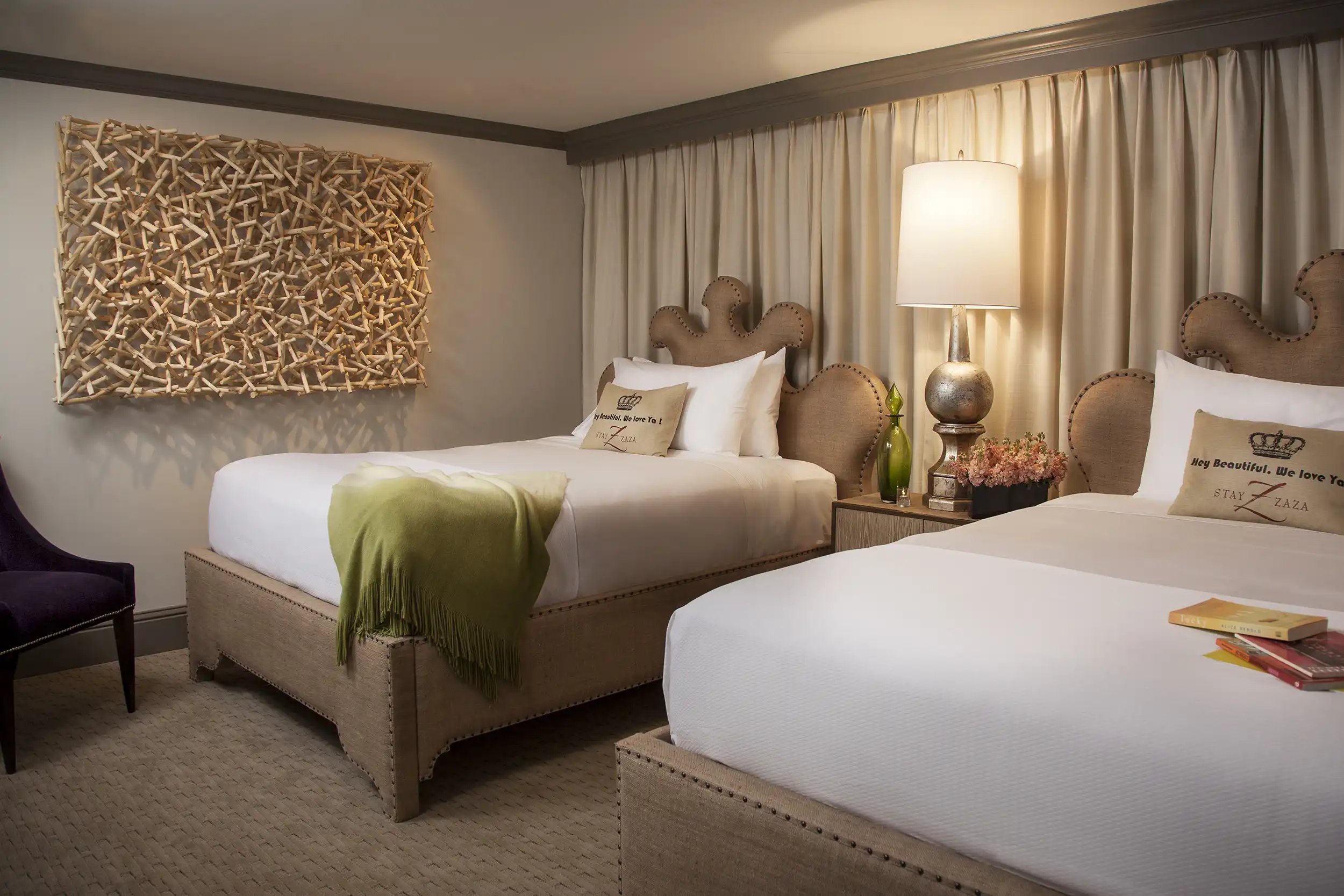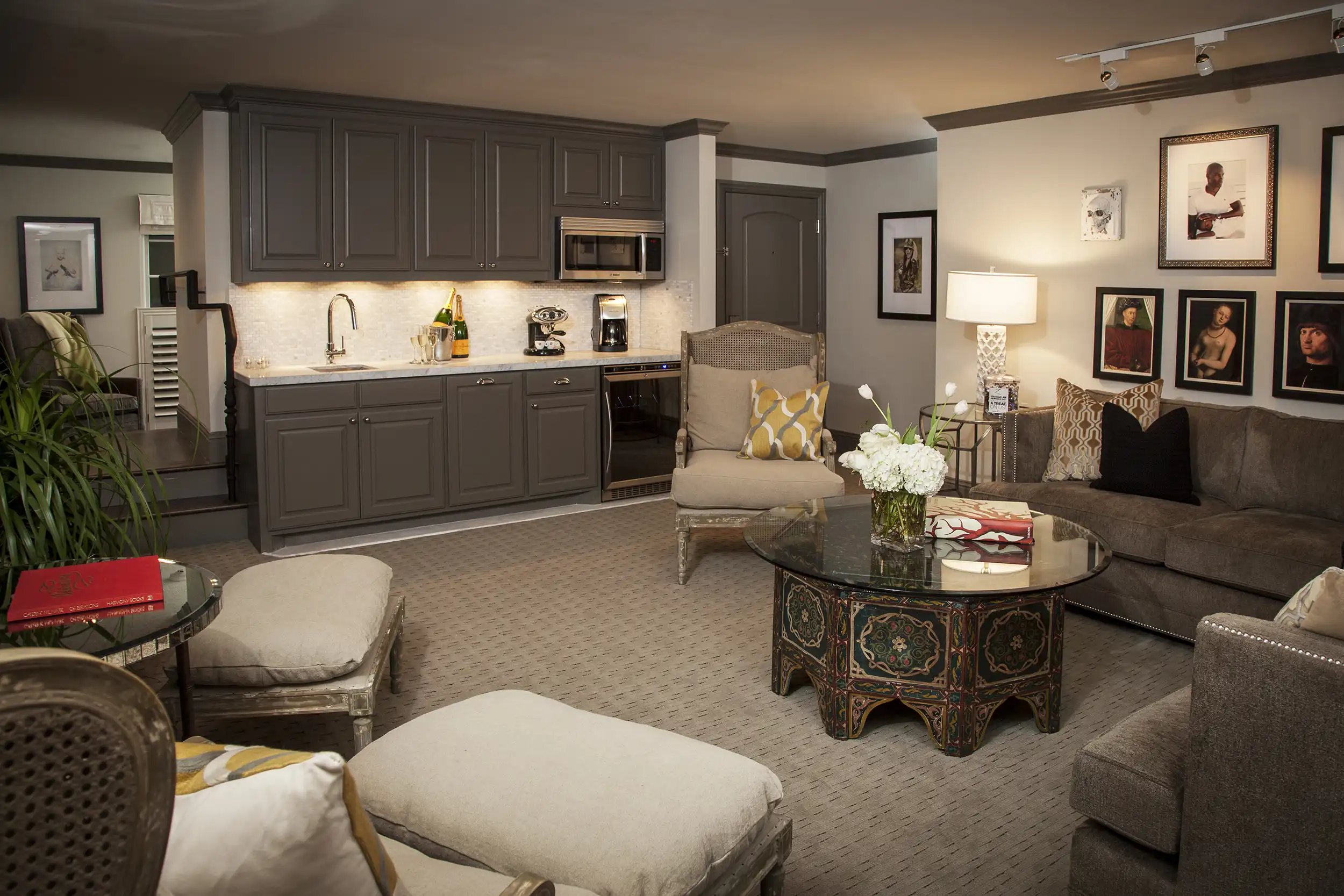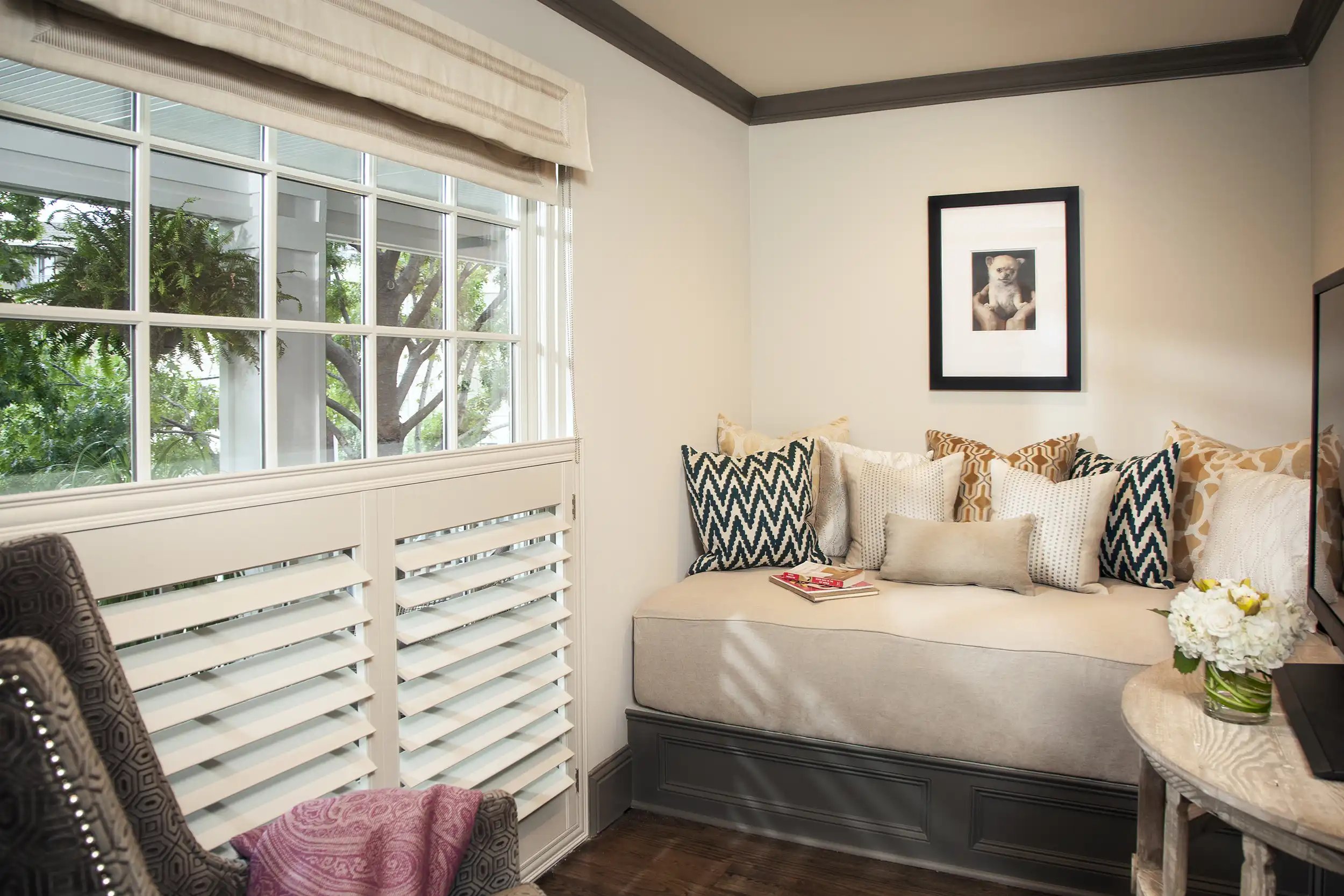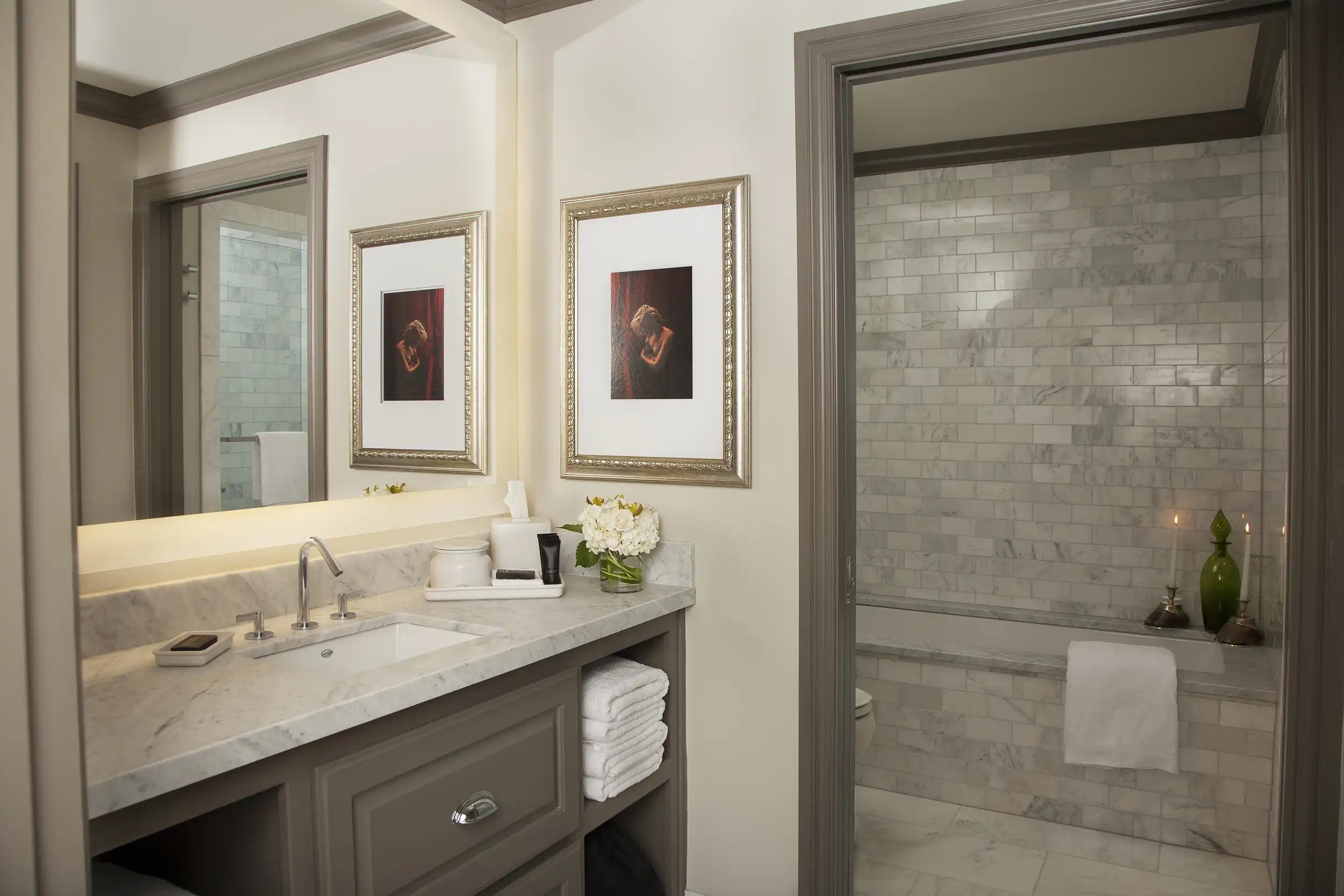 Bungalow #4
Discover space, quiet and amenities unparalleled by other upscale suites in Dallas, TX at ZaZa's remarkable Bungalow...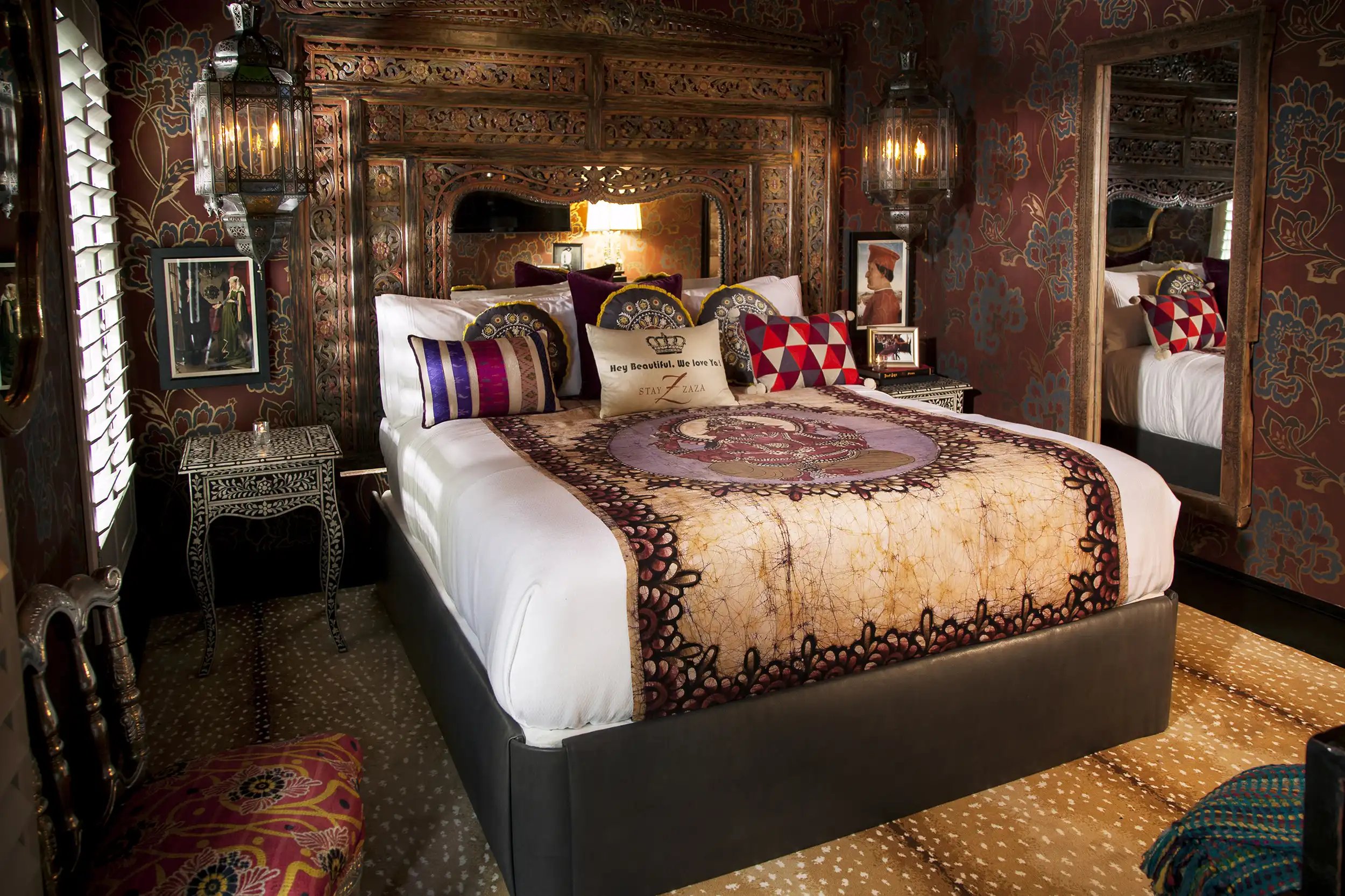 Bungalow #5 "Little Hippie"
This charming Dallas hotel room – dubbed the "Little Hippie" – serves as a comfortable hideaway, complete with an...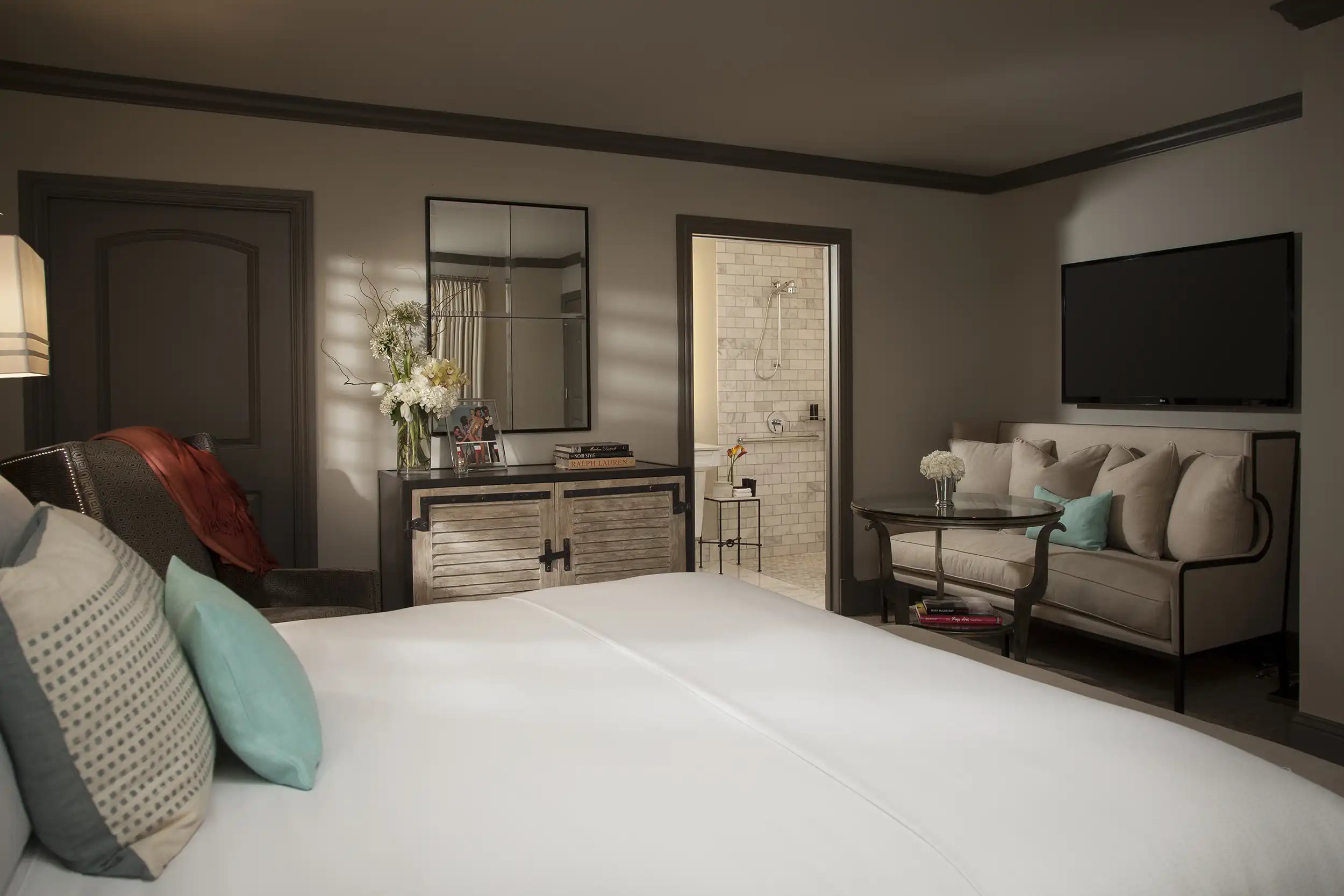 Bungalow #6
Settle into the friendly surroundings of Hotel ZaZa's unique Bungalow #6, a perfectly proportioned suite in Dallas,...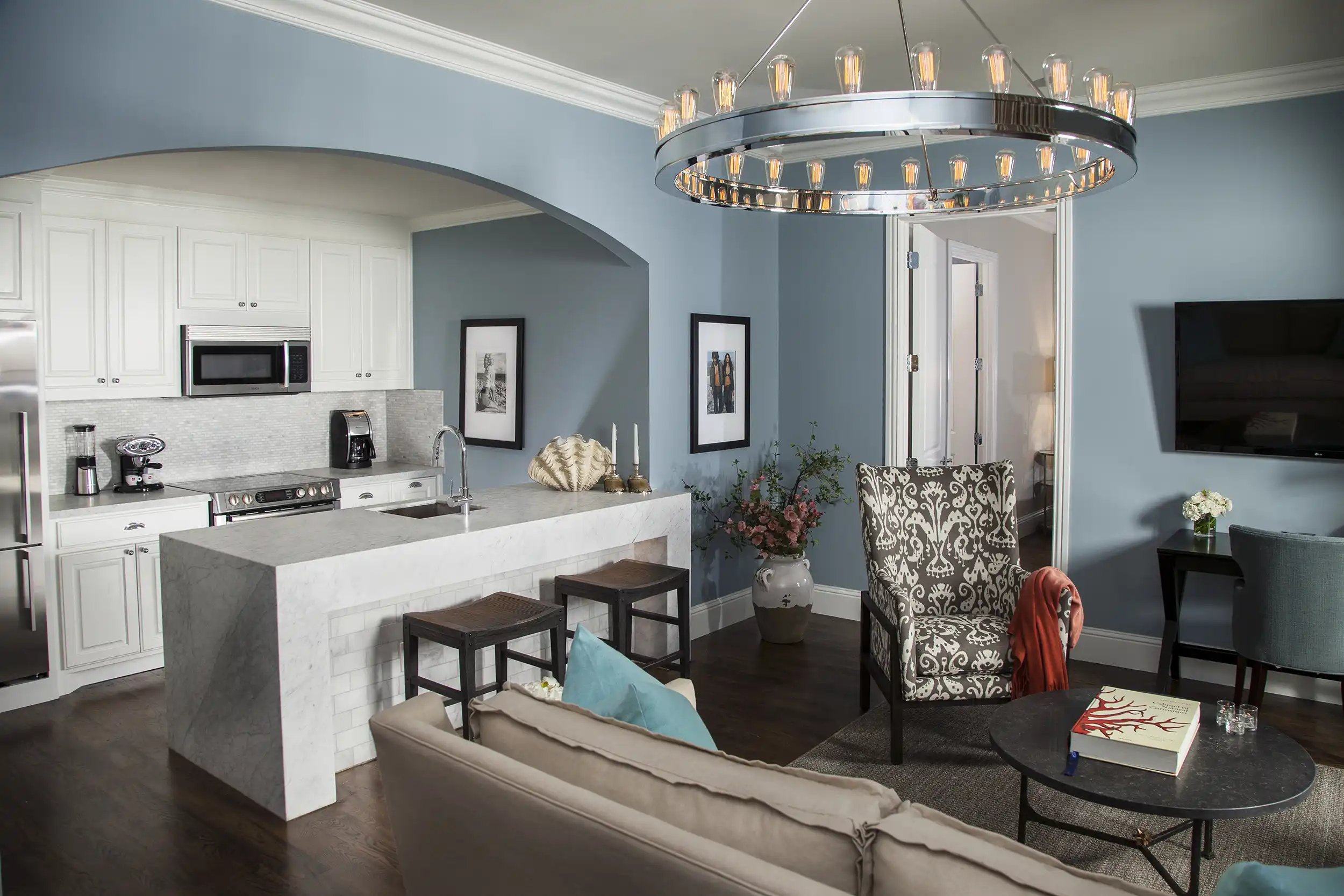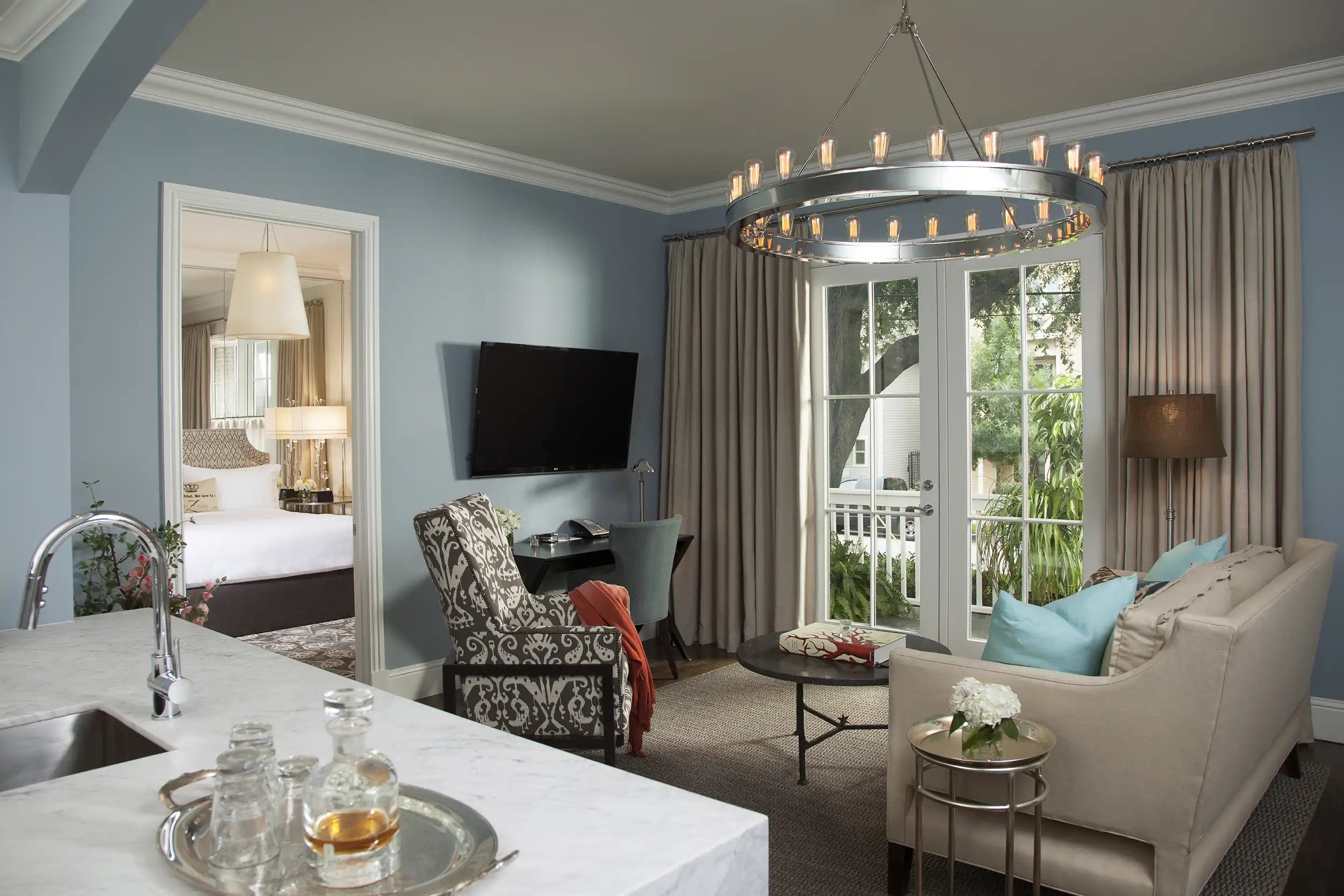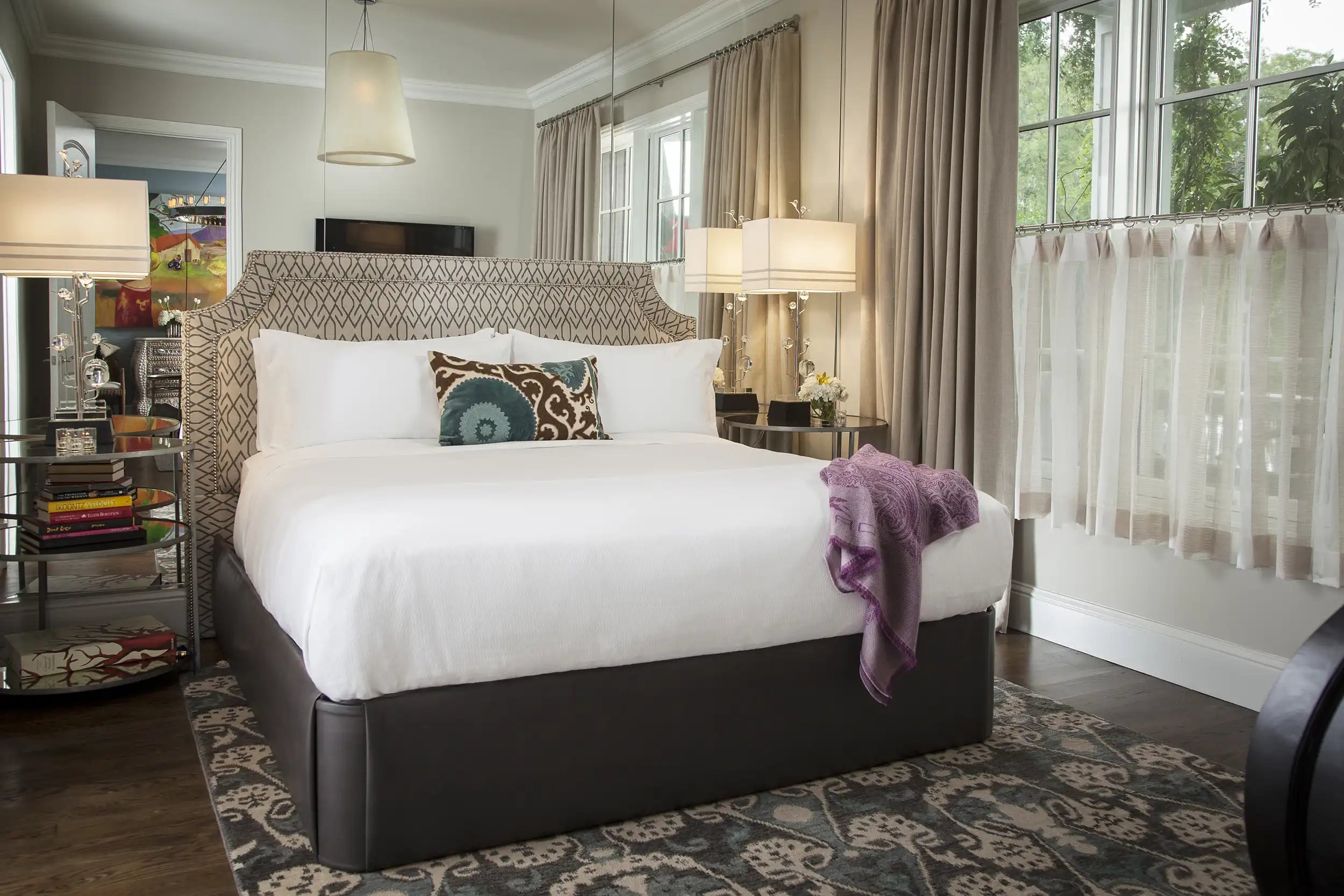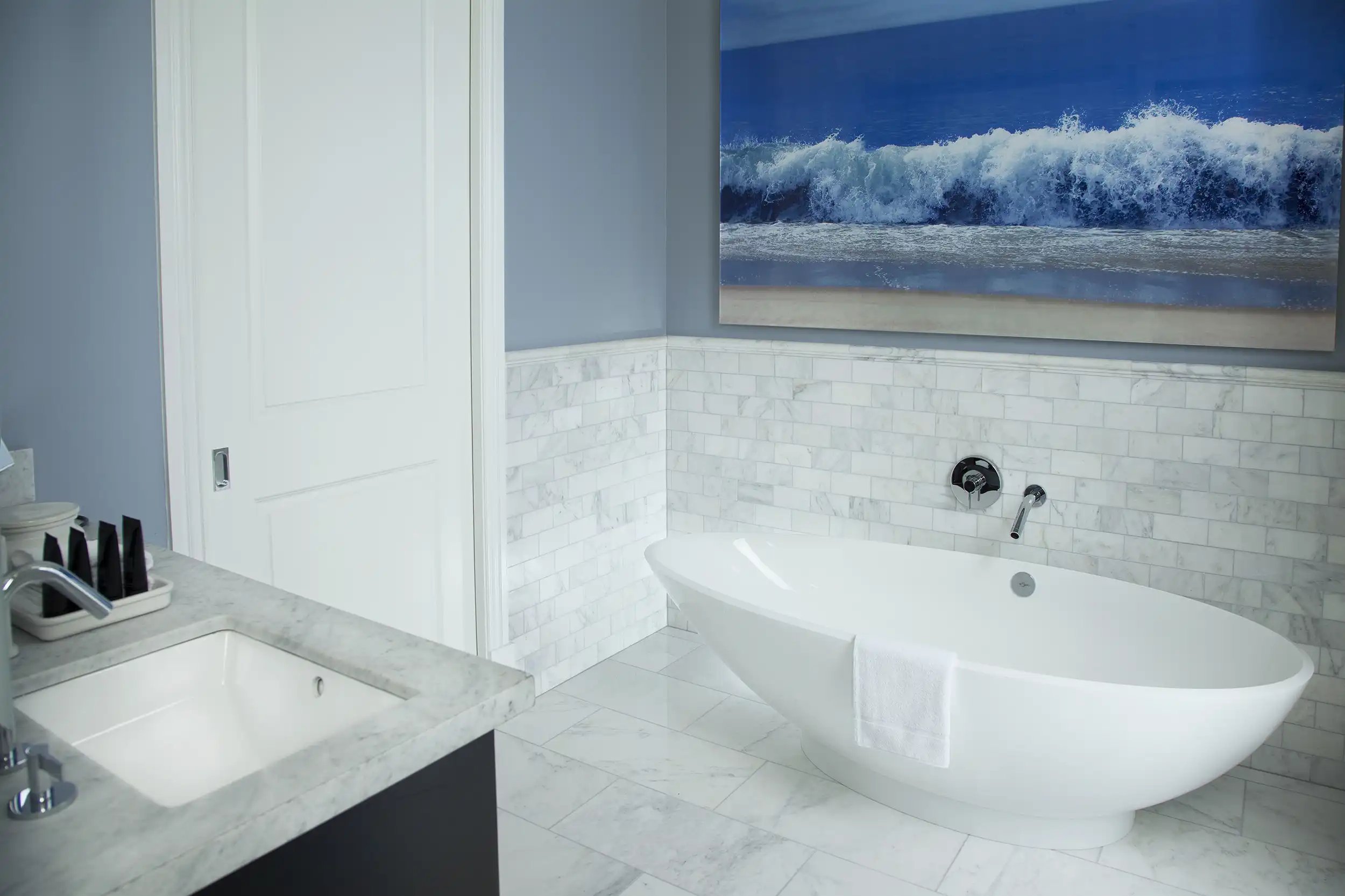 Bungalow #7
Step into another world in Bungalow #7, one of Hotel ZaZa's most relaxing Dallas, TX luxury accommodations. Showcasing...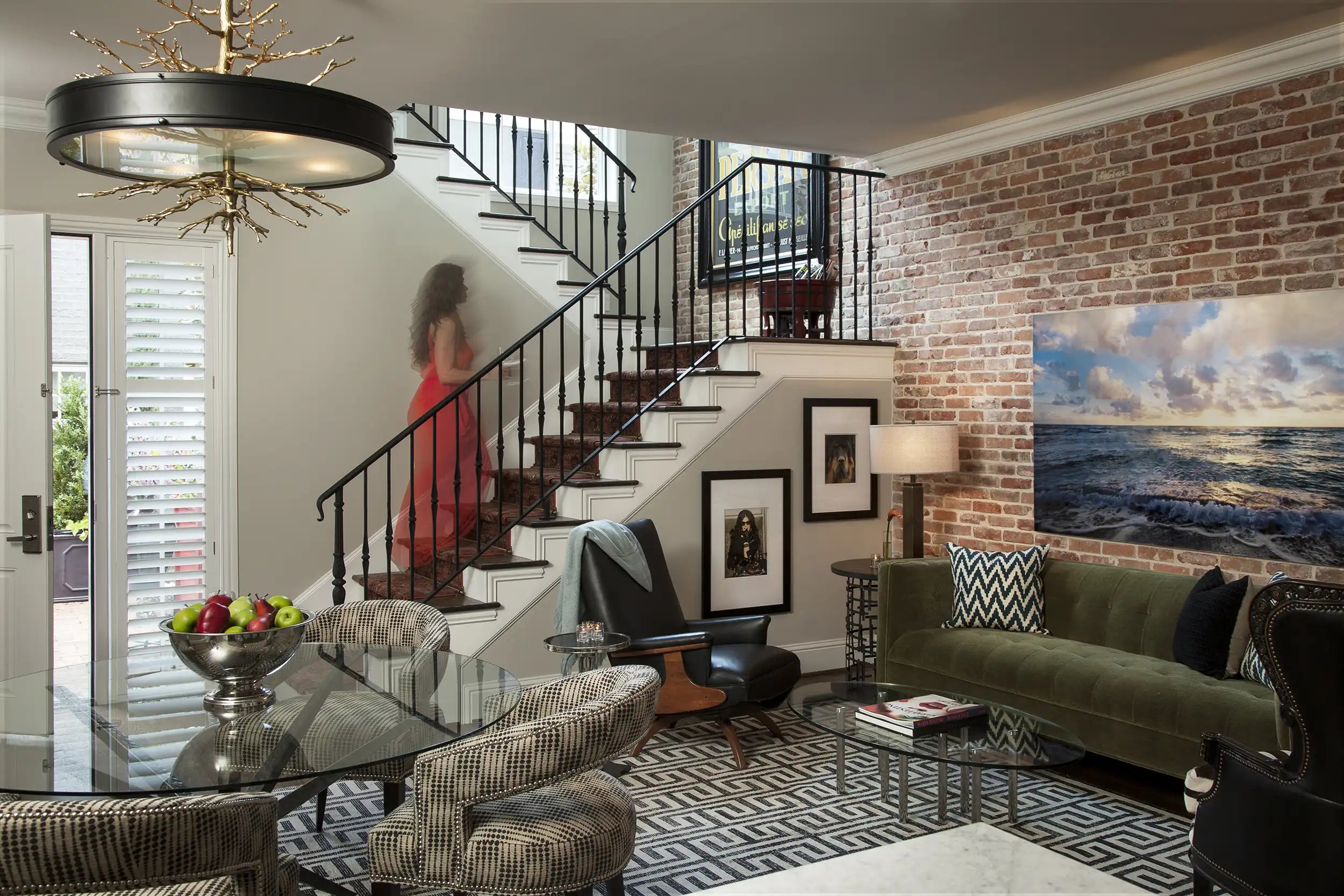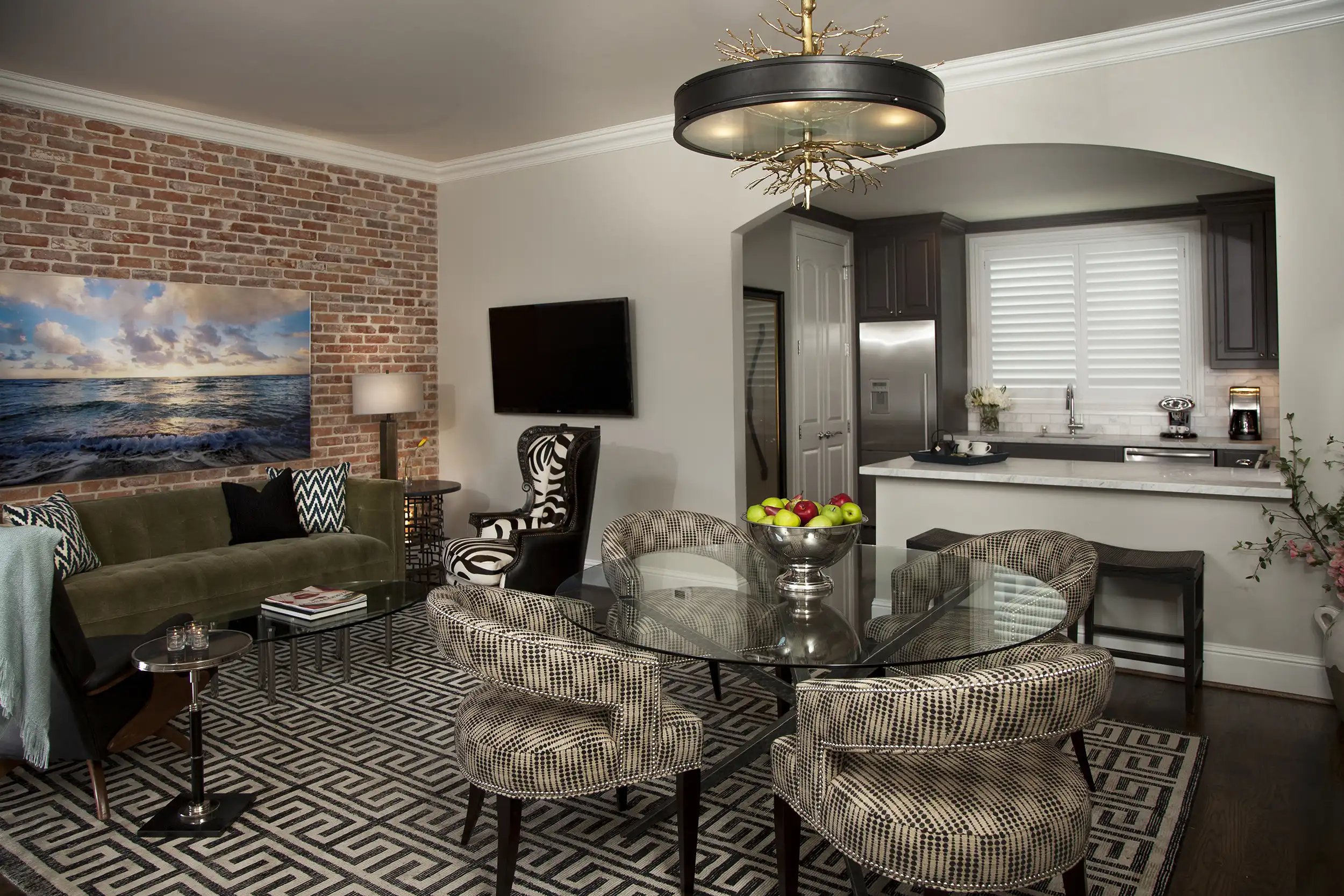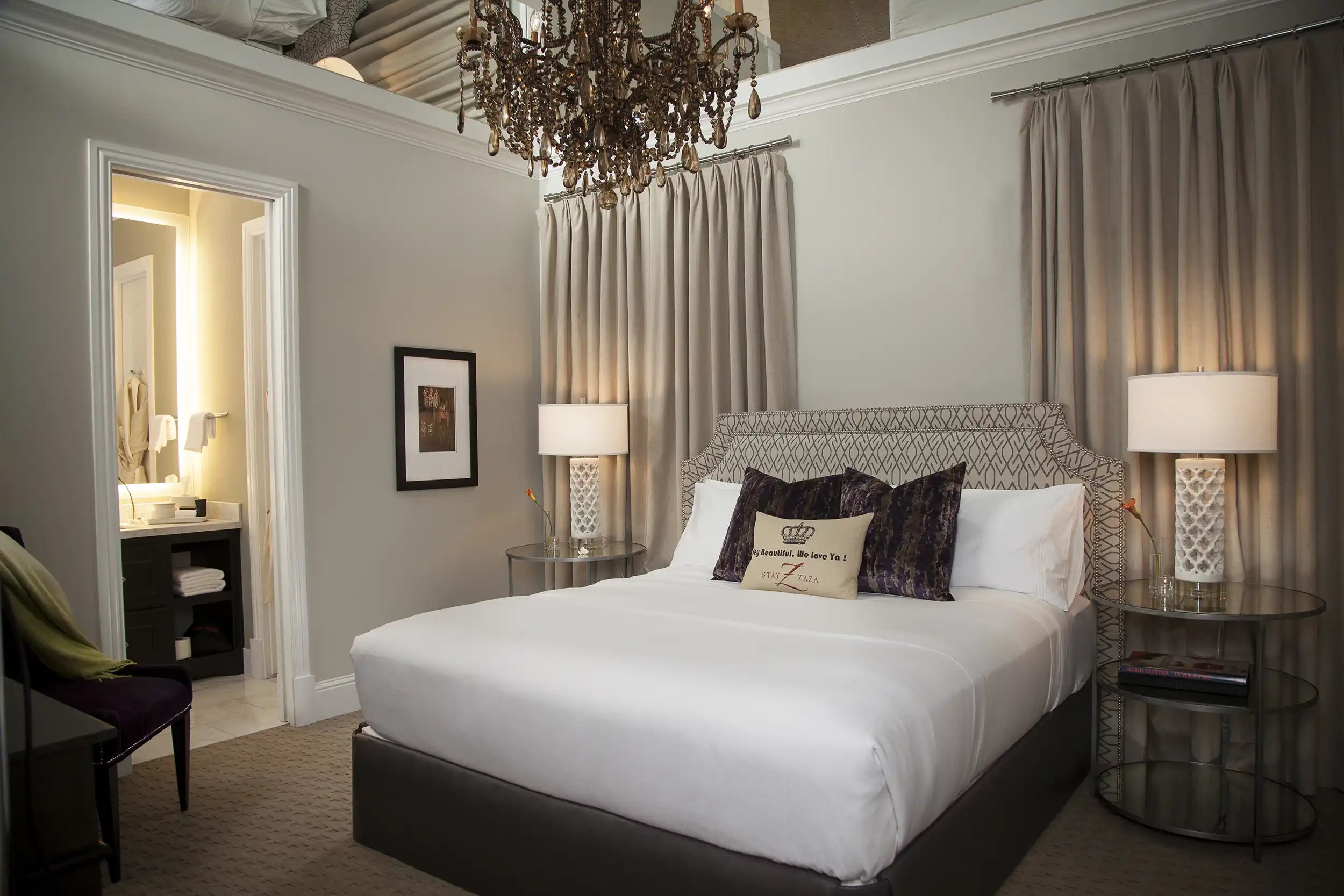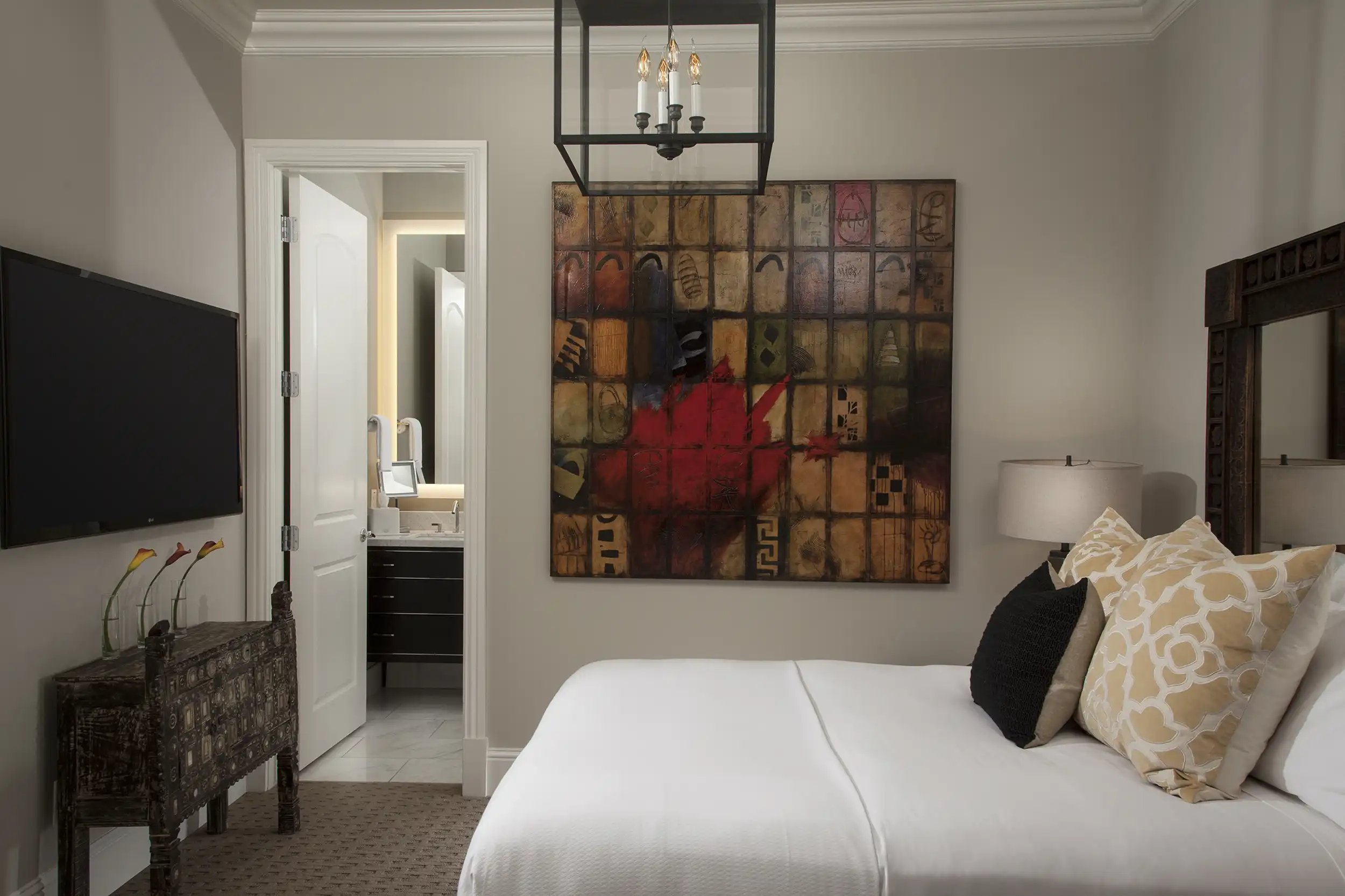 Bungalow #8
Add a touch of drama to your stay in Bungalow #8, a beautifully appointed two-bedroom suite in Dallas. This expansive...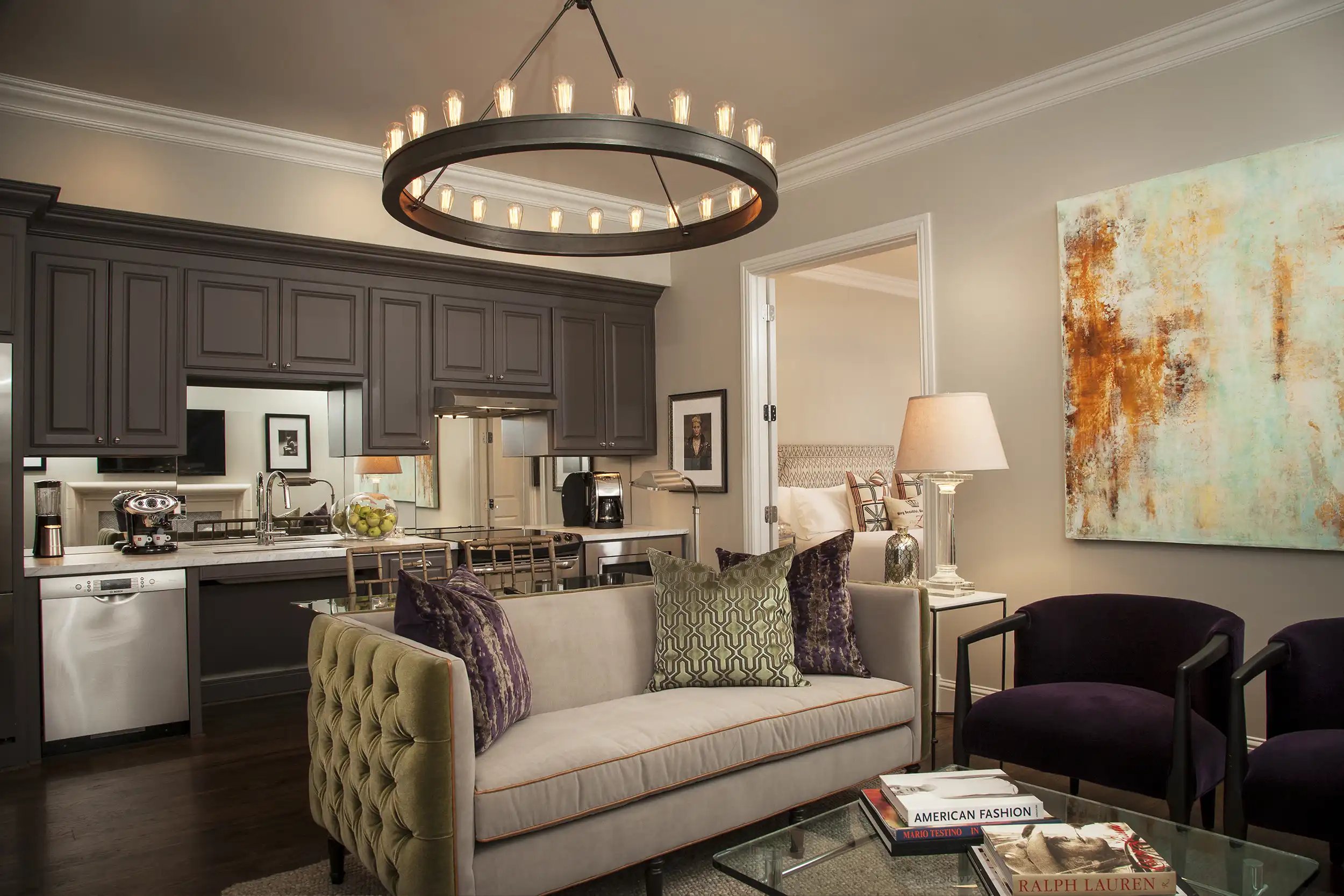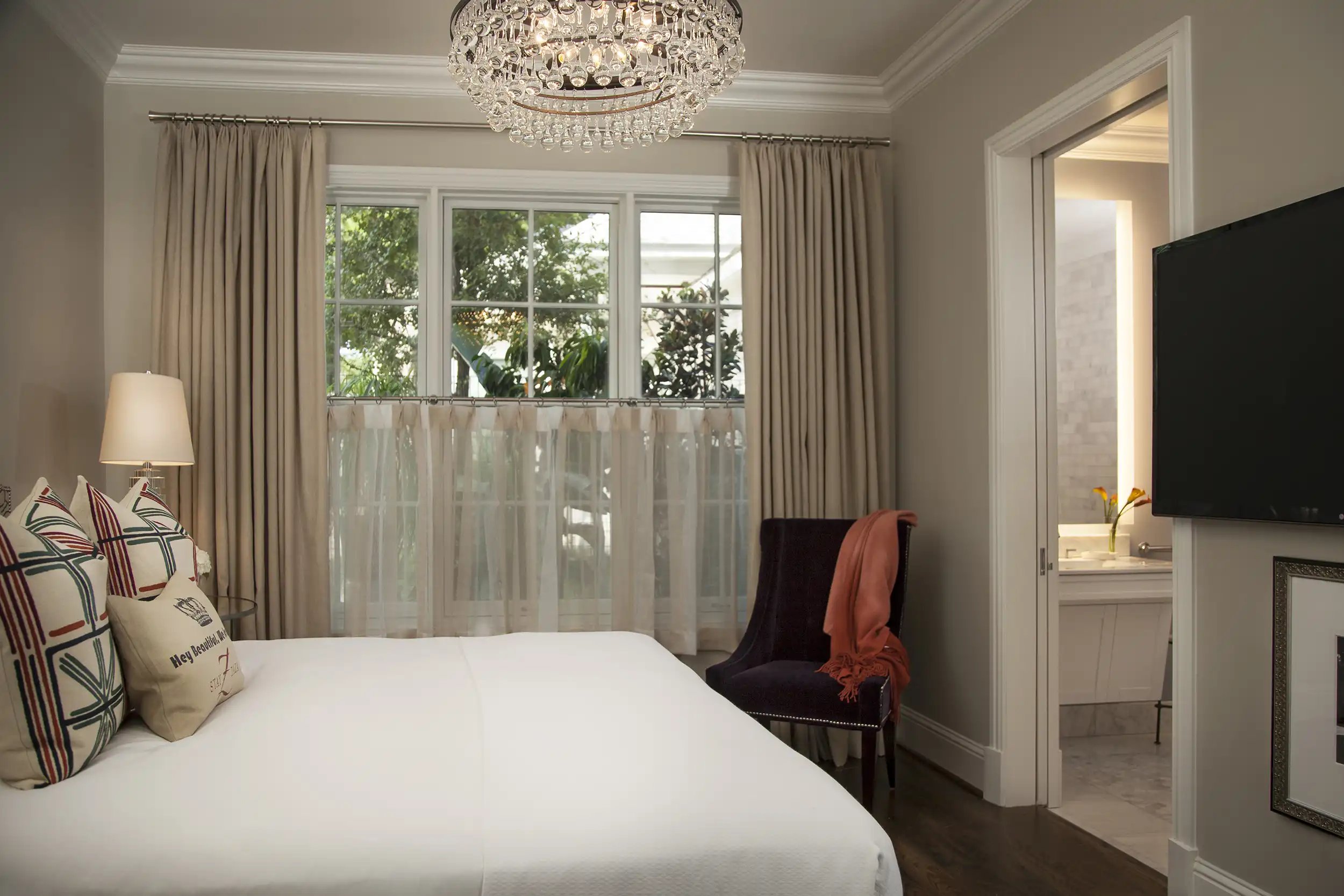 Bungalow #9
Embrace the elegant simplicity of a classic one-bedroom Dallas, TX suite – Hotel ZaZa's Bungalow #9. This unique...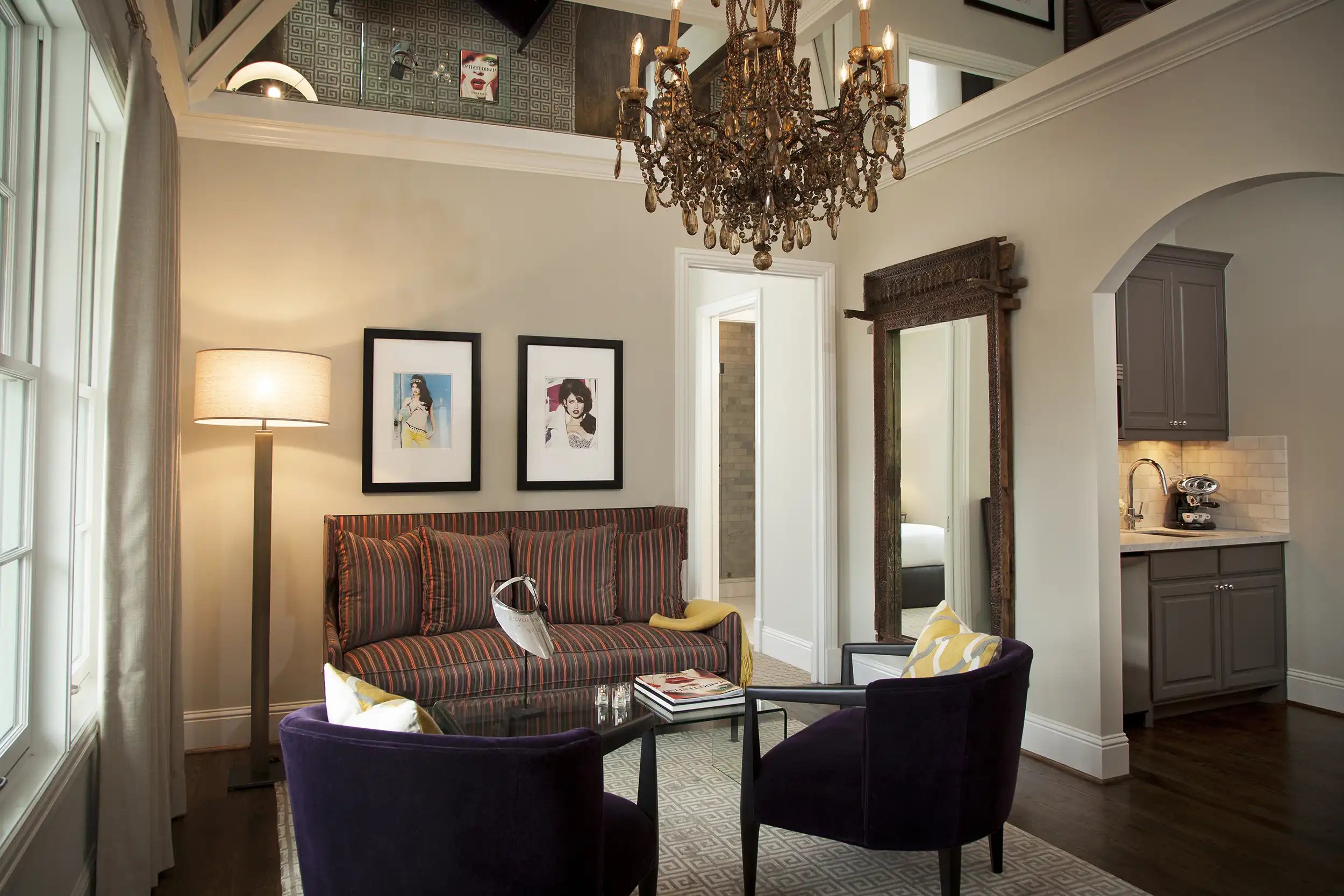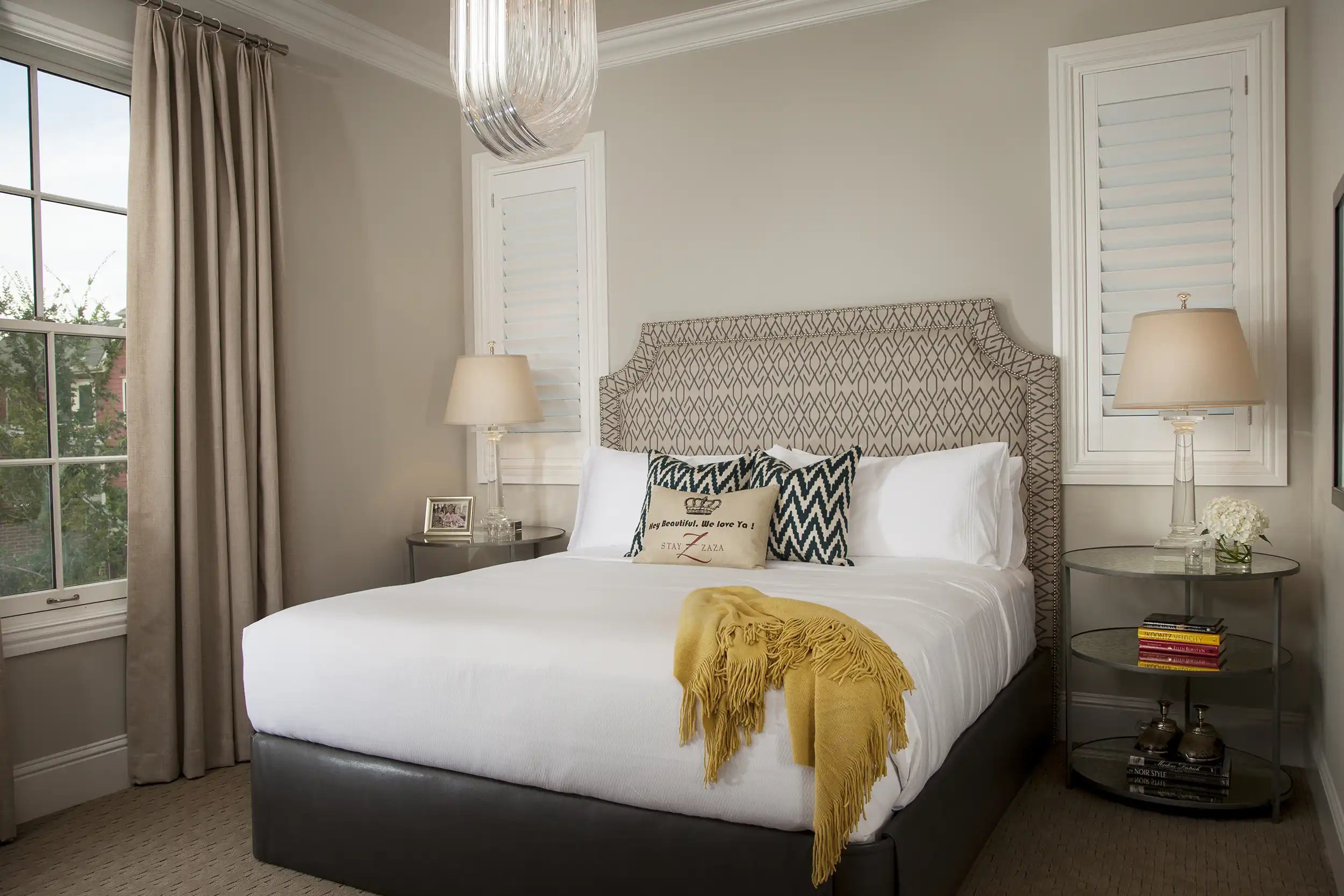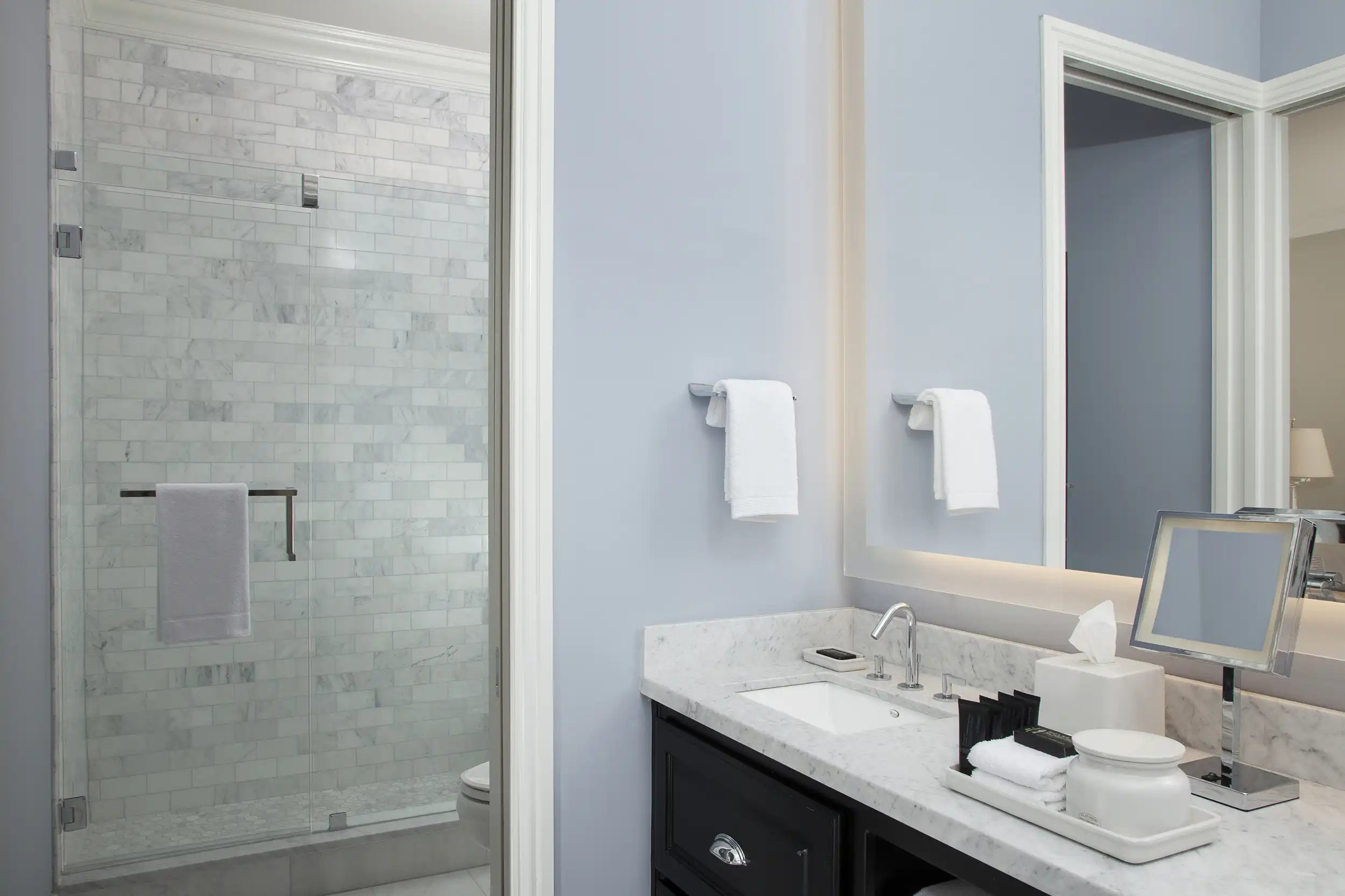 Bungalow #10
Stay in style and enjoy unparalleled privacy in Bungalow #10, a spacious one-bedroom suite at Hotel ZaZa, a top choice...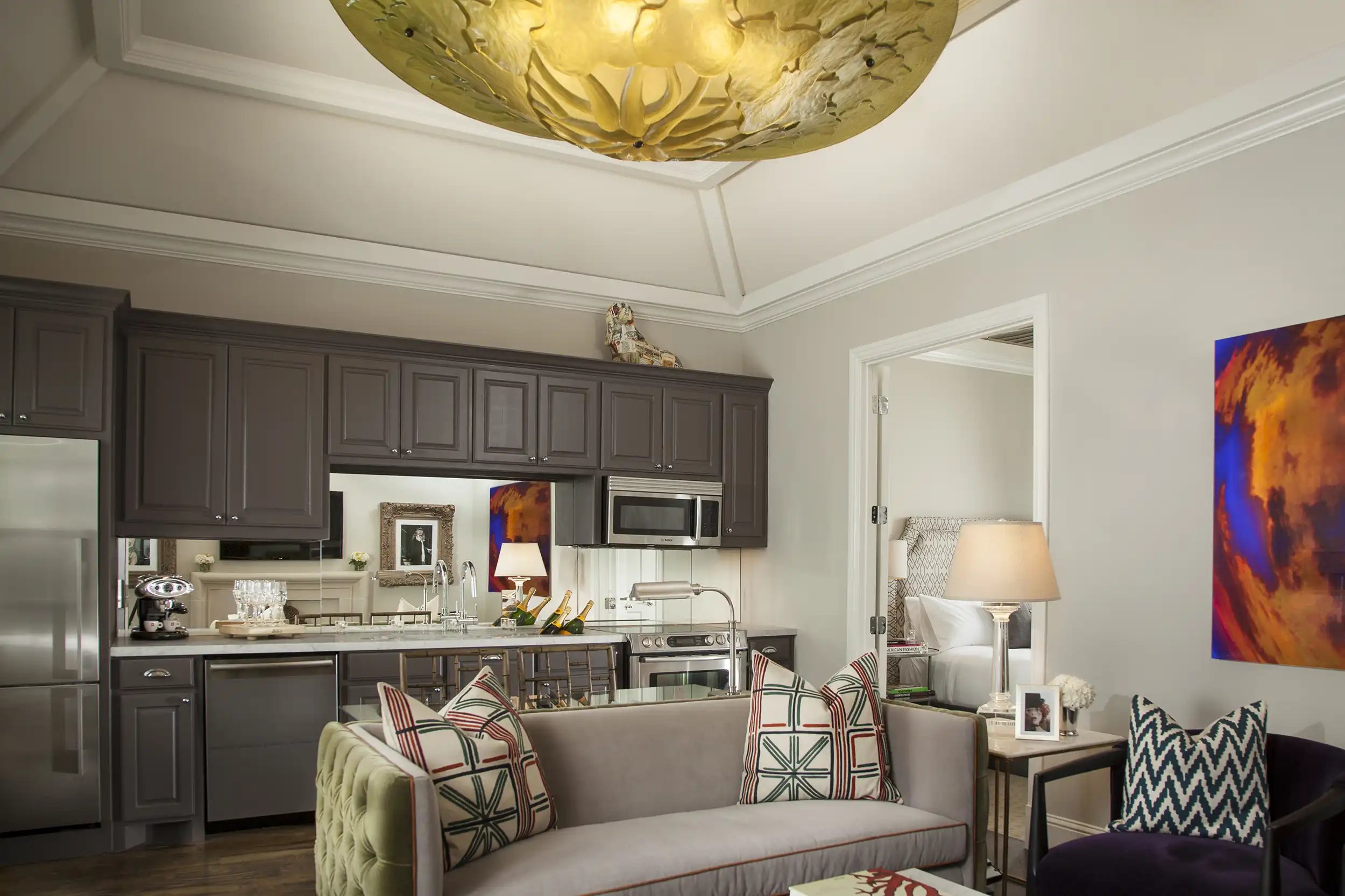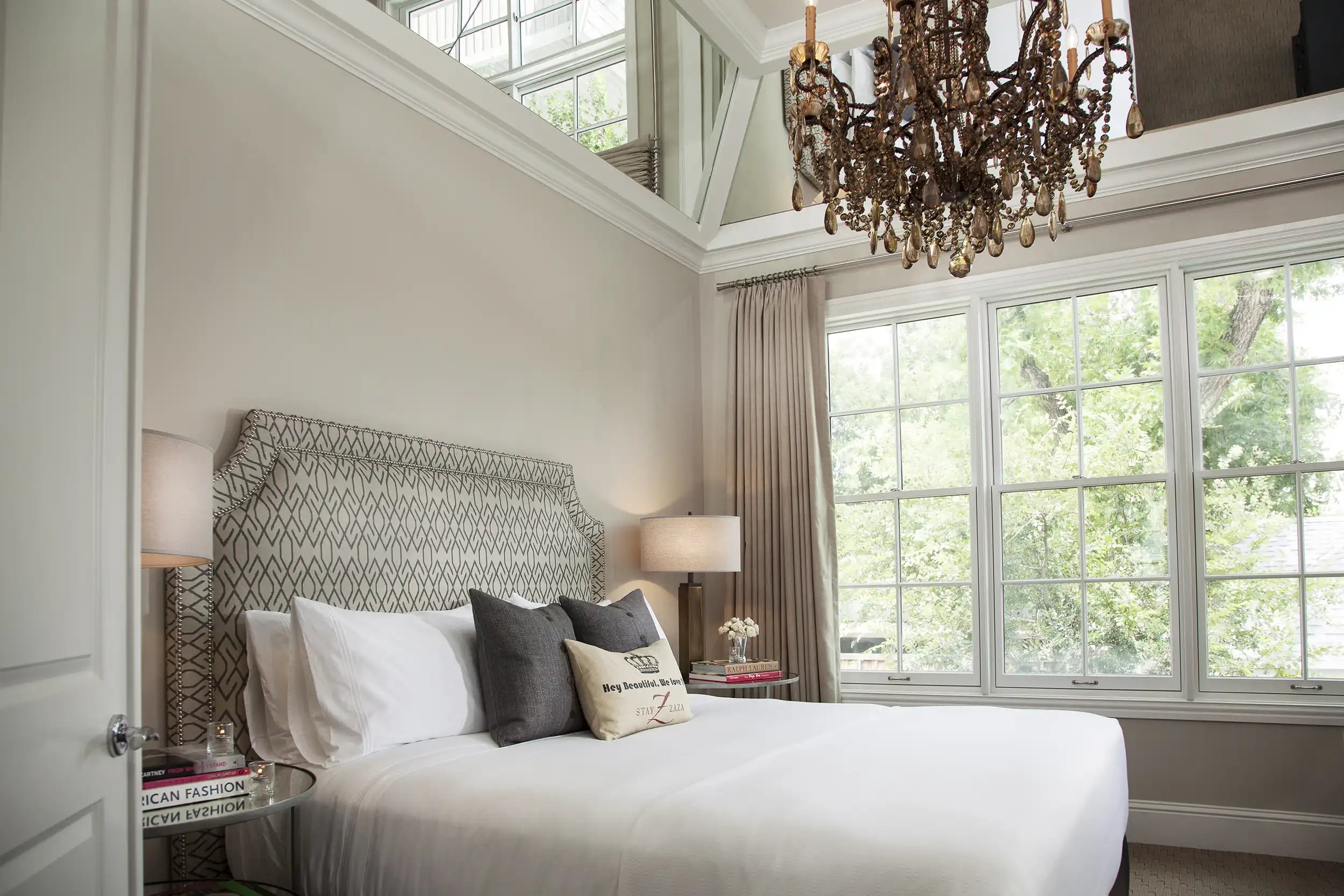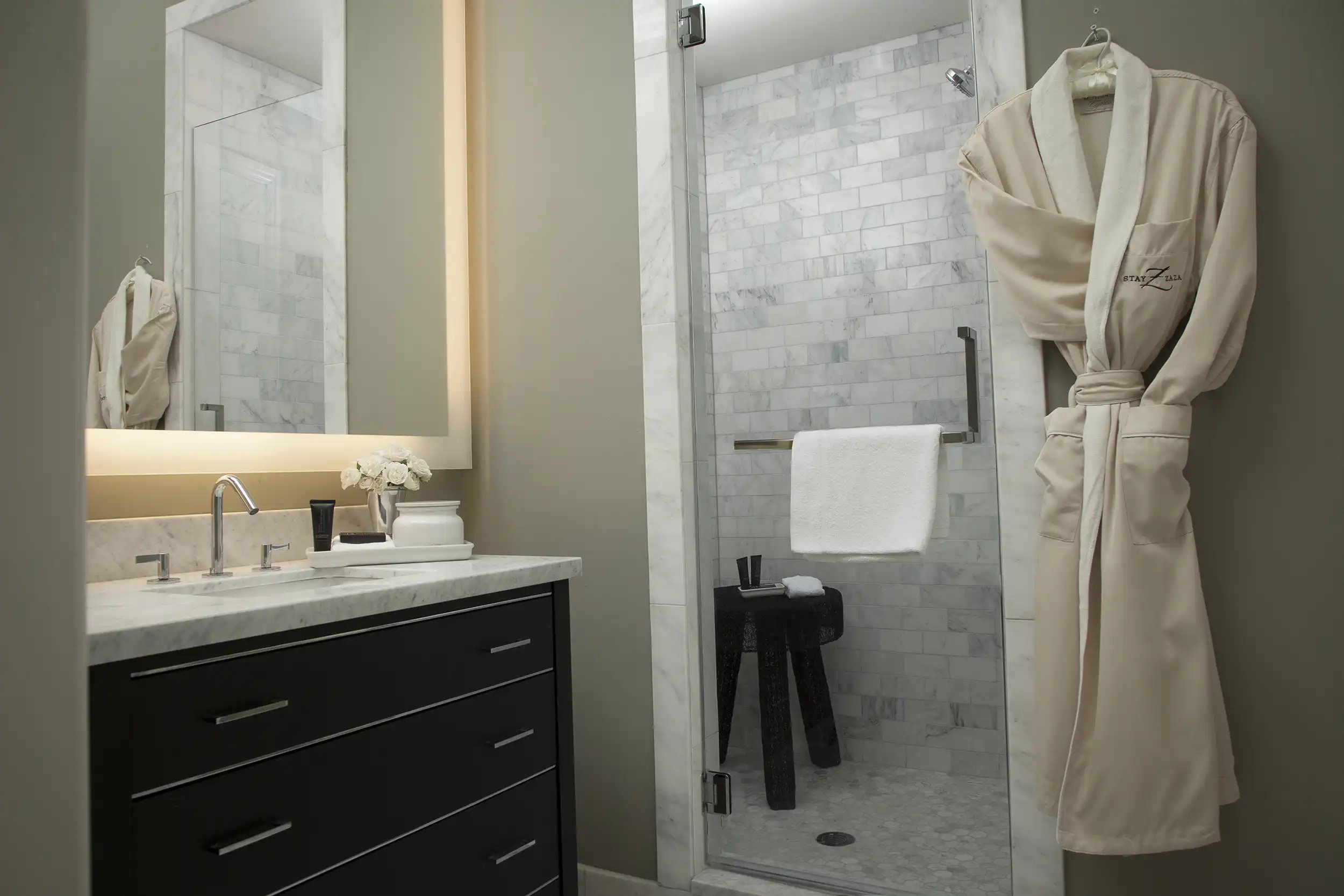 Bungalow #11
Make your next stay special by reserving Bungalow #11 at Hotel ZaZa. This luxury Dallas hotel room is rich in...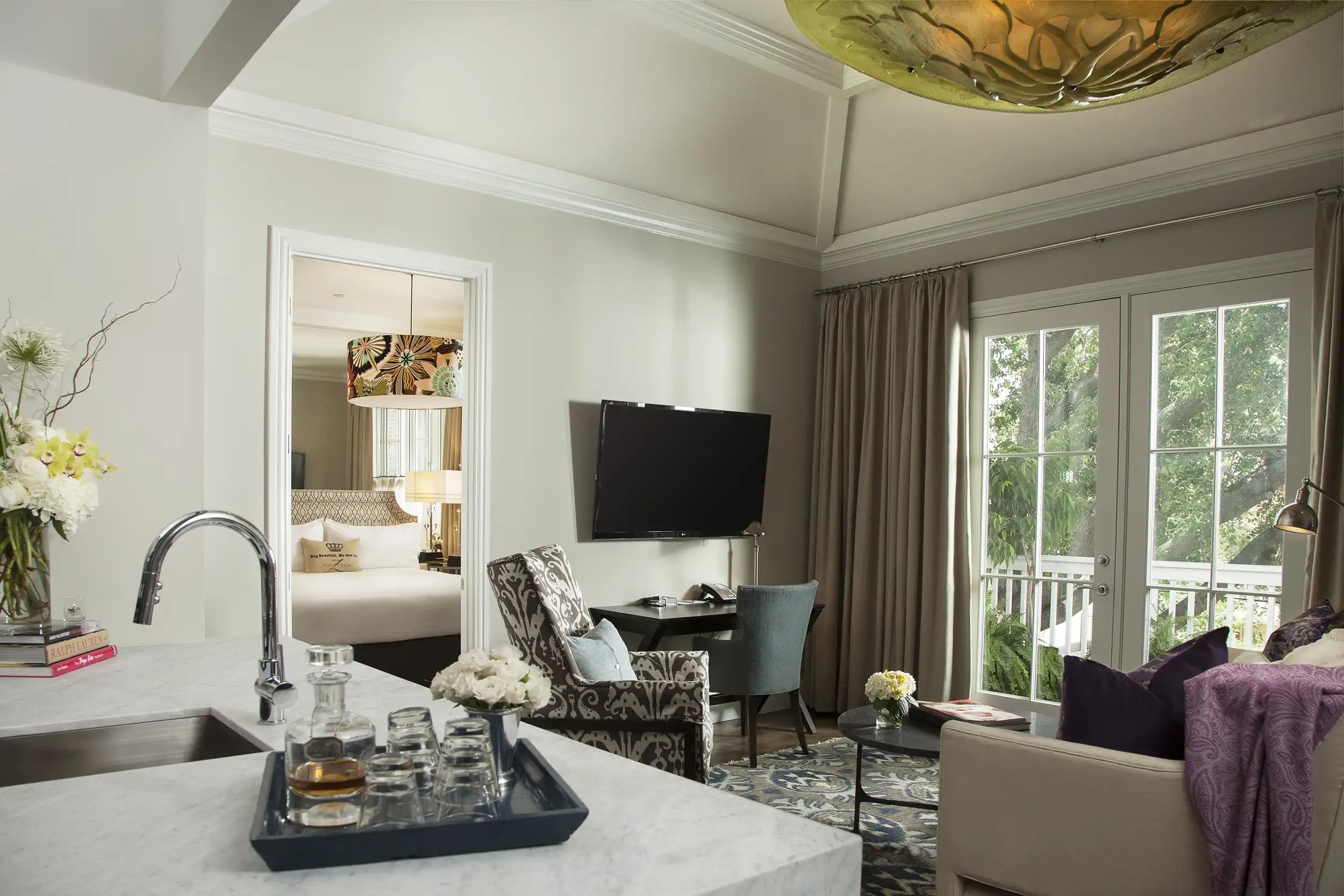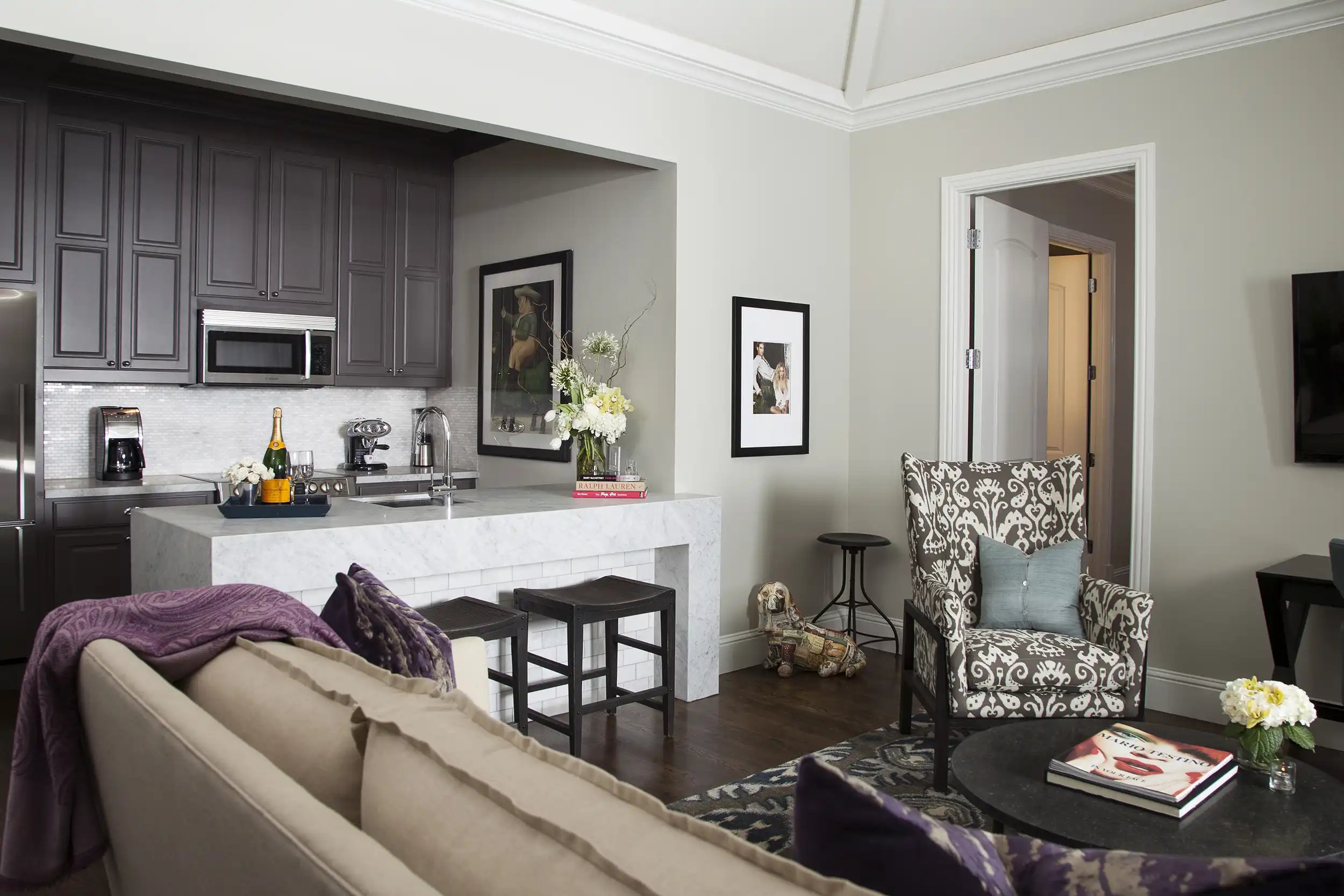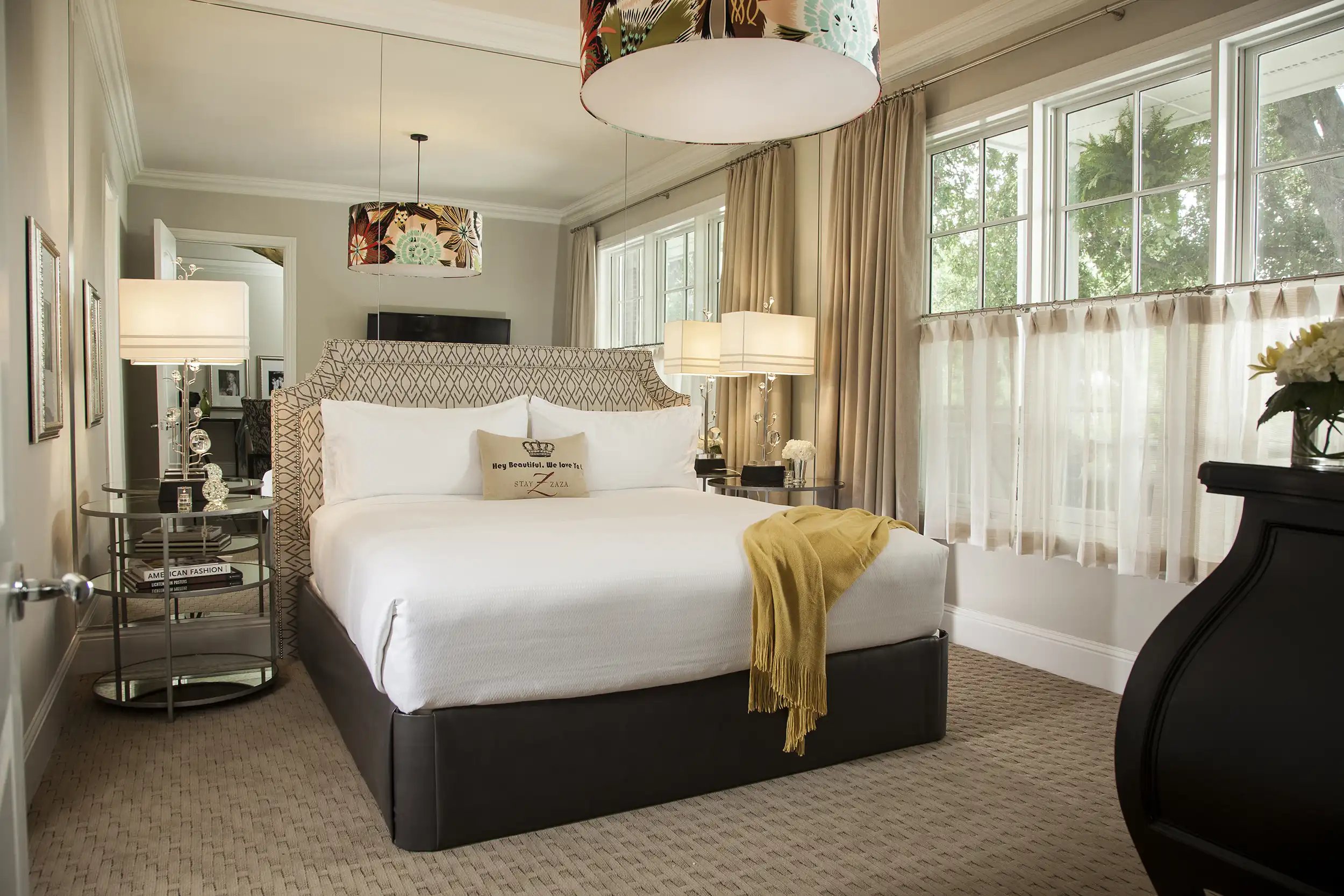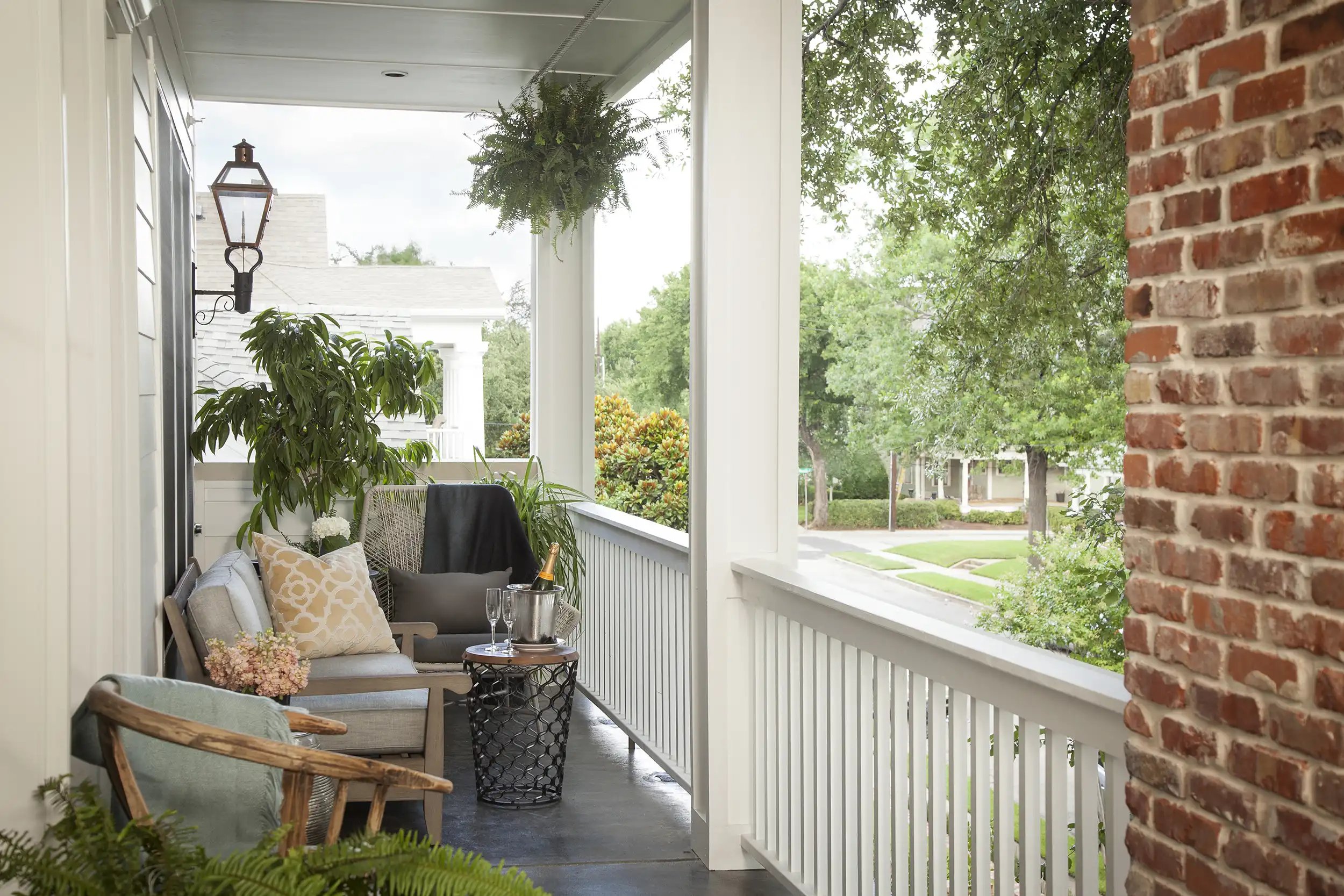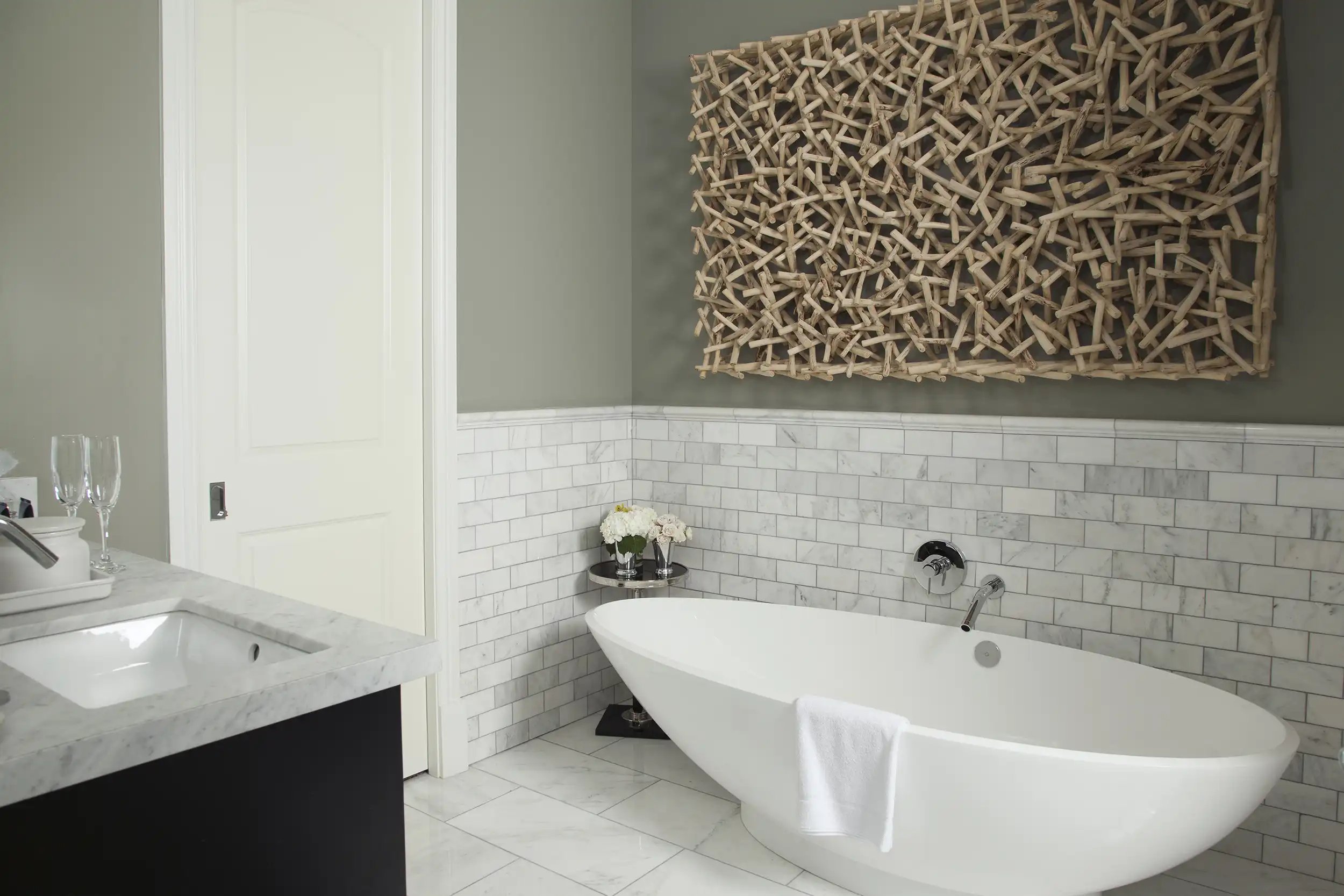 Bungalow #12 "The Promise"
Relax and unwind with your special someone in Bungalow #12, a Dallas honeymoon suite beyond compare. Known...