DALLAS UPTOWN ROOMS & SUITES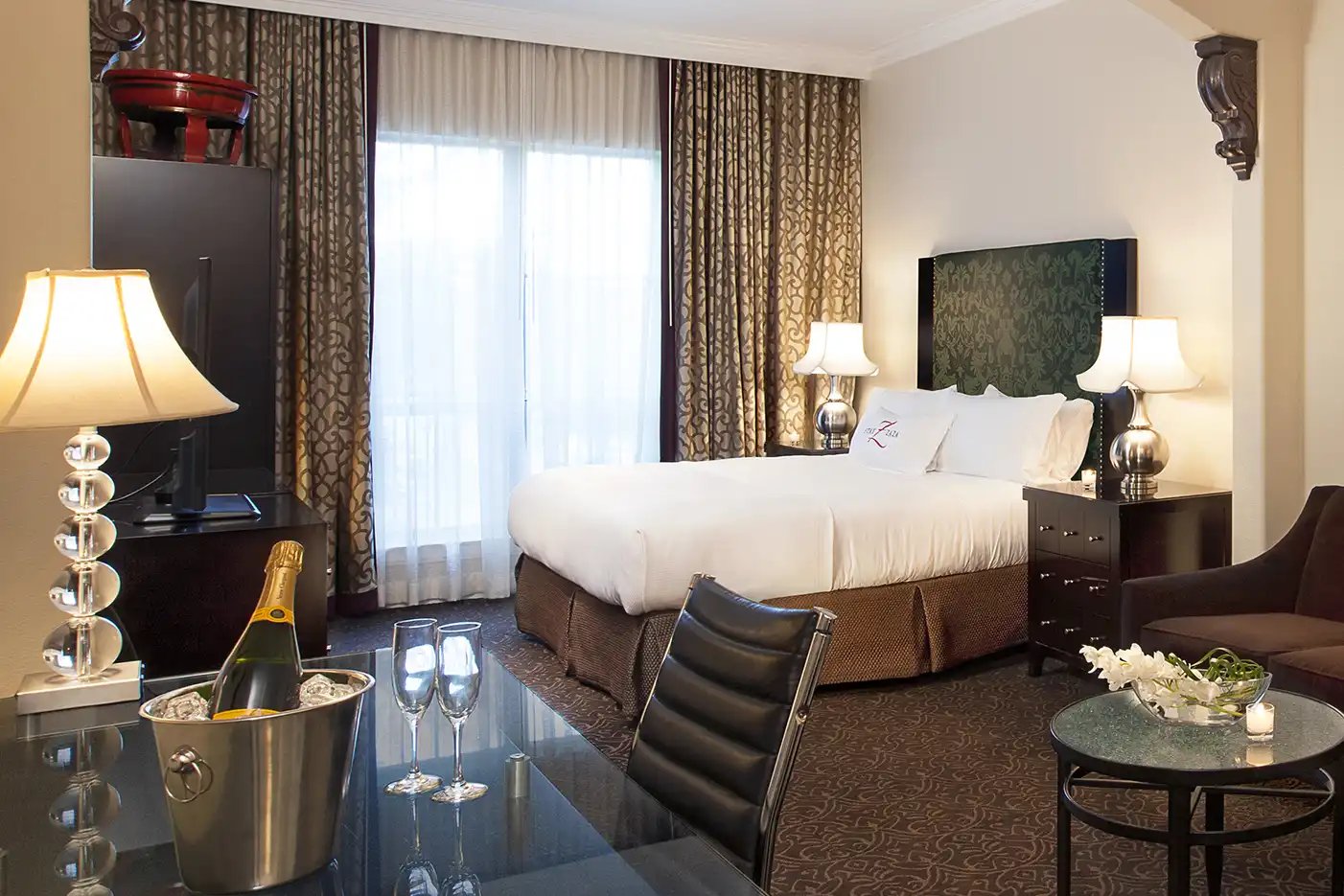 Superior King
The Superior King offers upgraded amenities including a spacious work desk, luxury bath amenities, a mini refrigerator...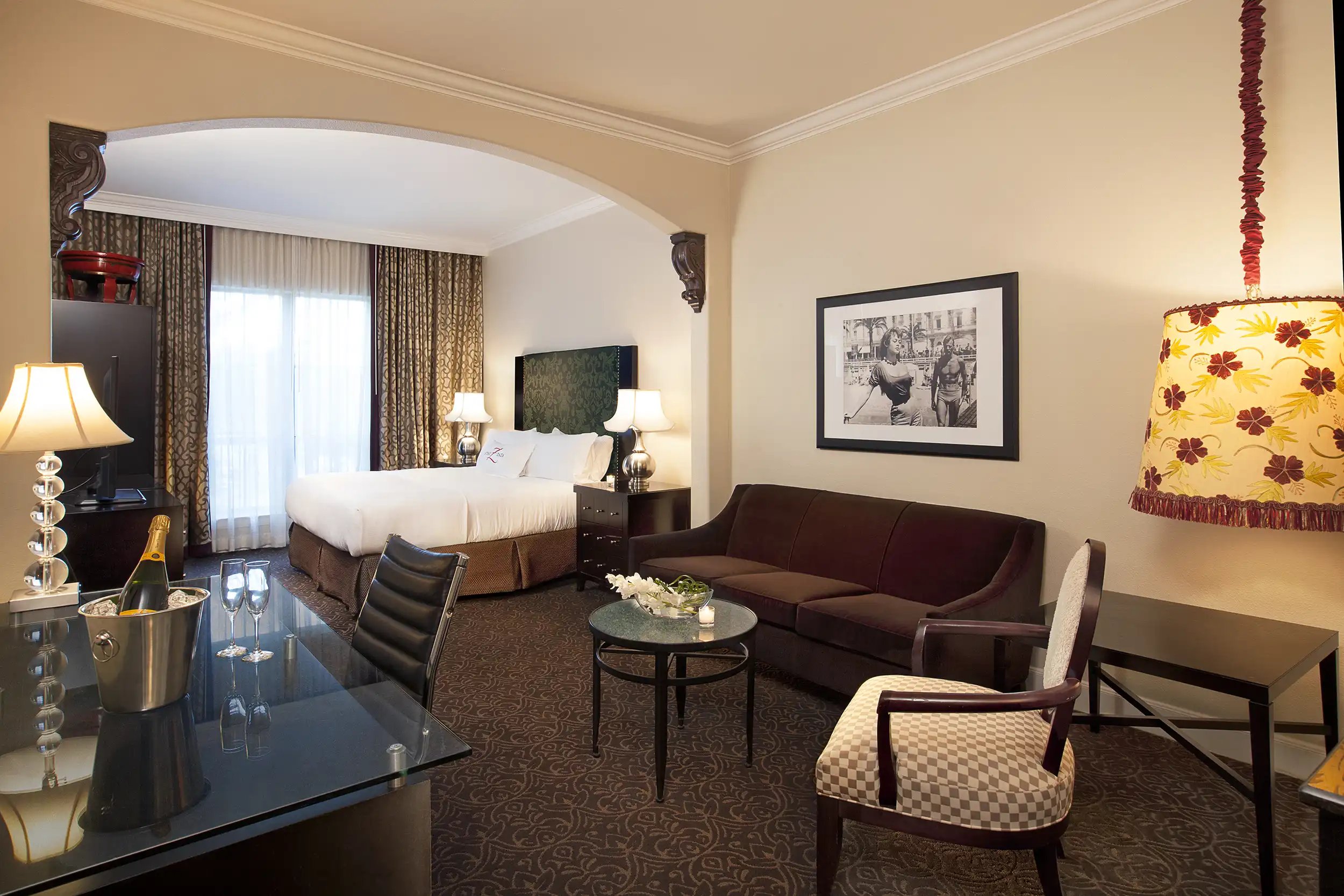 Deluxe Parlor King
This spacious hotel room offers you a business and leisure environment complemented by convenient amenities to help...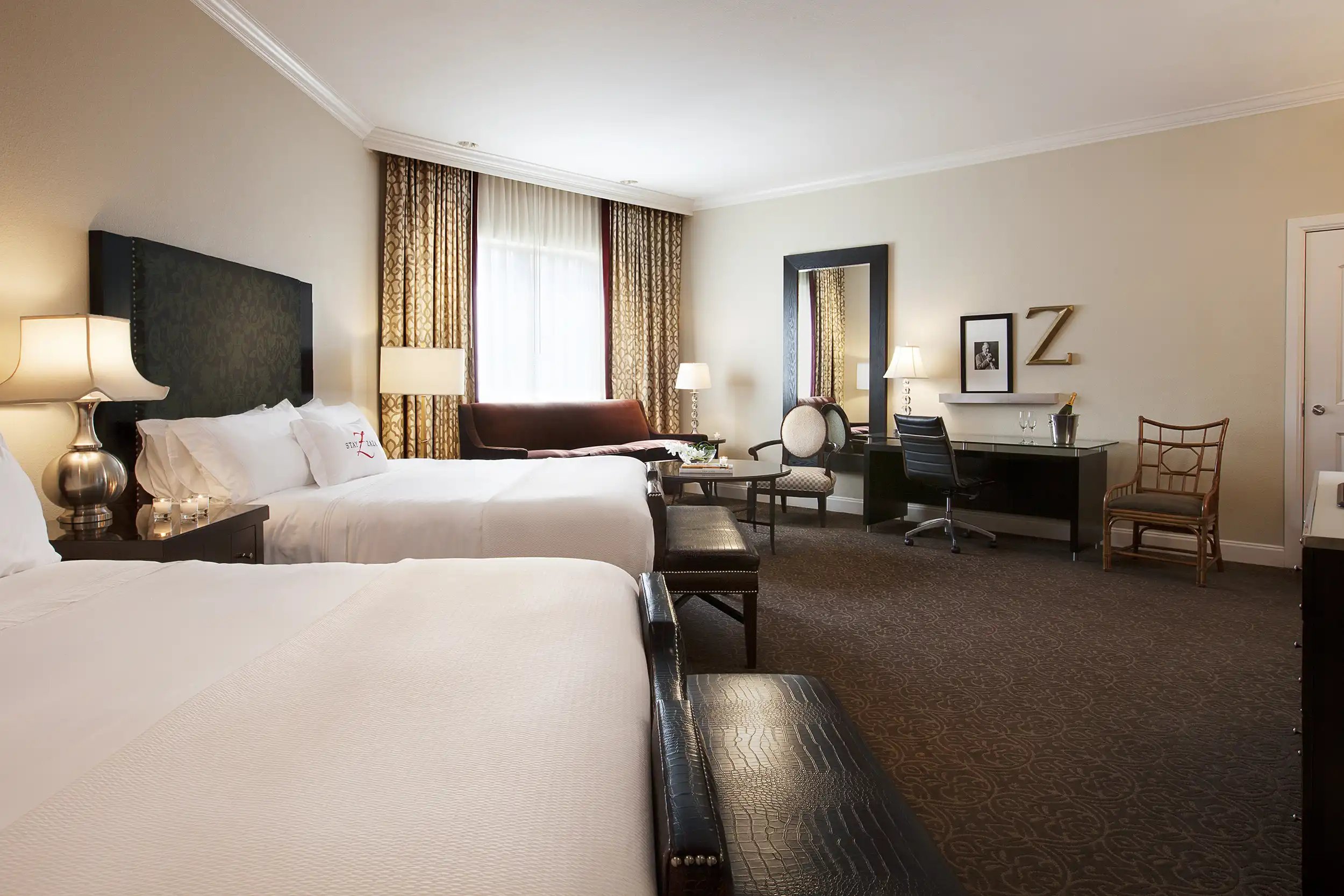 Deluxe Parlor 2 Kings
This luxurious hotel room is equipped with many features that will make you stay all the worthwhile. This unique space...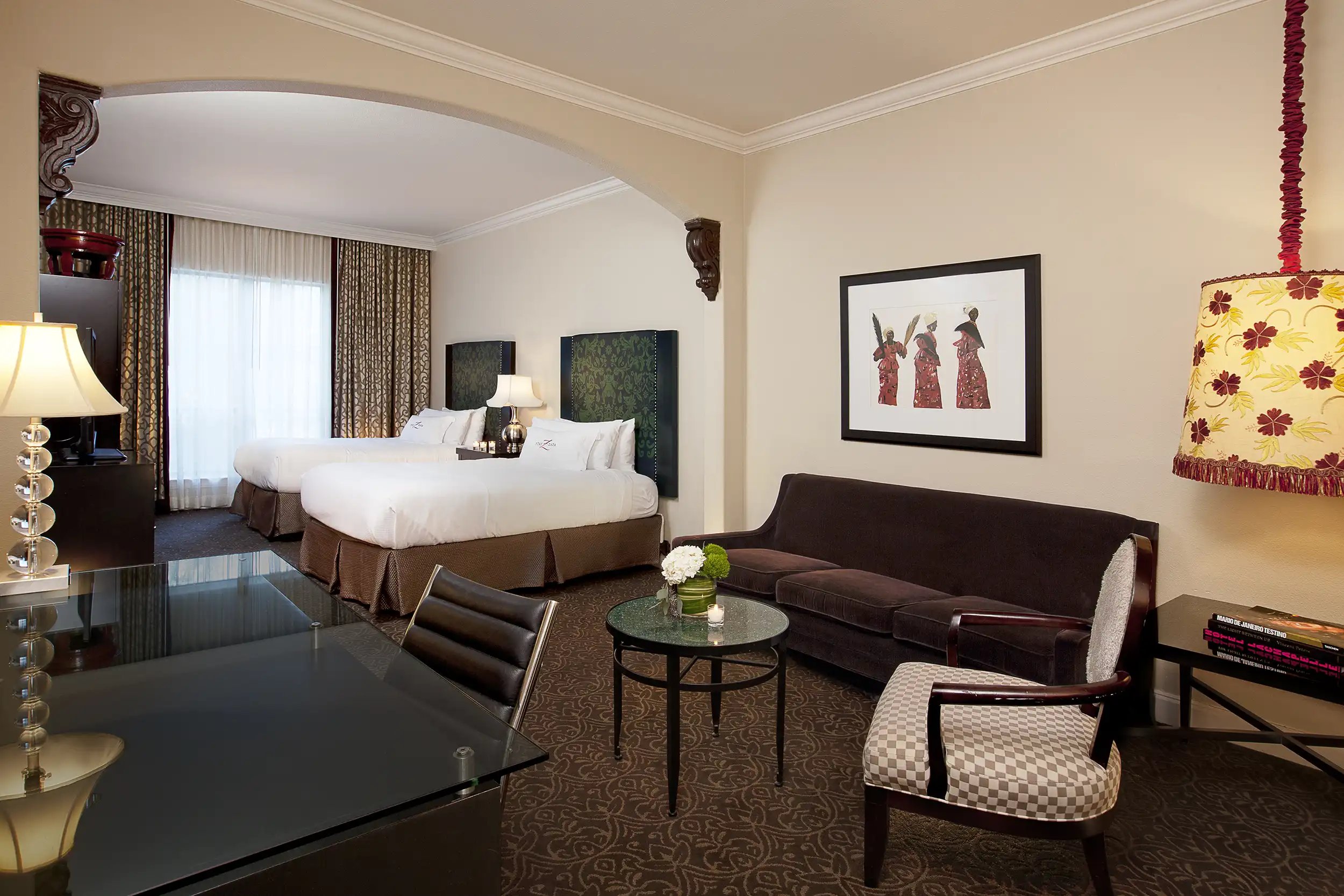 Deluxe Parlor Double
This Deluxe Parlor Double offers business and leisure guests stylish accommodations accompanied by excellent amenities...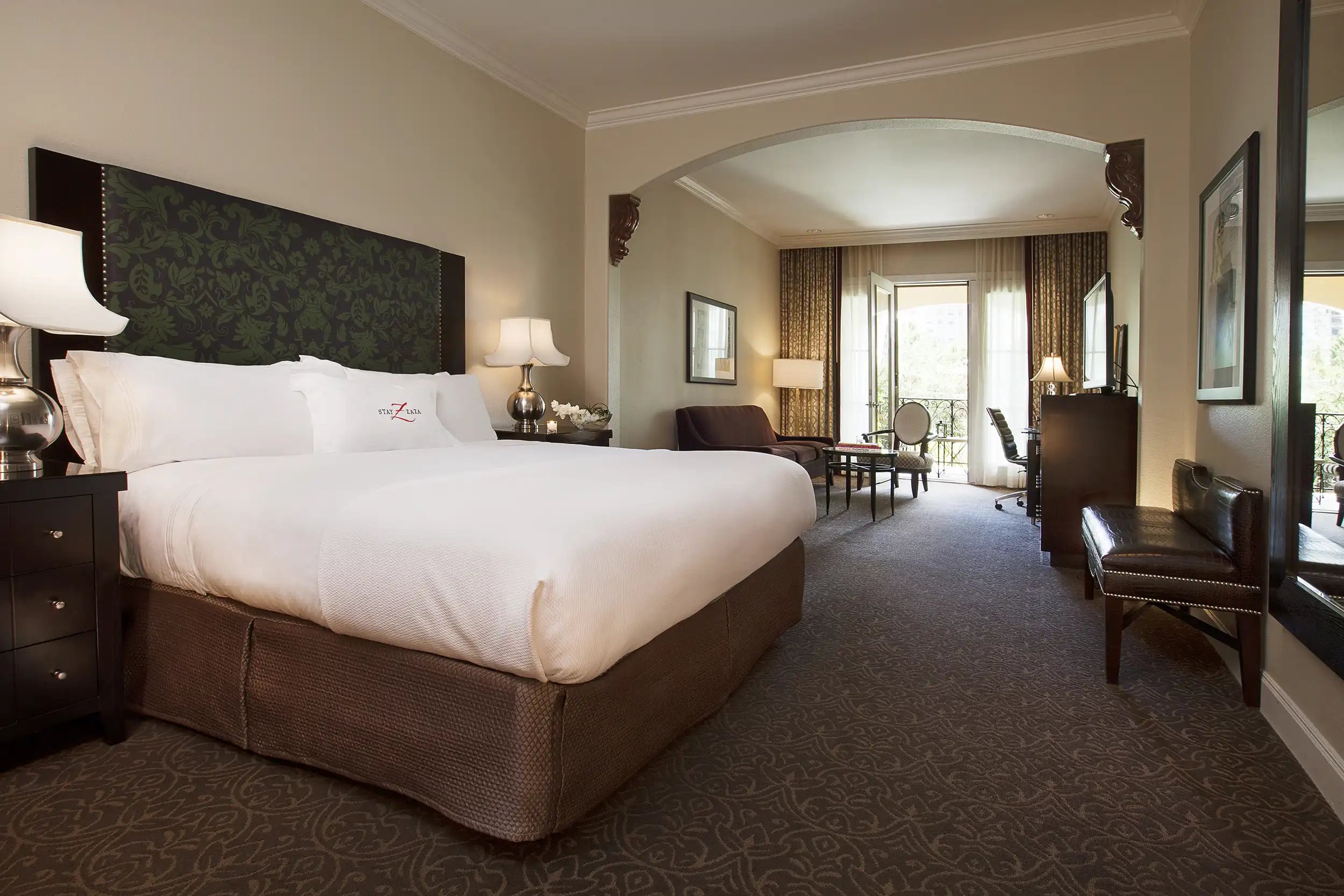 Premium Balcony King
The Premium Balcony King is your ideal getaway. Private French doors open to an electric atmosphere, soaking tub, full...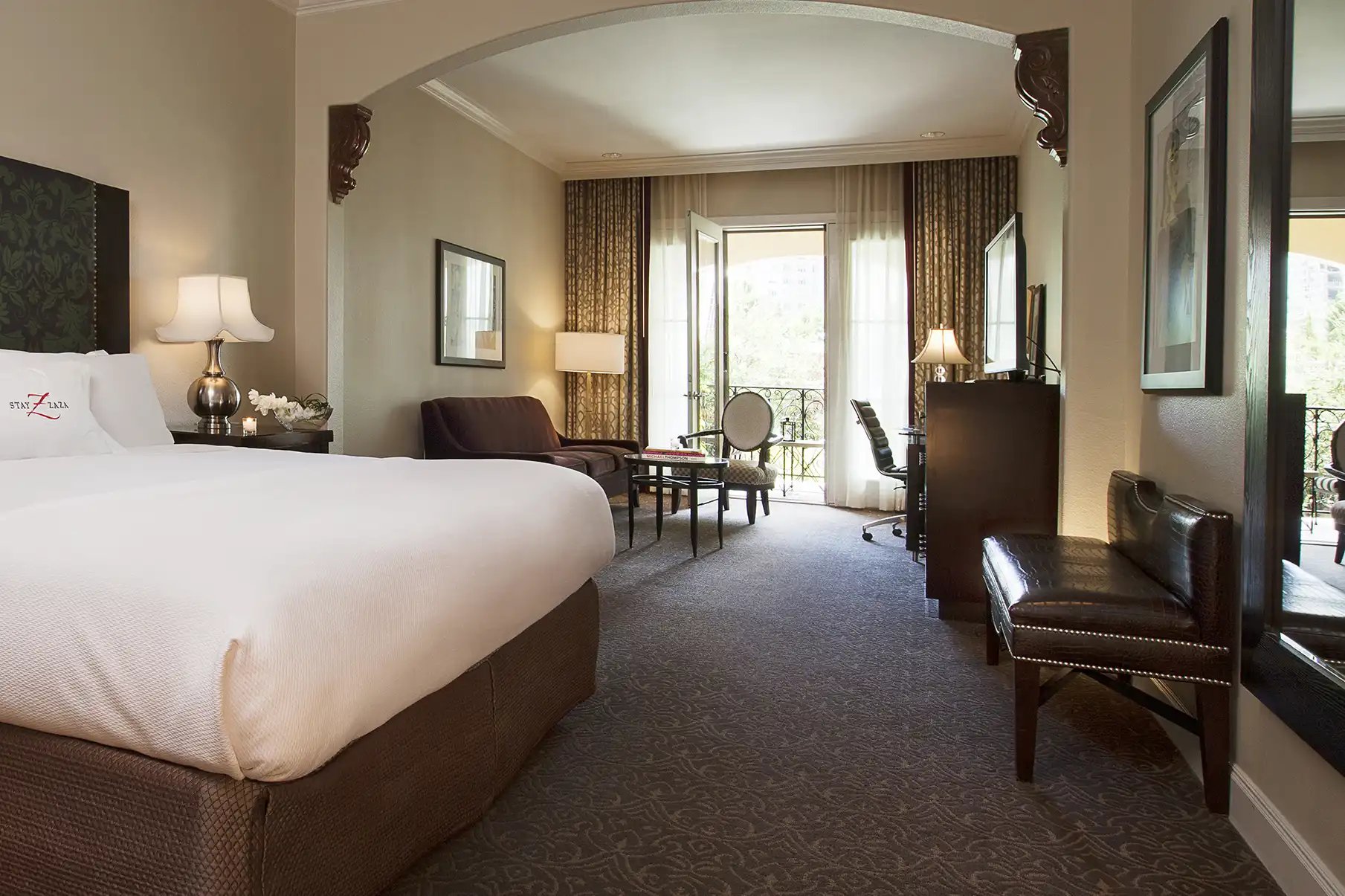 Premium Balcony Double
This Premium Balcony space offers guests with stylish accommodations complemented by excellent amenities to ensure a...